50% Off Market Value
Build Your Dream Home in an Upscale Golf Community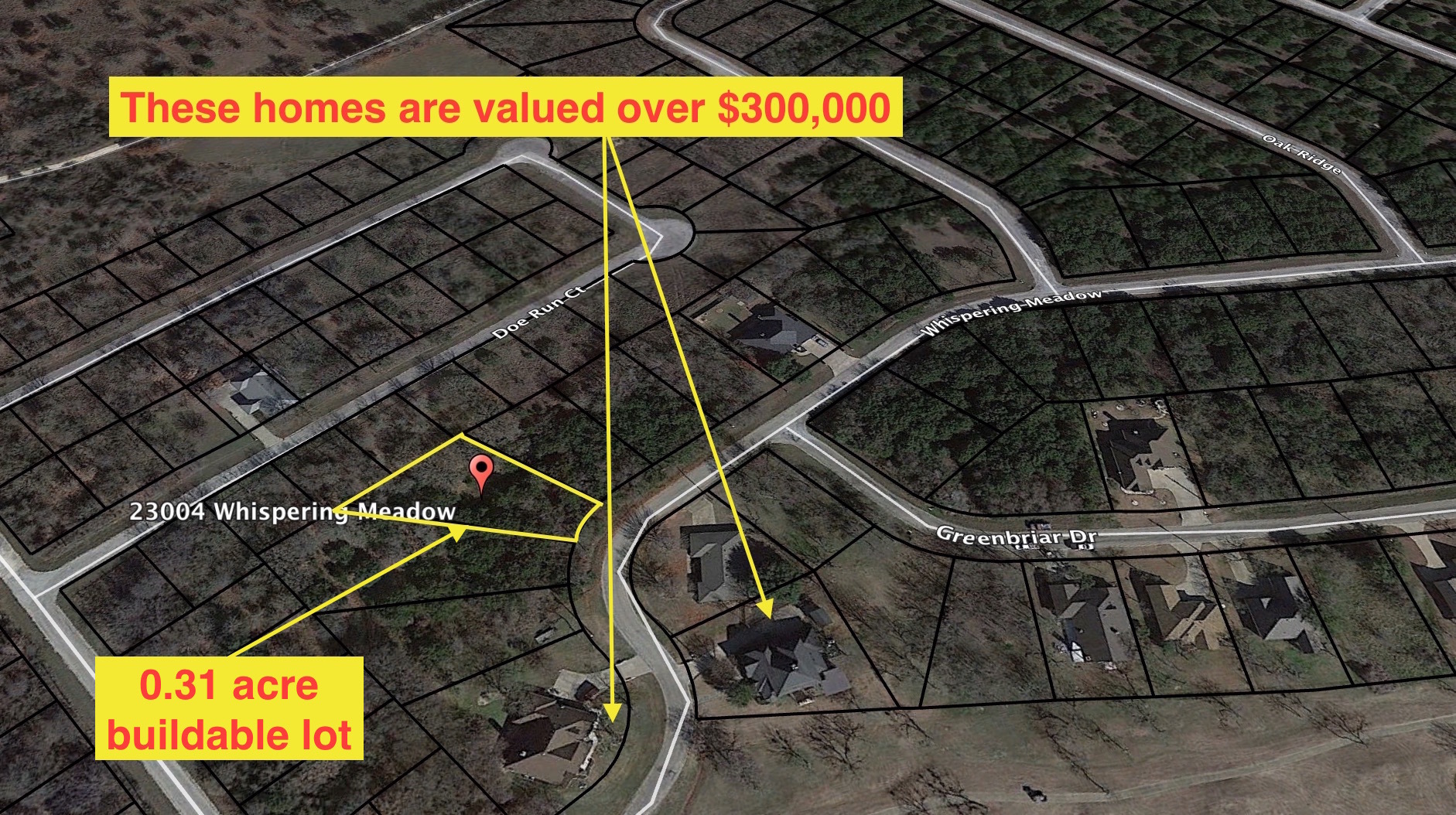 Estimated value of land is $15,000
Neighboring homes are valued between $260,000-$350,000
Buy this 0.31 acre today for only $7,500 cash
Seller financing available
Due Today
| | |
| --- | --- |
| Sales Price: | $7500.00 |
| Down Payment: | $3500.00 |
| Doc Fee: | $495.00 |
| 4 Month Reserve: | $410.26 |
| Total Due Today: | $4405.26 |
---
Loan Terms
| | |
| --- | --- |
| Amount Financed: | $4000.00 |
| Interest Rate: | 12.9% |
| Monthly Payment: | $134.58 |
| Monthly Impound Amount: | $102.56 |
| Loan Term : | 36 months |
| Monthly Loan Service Fee: | $20.00 |
| Total Monthly Payment: | $257.14 |
---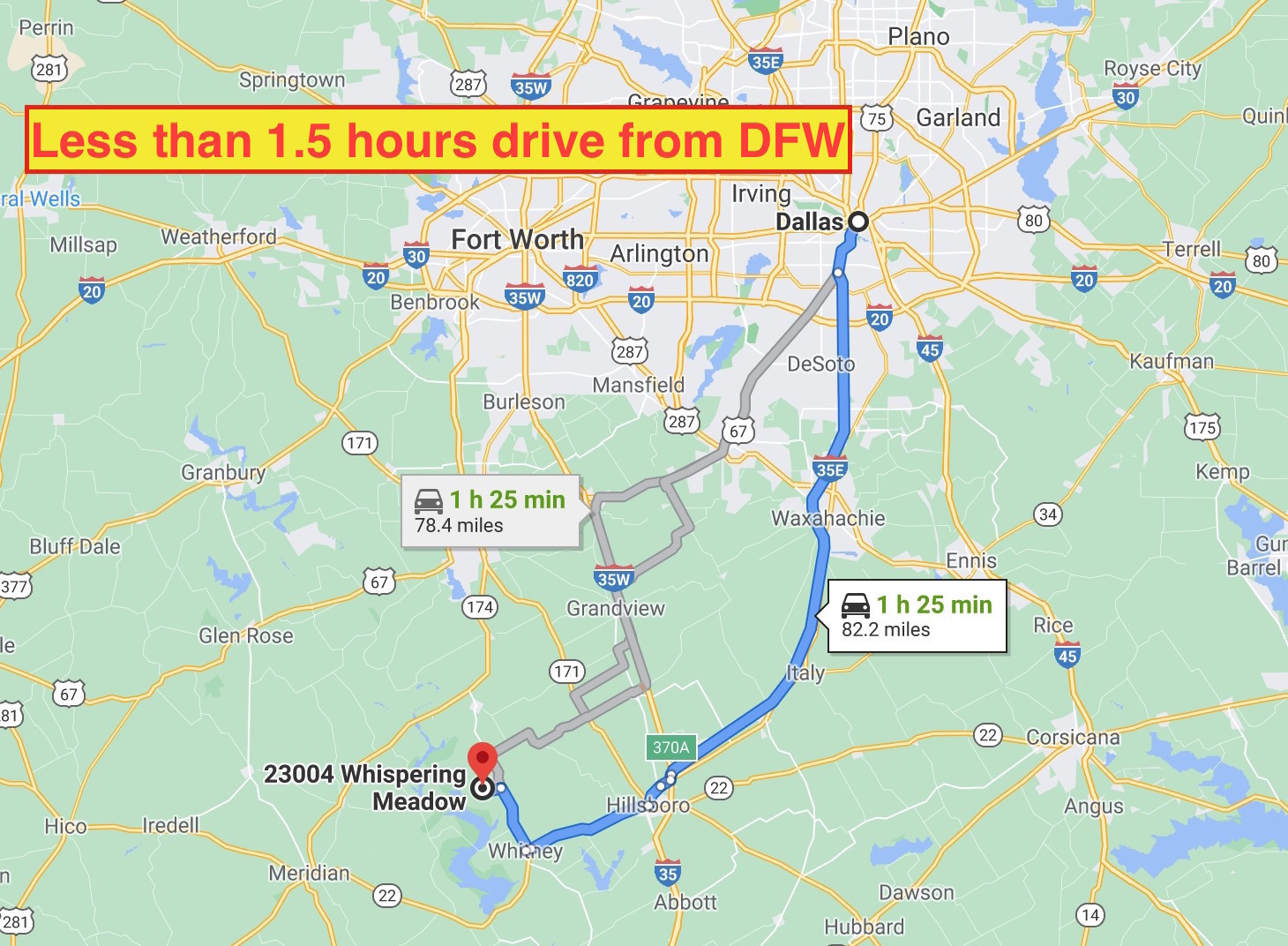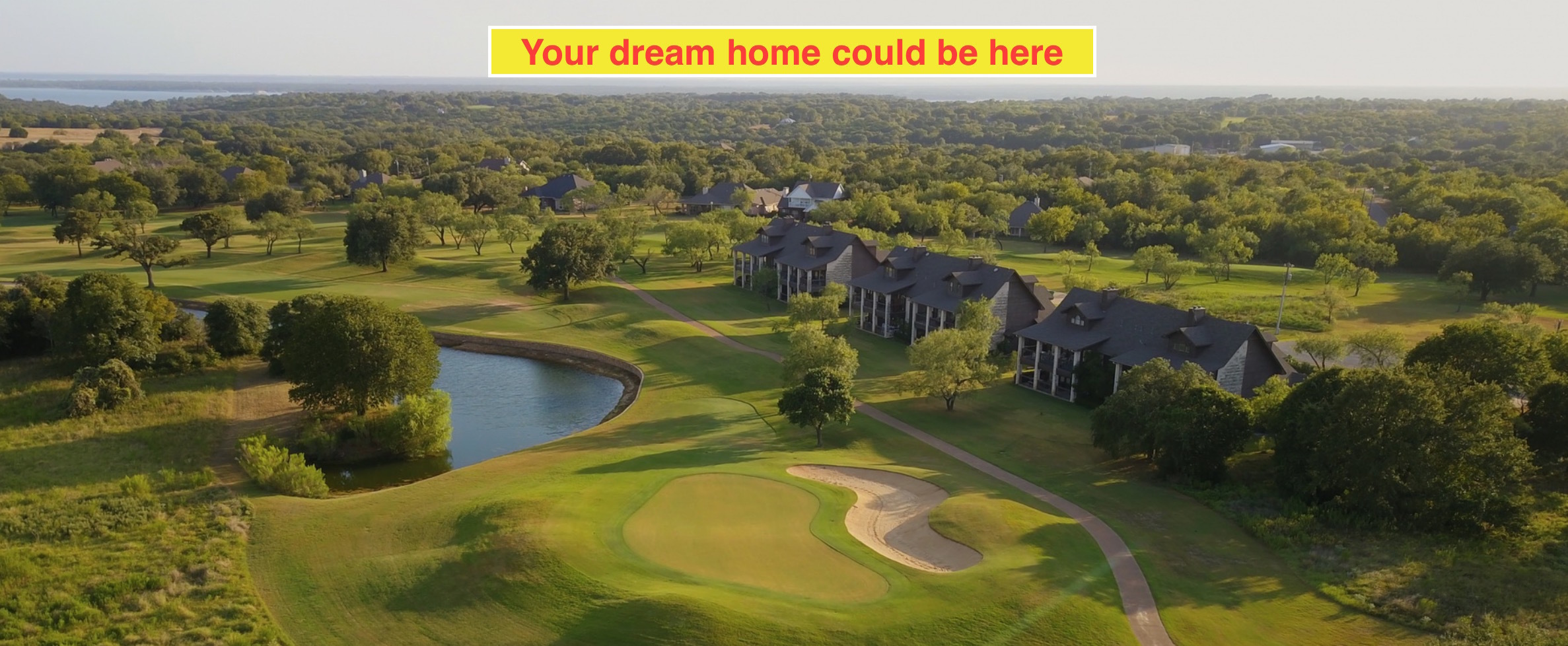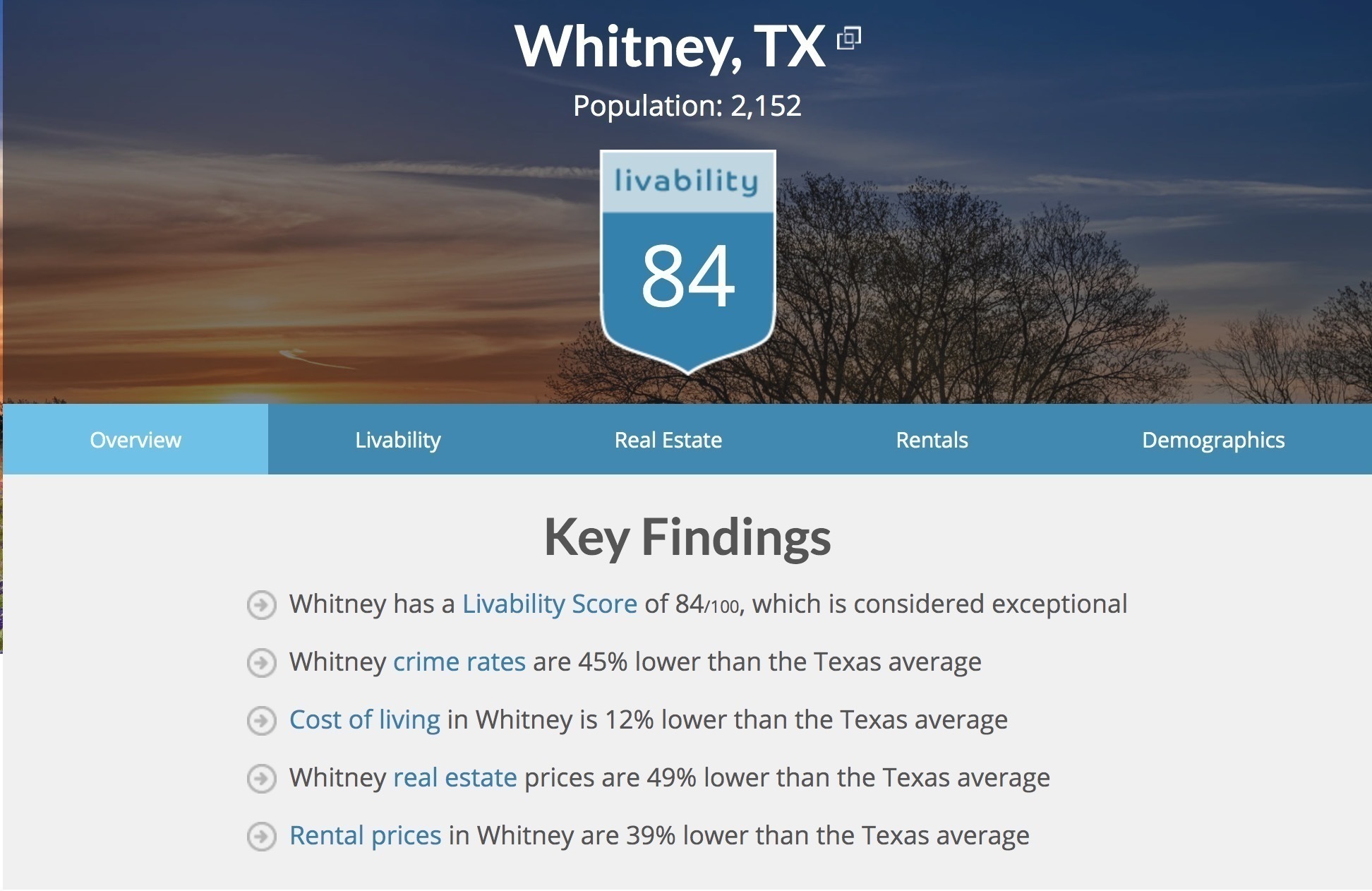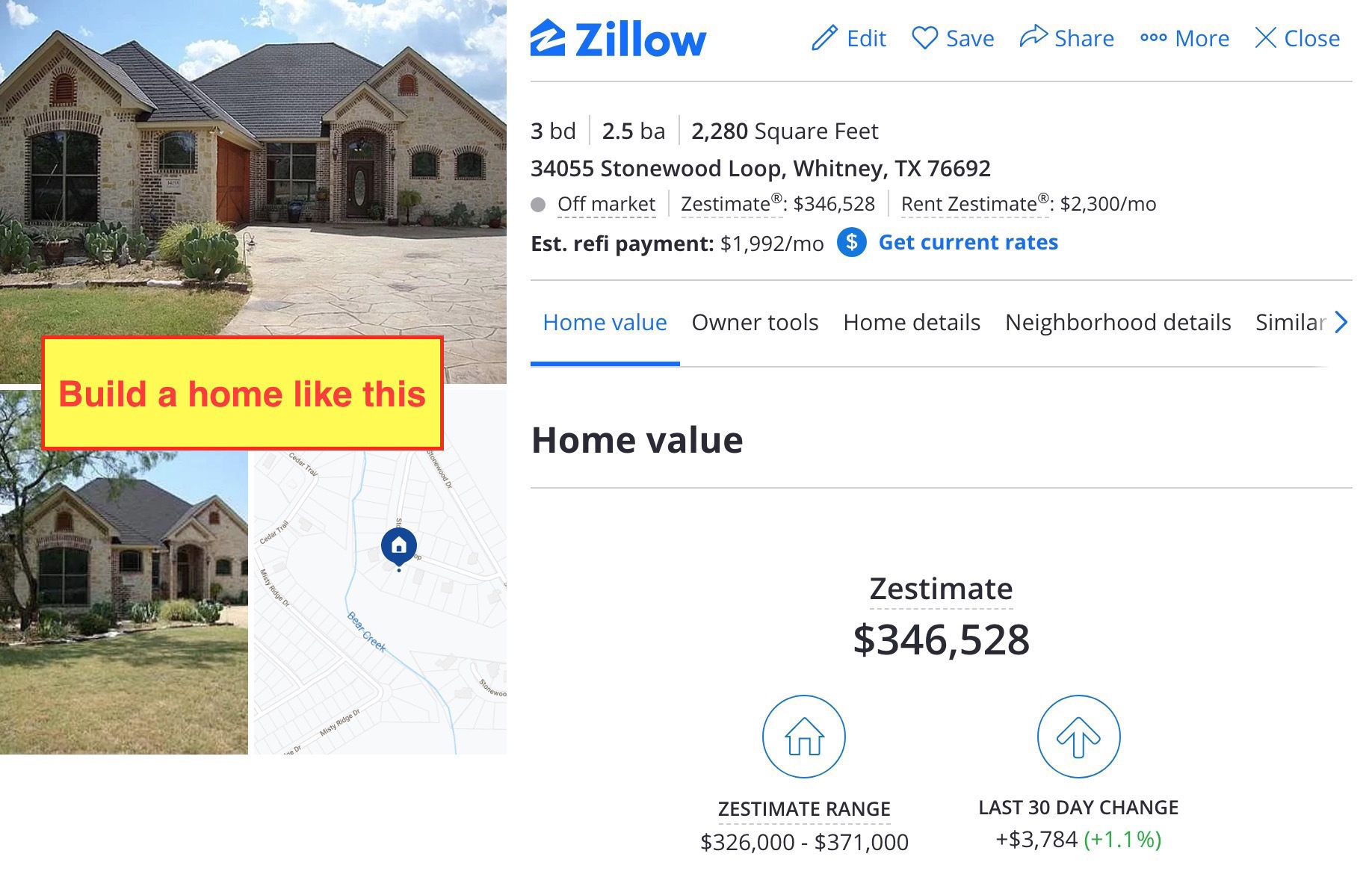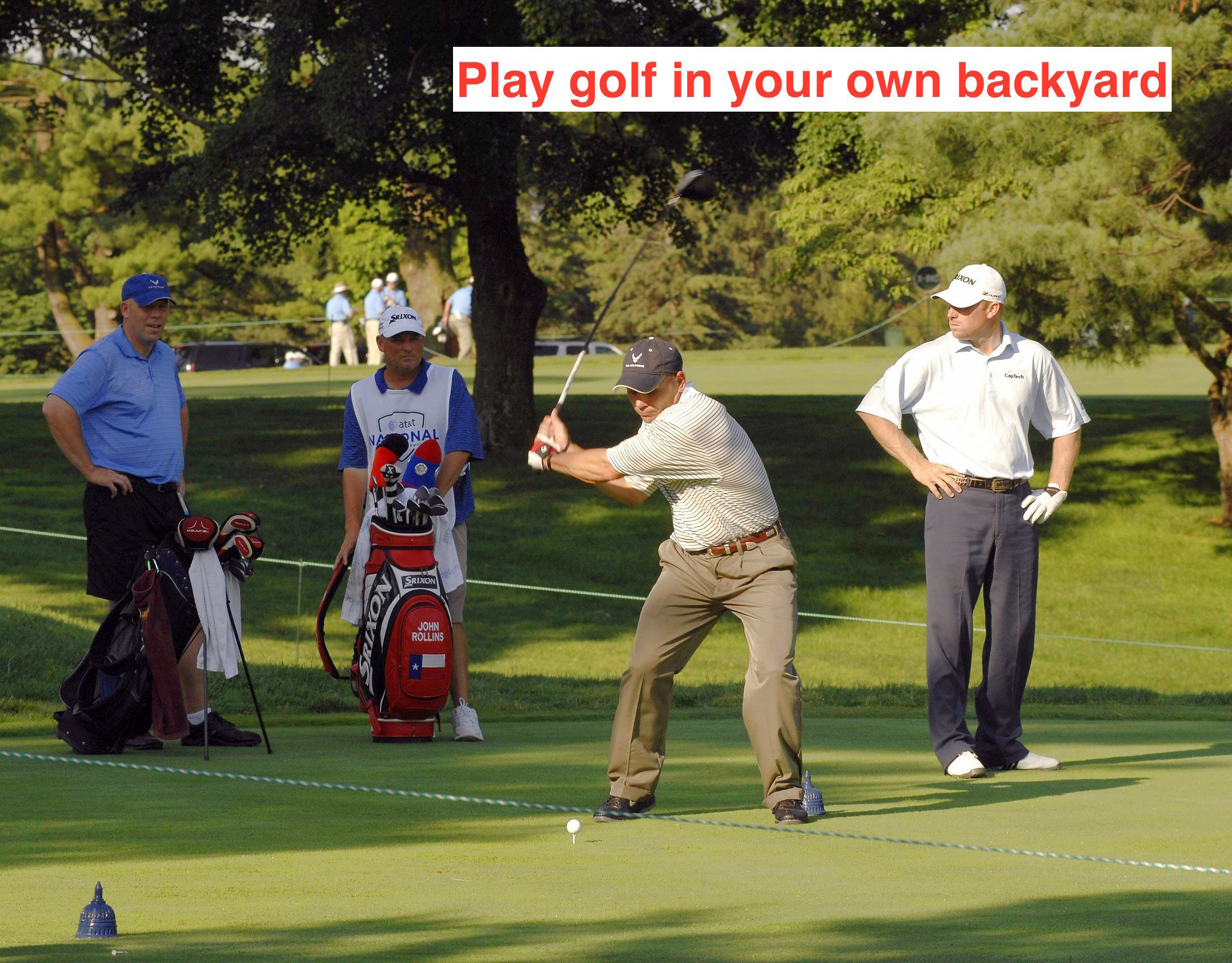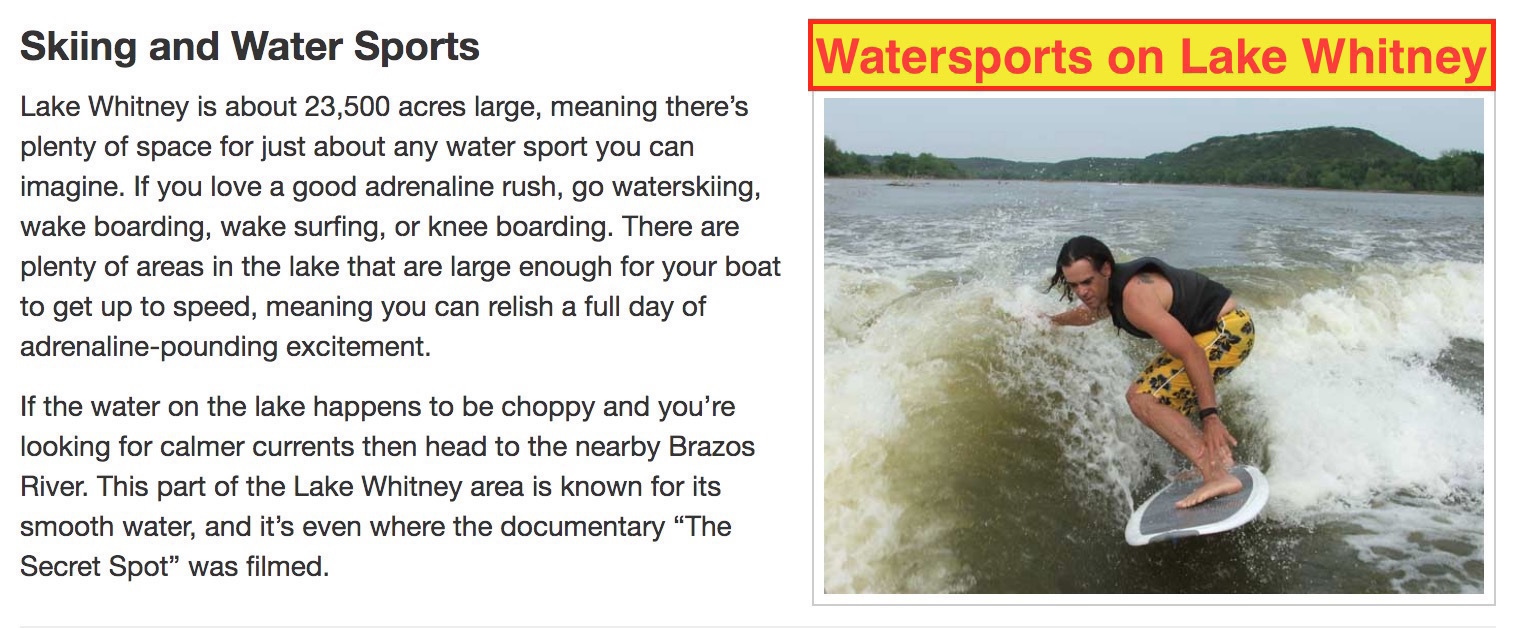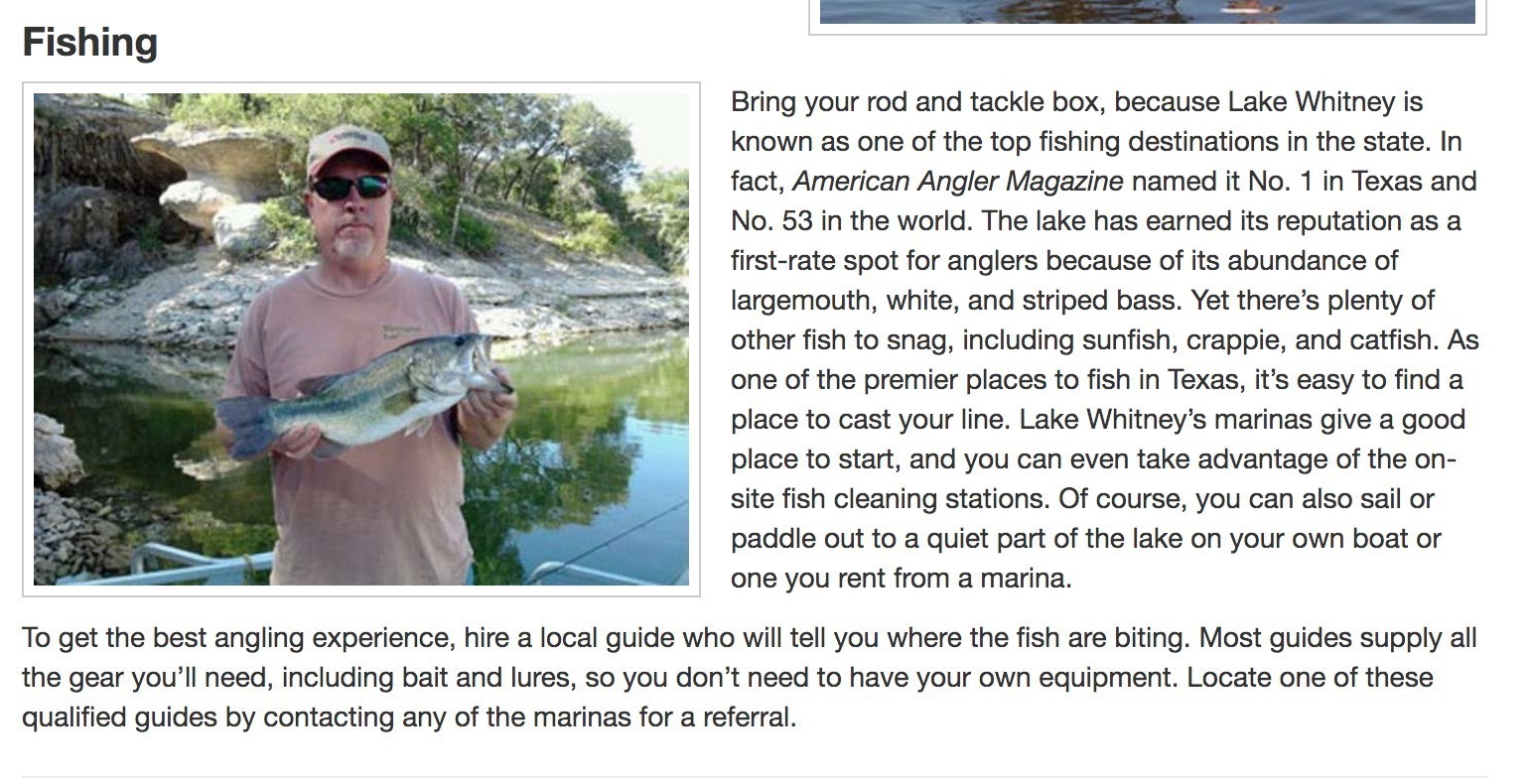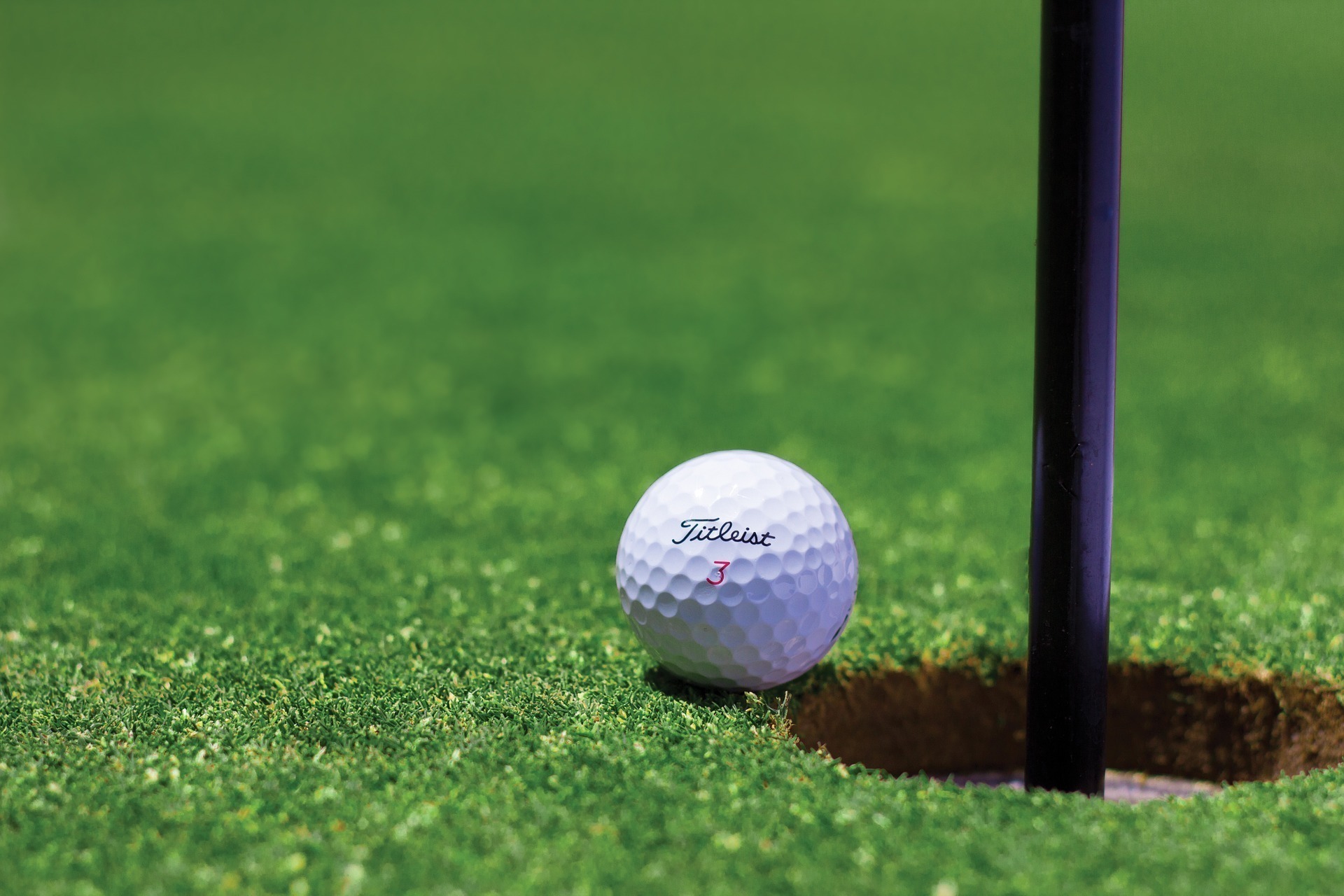 Map To Property
Property Address:
Property Details
Status: Available
State: TX
County: Hill
Parcel Number: 145723
Annual Property Taxes: 130.77
Annual HOA Fees: 1100.00
Size (In Acres): 0.31
Road Access: Yes - Paved
Electricity: Yes
Zoning: Agricultural Land
Similar properties in the area are listed or have been recently sold for around $15,000.
Buy this property today for just $7,500! (You save $7,500)
To purchase this property today call Irina at 855-875-2633 now!
I'm Interested In This Property