Super Affordable 2.3 Acre Lot! Get It At 30% Below Market! Mobile Homes Allowed.
Elizabethtown, NC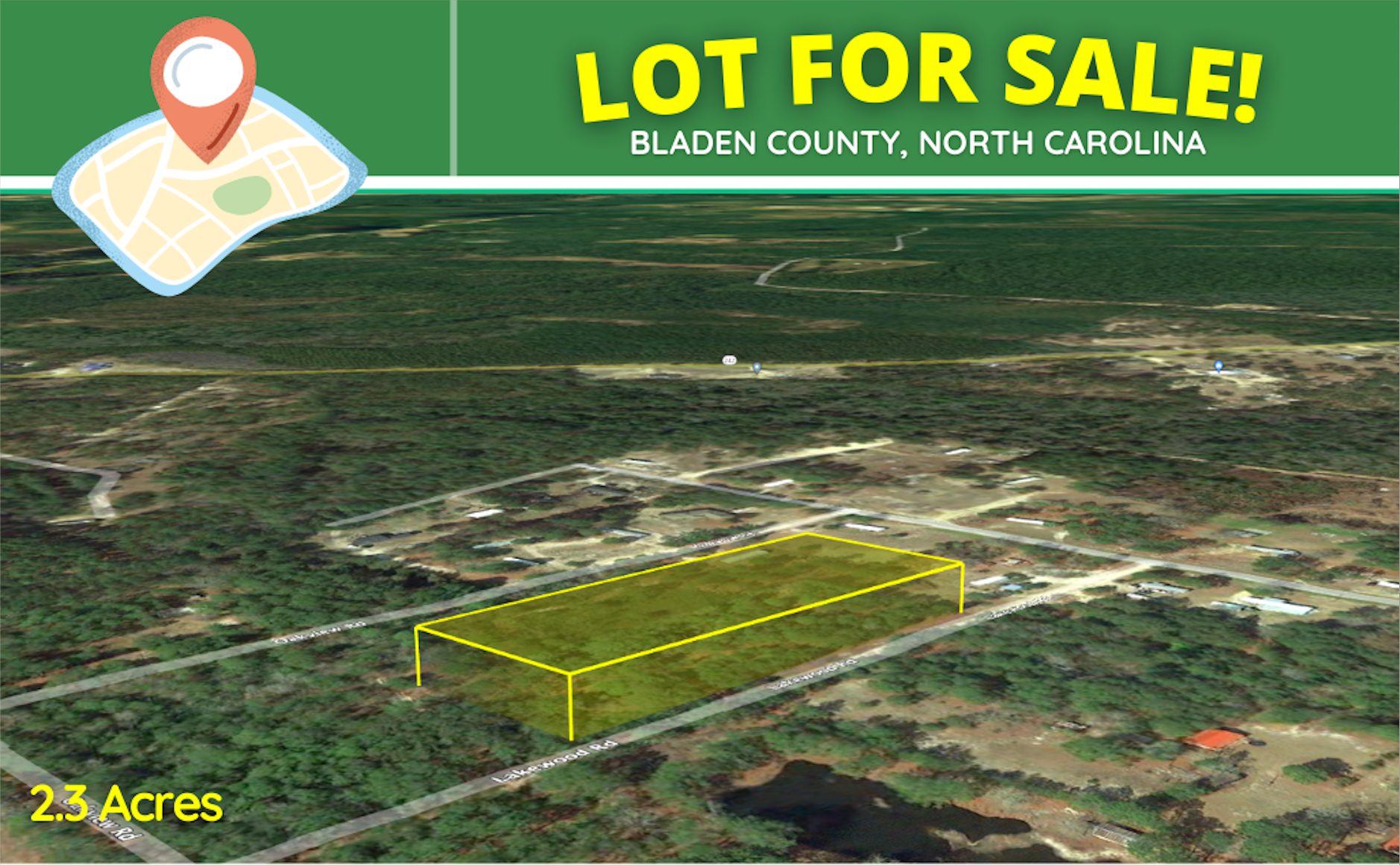 Map To Property
Property Address:
Mobile homes allowed! RVs allowed and there is definitely room for one!
2.3 acres of amazing potential! Own this beautiful large wooded lot for only $16,495 cash! Buyer to pay all closing costs and do own due diligence. Financing is available with minimum 50% down and payments up to 5 years (exact terms to be determined). The market value of this lot is over $23,000. Invest to build now or later, or resell for profit. 
Can also add a tiny house: it must be on a foundation, and only a relative or caretaker of the property owner can occupy it. It would need to meet the NC building code. Minimum setback lines front: 50 ft. side: 15 ft. side abutting street: 20 ft. rear: 25 ft. Will need well and septic. Zoned RA, residential and agricultural. Very low property taxes. Only 5 min drive from downtown Elizabethtown, NC, where you will find tree-lined streets, brick sidewalks, lots of parking, and friendly shop and restaurant owners. 
Closest city: Fayetteville - 43 min (37.1 miles)
So much to do in the area! 
Bladen Lakes State Forest - 5 min (3.1 miles) Jones Lake State Park - 5 min (2.8 miles) Singletary Lake State Park - 13 min (10.3 miles) Bay Tree Lake State Natural Area - 15 min (11.5 miles) Exploration Station - 35 min (26.9 miles) Robeson County History Museum - 36 min (27.3 miles) Cape Fear Botanical Garden - 43 min (37.3 miles) Clark Park Nature Center - 47 min (39.8 miles) ZipQuest - Waterfall & Treetop Adventure - 51 min (48.8 miles) Cowan Museum - 58 min (46.6 miles)
Address: 309 LAKEWOOD RD, ELIZABETHTOWN, NC, 28337
Google map link: https://goo.gl/maps/BoDxn4RJhrKSGb218
Text us now to make an offer on this beautiful lot:

916-825-4054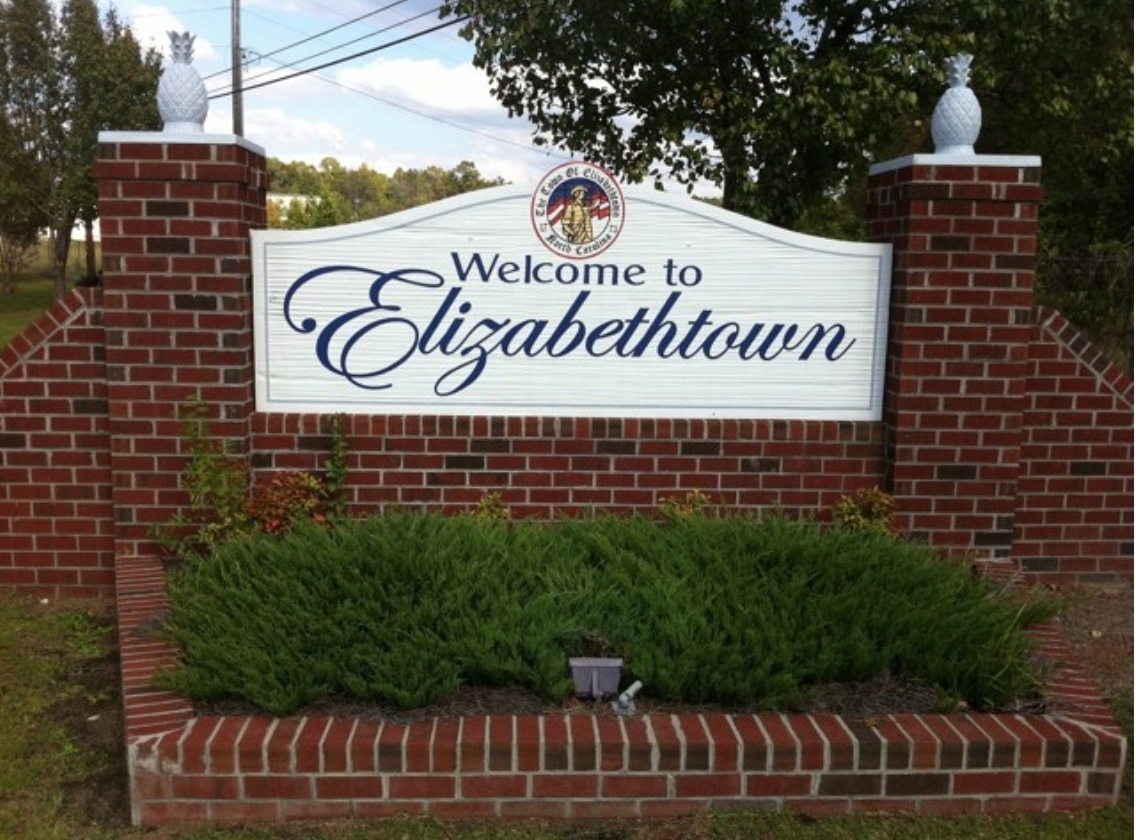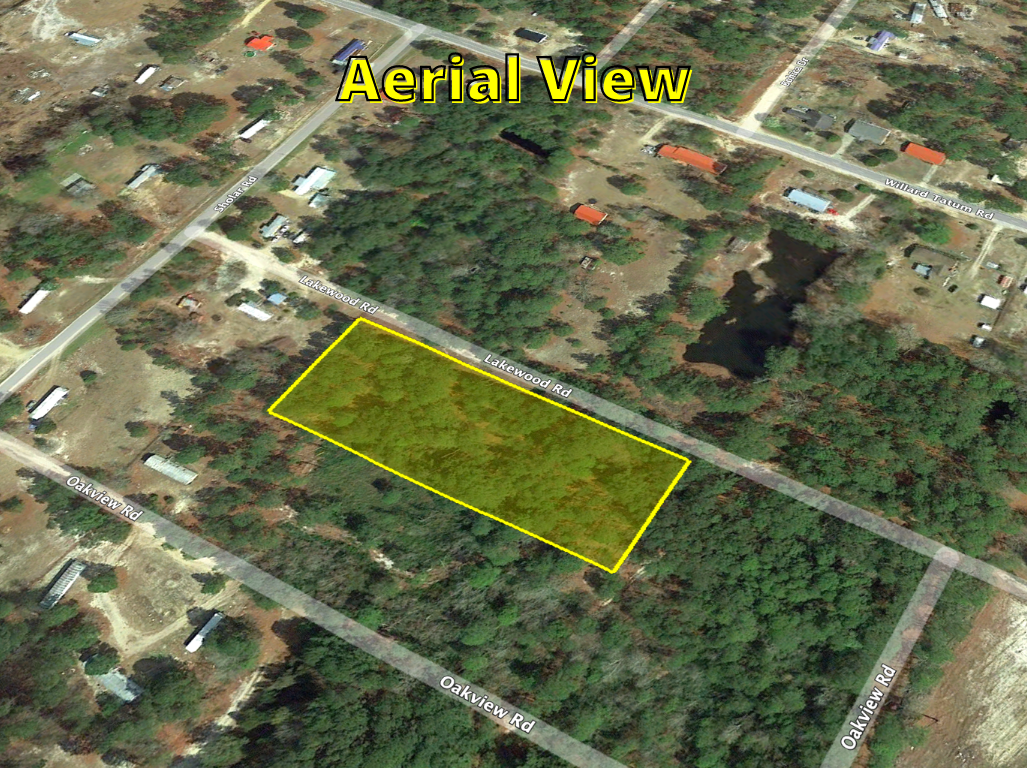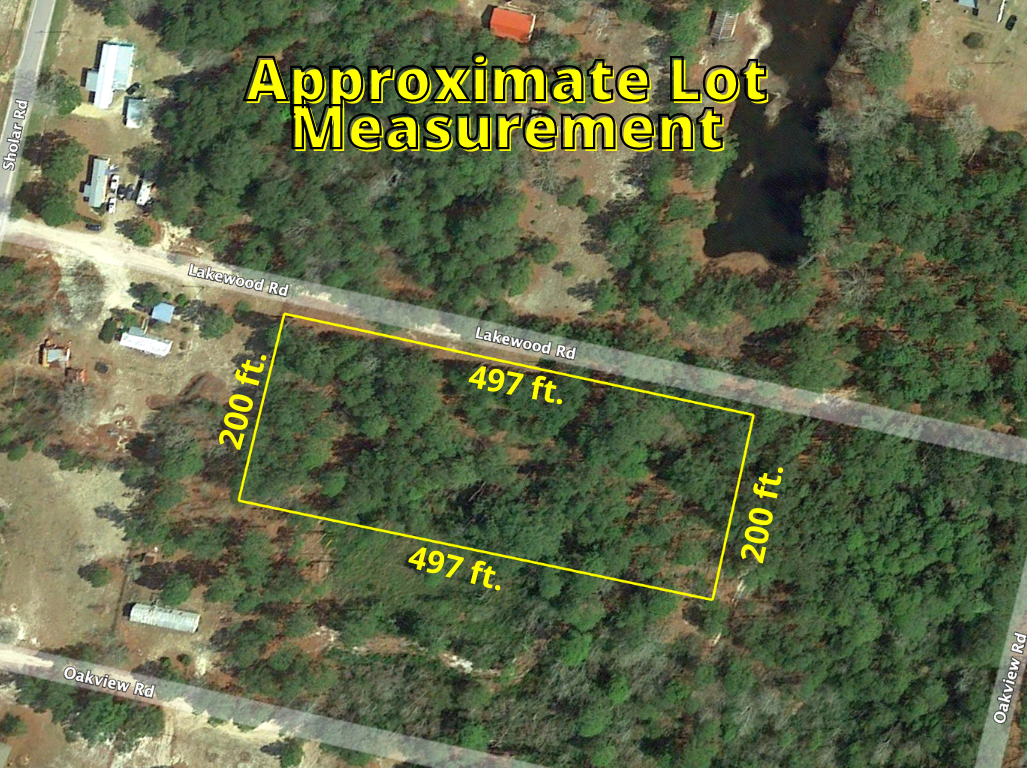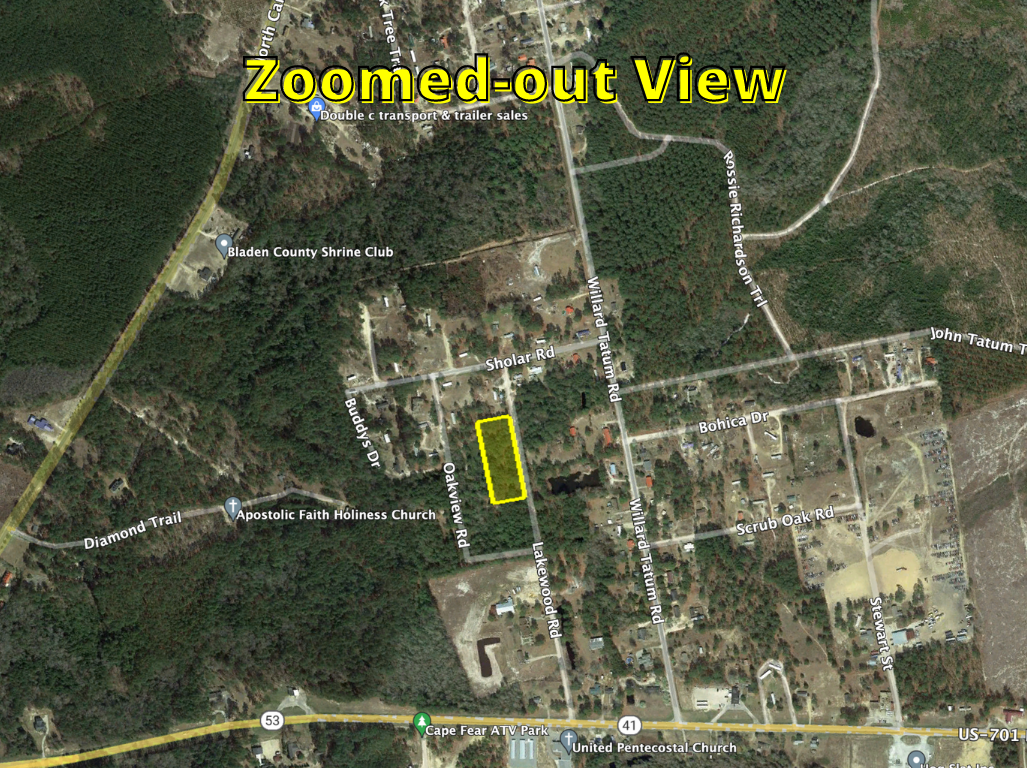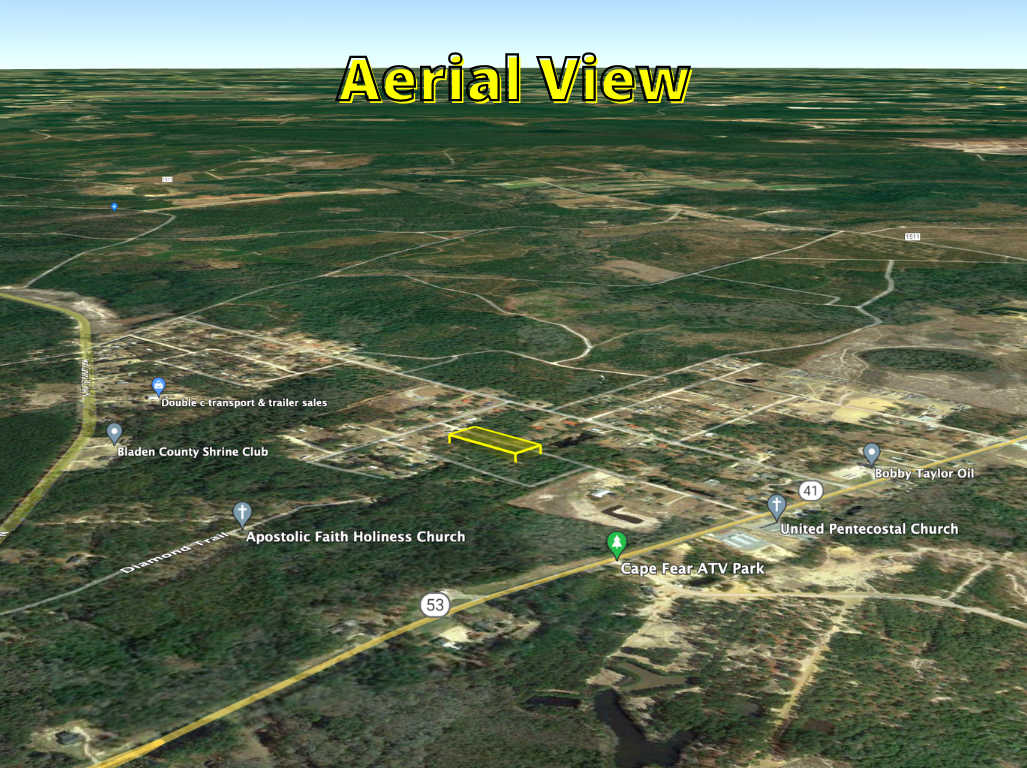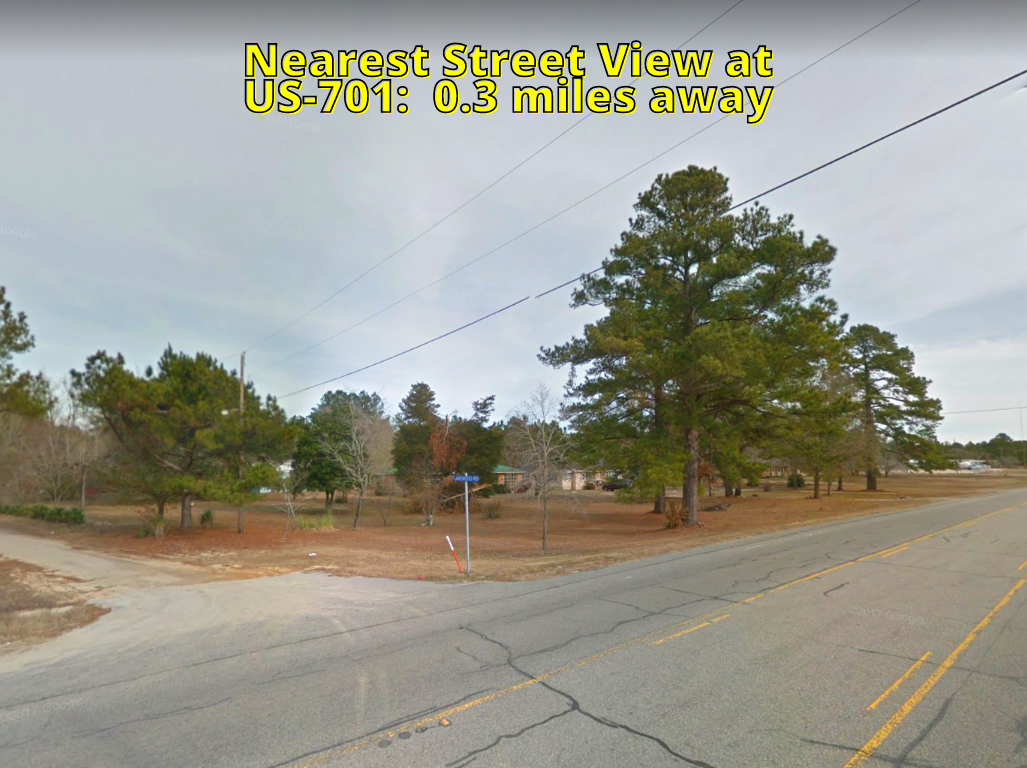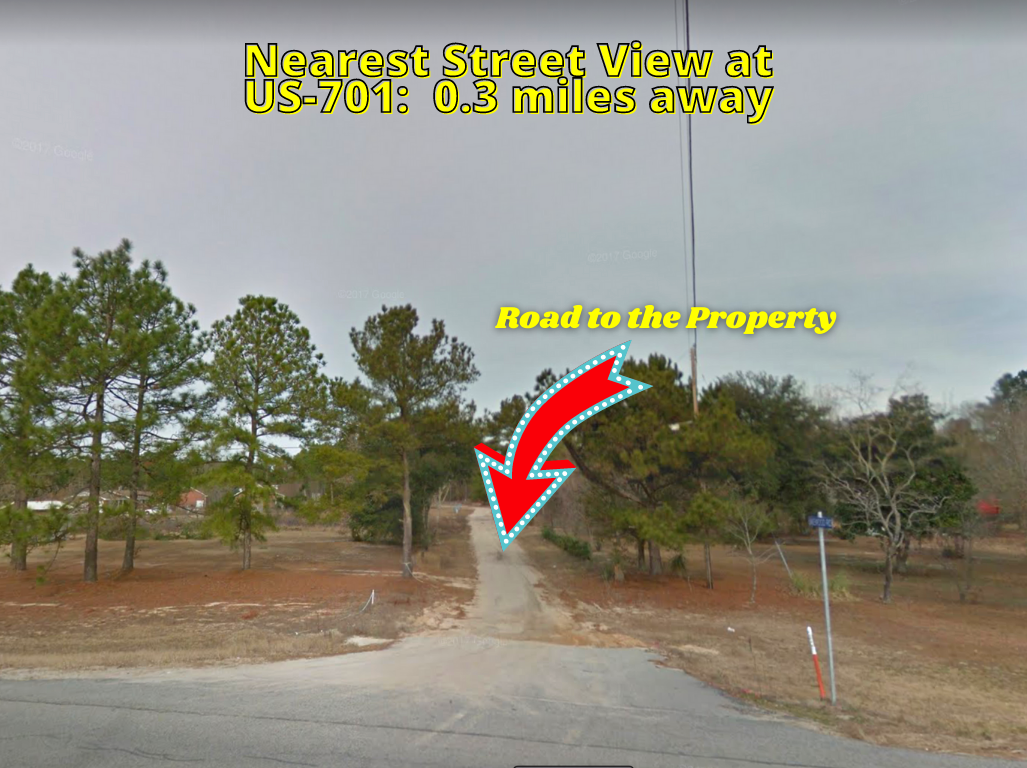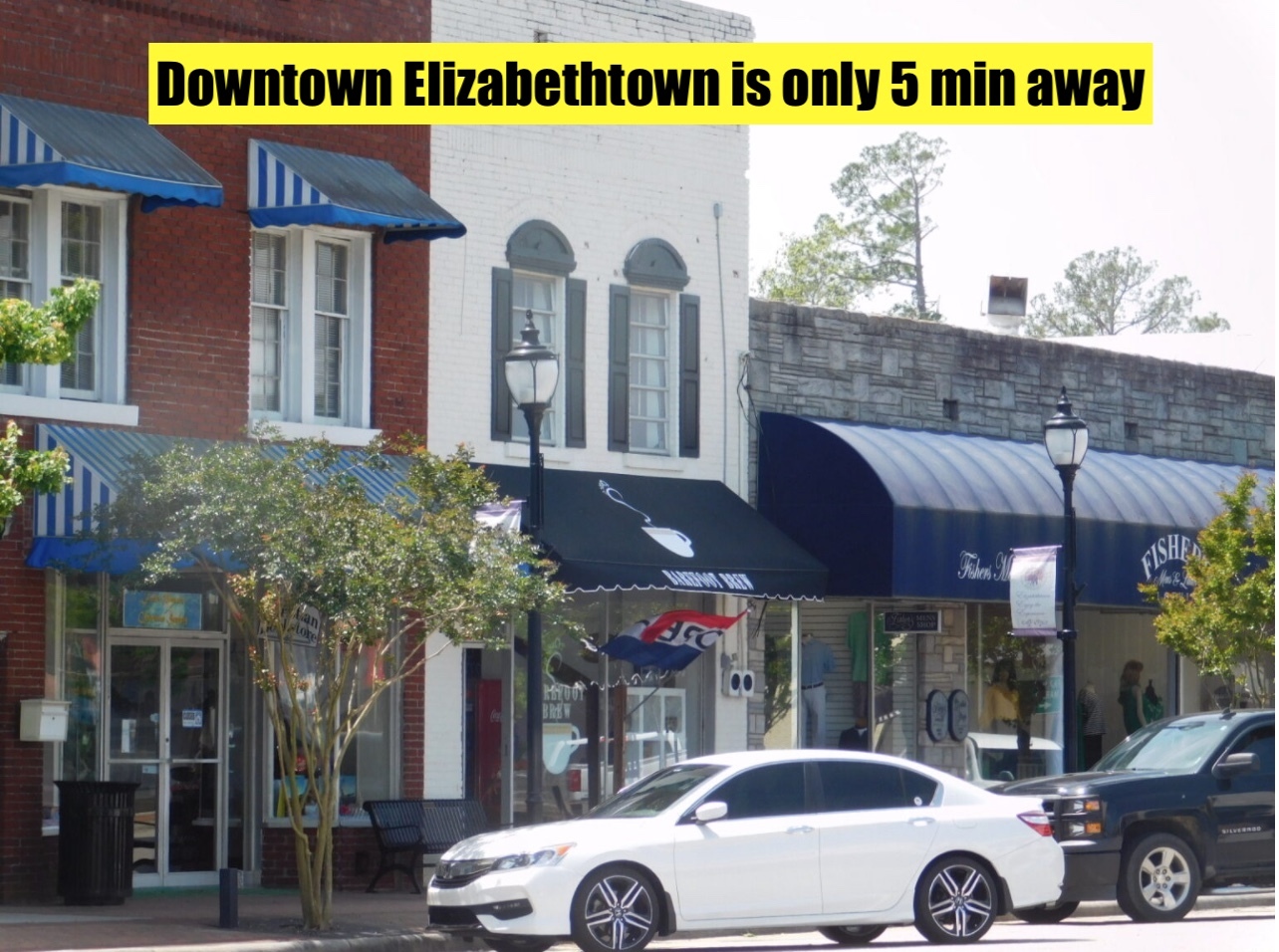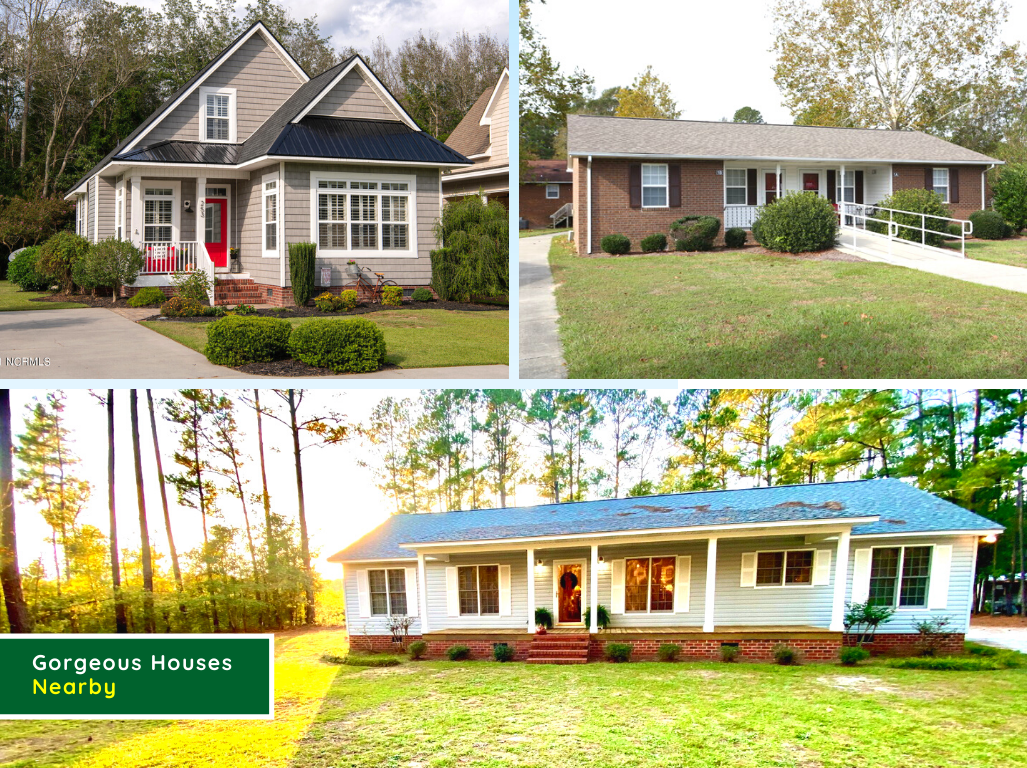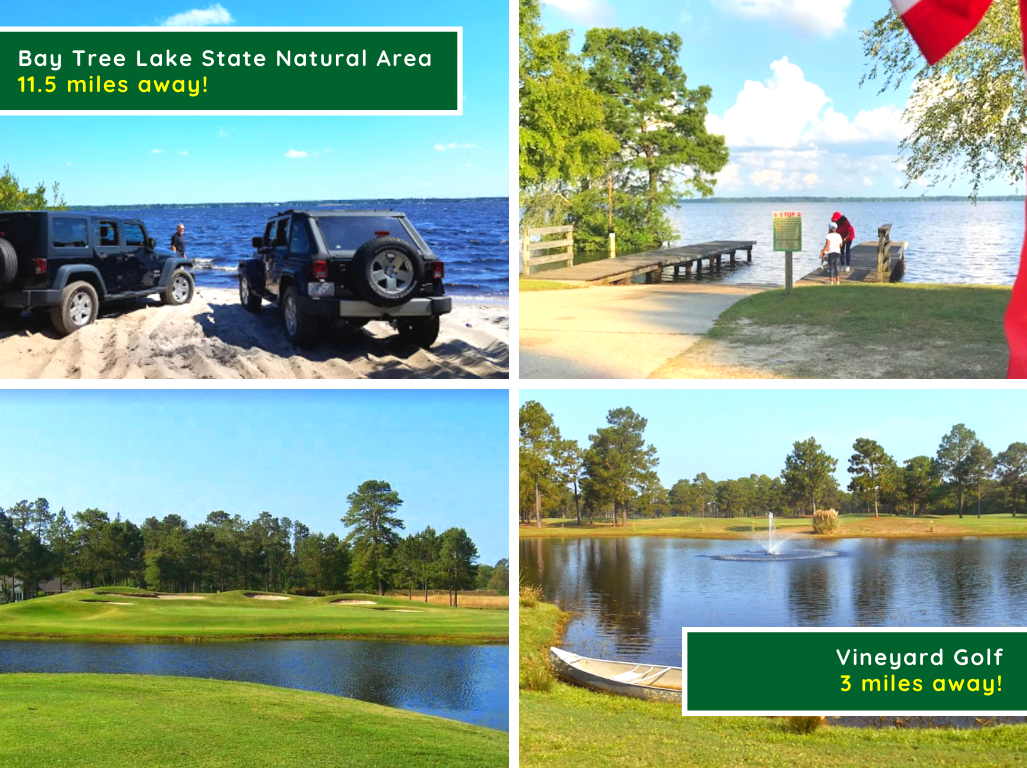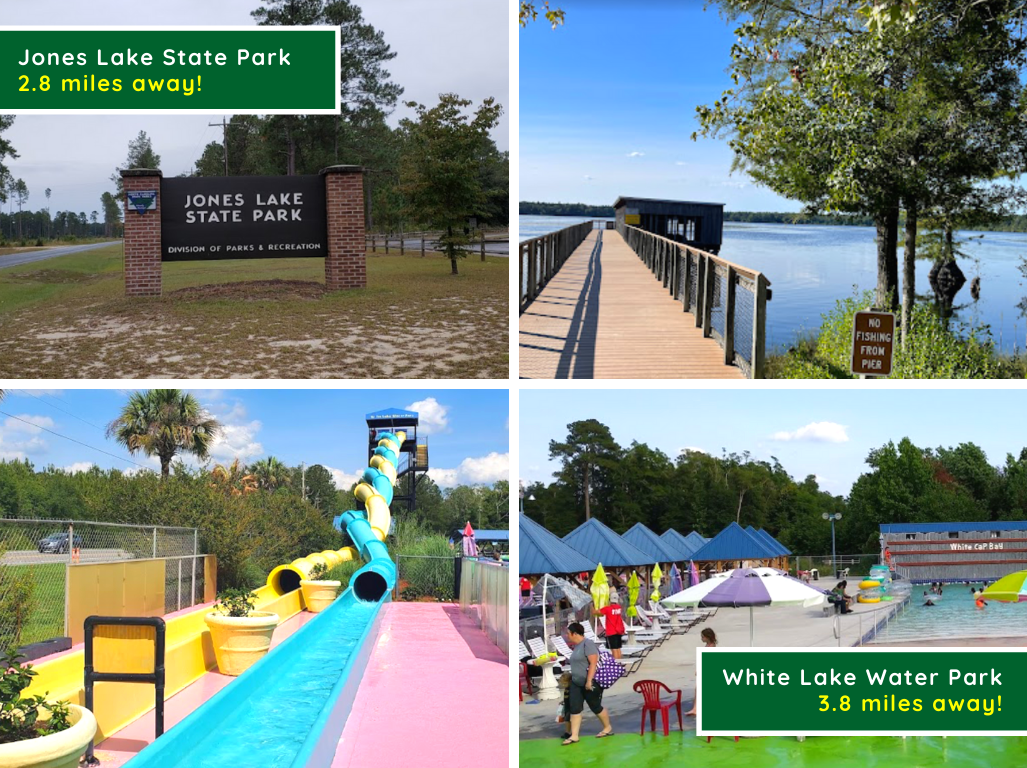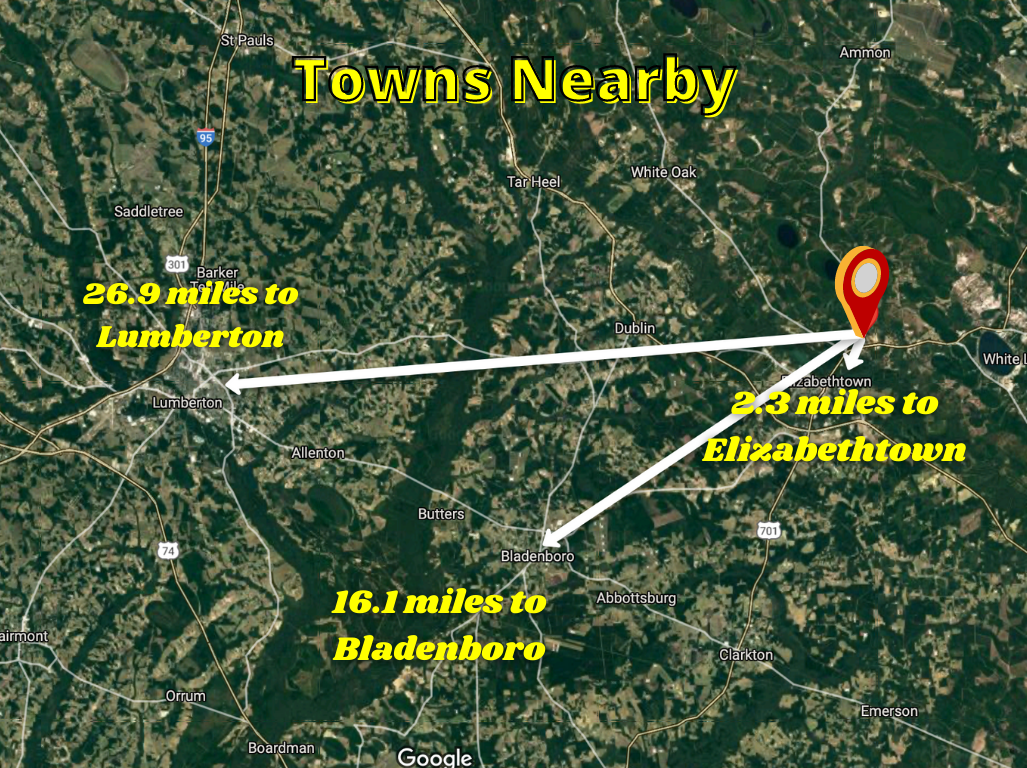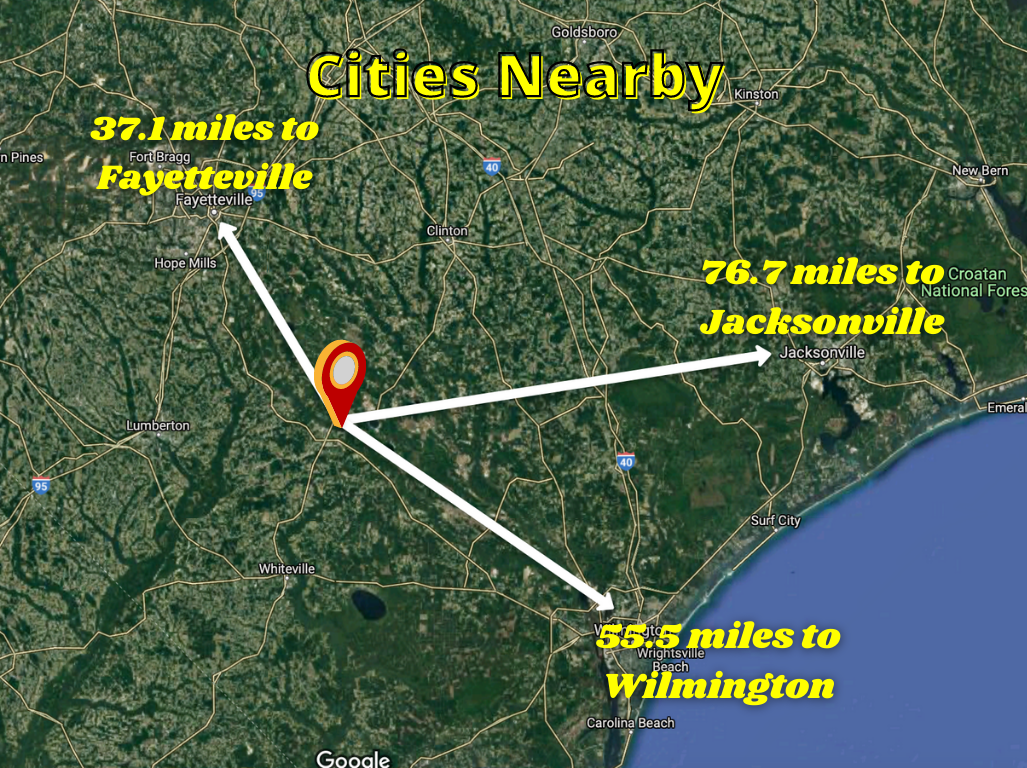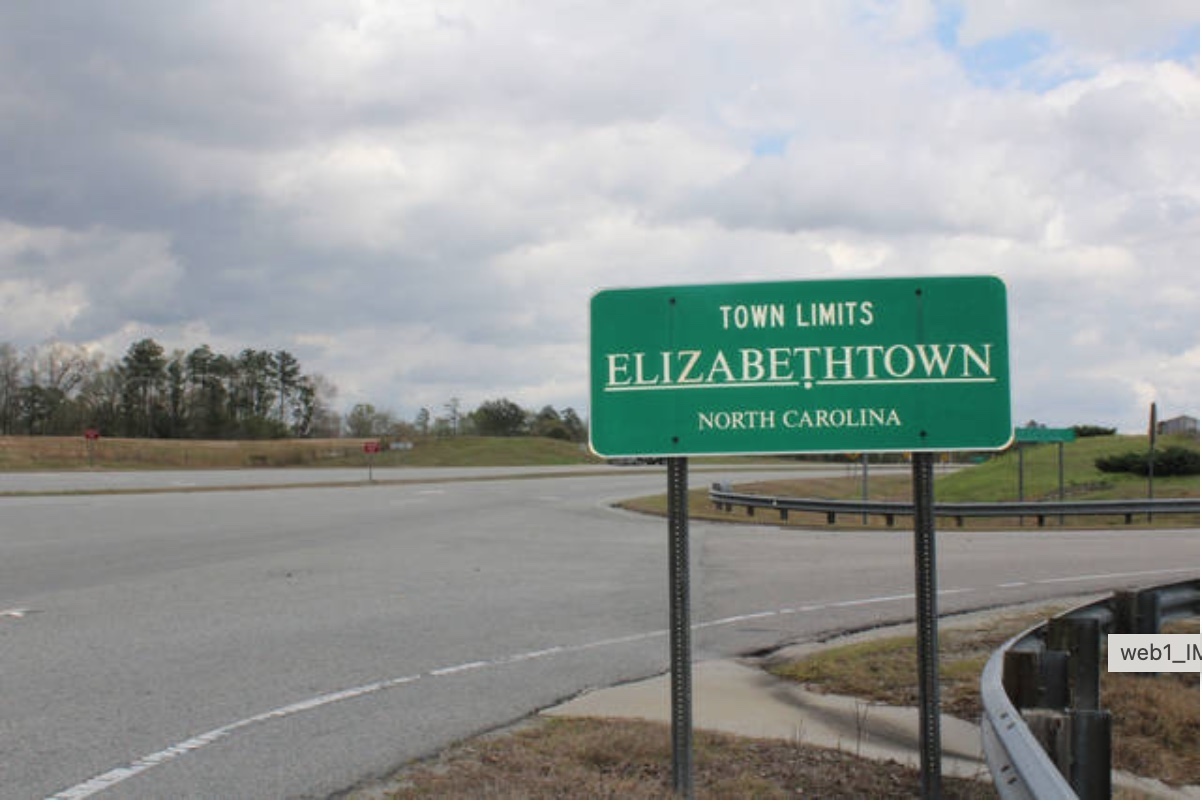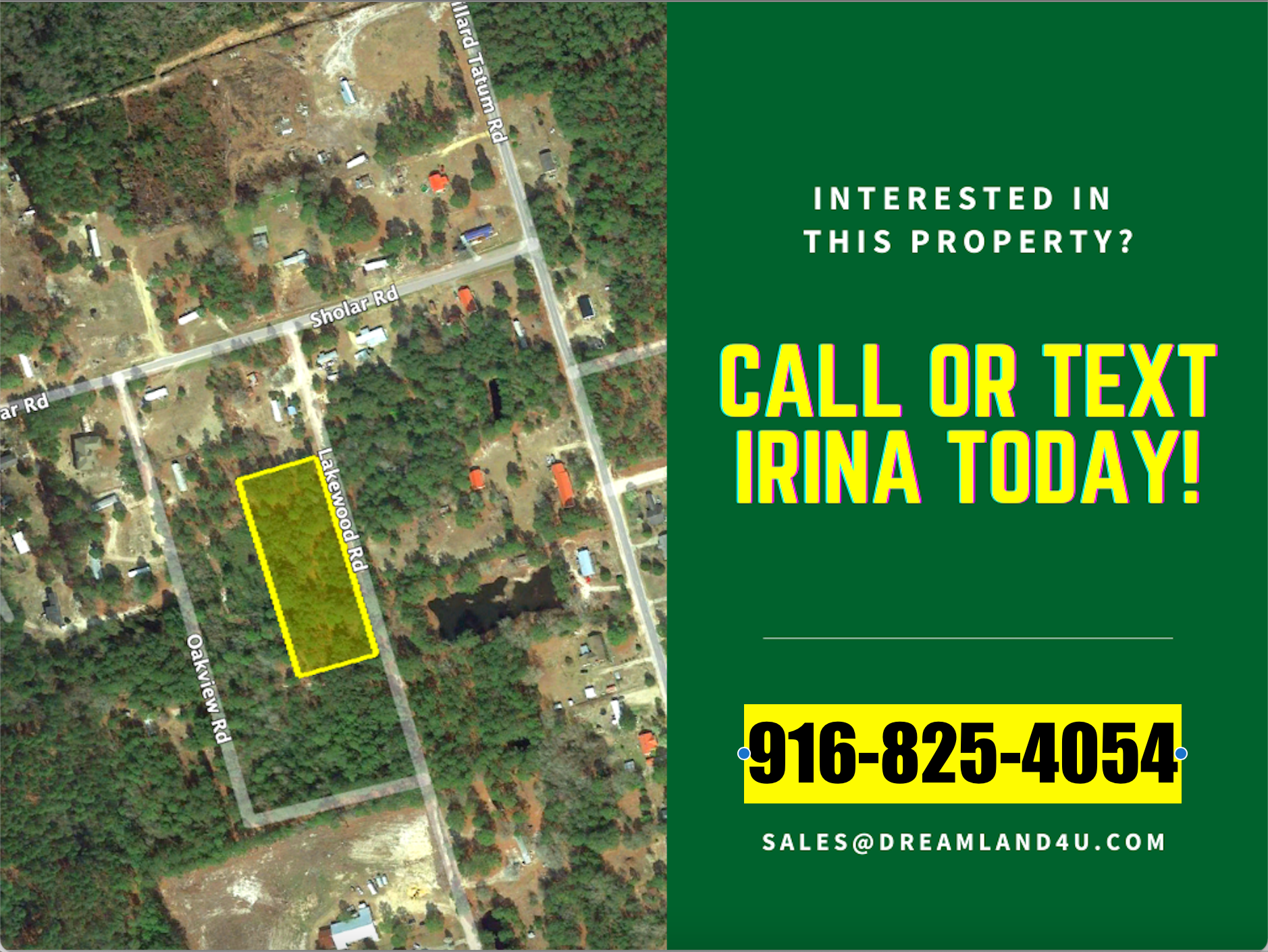 Property Details
Status: SOLD
State: NC
County: Bladen
Parcel Number: 132200585129
Short Legal Description: Parcel ID 0010359
Annual Property Taxes: 78
Size (In Acres): 2.3
Road Access: Yes - Paved
Electricity: Yes
Zoning: Ra
Terrain: Flat
Similar properties in the area are listed or have been recently sold for around $23,380.
Buy this property today for just $16,495! (You save $6,884)
To purchase this property today call Irina at 916-825-4054 now!
I'm Interested In This Property