Mobile Homes Allowed! Over 1/2 Acre Just 1 Hr Outside Bakersfield. Easy Financing
Wofford Heights, CA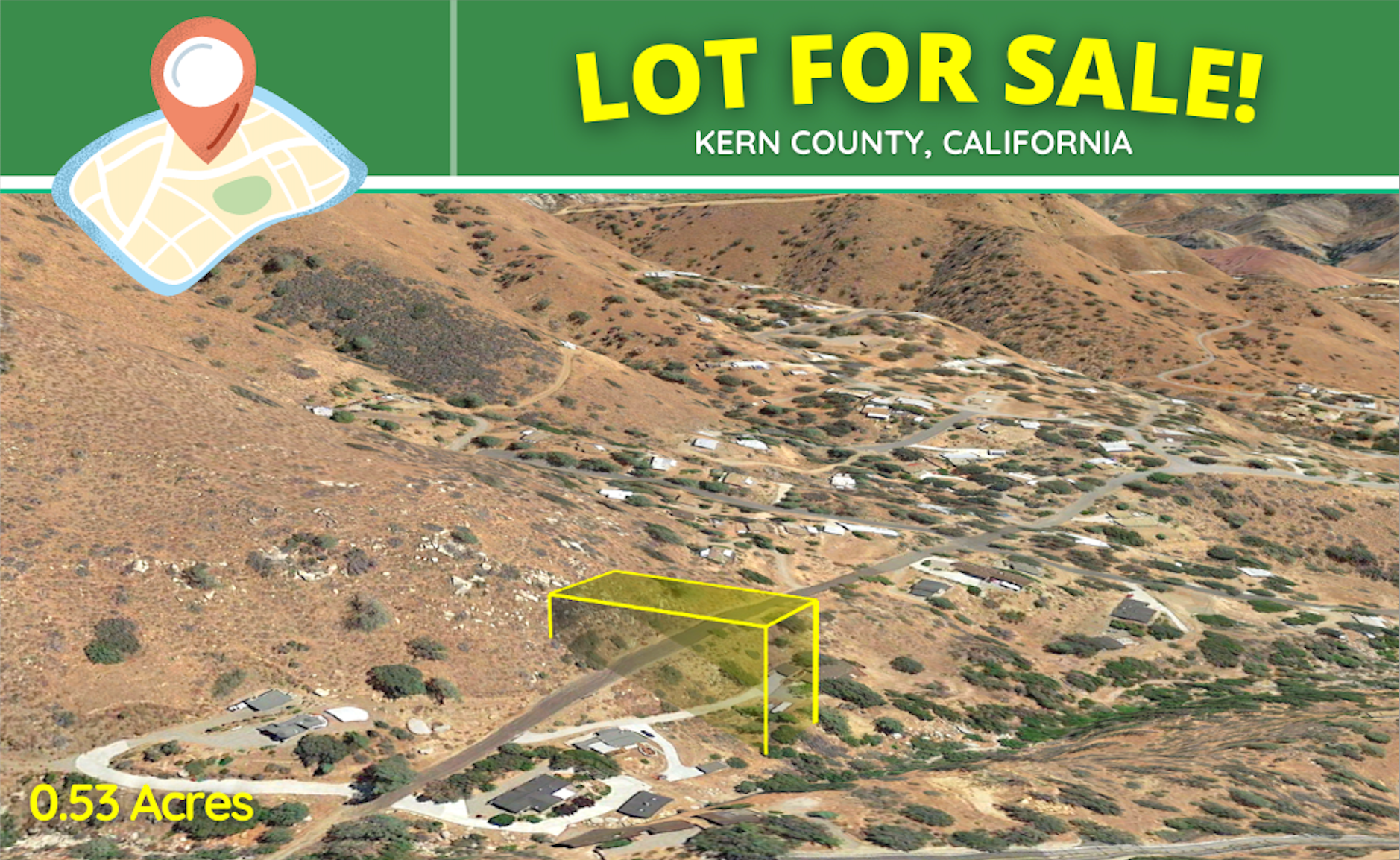 Map To Property
Property Address:
Affordable living on a larger 0.53 acre residential lot – just 1-hr away from Bakersfield and 10 min from Kernville! Mobile homes and RVs are allowed! Water is available. Will need septic. This property has a shared road access through front of the property leading to 3 other lots. Too good to pass by in this CA market, and with our easy financing deal it is more affordable than ever!
Offered at only $25,495 and is now available for financing up to 5 years with 50% down or cash. Exact terms to be determined. This price is below market value, like all our deals. Mobile homes on similar lots in the area are worth on average $170,000.  
Building restrictions: buildings shall not exceed three (3) stories or thirty-five (35) feet. Allowed: manufactured homes, mobilehomes, or recreational vehicles. Buyer to do own due diligence with the county. Per our policy, buyers cover all the closing costs. No hidden fees. We use reputable title companies and transfer clear titles to all our buyers. 
Do not wait, text us now to make an offer: 916-825-4054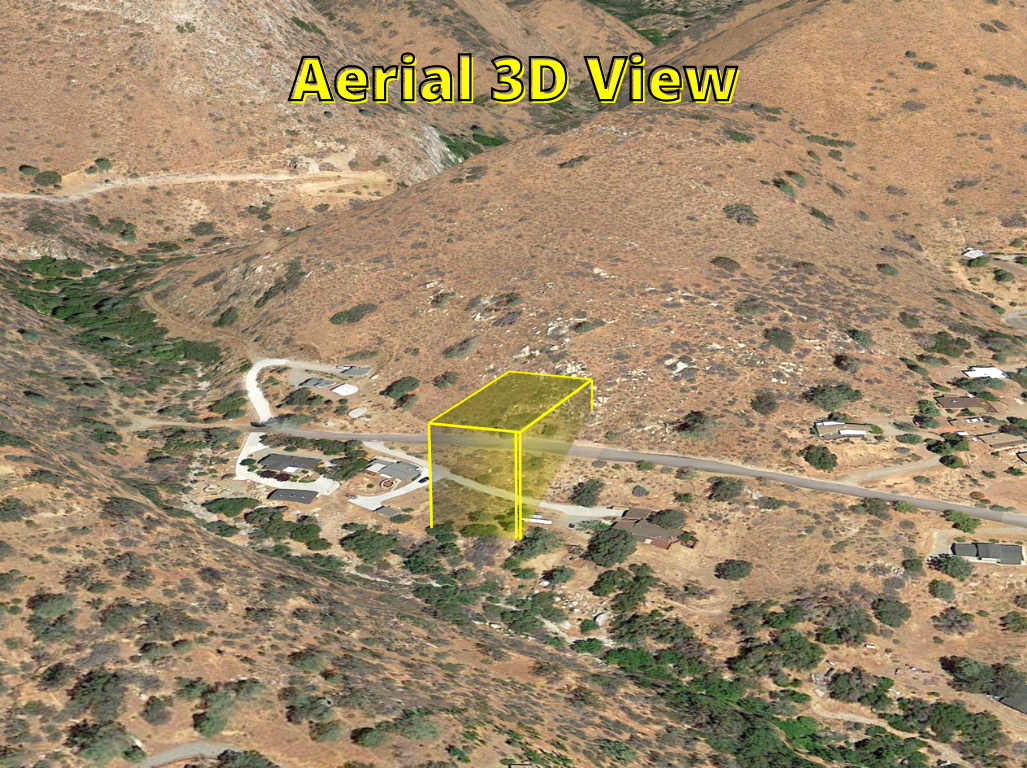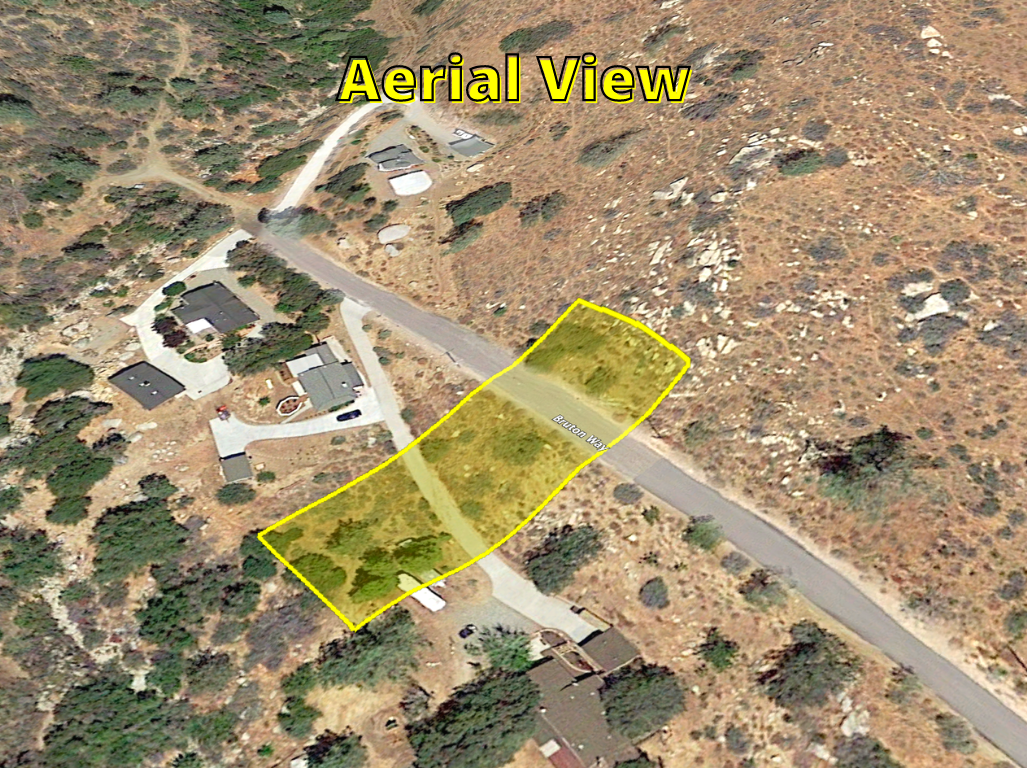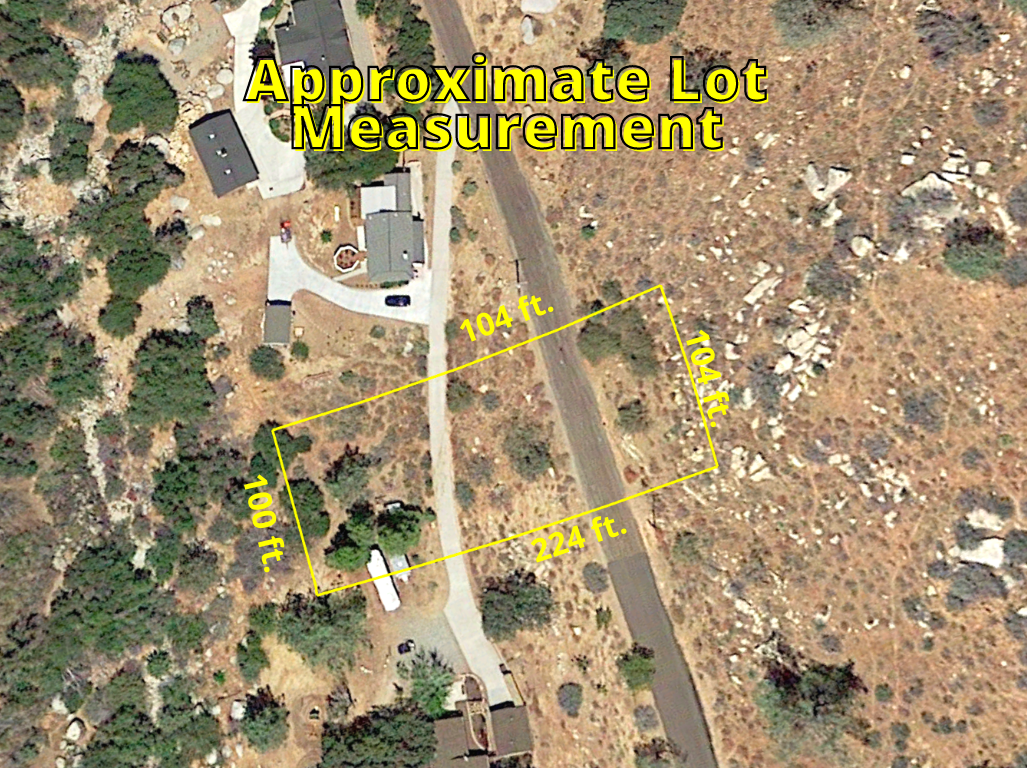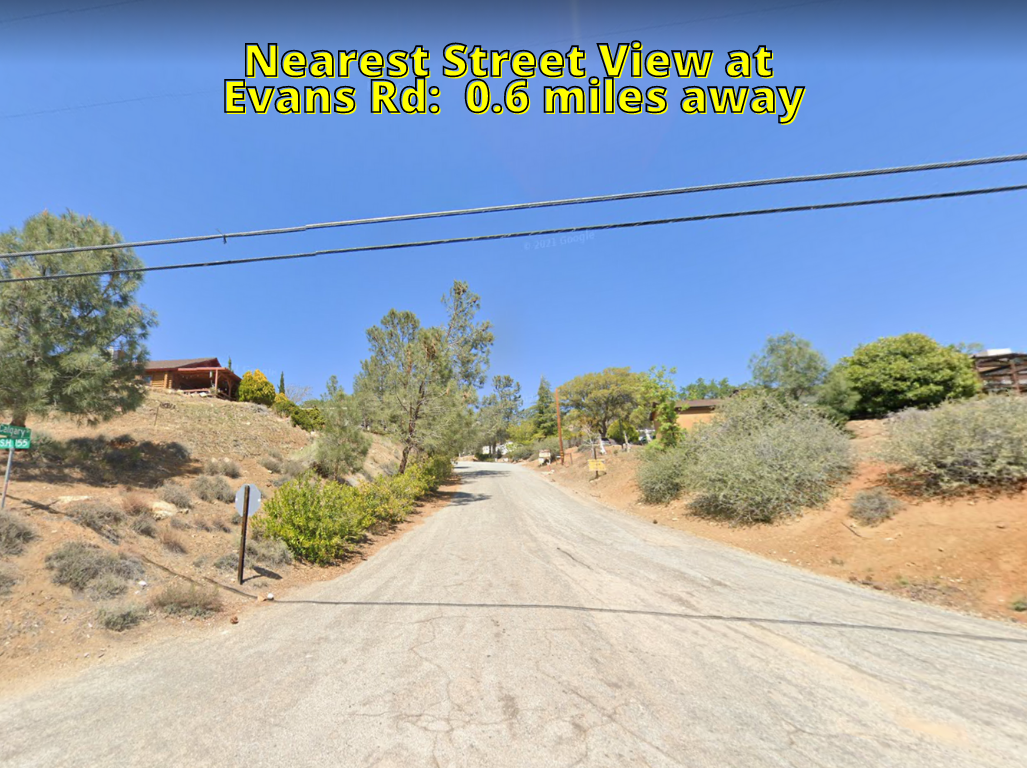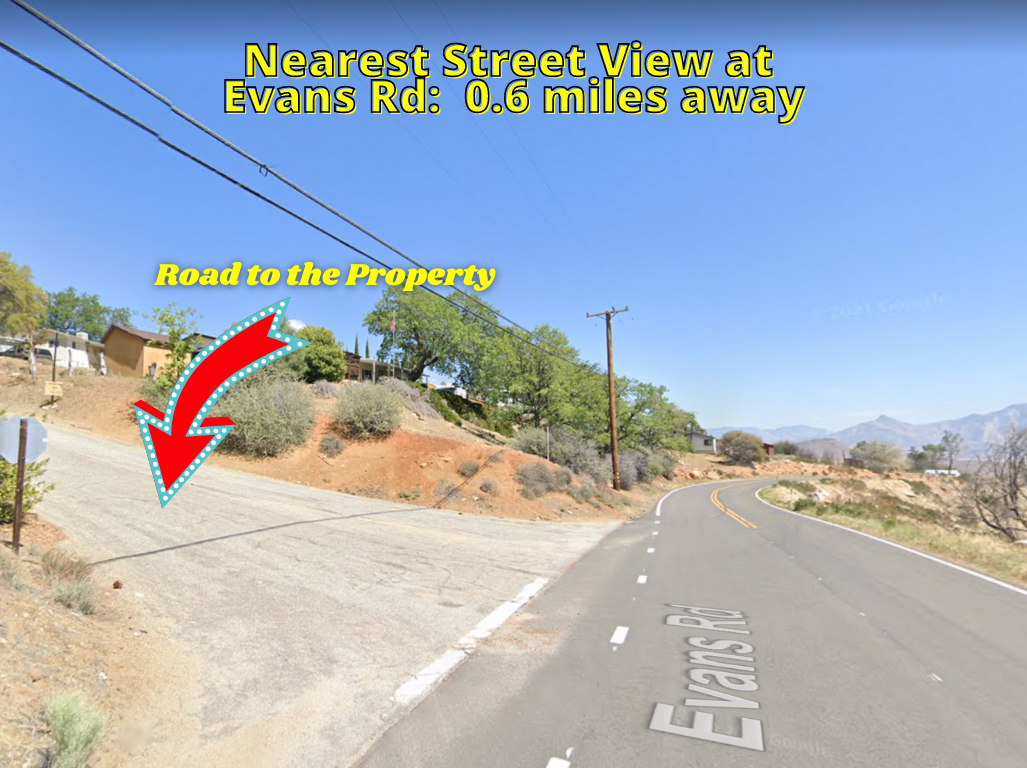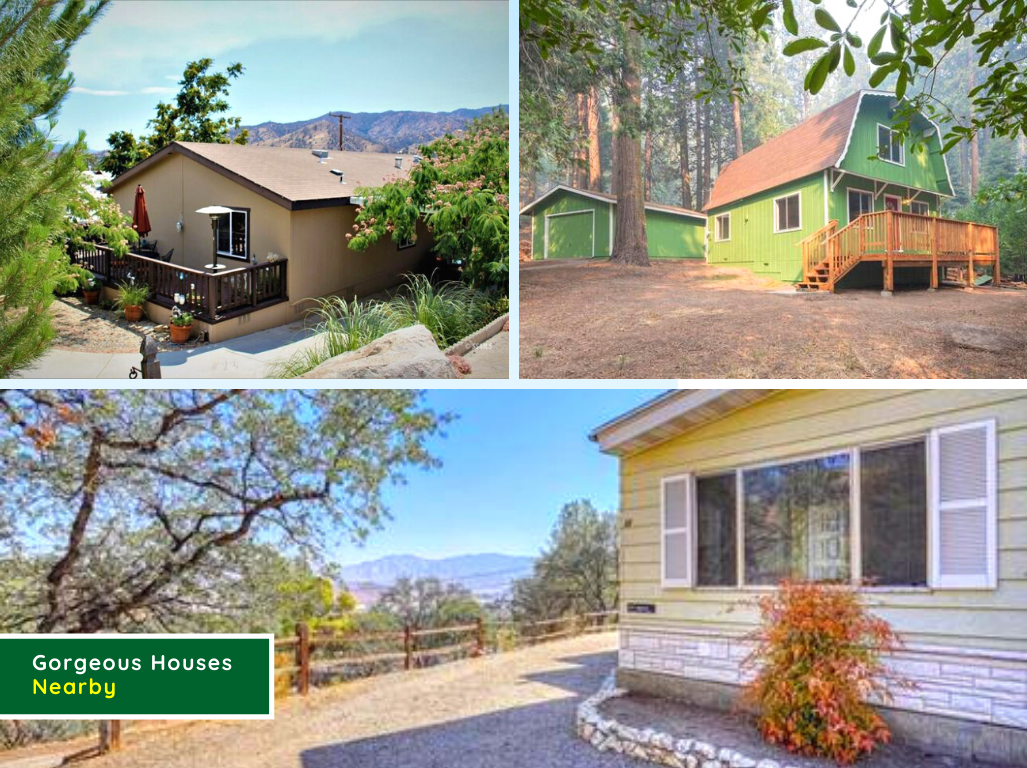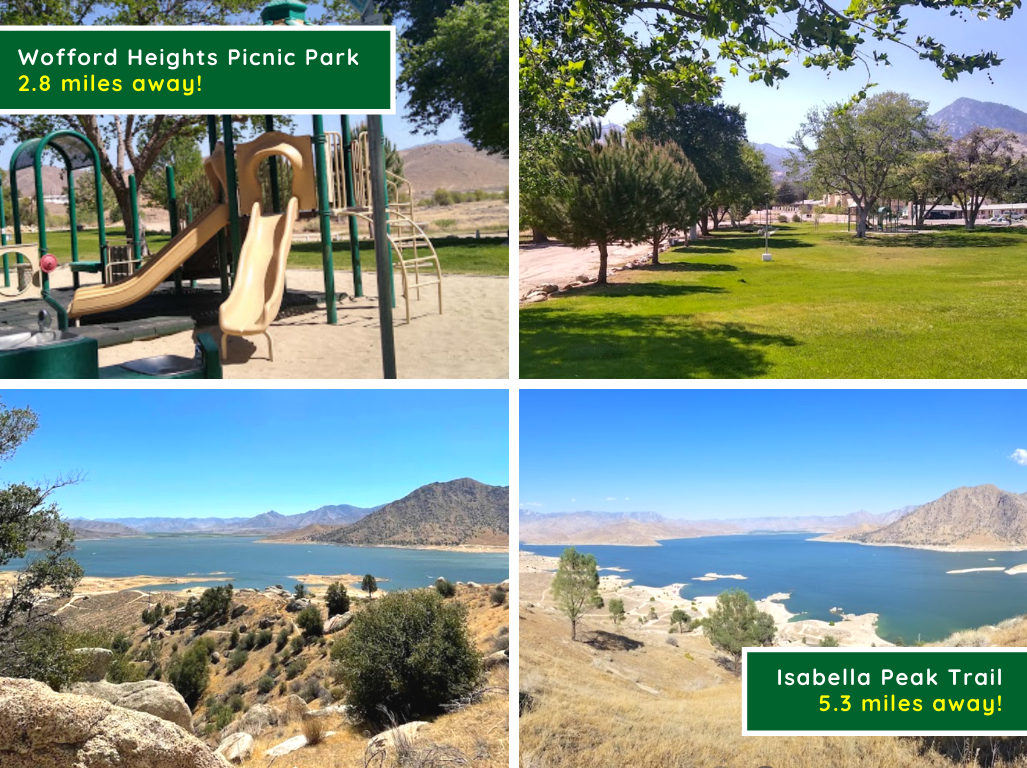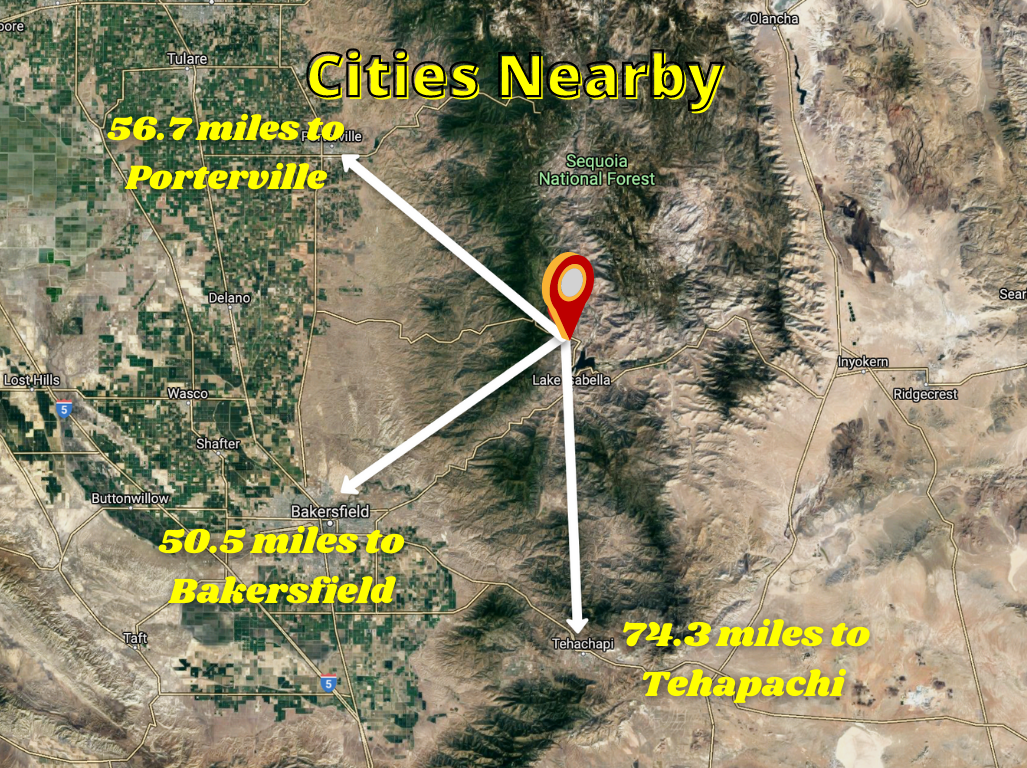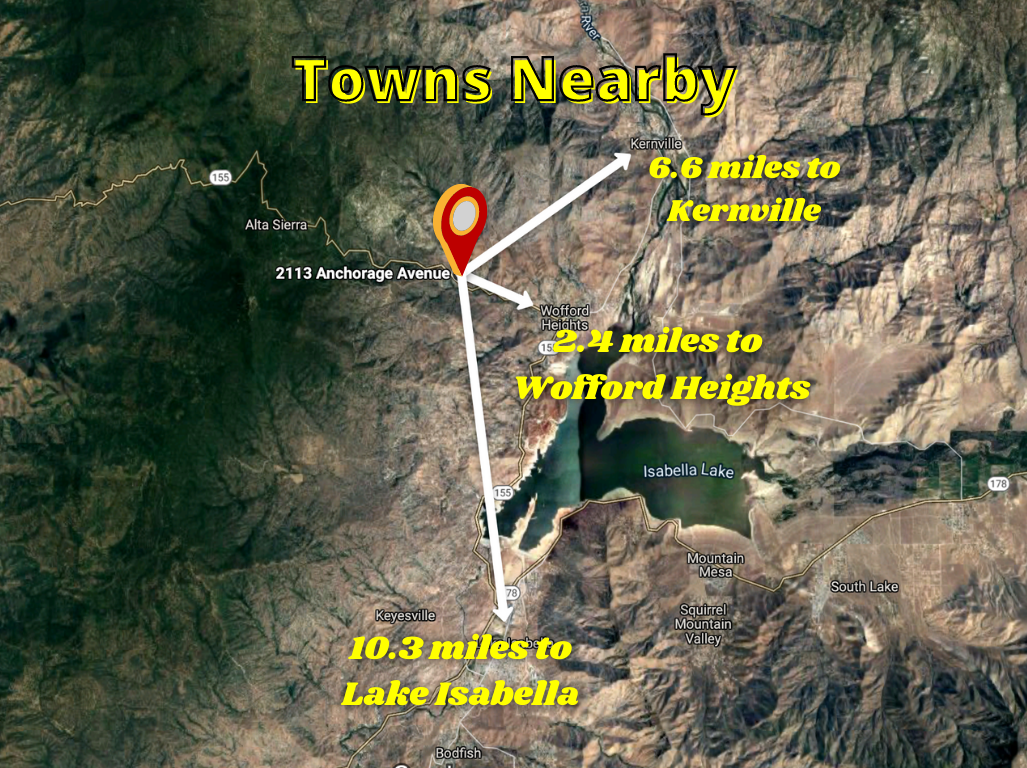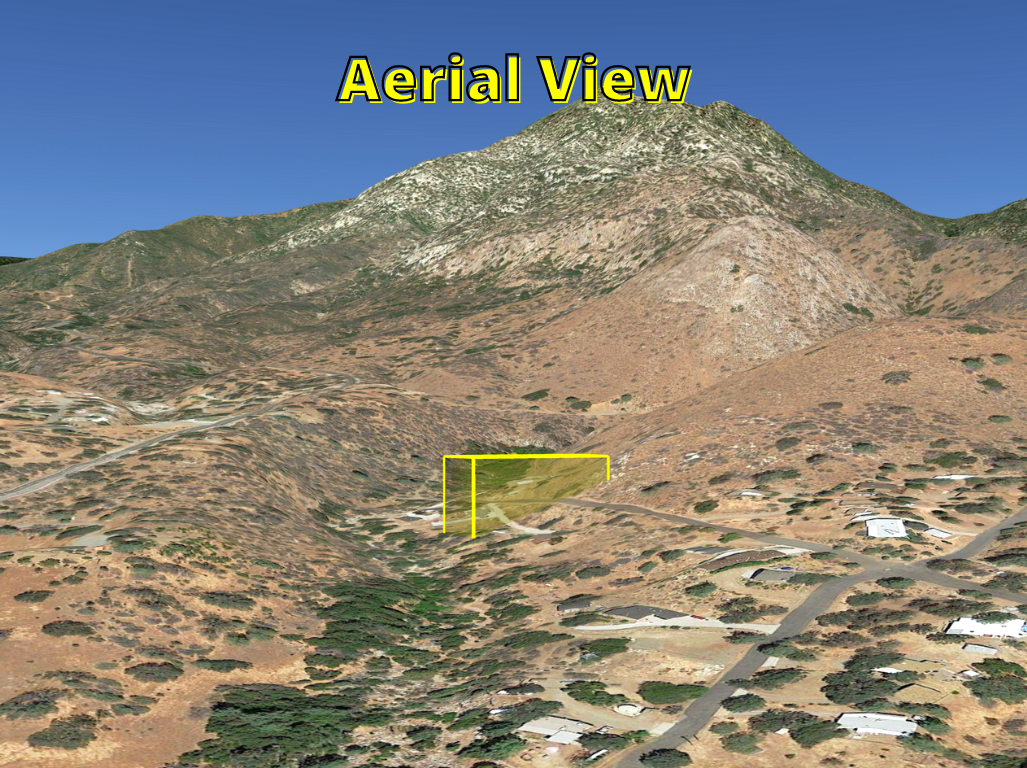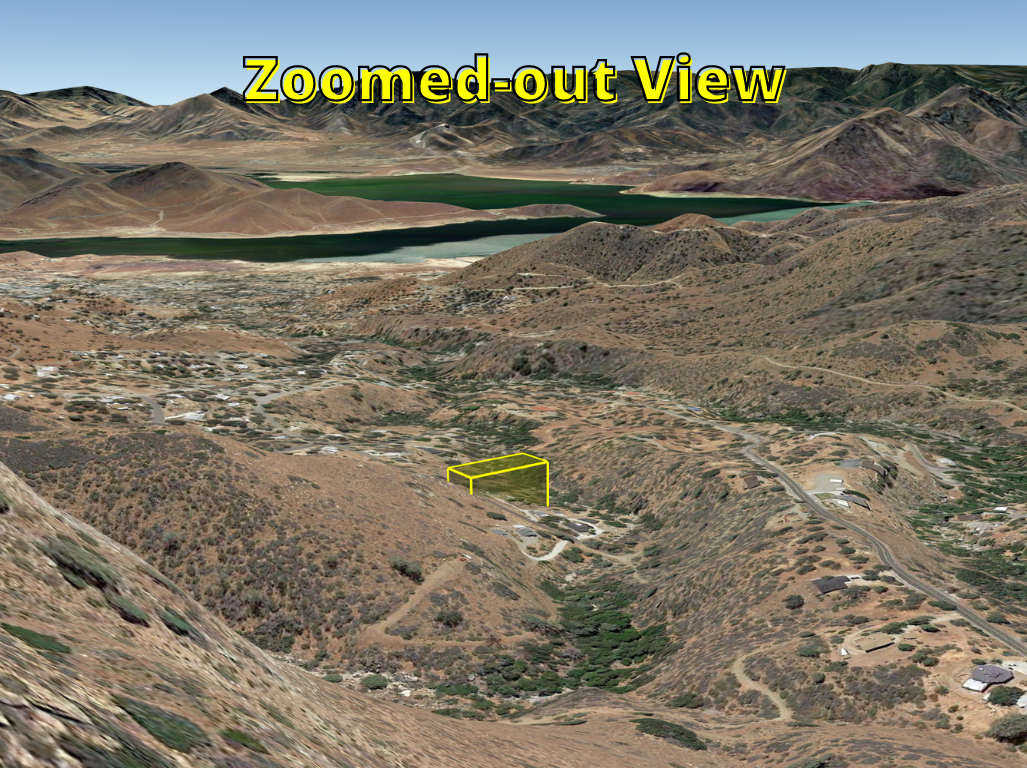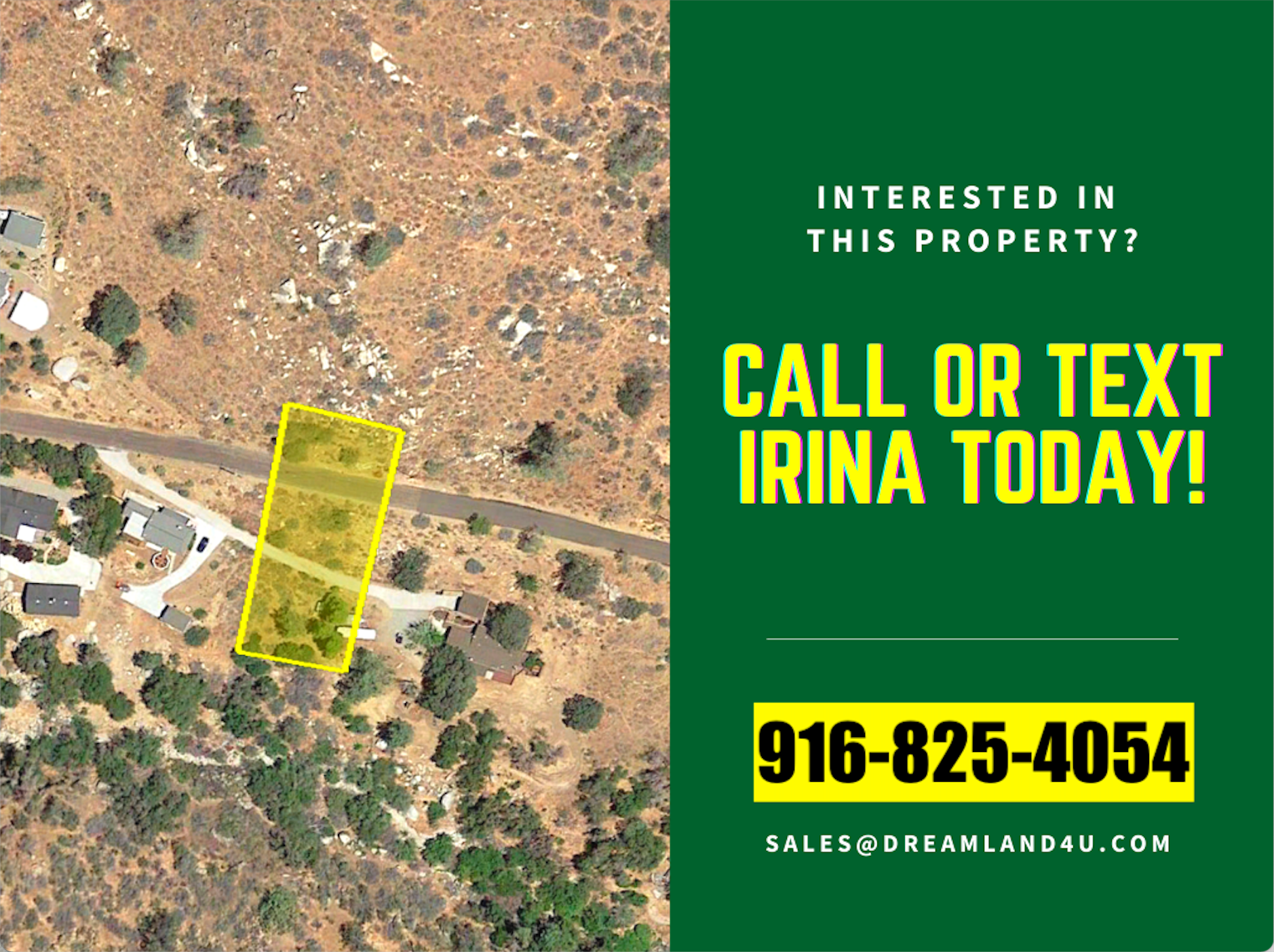 Property Details
Status: SOLD
State: CA
County: Kern
Parcel Number: 053-402-03-00-5
Short Legal Description: TRACT 3491, BLOCK, LOT 3
Annual Property Taxes: 160
Annual HOA Fees: 175.00
Size (In Acres): 0.53
Size (In SqFt): 23135
Road Access: Yes - Paved
Electricity: Yes
Zoning: E (1/2) Larger estate 1/2 acre
Terrain: Rolling Hills
Similar properties in the area are listed or have been recently sold for around $32,575.
Buy this property today for just $25,495! (You save $7,080)
To purchase this property today call Irina at 916-825-4054 now!
I'm Interested In This Property