$49,700 for 7 Acres and a 3 Bedroom/1 Bath Fixer
Farnham, VA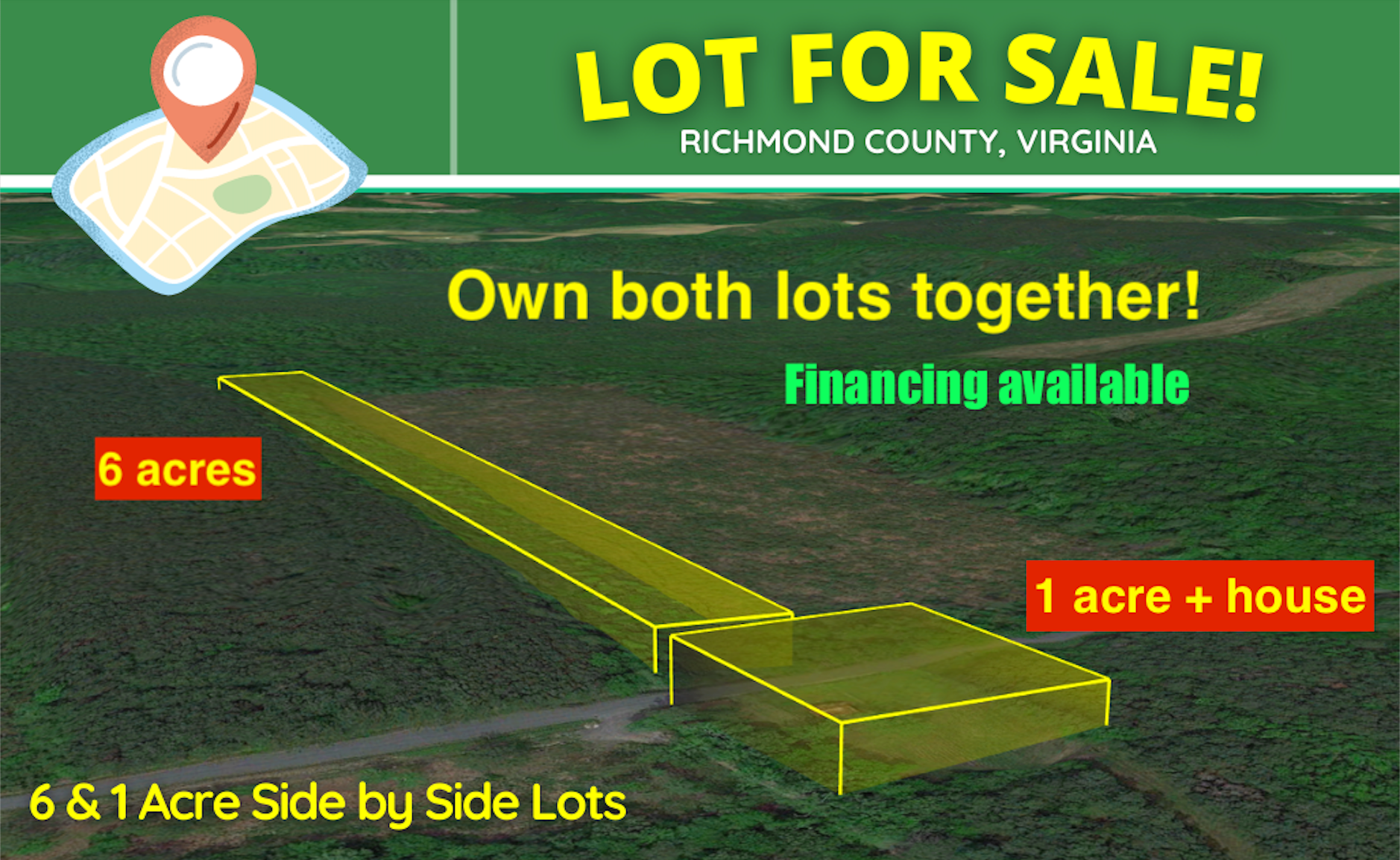 Map To Property
Property Address:
$49,700 for both lots. Below market price. 
7 acres total + 3 bedroom/1 bath old house. No HOA. Build your dream home, there's room to grow!
Check out these 2 parcels in Richmond County, Virginia. These properties are a 6-acre and a 1-acre lots across the street from each other, on Hales Point Road in Farnham, VA.
Paved road access to both lots. Has electricity and utilities in.
The old 1,267 sq ft house has 3 bedrooms and 1 full bath. There was some roof damage due to rains and age. It was built in 1940. Home values in that neighborhood range between $150,000-$200,000 for similar size. There's certainly room to build a bigger home.
Just 67.1 miles away from Richmond! This region is a great big outdoor playground. Whether you want to take a slow bike ride by the river down the Virginia Capital Trail, or take on the class III and IV rapids of the James (which go right through downtown, by the way).
Parcel #: 43-10 and APN 43-11A (2 lots TOGETHER)
Property address: 1377 Hales Point Rd, Farnham 22460 (1 acre with the house) and the 6-acre lot is across the street from it.
County: Richmond
State: Virginia
Parcel Size: 6 Acres and 1 Acre (2 parcels)
Land Use: SFR
Property Type: SINGLE FAMILY RESIDENCE
Zoning:  A-1
Road Access:  Yes - Paved
HOA: No
Electricity: Available
GPS Center Coordinates: 37.8286, -76.6366 
Google map link: https://goo.gl/maps/GuZqcv4Sq8t2bsbD7
Buyer to perform all due diligence prior to making an offer. All closing costs to be paid by the buyer ($1,000-$2,000).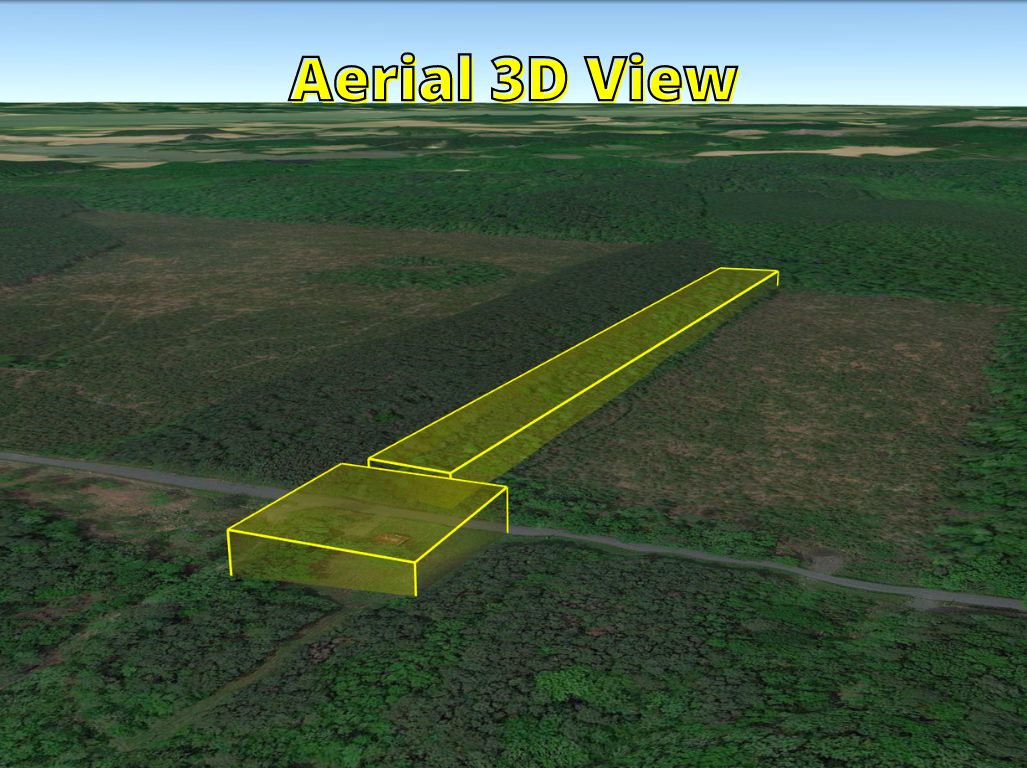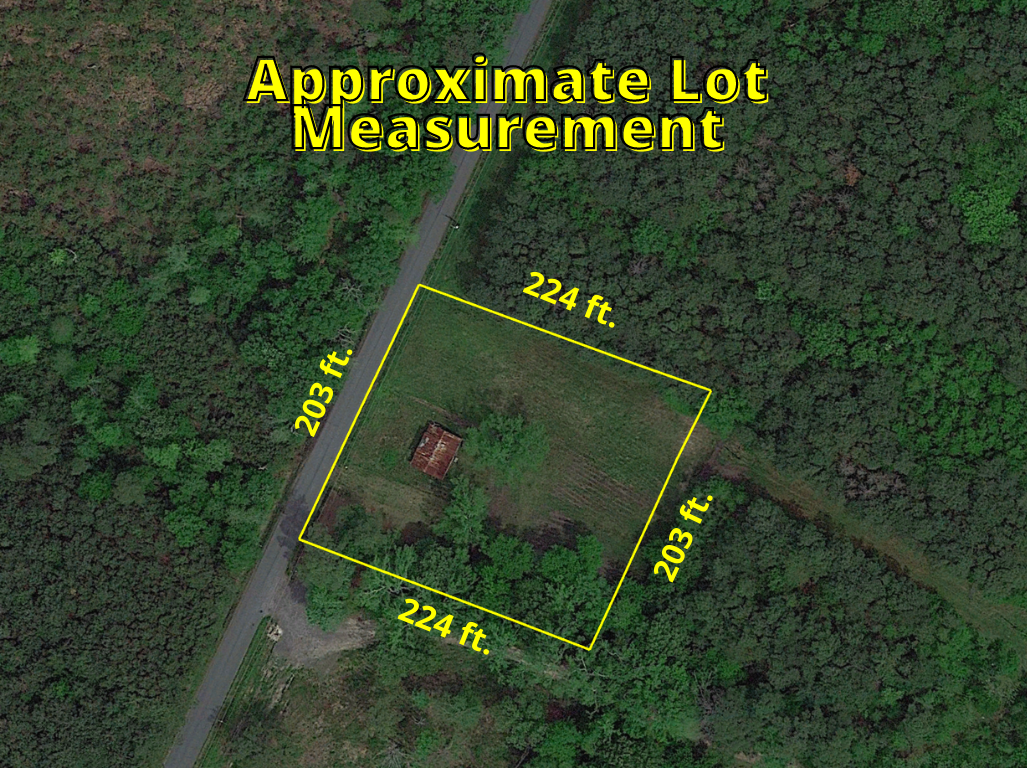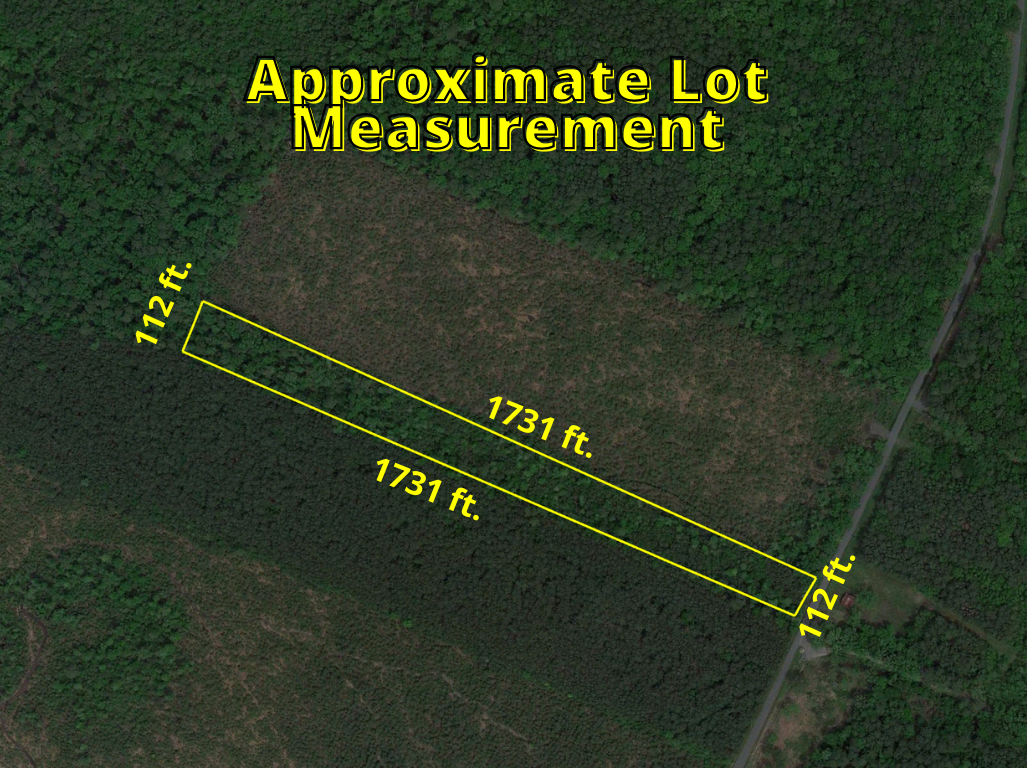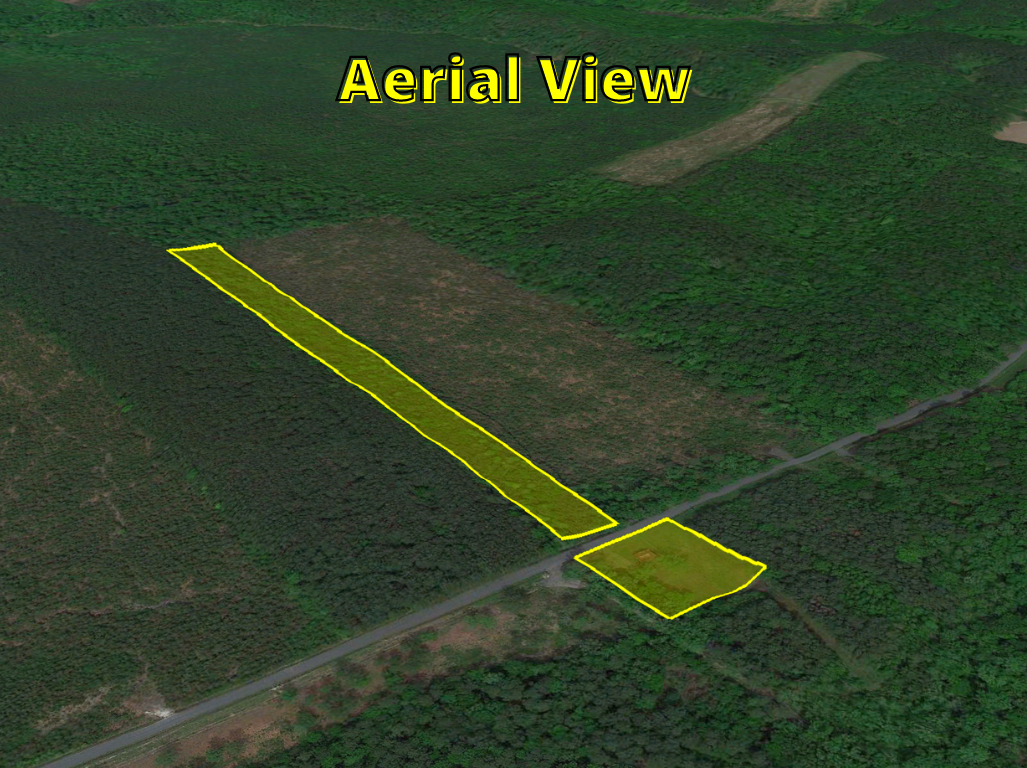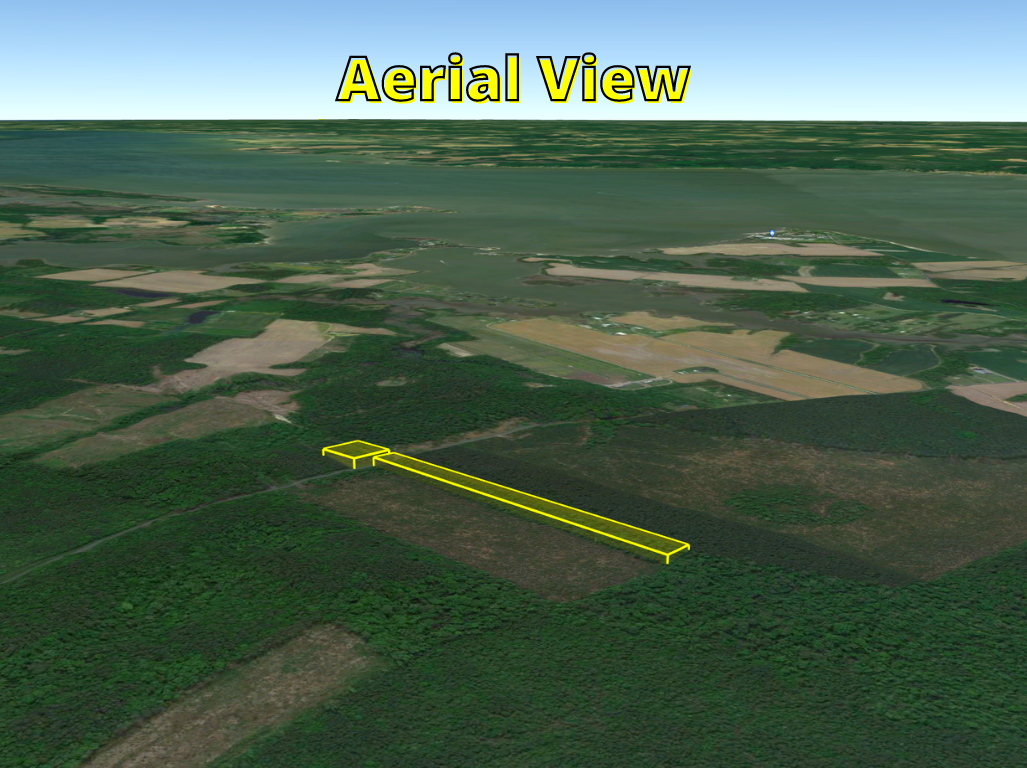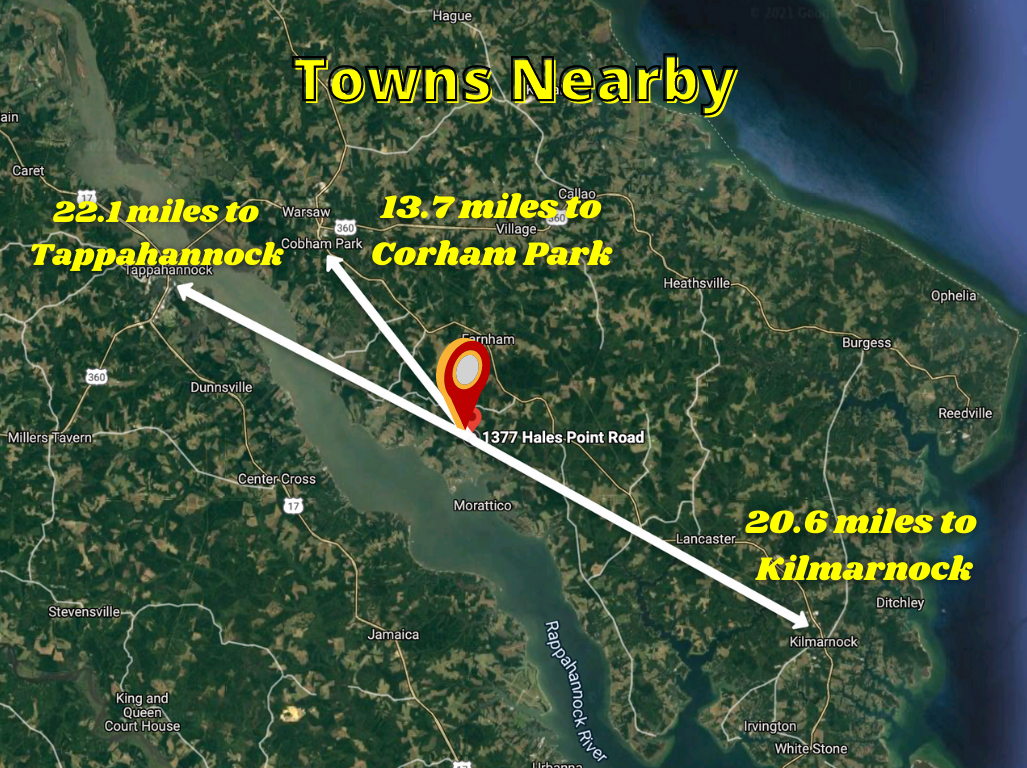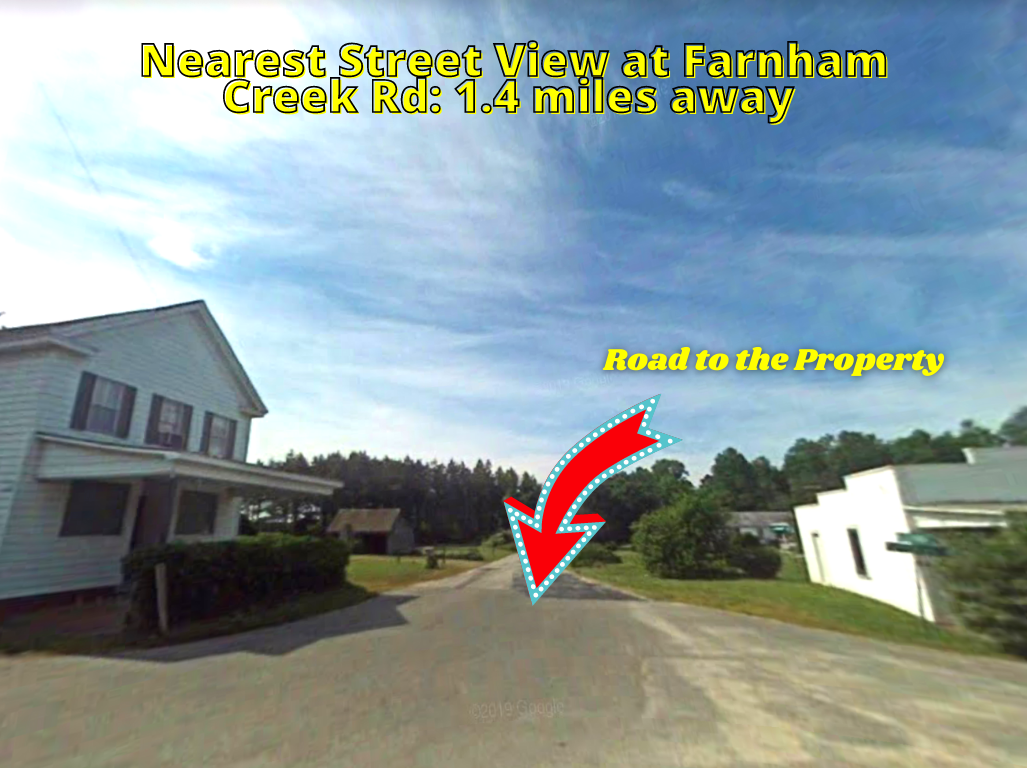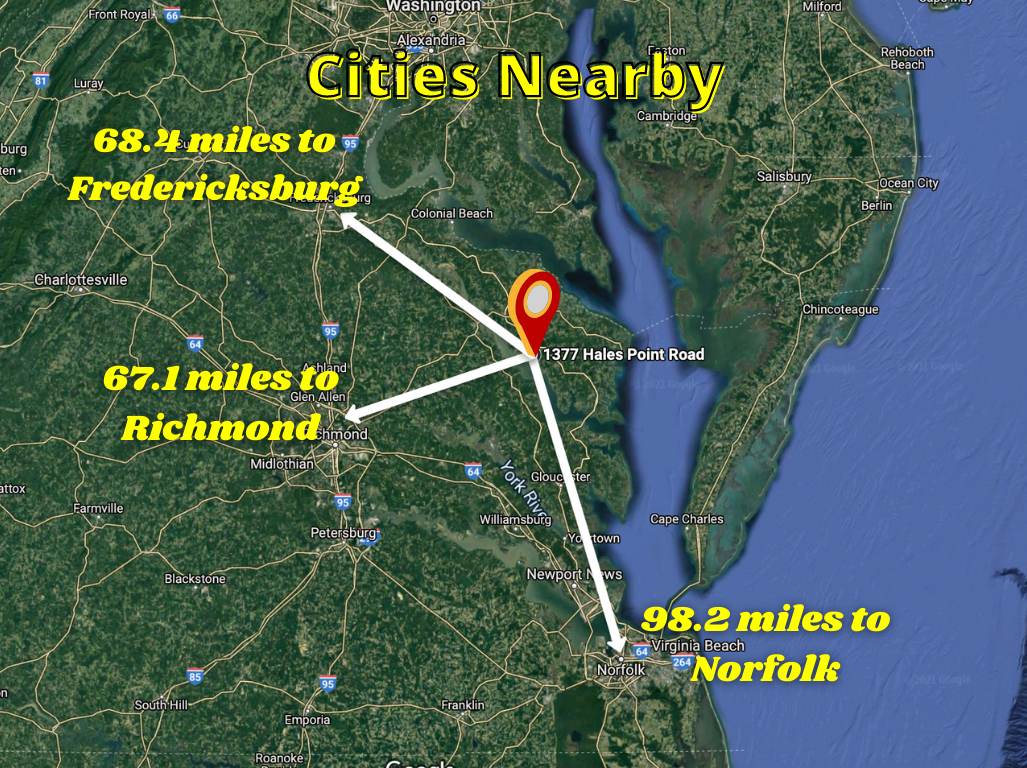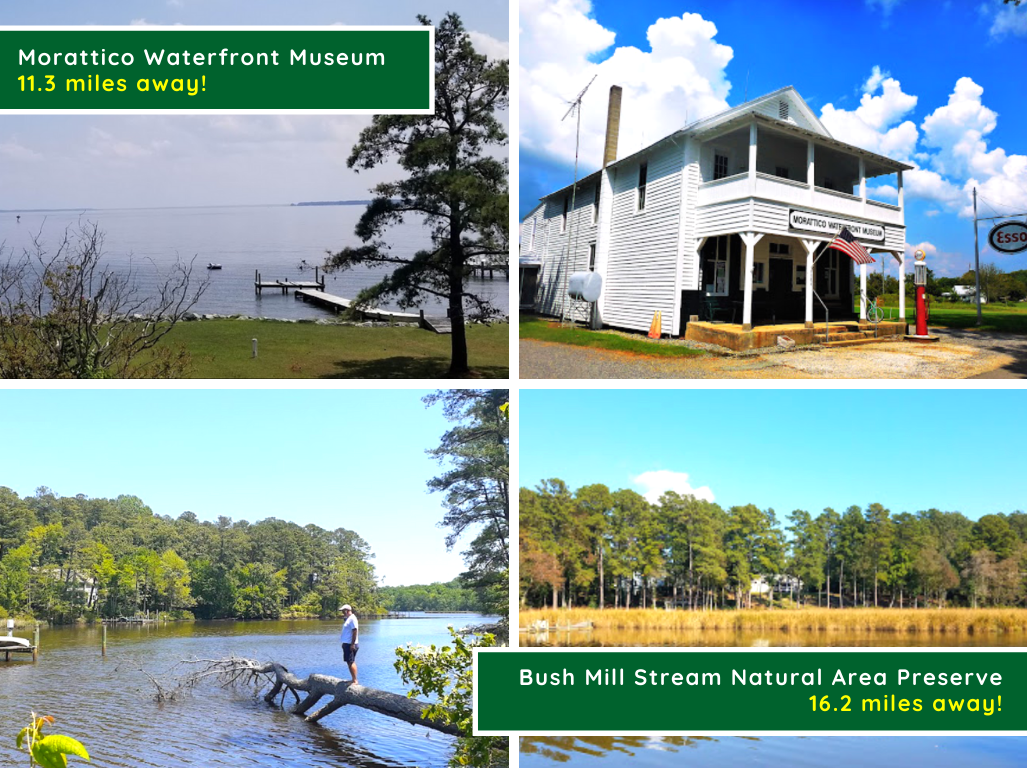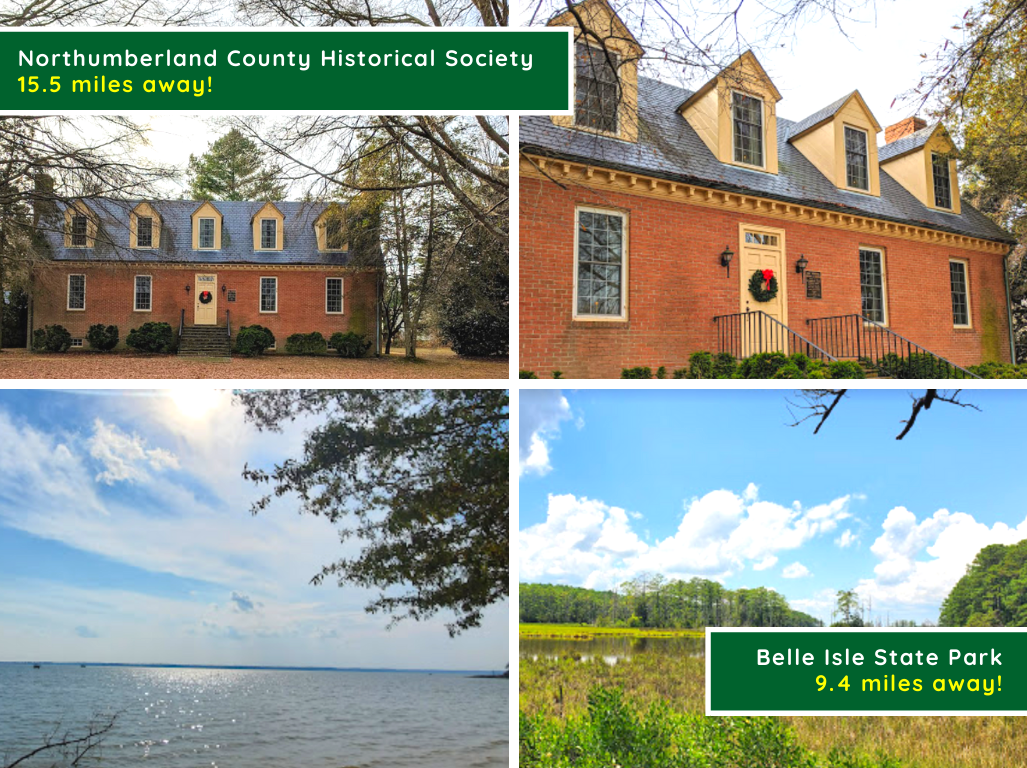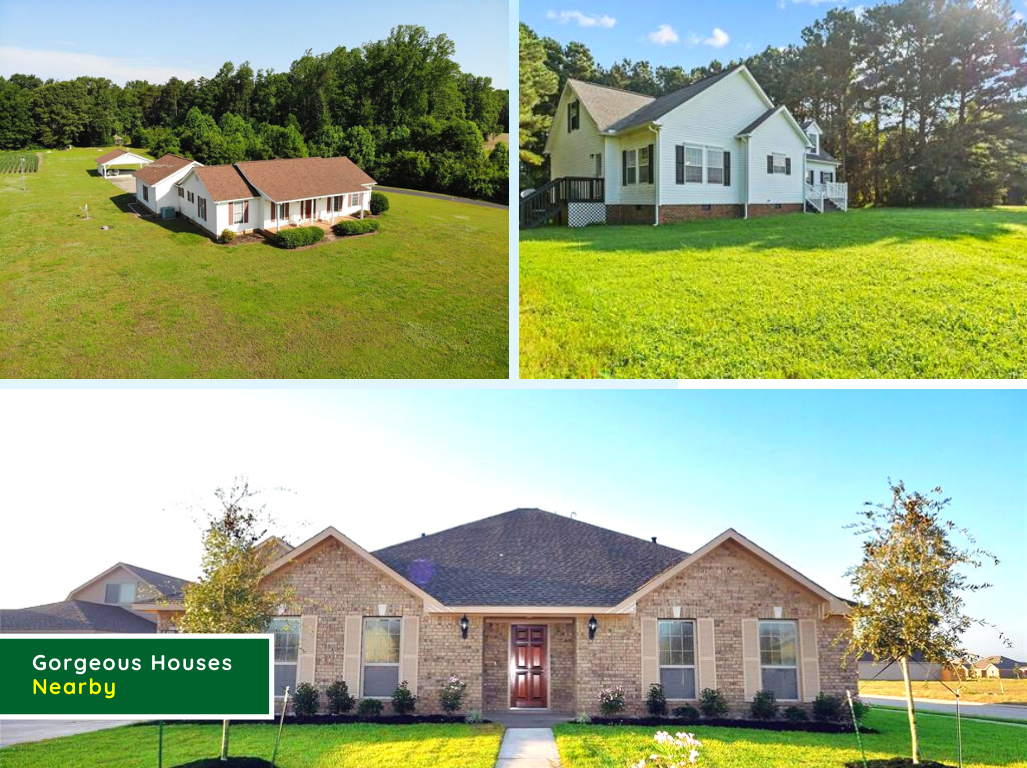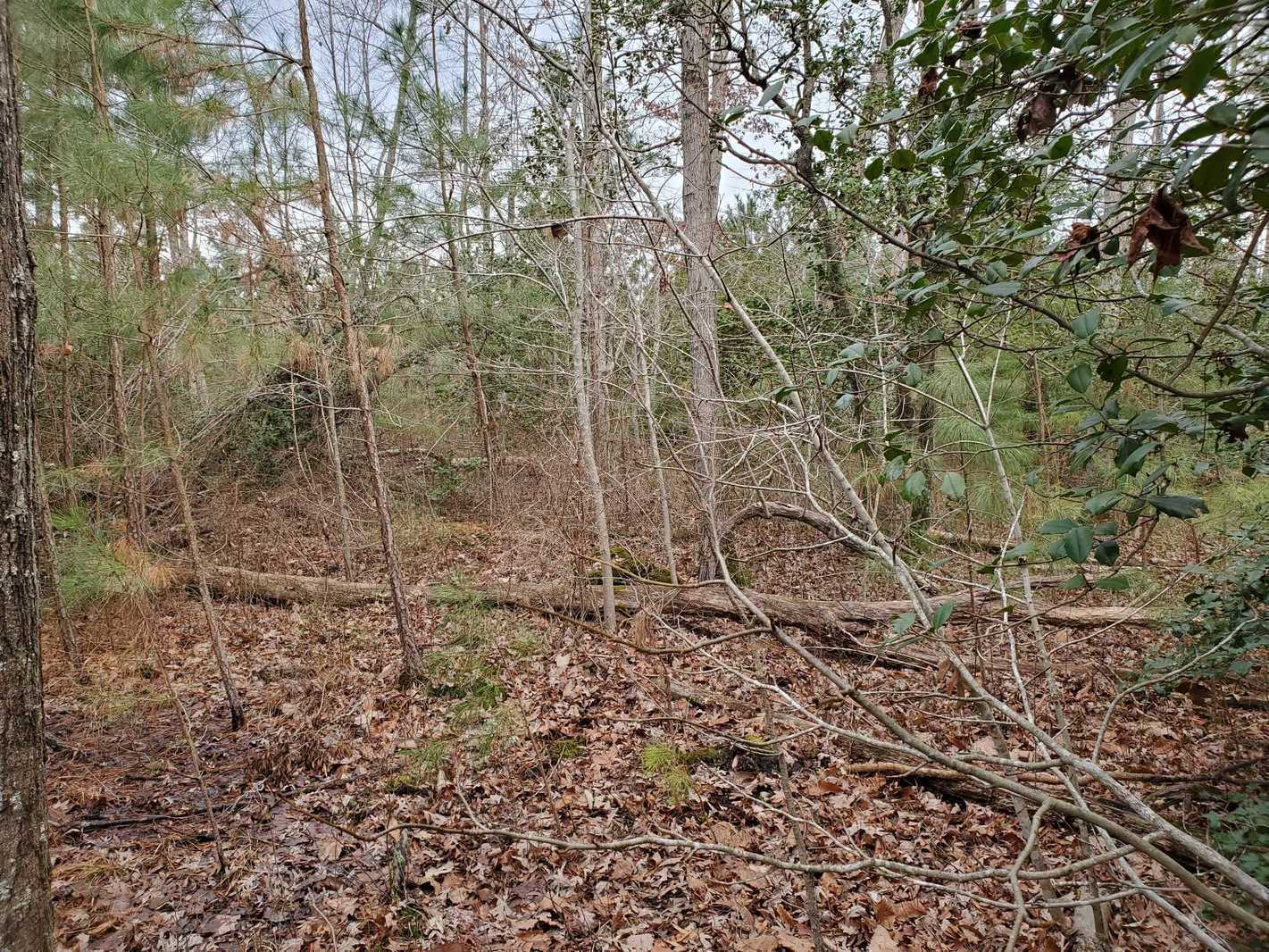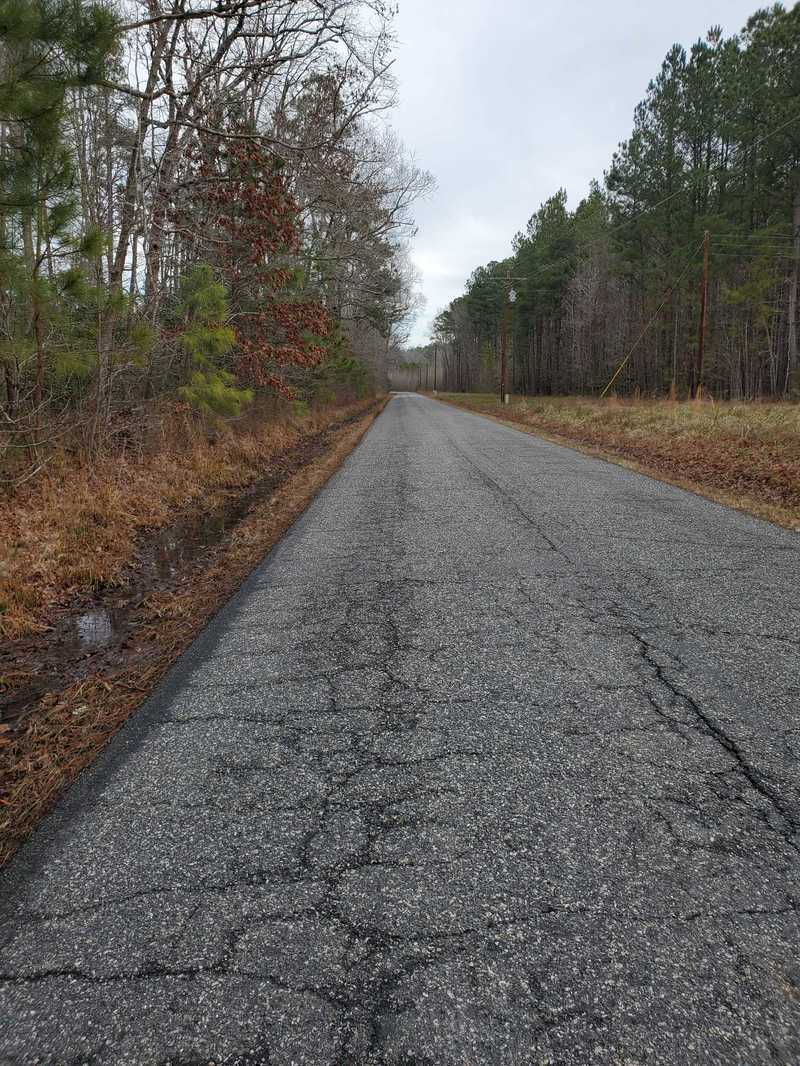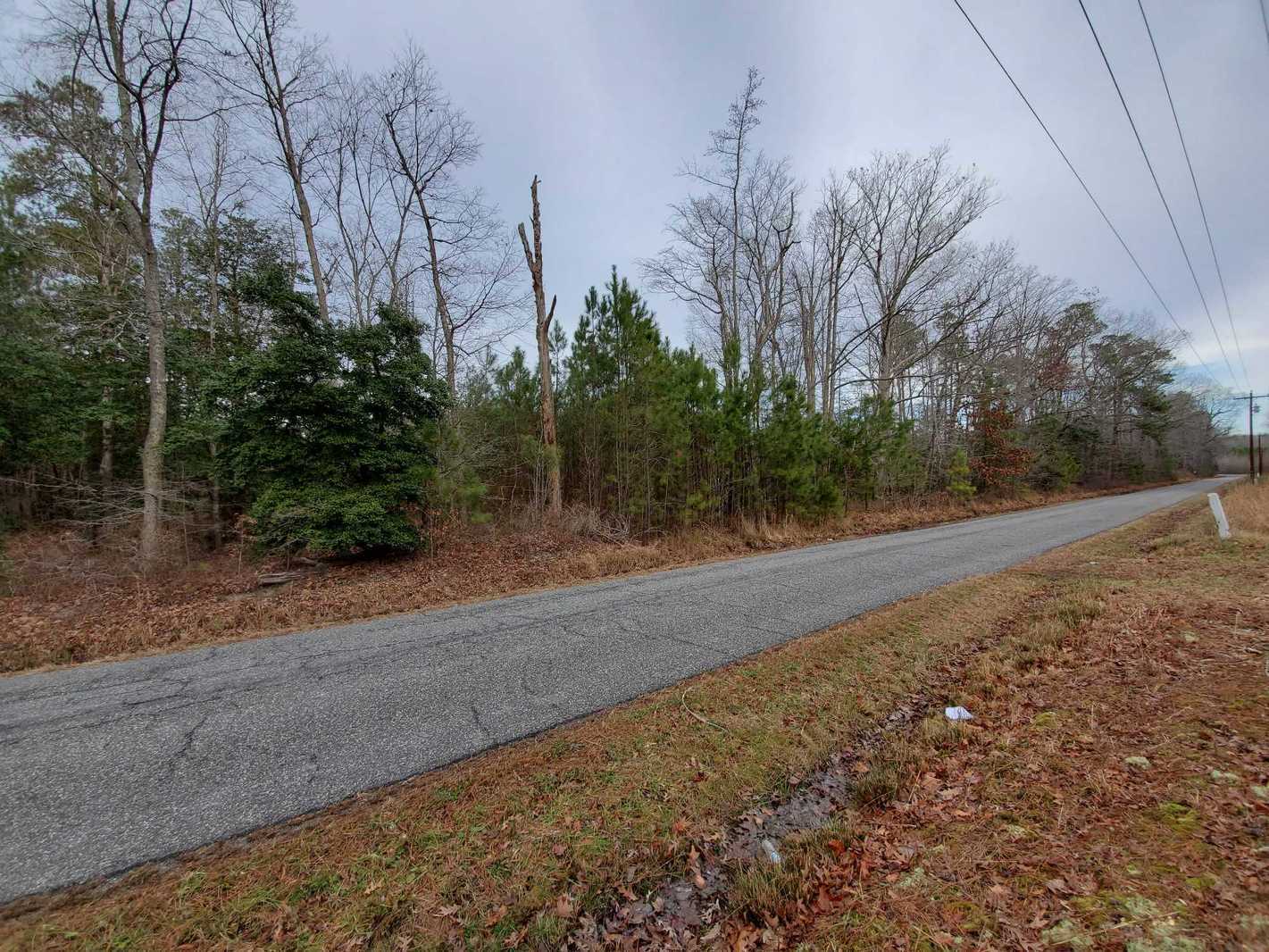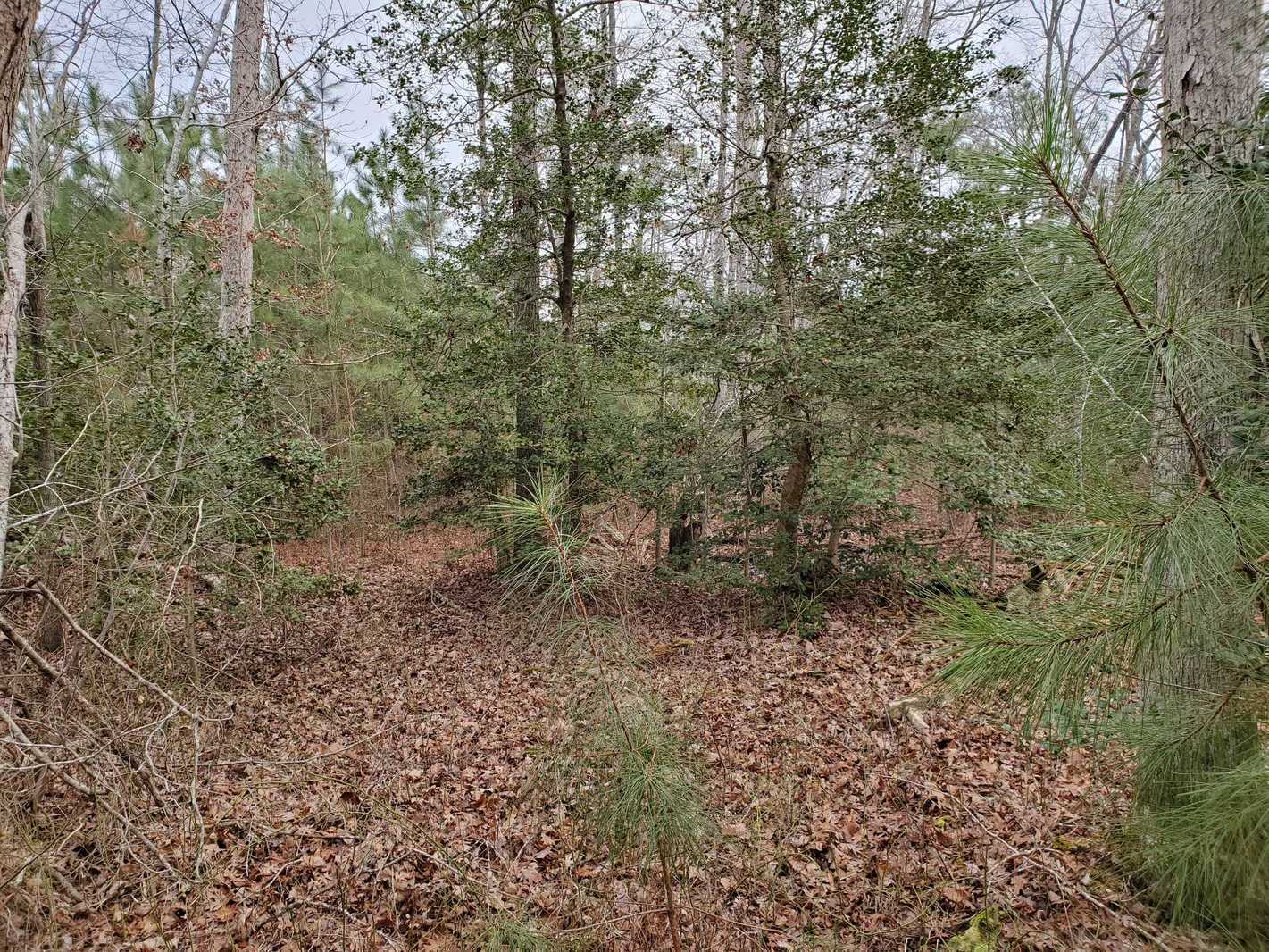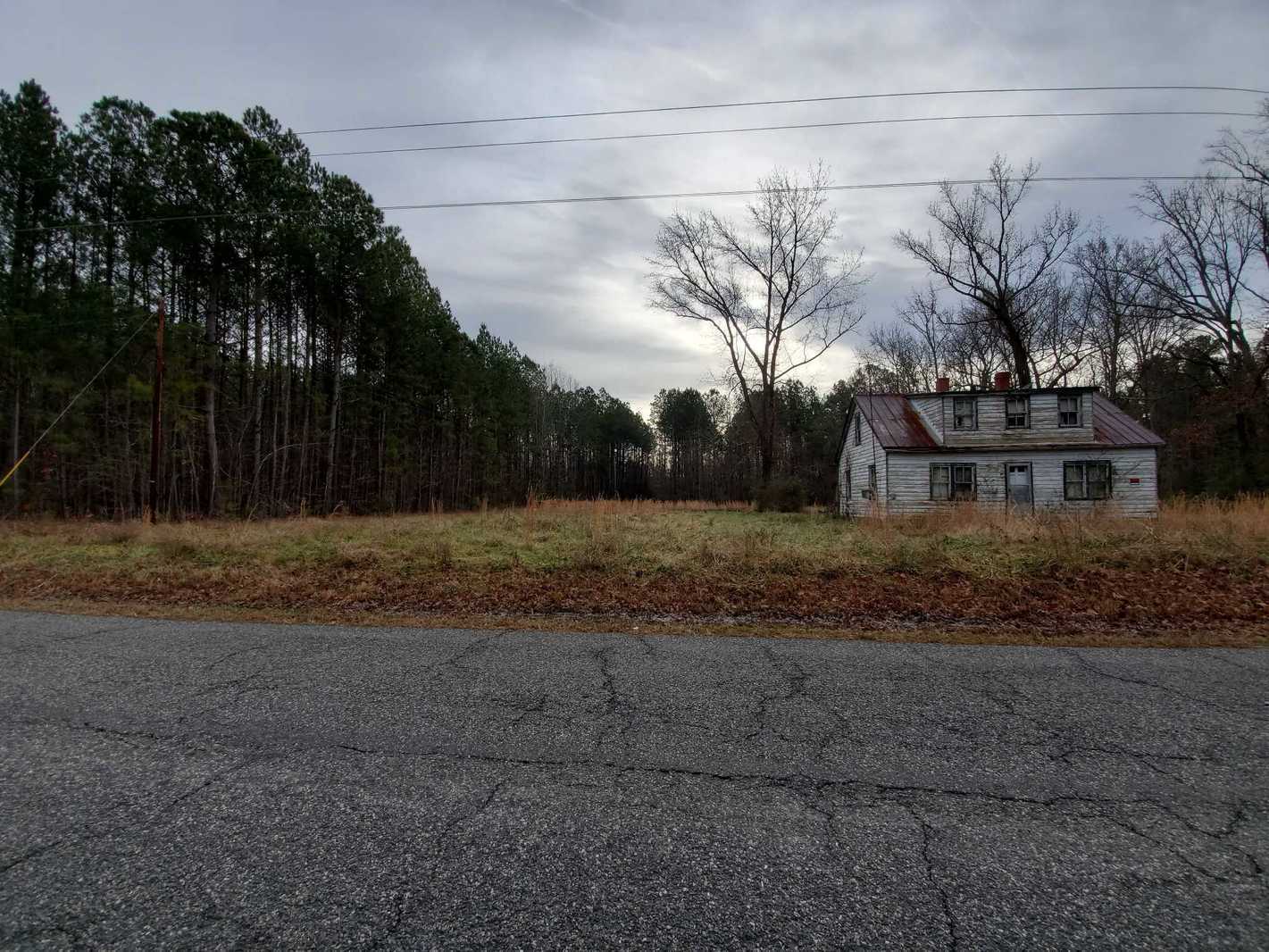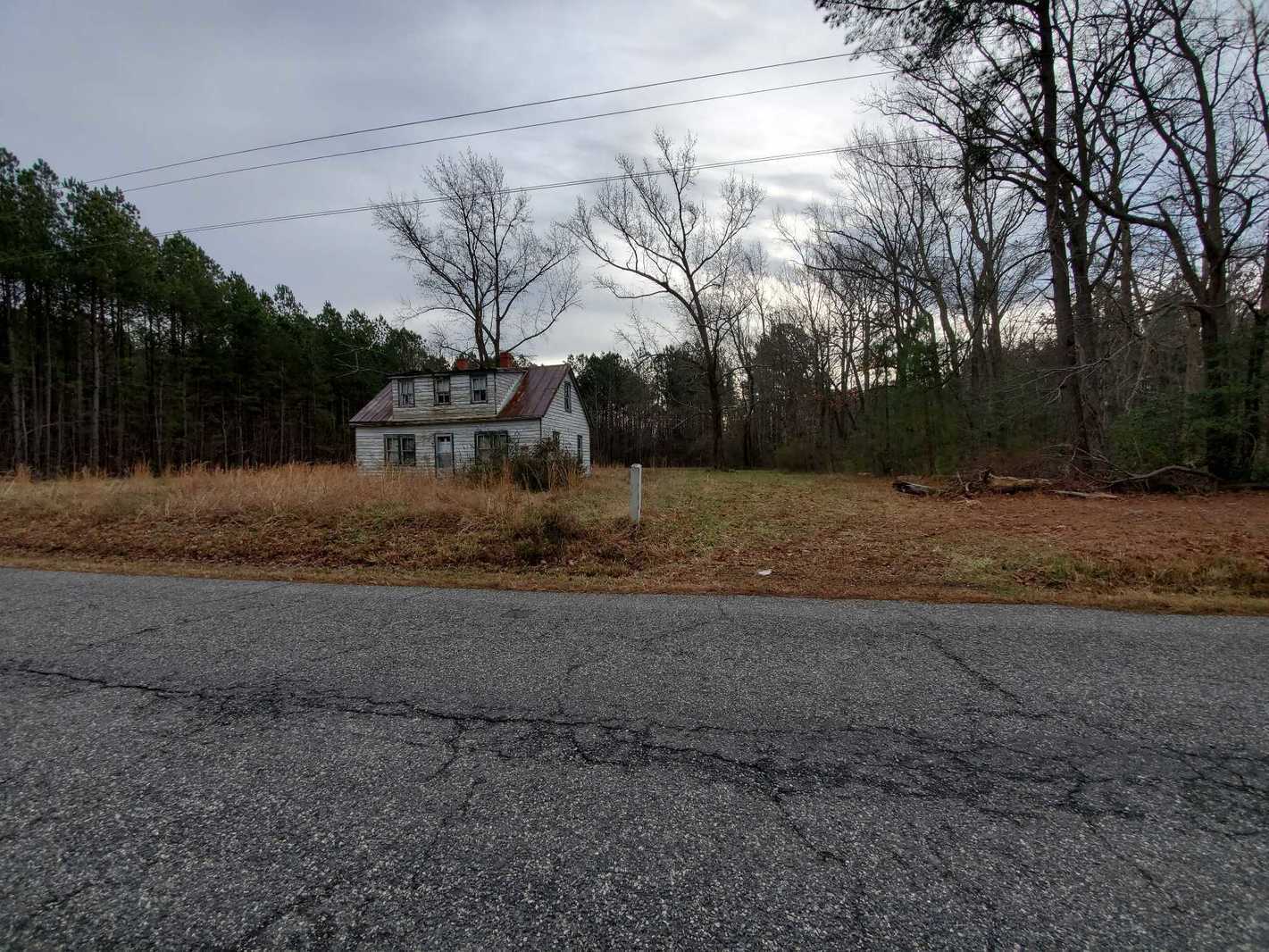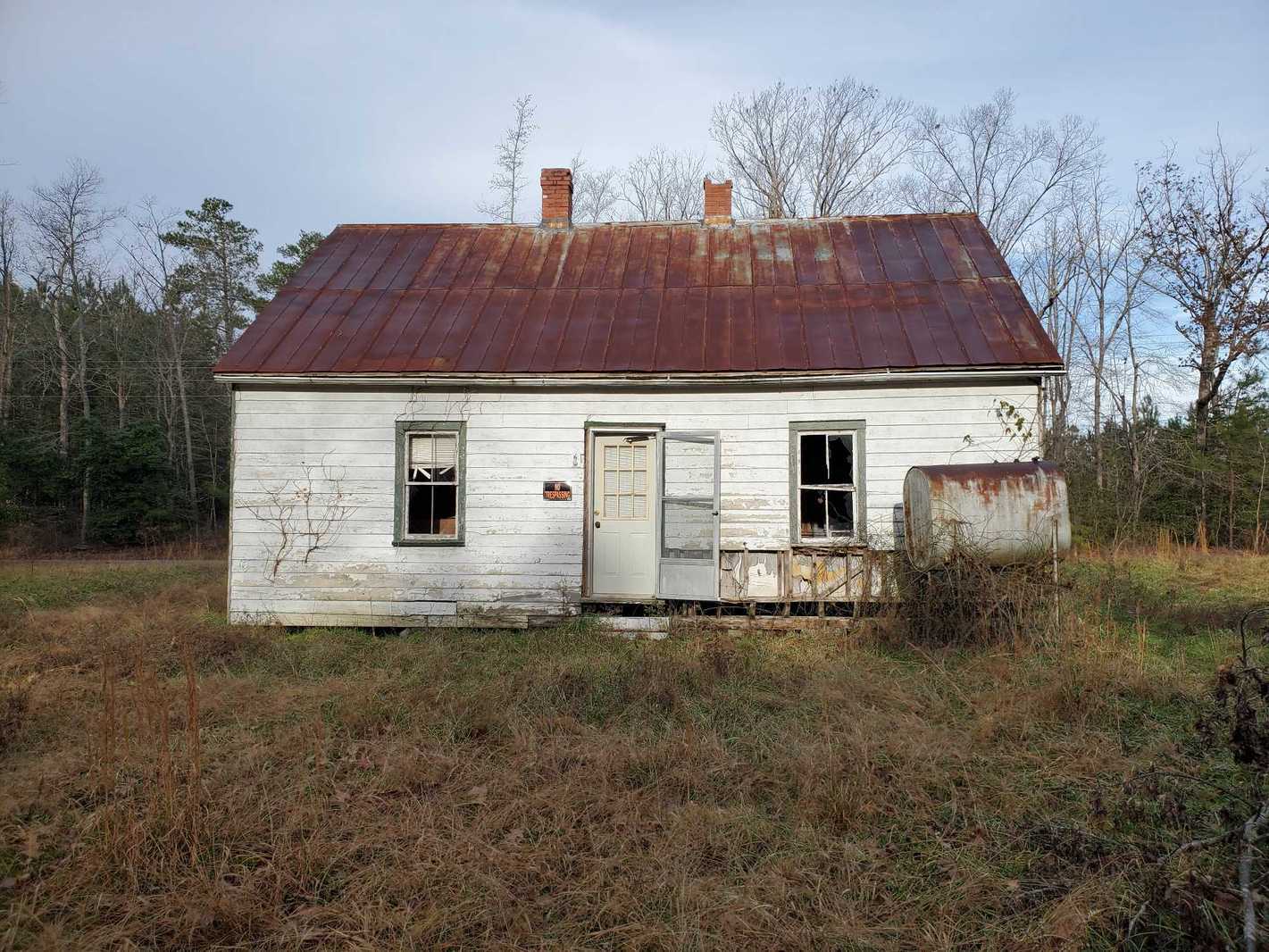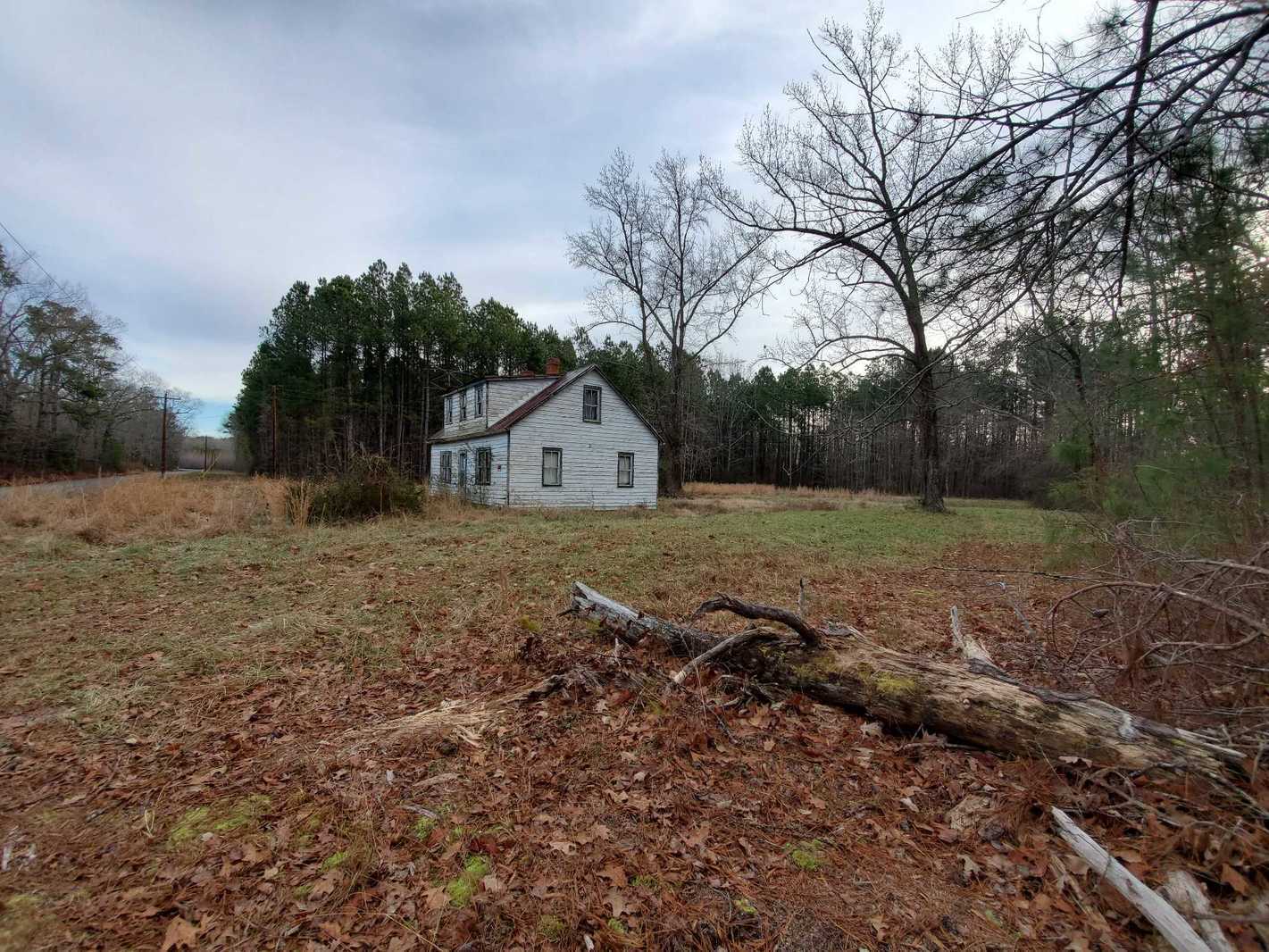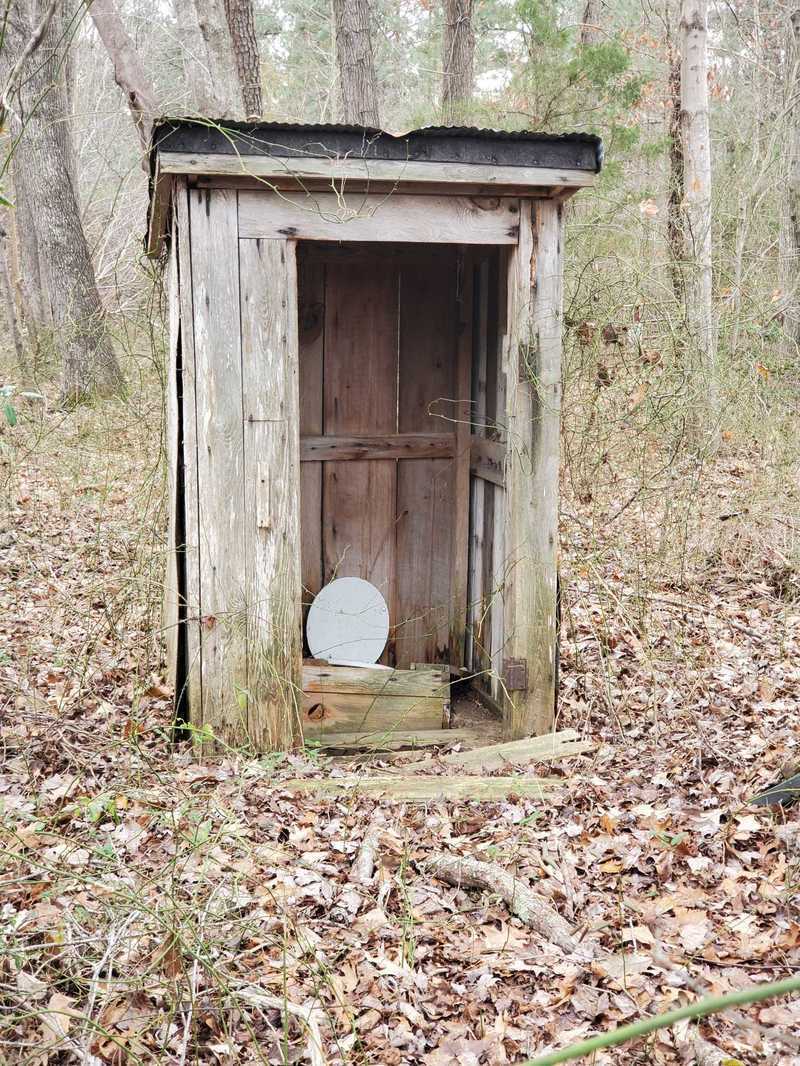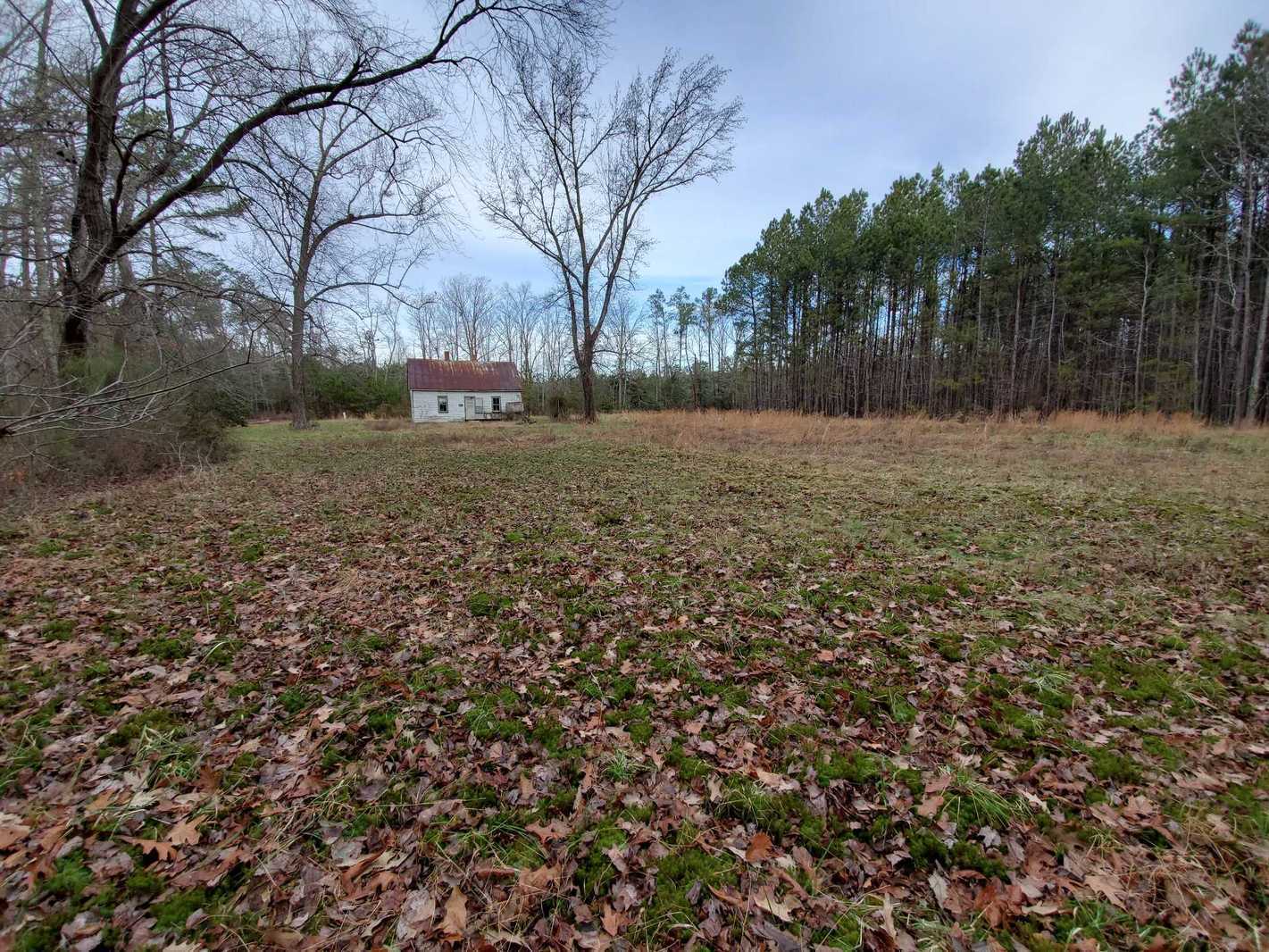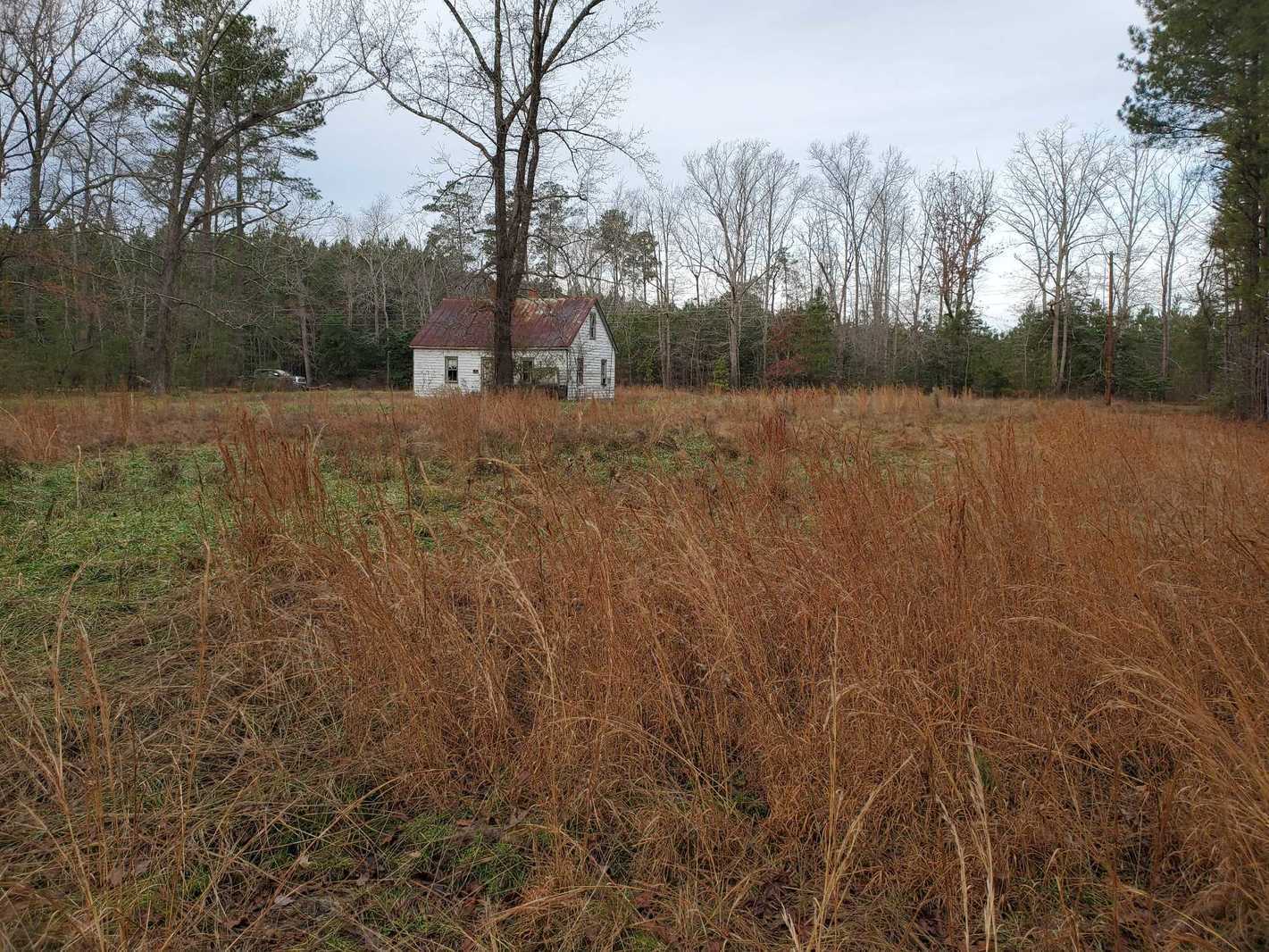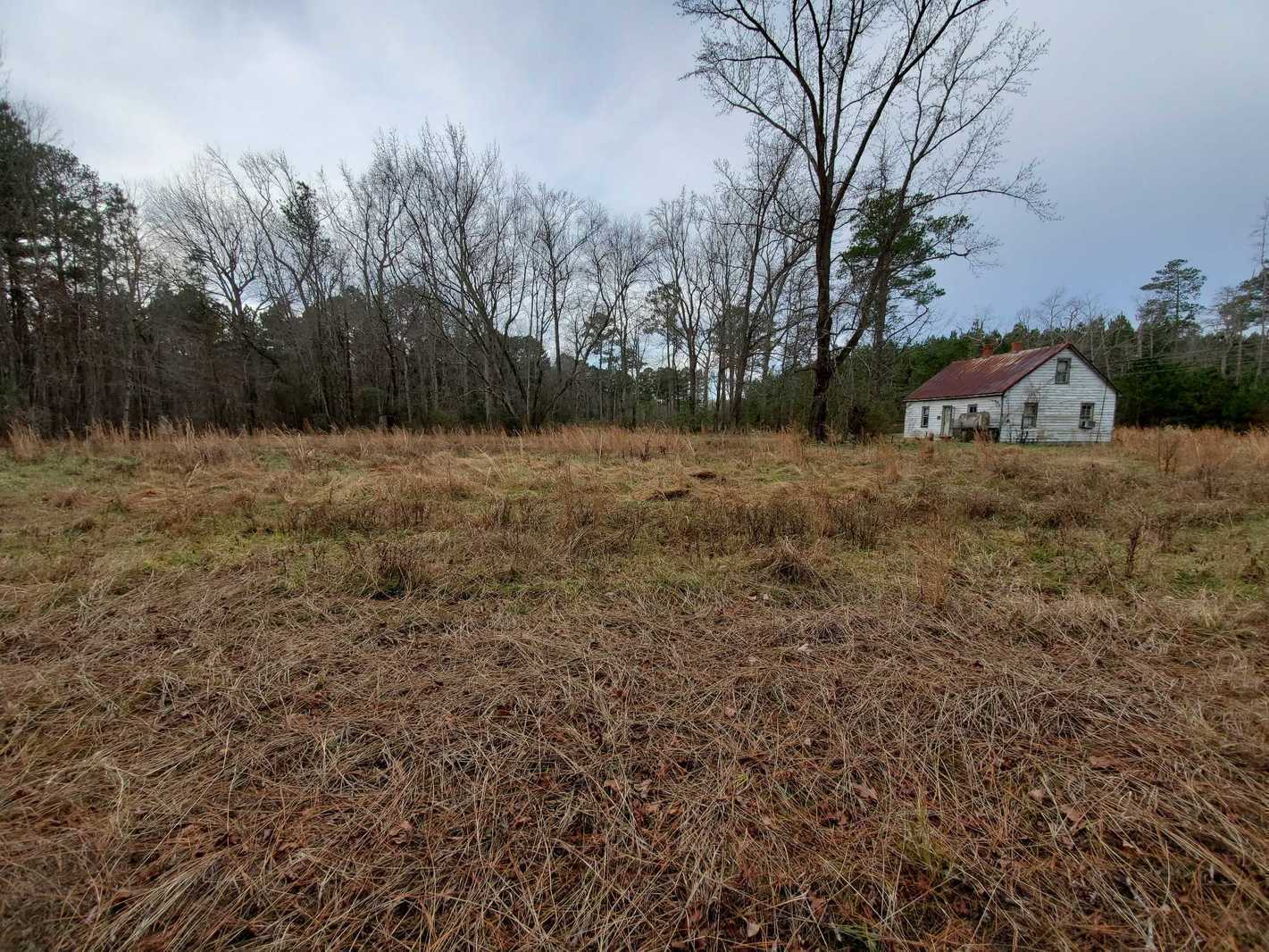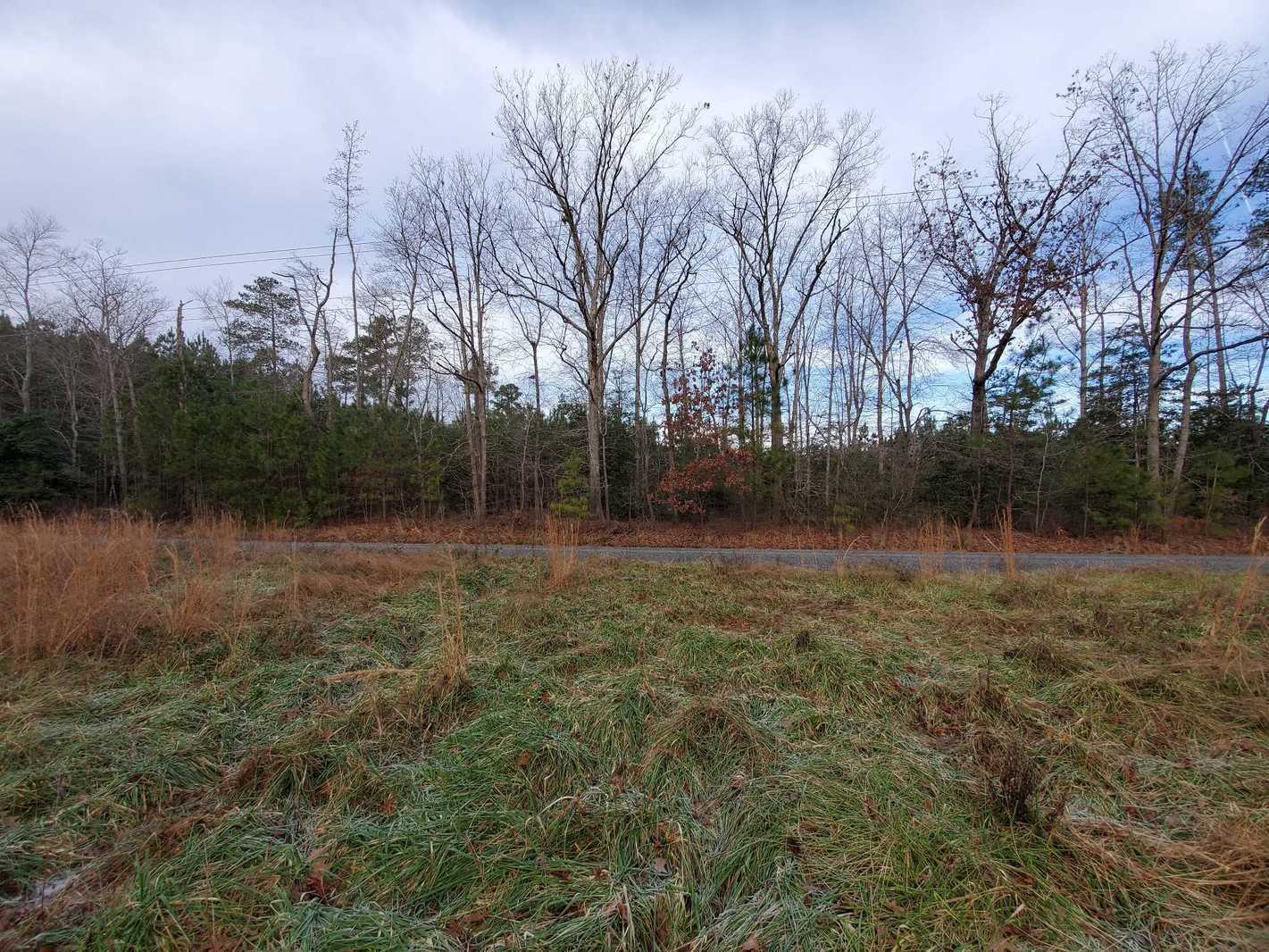 Property Details
Status: SOLD
State: VA
County: Richmond
Parcel Number: 43-10
Short Legal Description: ADJ JACKSON
Size (In Acres): 6
Road Access: Yes - Paved
Electricity: Within 1/4 of a mile
Zoning: A-1
Similar properties in the area are listed or have been recently sold for around $150,000.
Buy this property today for just $49,700! (You save $100,300)
To purchase this property today call Irina at 916-825-4054 now!
I'm Interested In This Property