0.29 acres with Septic, Fence, Power, Paved Road - 2.5 miles from Concow Reservoir
5 Lots are Available in this Subdivision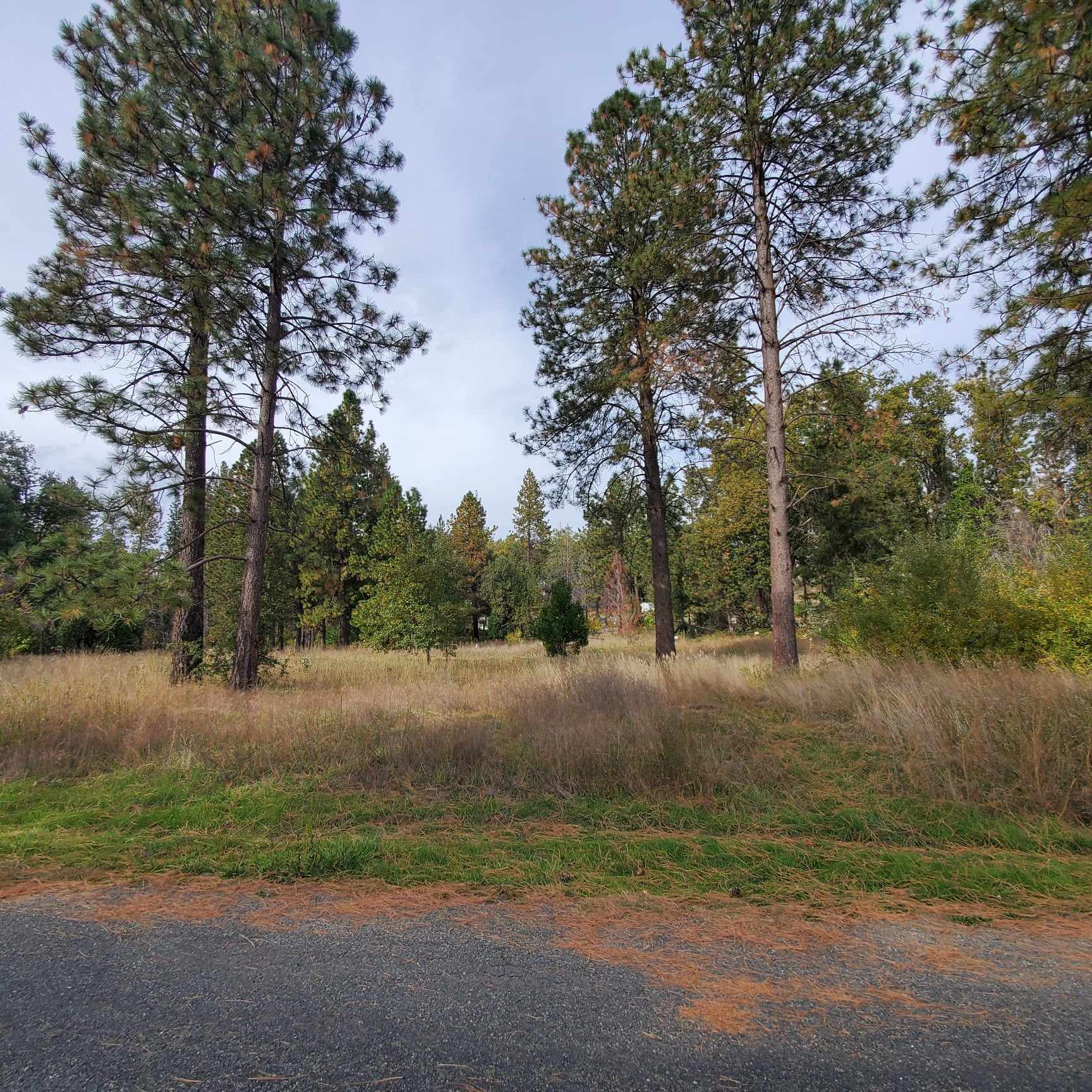 Map To Property
Property Address:
Charming 0.29 Acre Lot in Camelot Owners' Association - Your Gateway to Tranquil Lakeside Living
Discover your dream of lakeside living with this exceptional 0.29 acre lot in the prestigious Camelot Owners' Association, nestled just 2.5 miles (a quick 7-minute drive) from the serene Concow Reservoir. This picturesque parcel offers a unique opportunity to build your perfect home in a serene, lakefront community that is sure to captivate nature enthusiasts and outdoor lovers.
Key Features:
Perfect Lakeside Location: This lot is ideally located a mere 2.5 miles from the stunning Concow Reservoir, a haven for fishing and water-based recreational activities.

Septic Ready: The convenience of a pre-installed septic system provides you with an essential component for your future home, saving you time and effort.

Power at the Road: Electricity infrastructure is readily available at the road, making it simple to connect and power your new home.

Building Regulations: Camelot Owners' Association enforces strict building regulations that ensure the preservation of the community's aesthetics and property values. Only stick-built homes are permitted, providing a guarantee of quality and lasting beauty.

Peaceful Surroundings: Enjoy the tranquility of a community that values nature and serenity, a perfect escape from the hustle and bustle of city life.

Community Amenities: As a resident of Camelot Owners' Association, you'll have access to any exclusive amenities and services the community offers, creating a truly special living experience.

Comparables: Almost same size on the same street, no well and no septic, was originally listed for $25,000: https://www.zillow.com/homedetails/0-Windermere-Ln-Oroville-CA-95965/2124153469_zpid/
Same street, same size has sold for $30,000: https://www.zillow.com/homedetails/3869-Windermere-Ln-Oroville-CA-95965/18258914_zpid/
Same street, same size with a well but no septic, sold for $19,000: https://www.zillow.com/homedetails/3847-Windermere-Ln-Oroville-CA-95965/18258870_zpid/
Don't miss this incredible opportunity to create your perfect lakeside retreat. Whether you're seeking a year-round residence, a vacation getaway, or an investment property, this lot offers the potential for a lifetime of cherished memories.
For more information, contact us today to schedule a viewing. Experience the magic of lakeside living and the joys of building your dream home in this beautiful community.
Low HOA dues!
Buyer to do all due diligence. No warranties or representations are being made.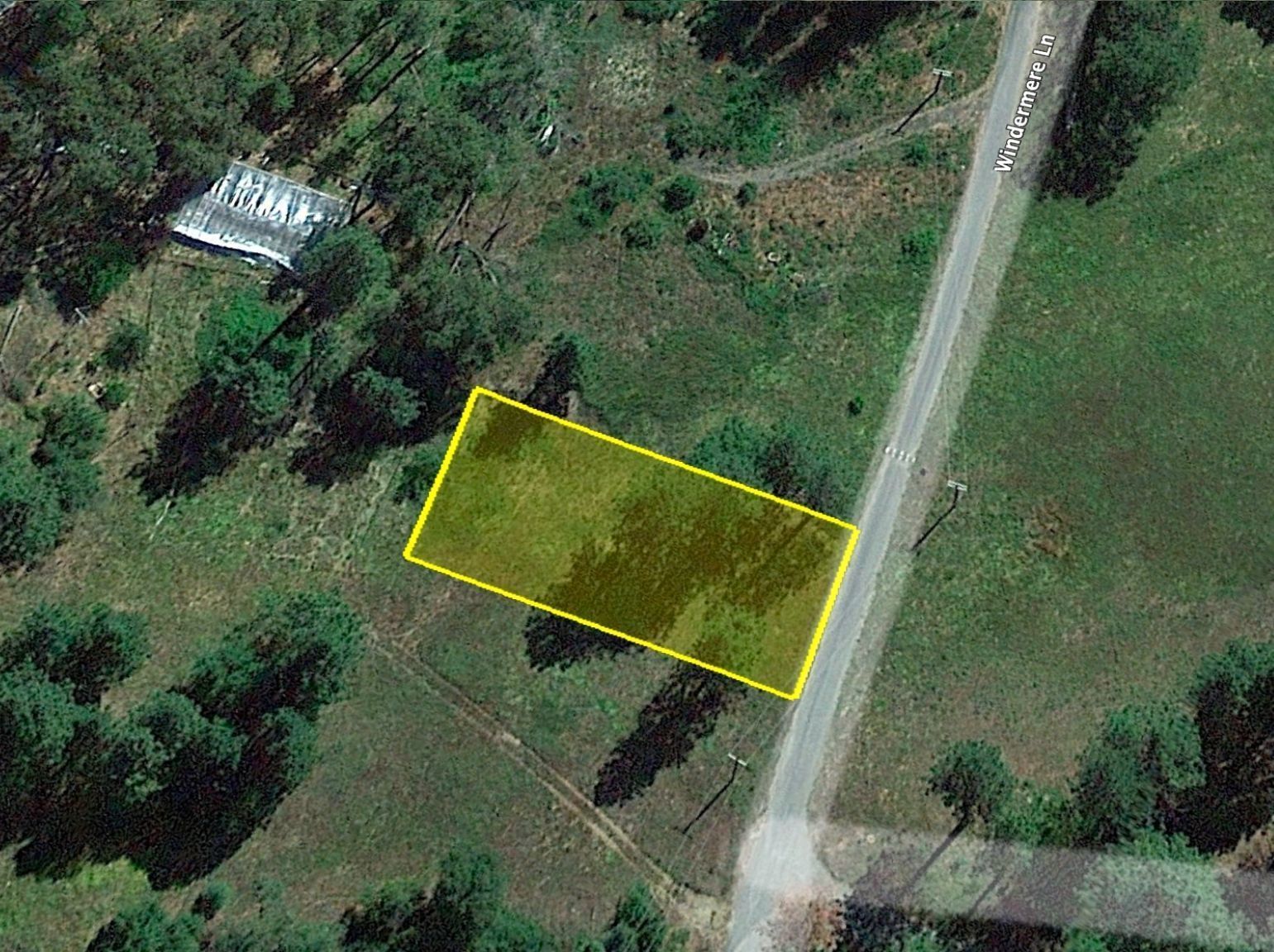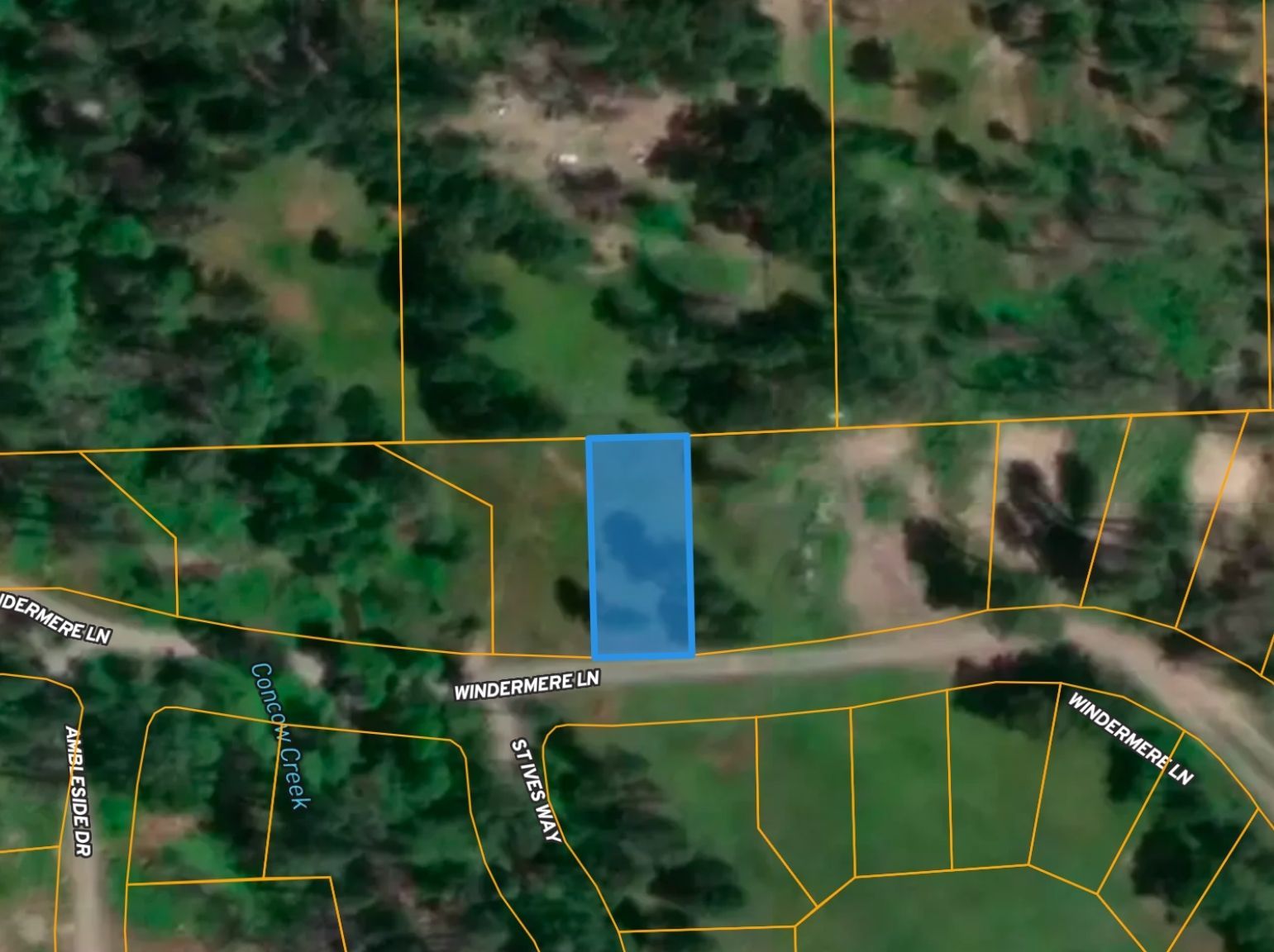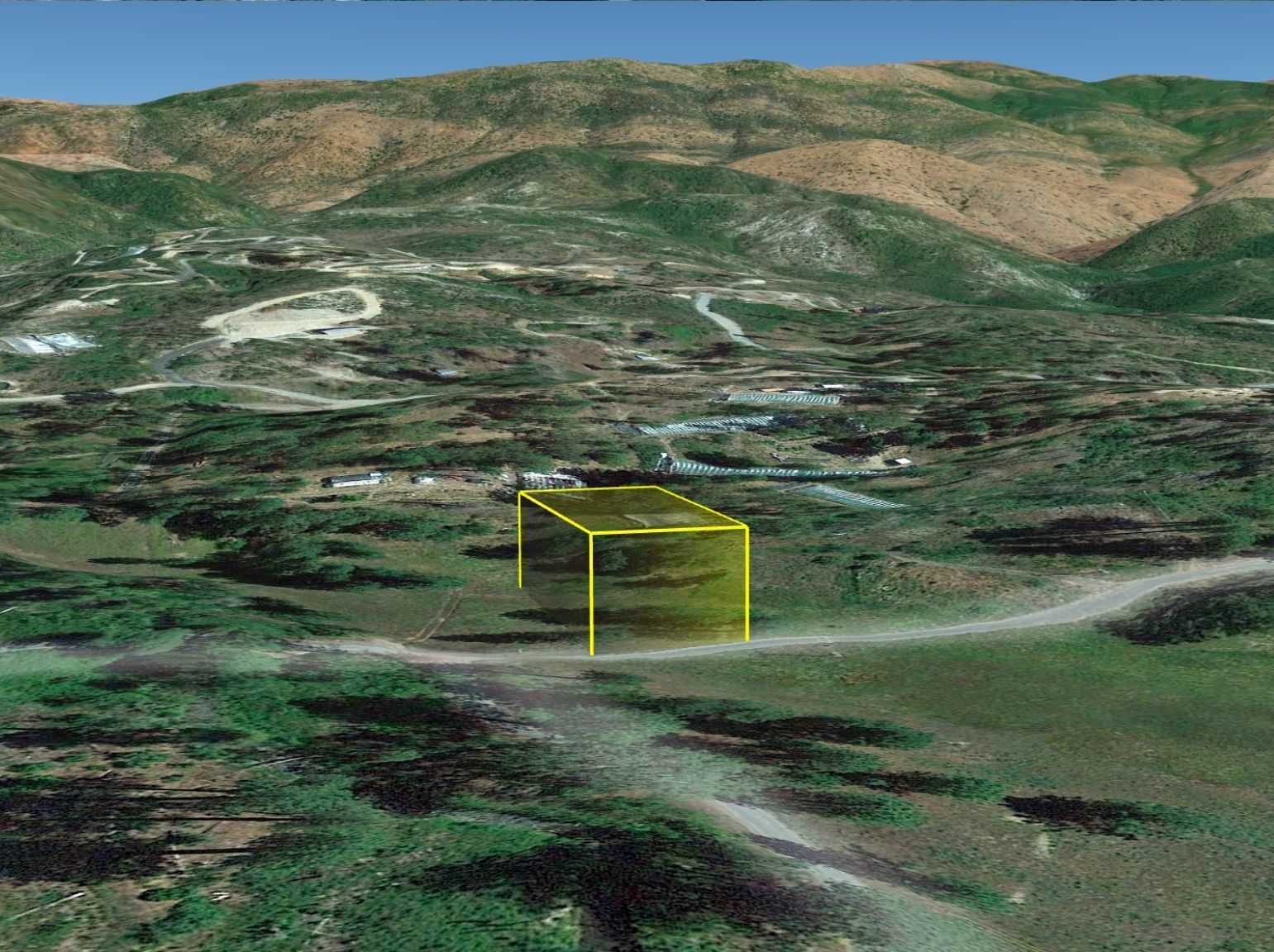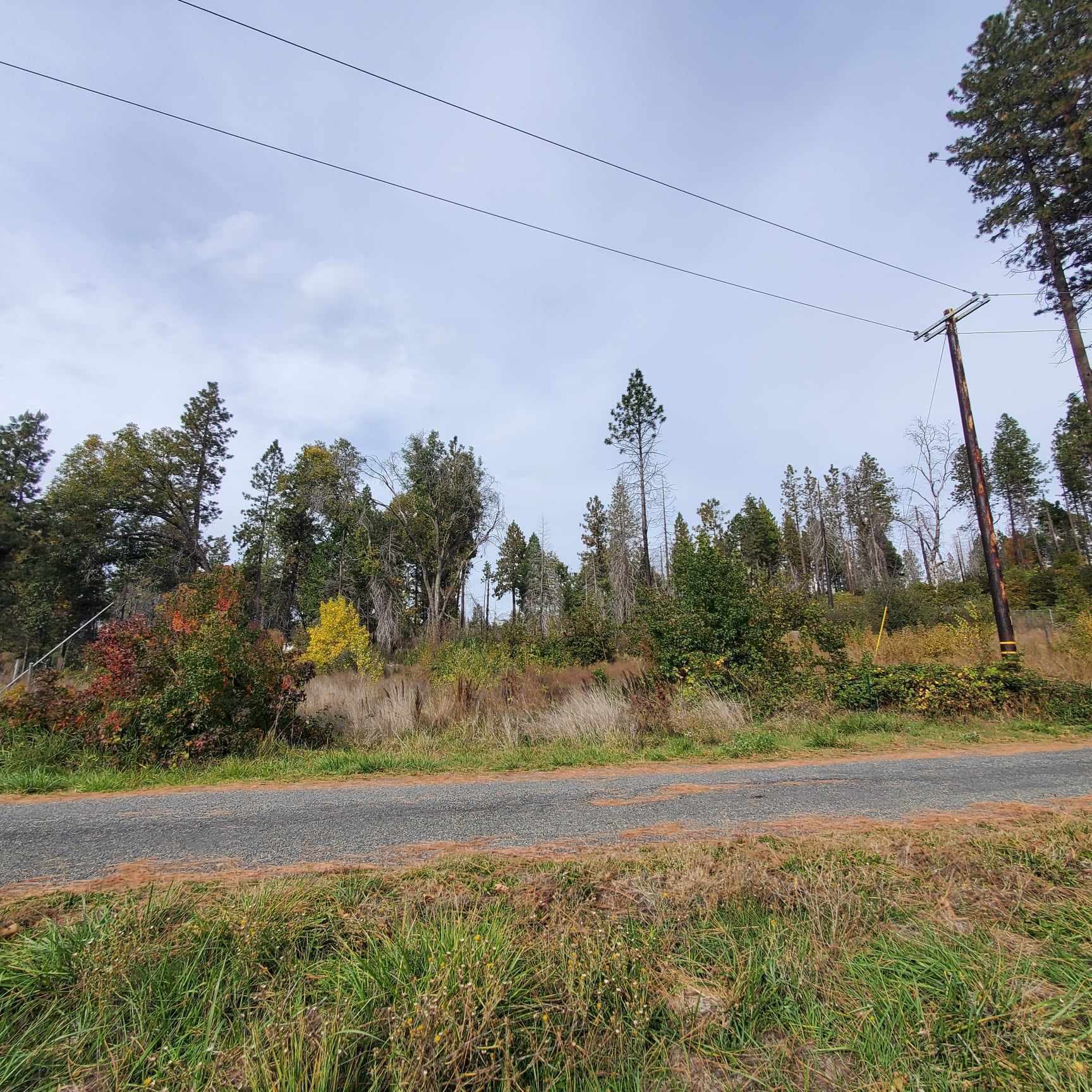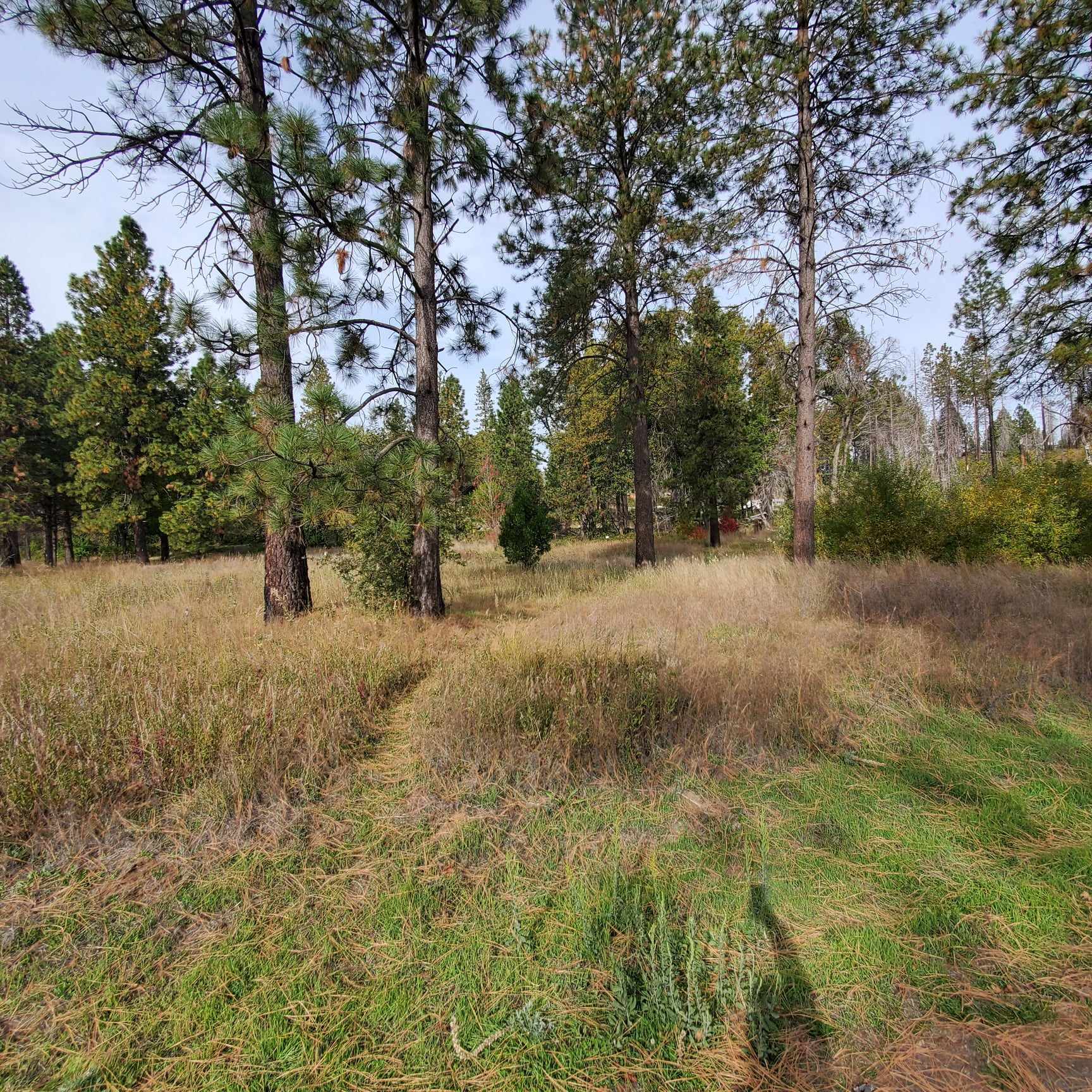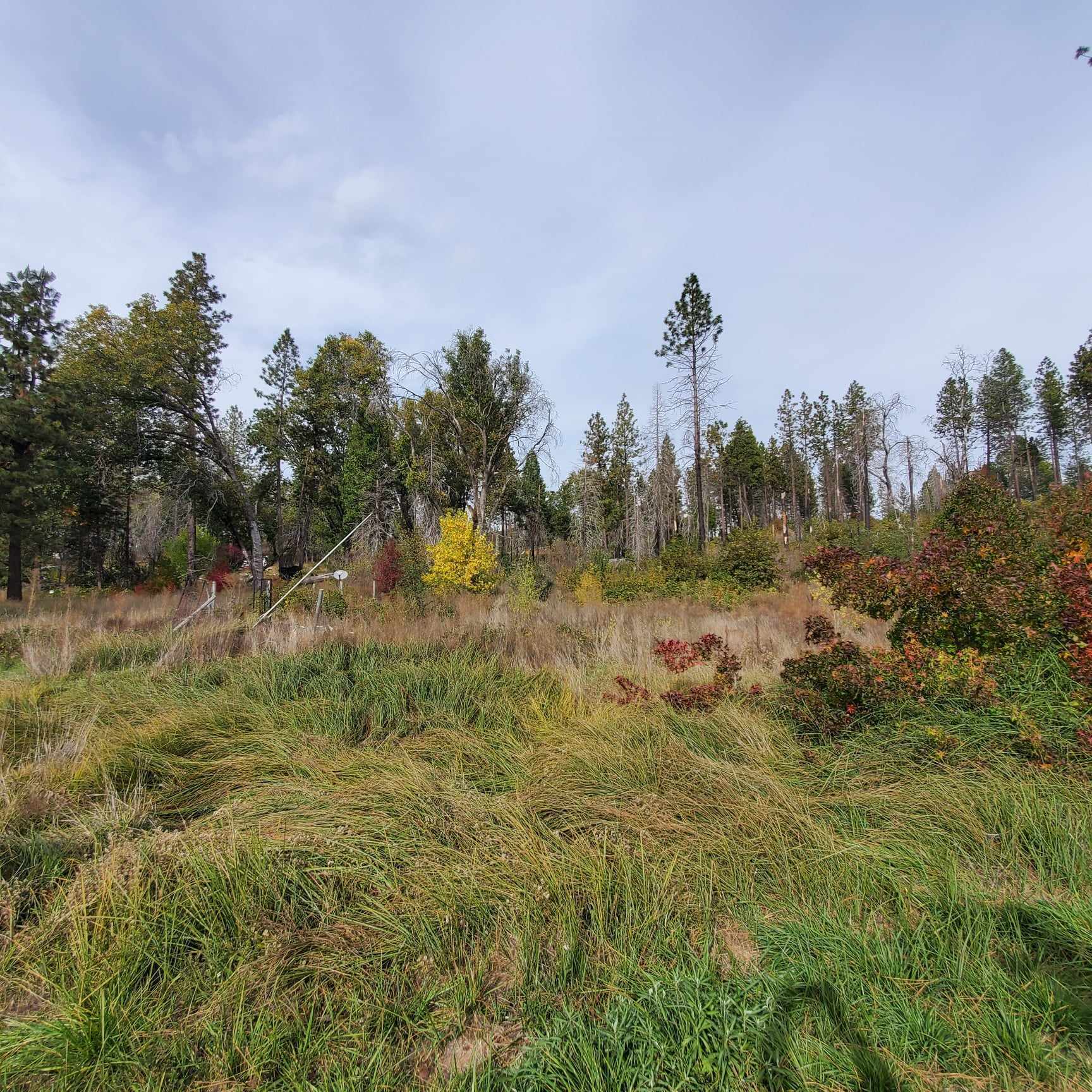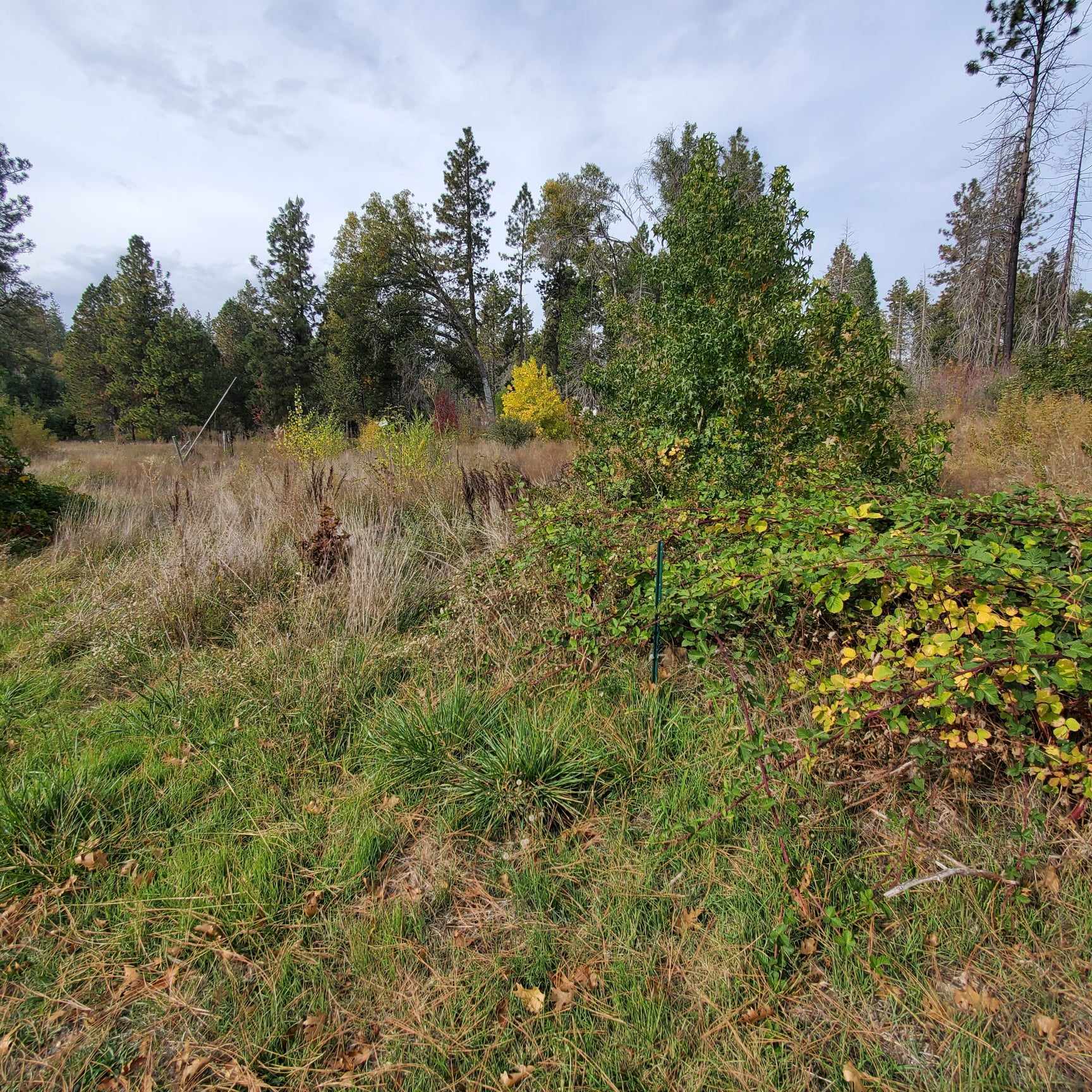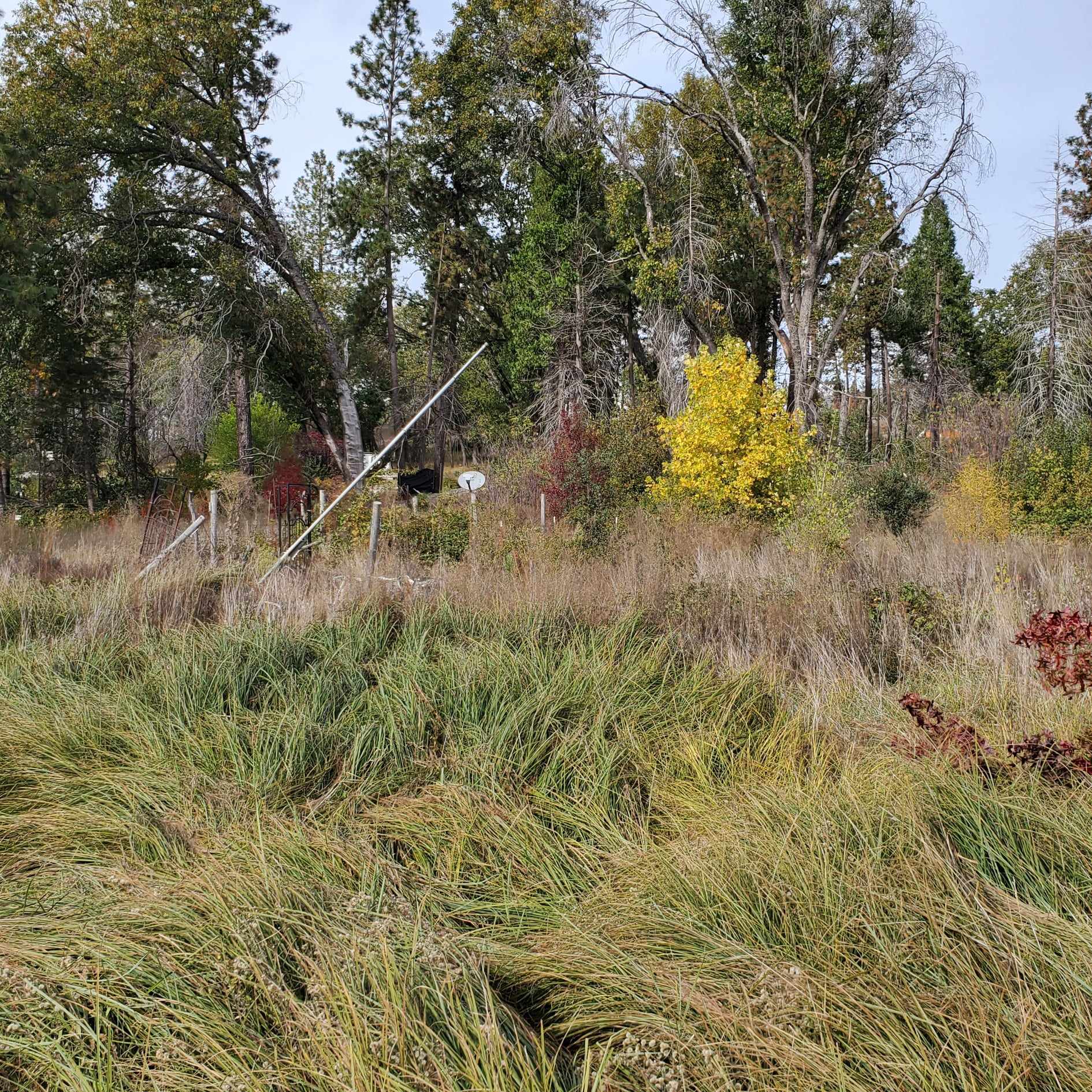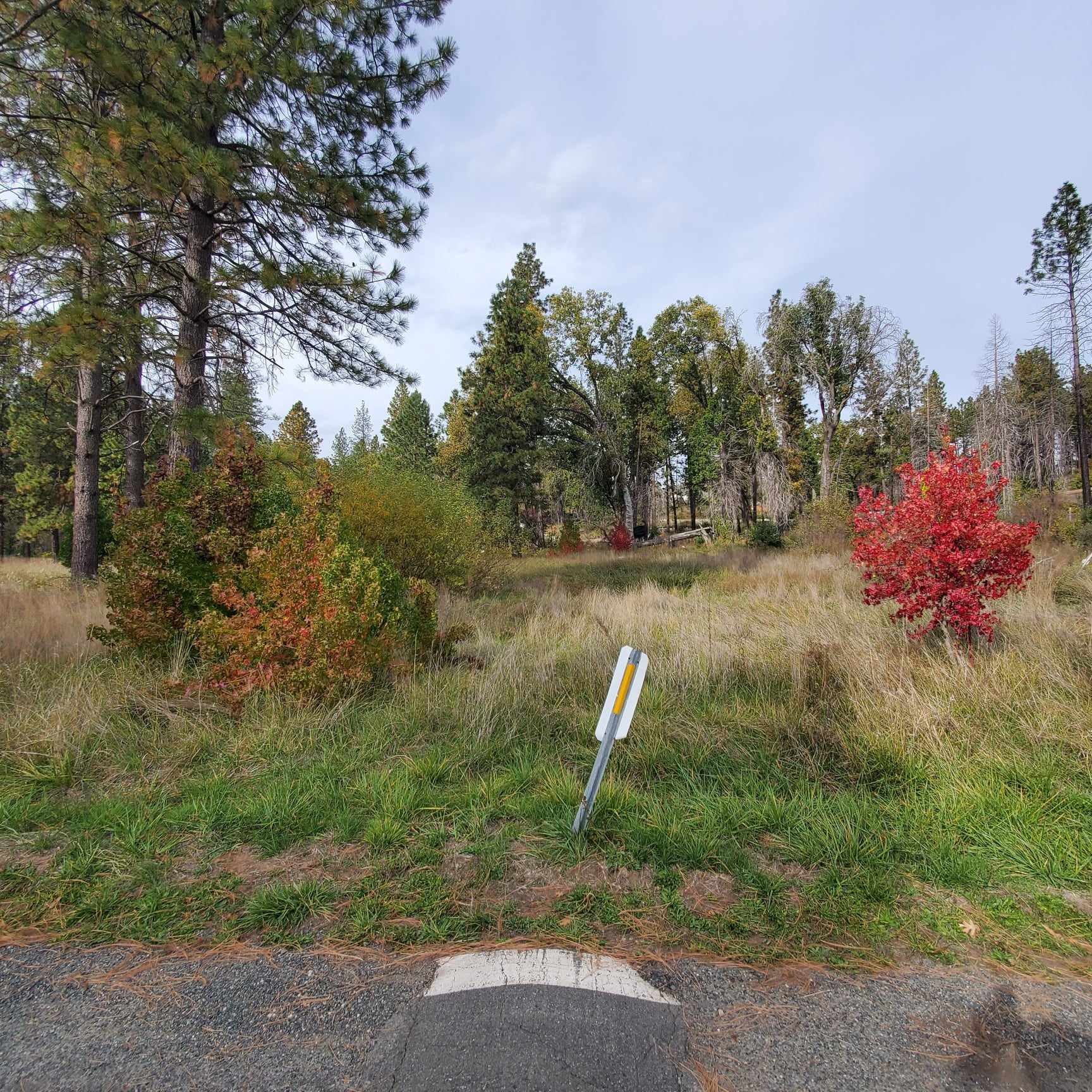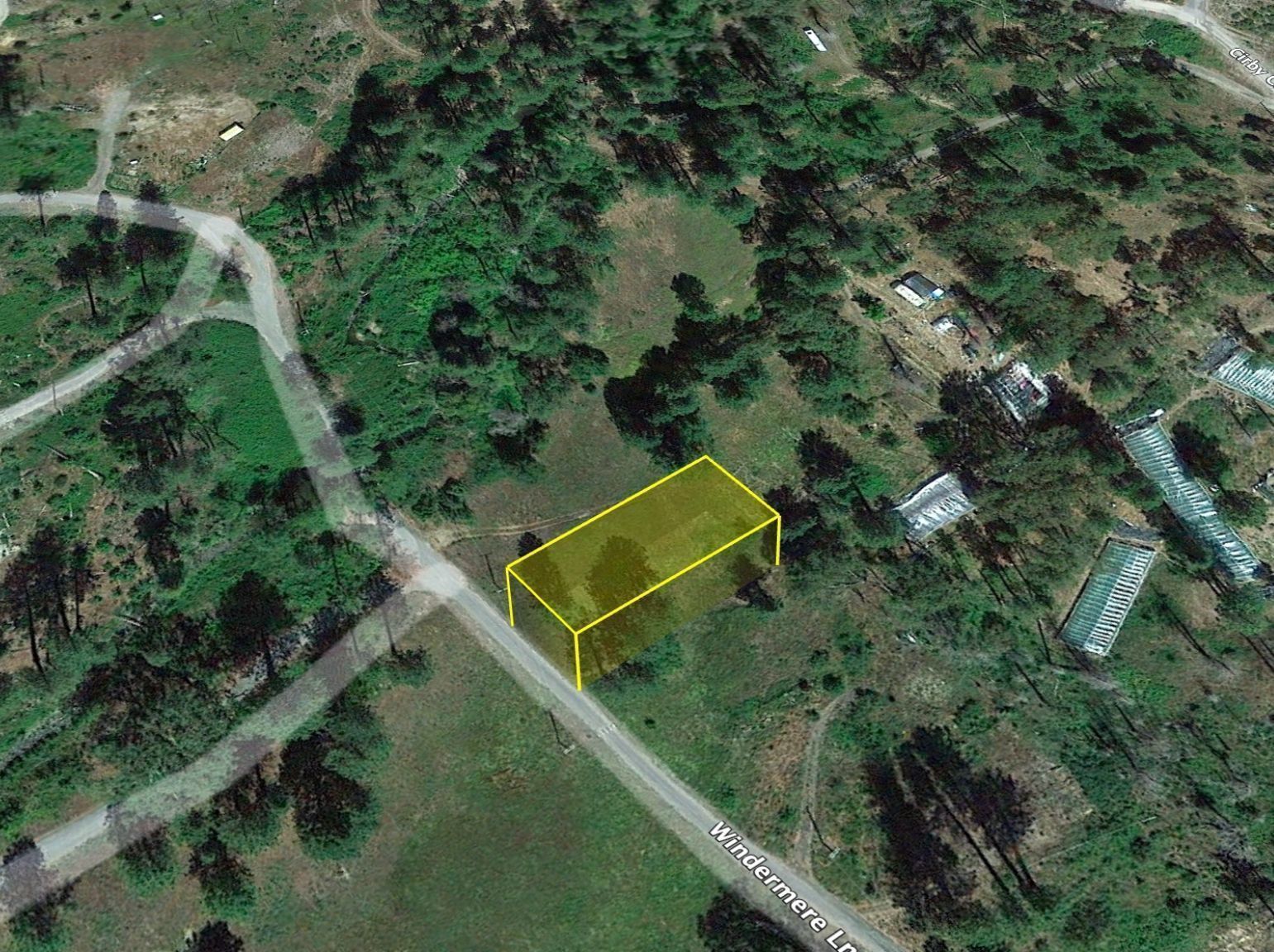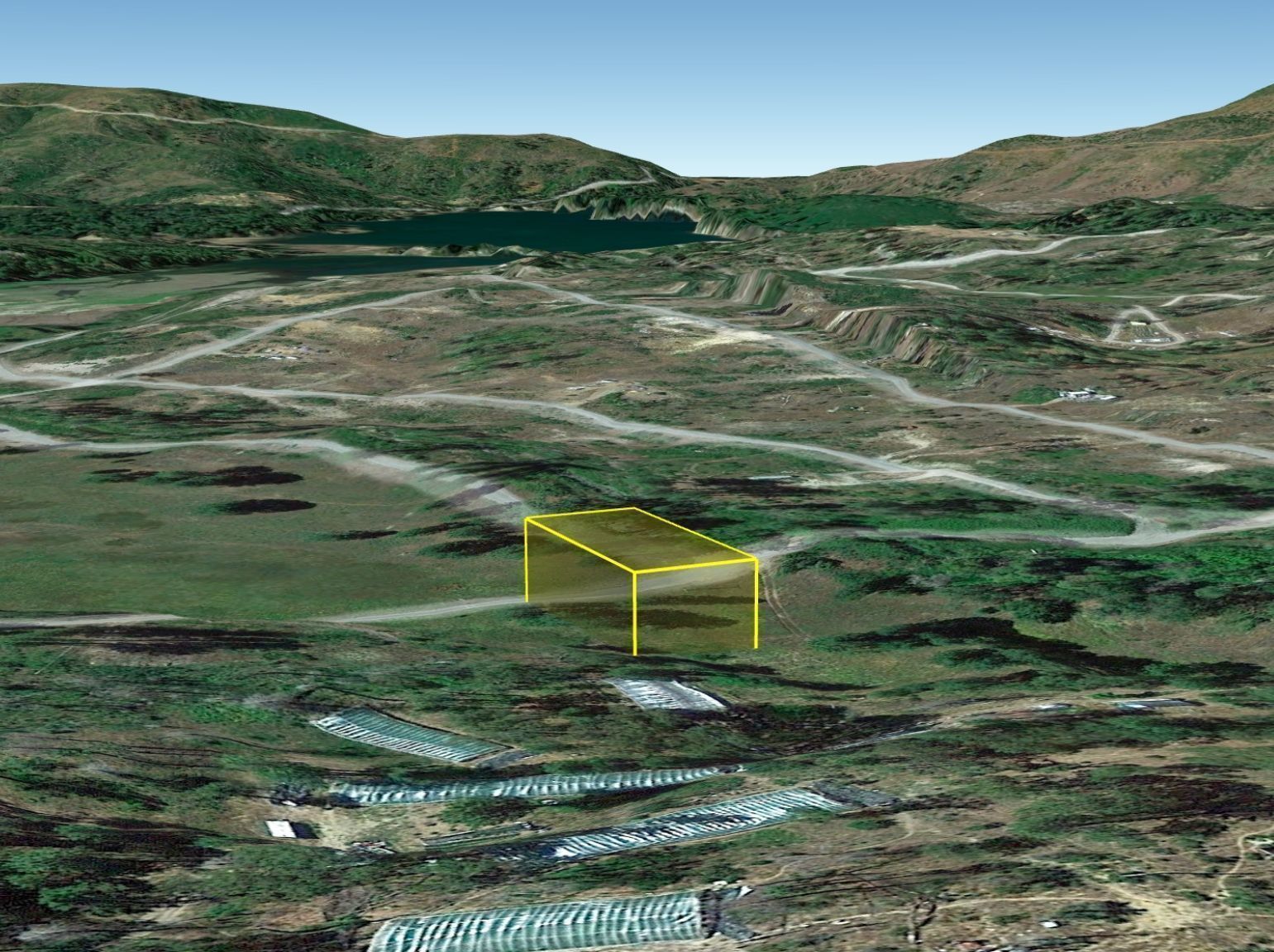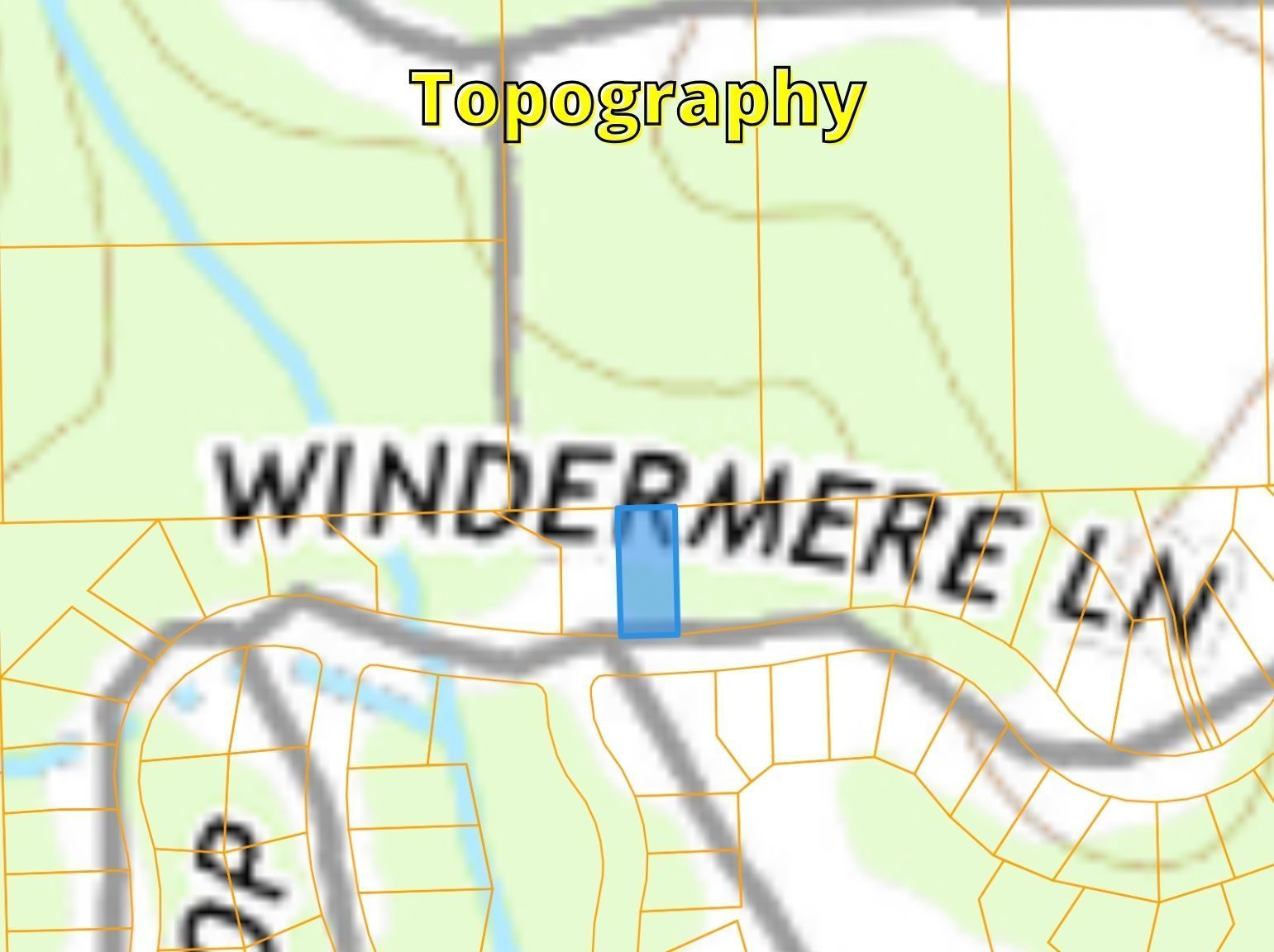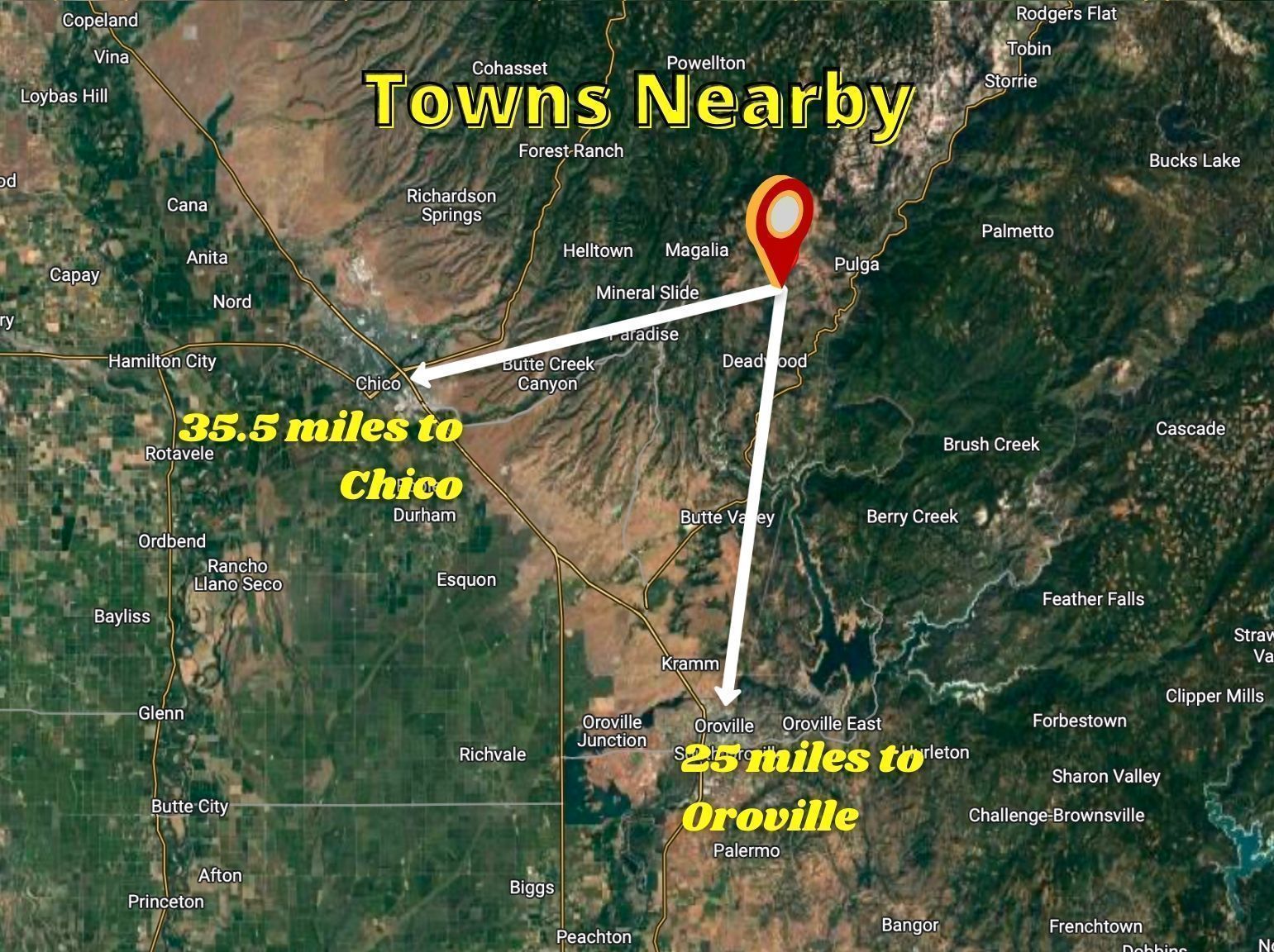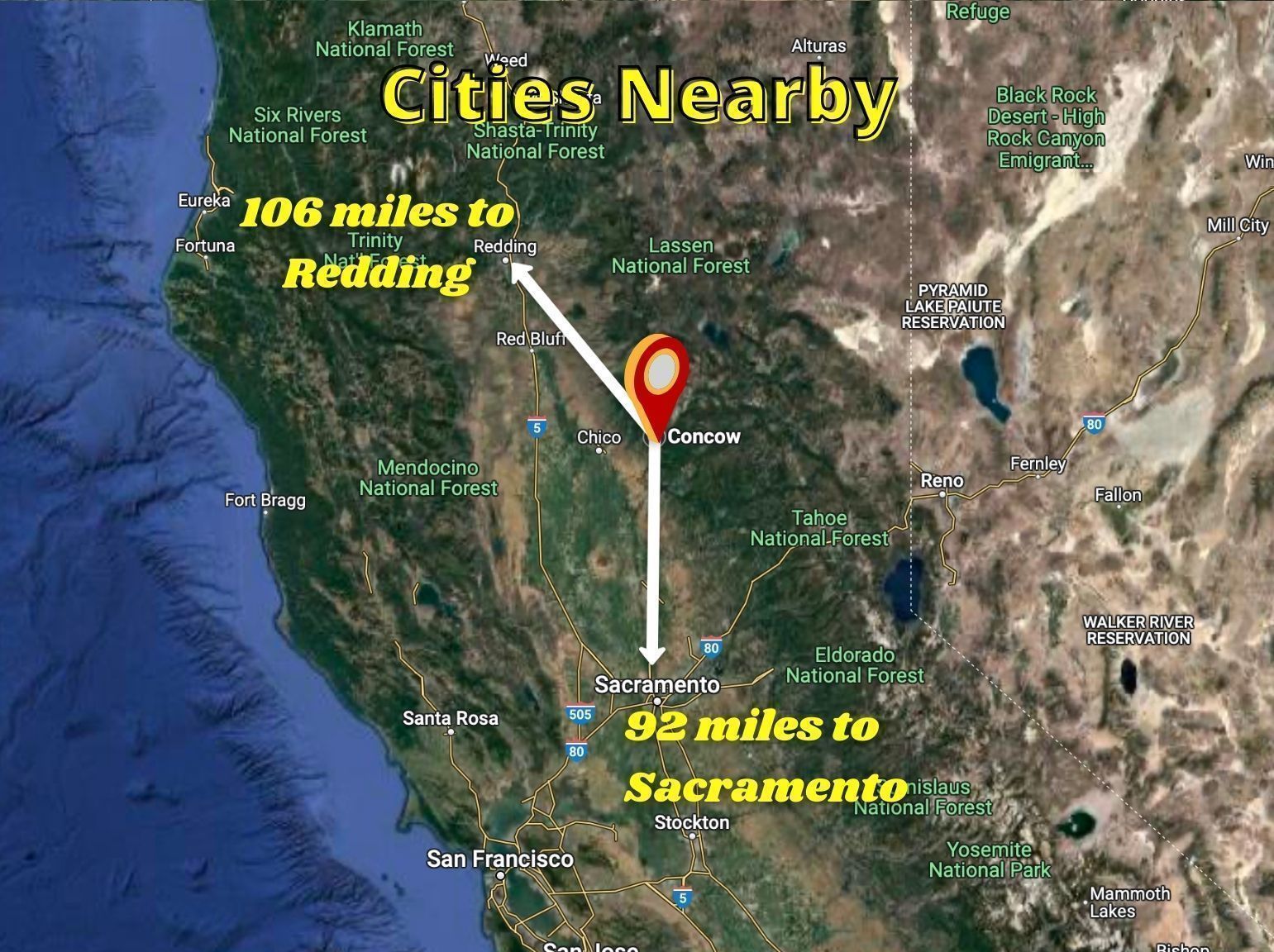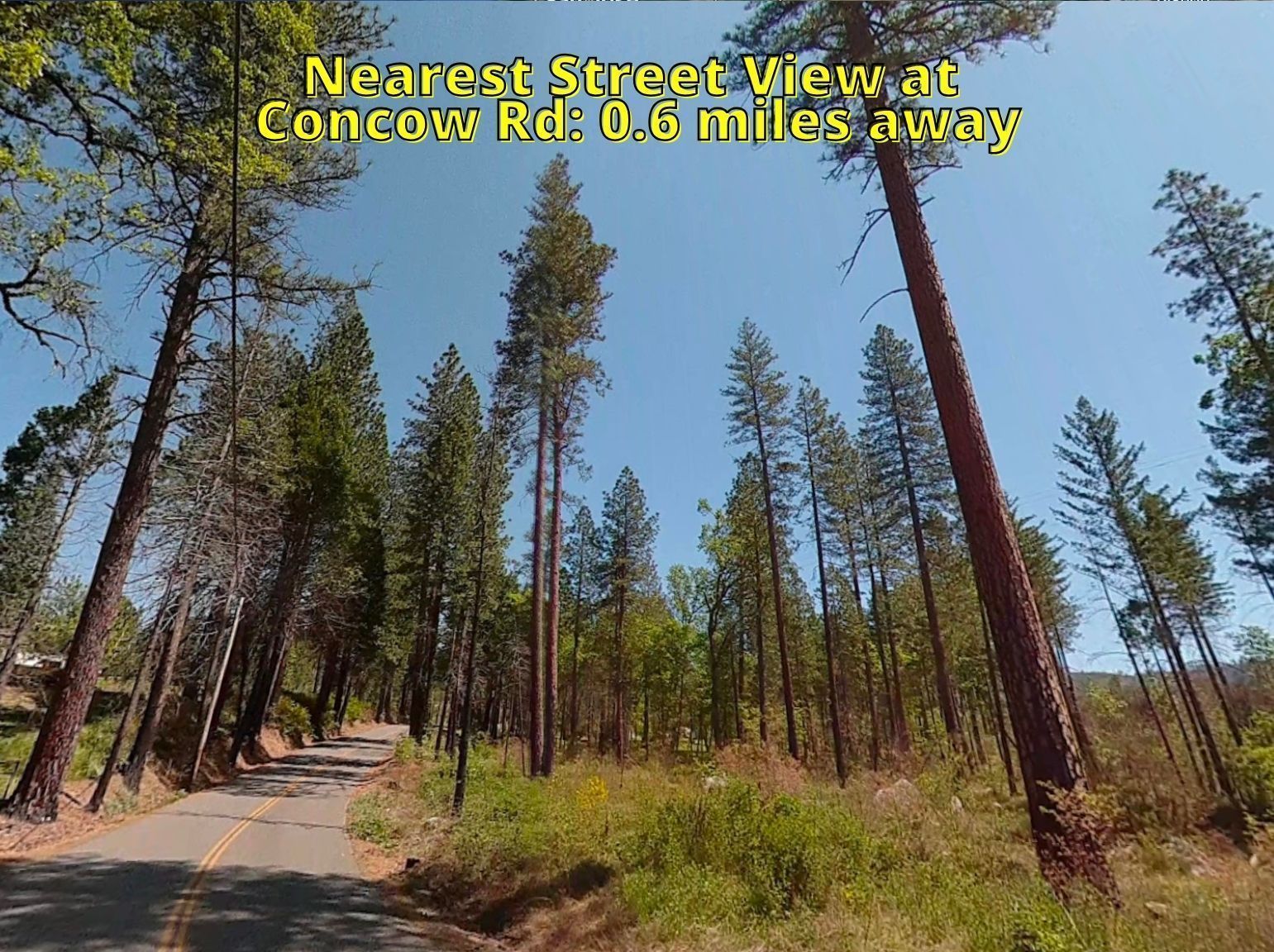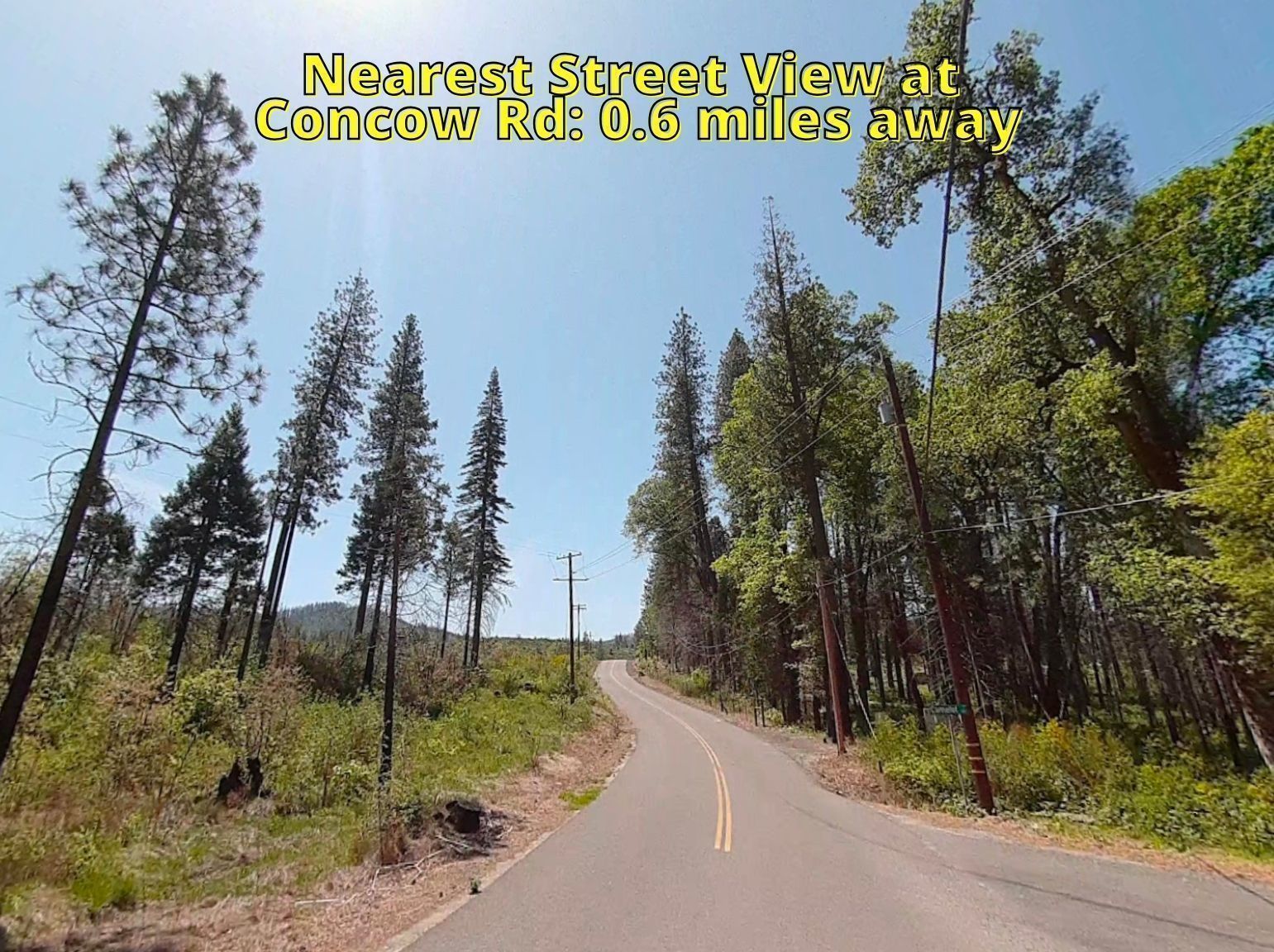 Property Details
Status: Available
State: CA
County: Butte
Parcel Number: 058-410-001-000
Short Legal Description: CAMELOT SPR VLY RCH LT 244
Annual HOA Fees: 250.00
Size (In Acres): 0.29
Road Access: Yes - Paved
Electricity: Yes
Zoning: SR
Improvements
Septic System
Fence
Similar properties in the area are listed or have been recently sold for around $30,000.
Buy this property today for just $18,700! (You save $11,300)
To purchase this property today call Irina at 9168254054 now!
I'm Interested In This Property