Price Drop! Won't Last! Below Tax Value! Large Lot in Butte County.
Almost 1 Acre Road Frontage in Berry Creek, Butte County. Power Underground.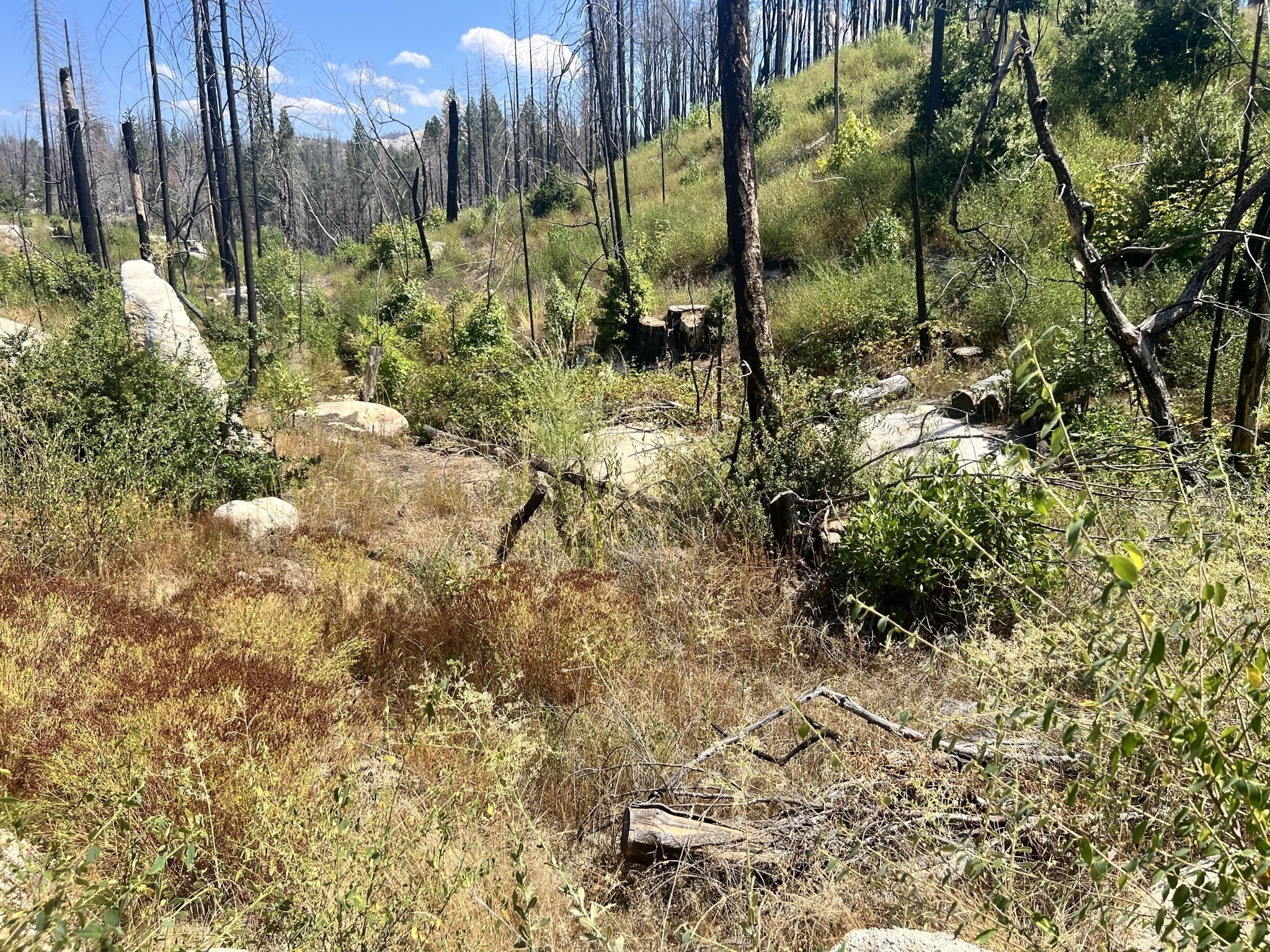 Map To Property
Property Address:
Don't miss this opportunity on 1 acre road frontage lot in Butte County! Slightly elevated beautiful lot for your new getaway or new home. Less than 15 min from Madrone Lake or Lake Oroville.
Assessed tax value: $38,626
Cash price: $17,900
Directions: https://www.google.com/maps/d/u/0/edit?mid=1mtZi50KnQI_IHoZStaavvJzSAjFD5jE&usp=sharing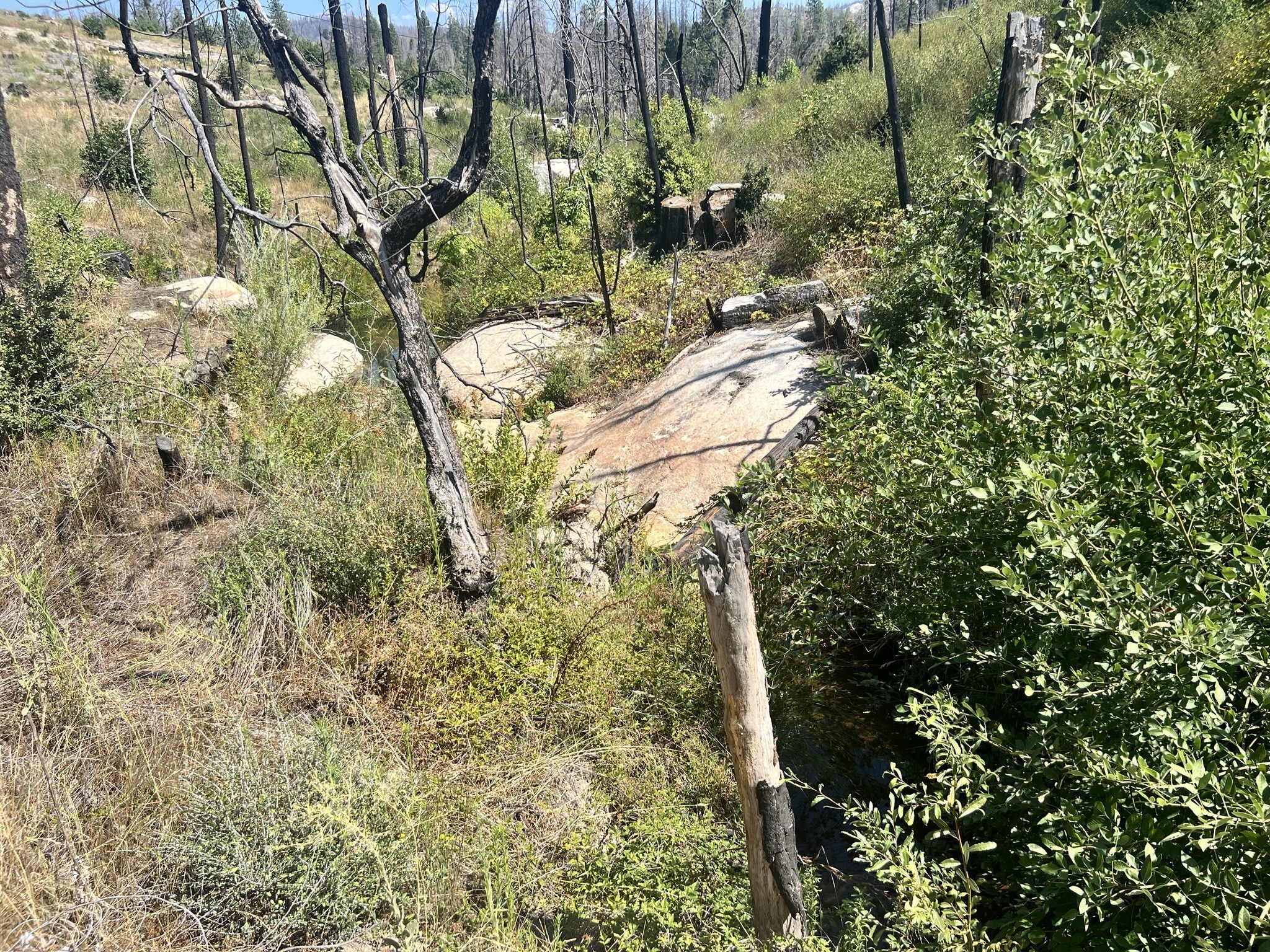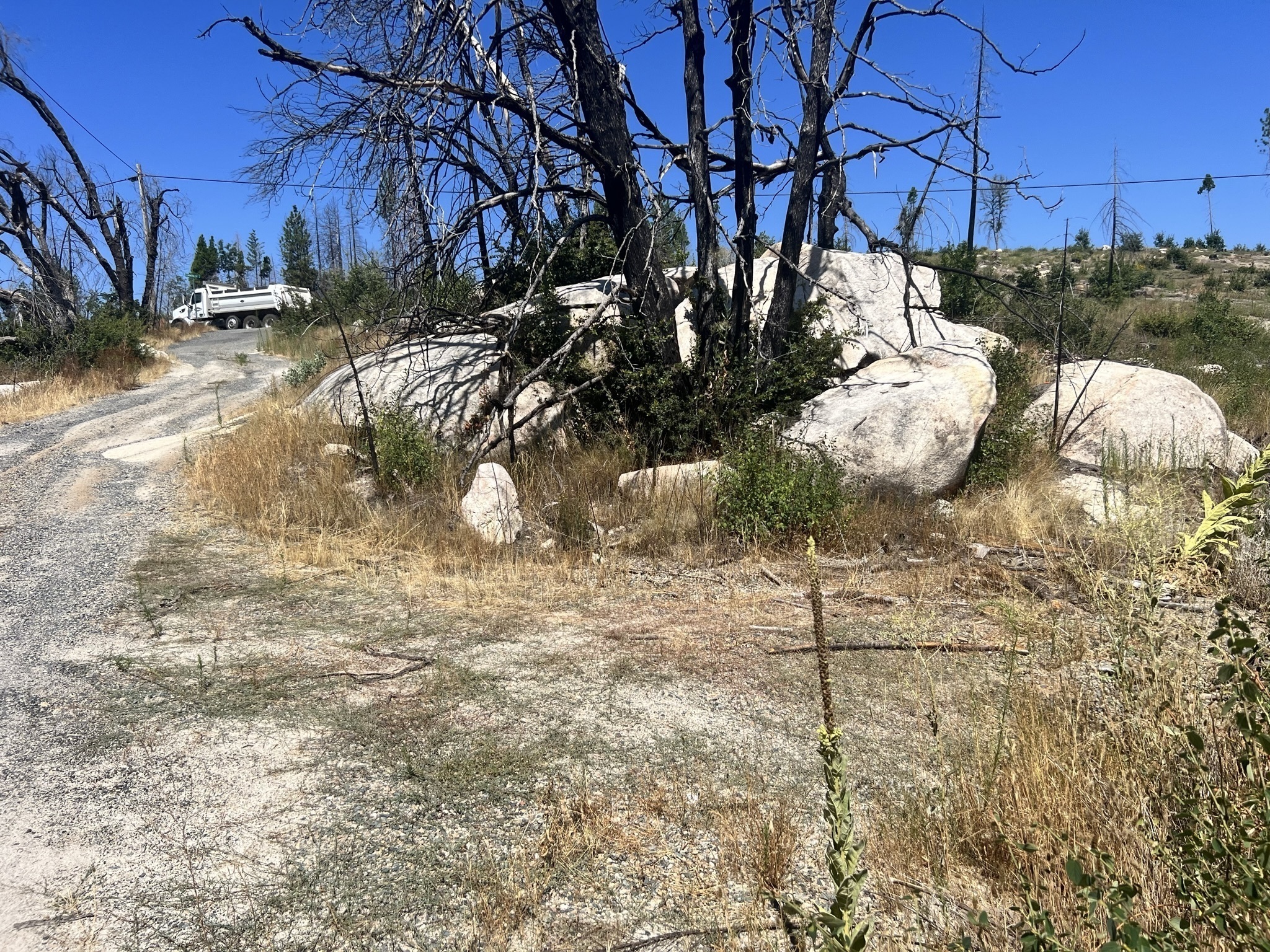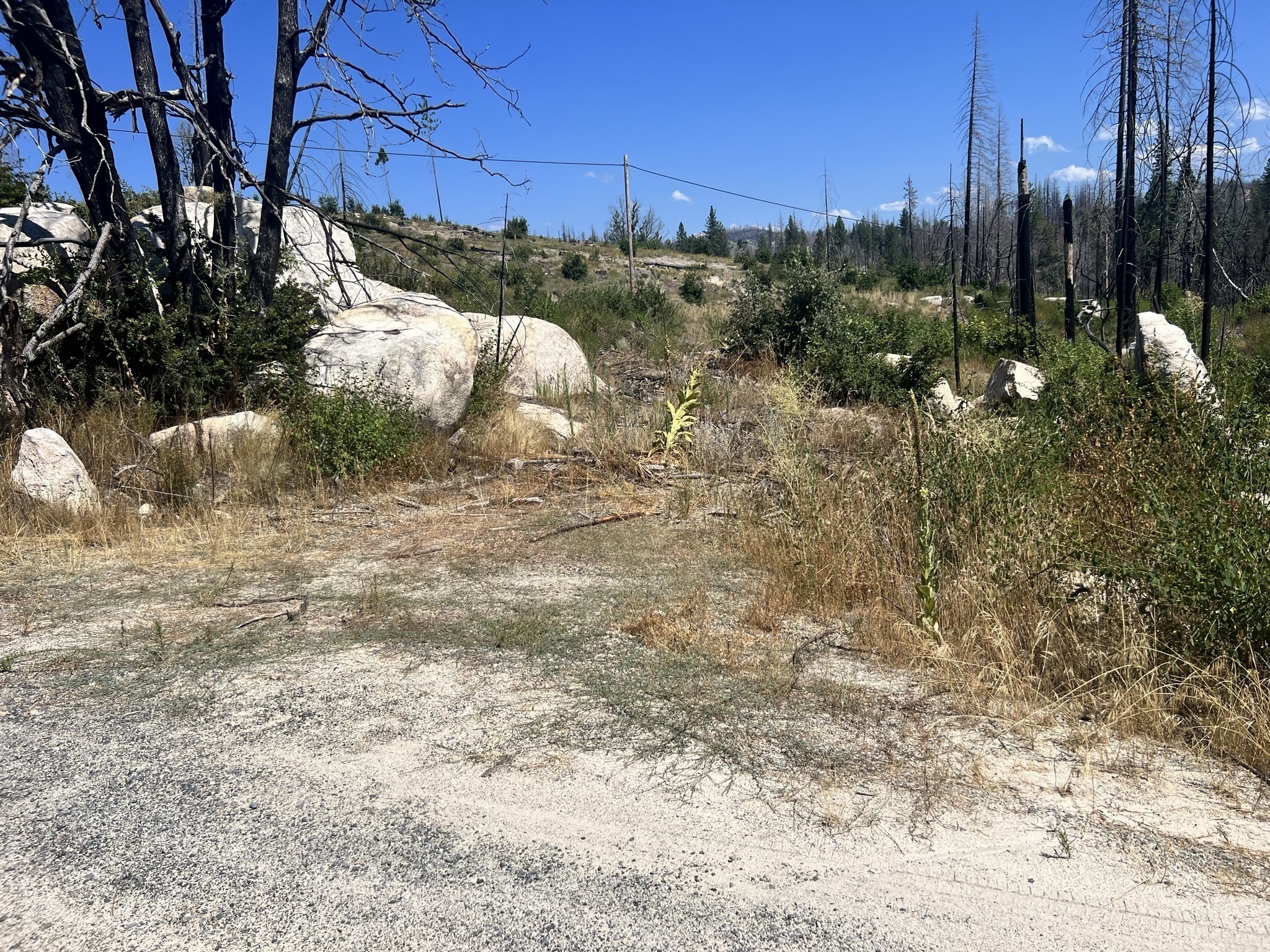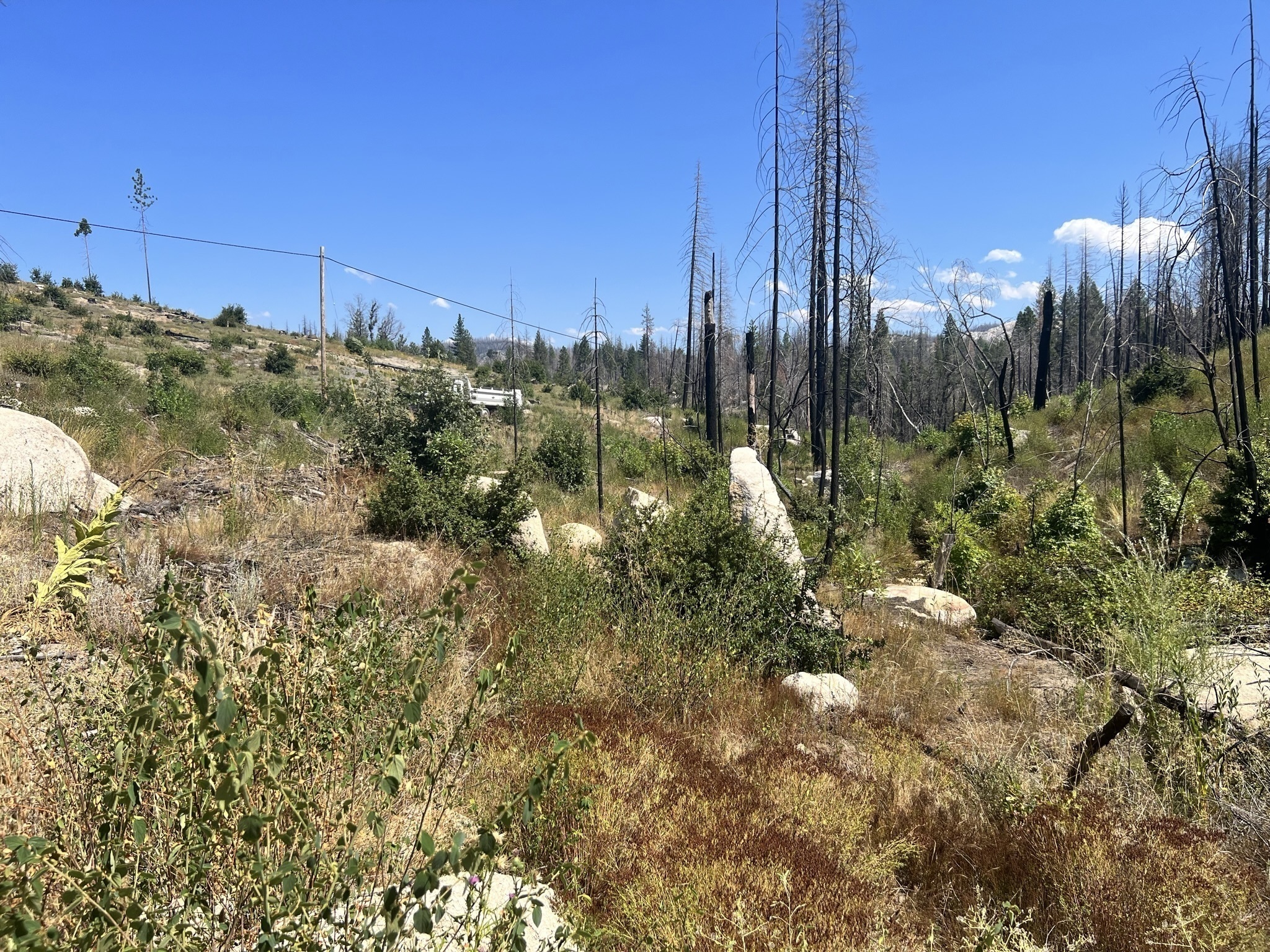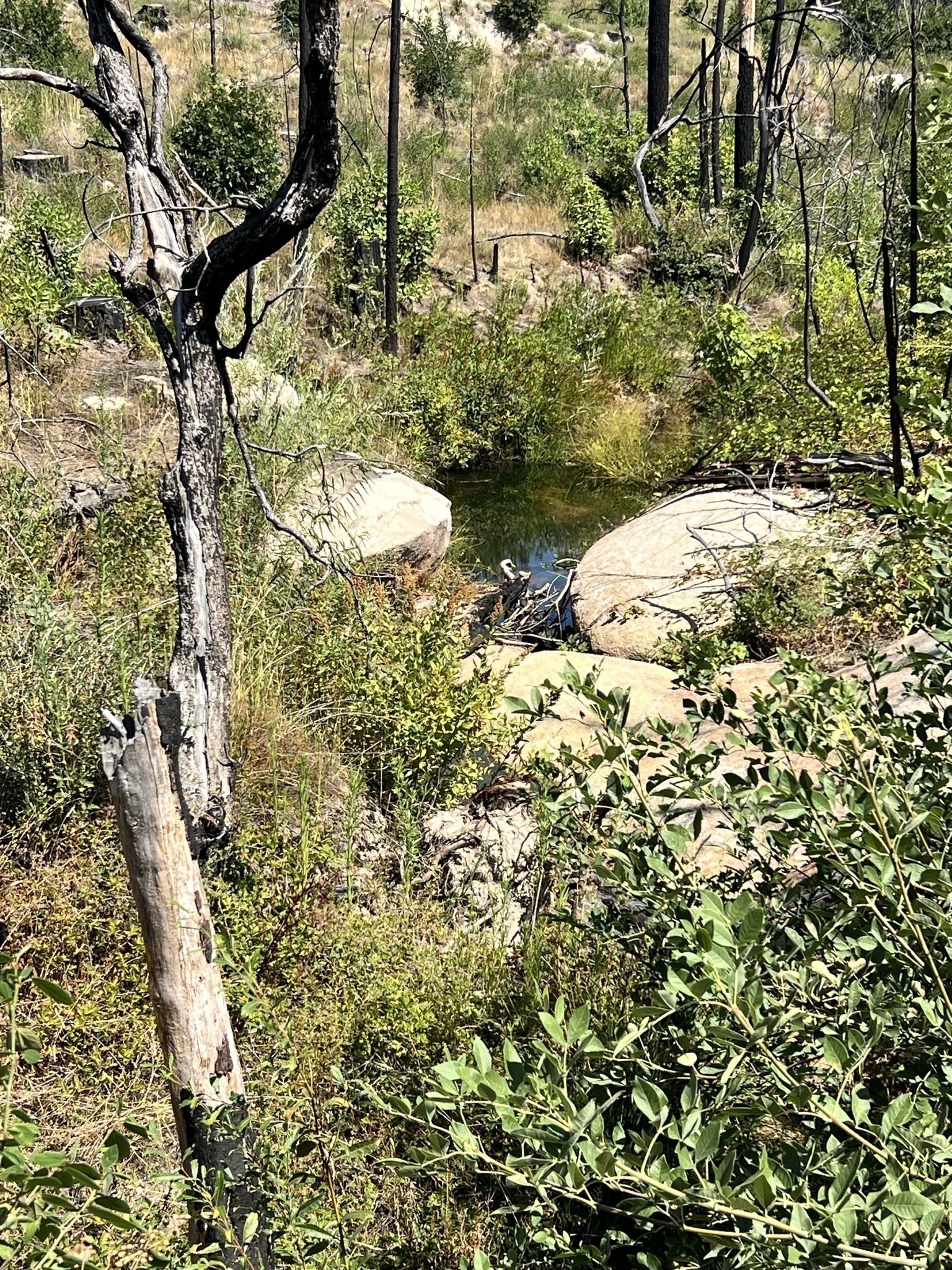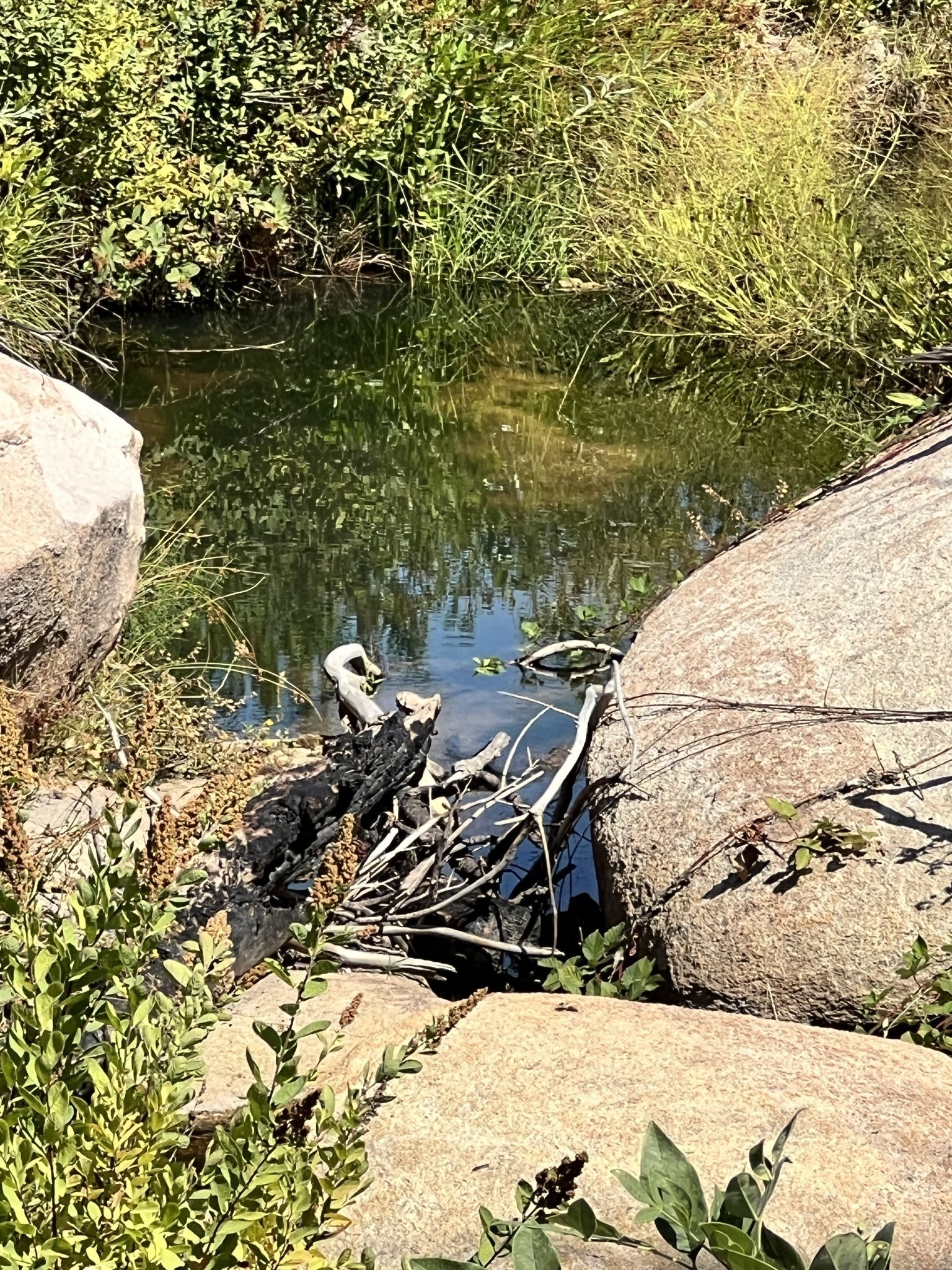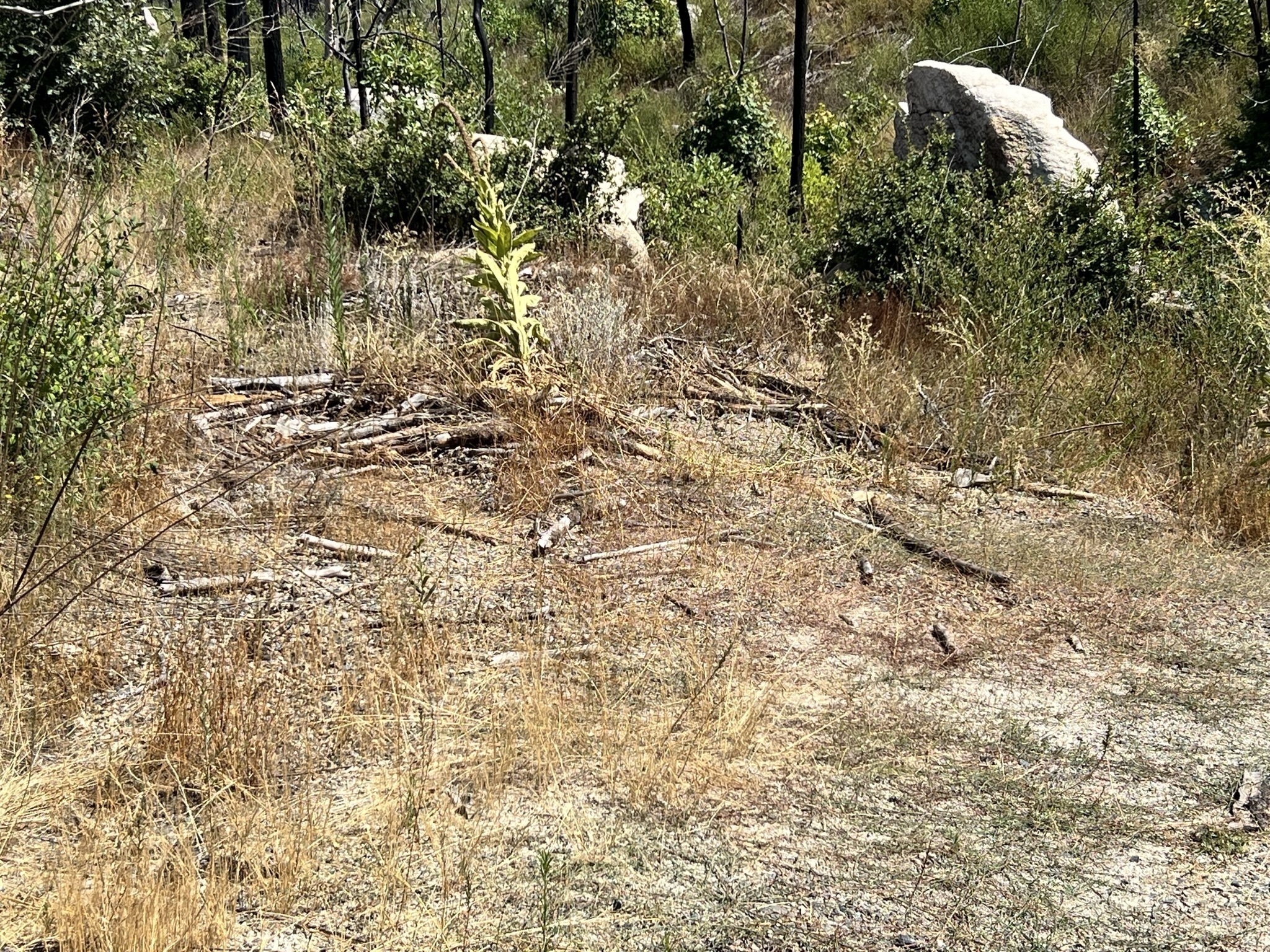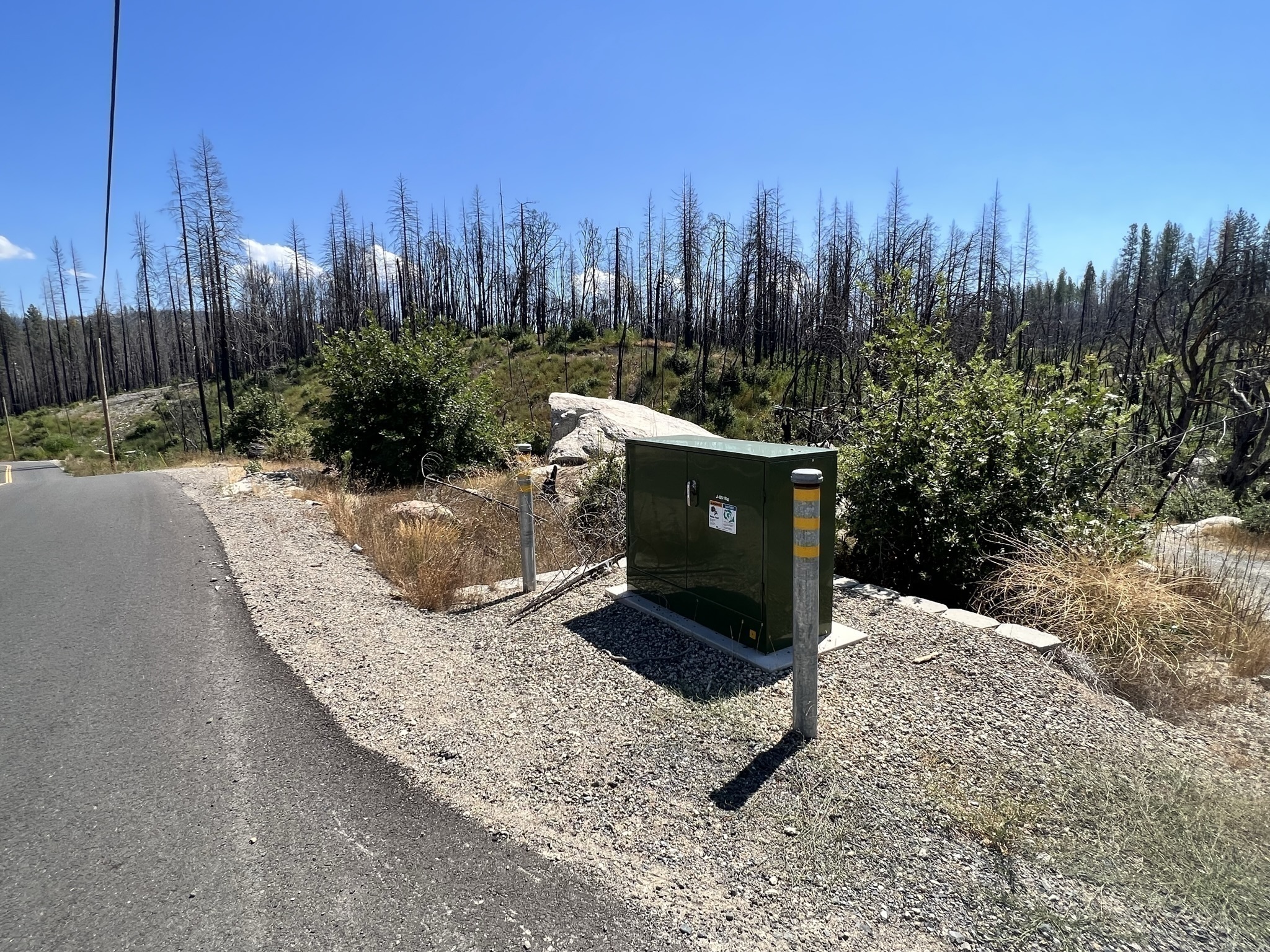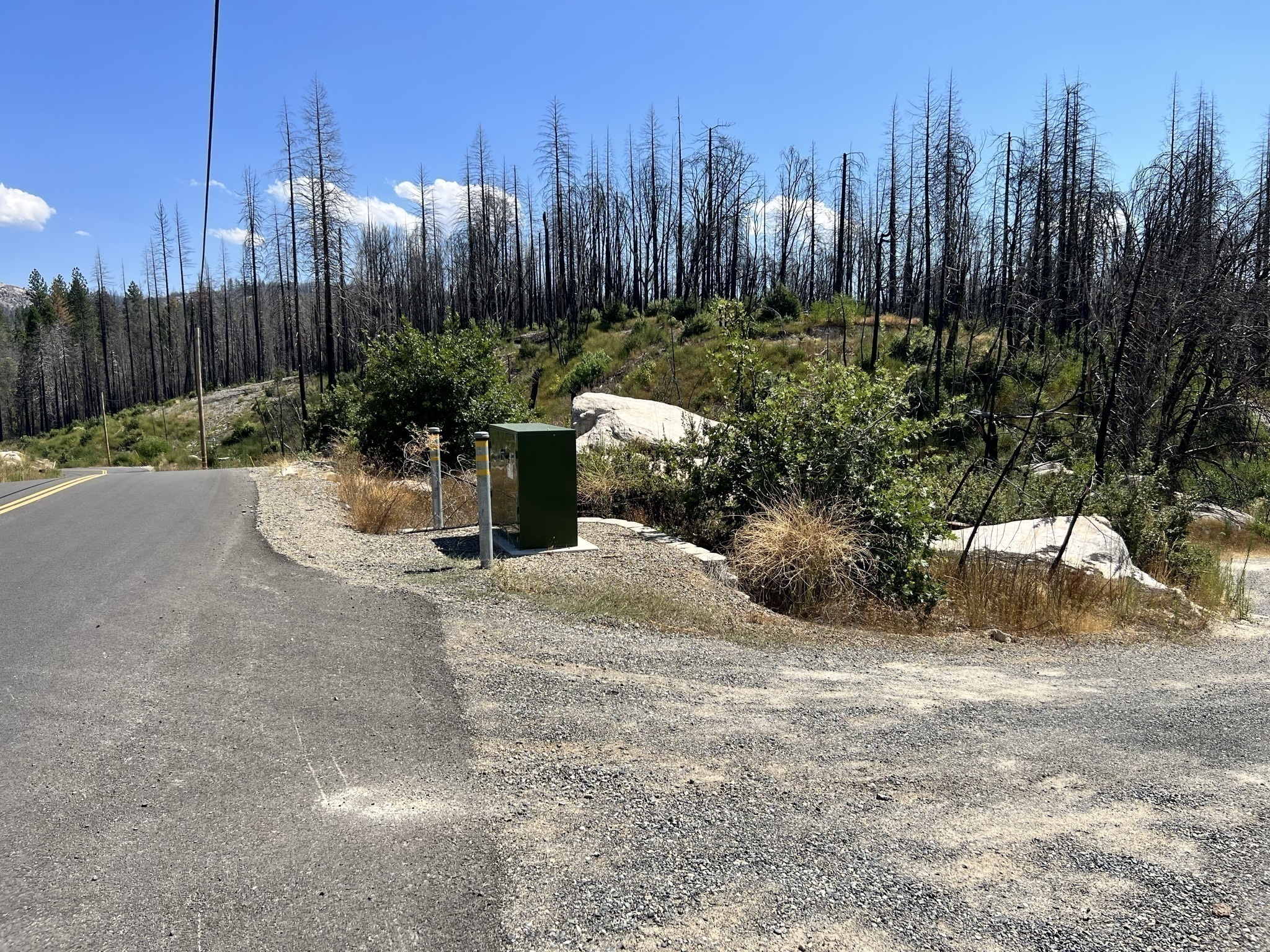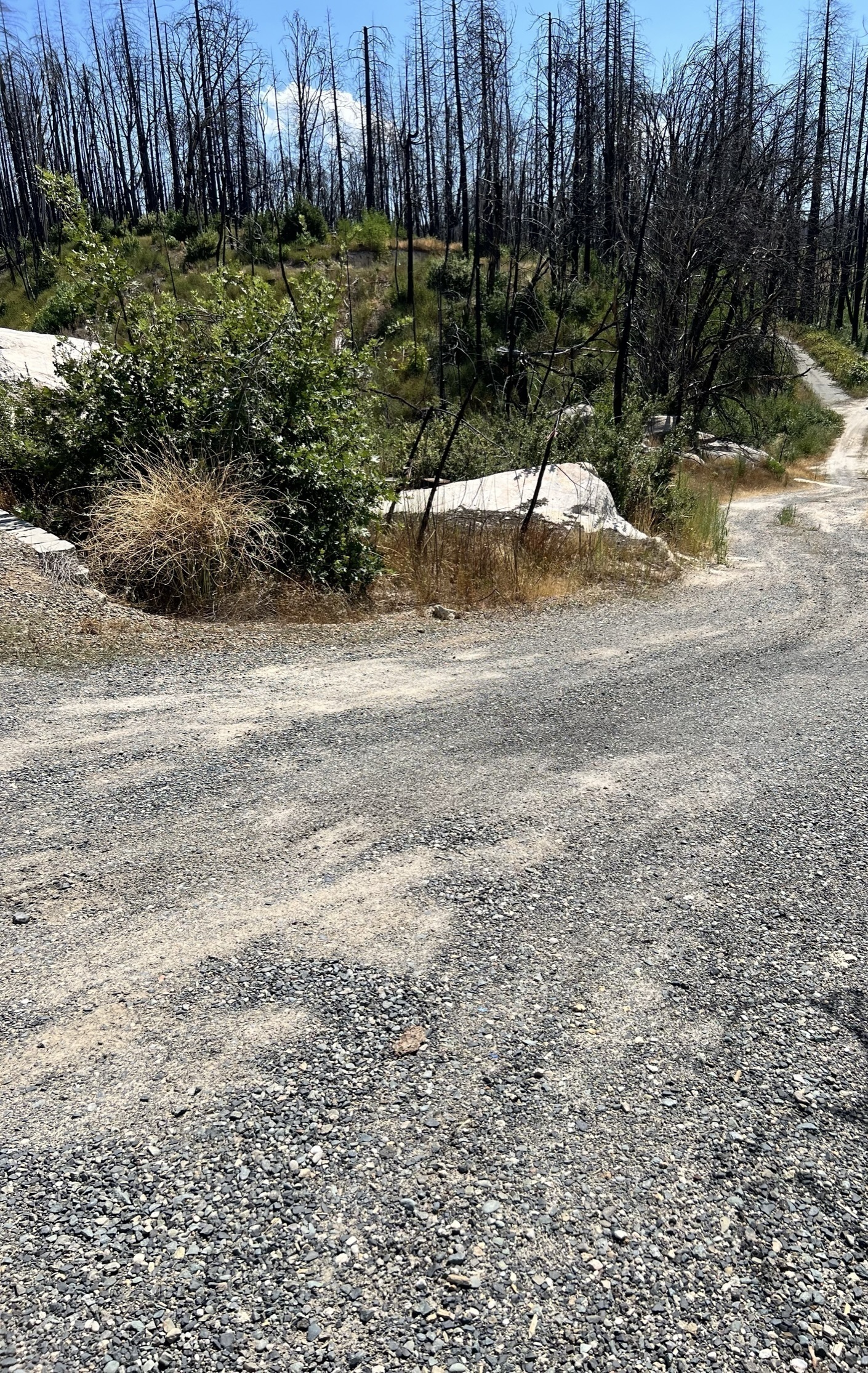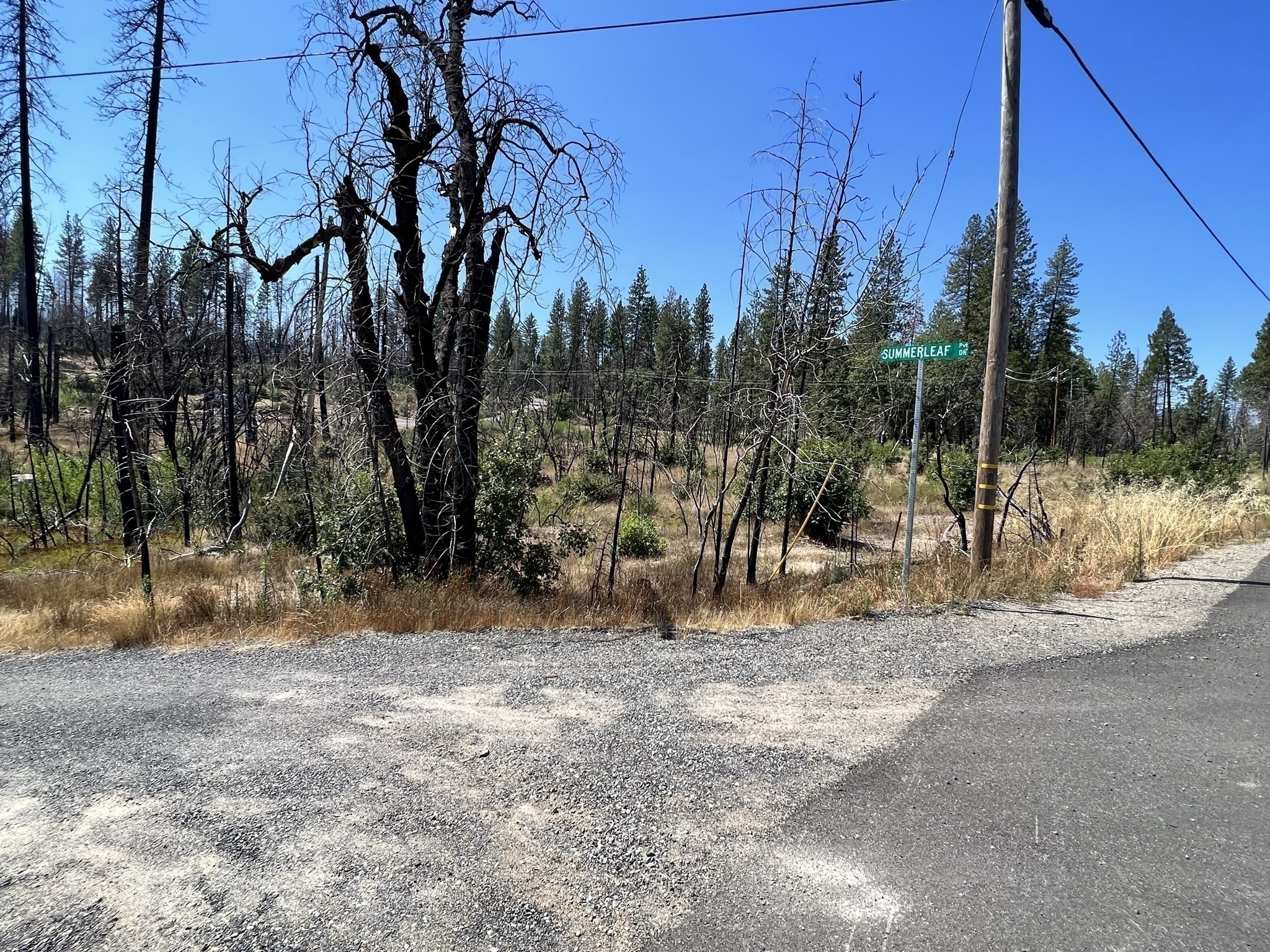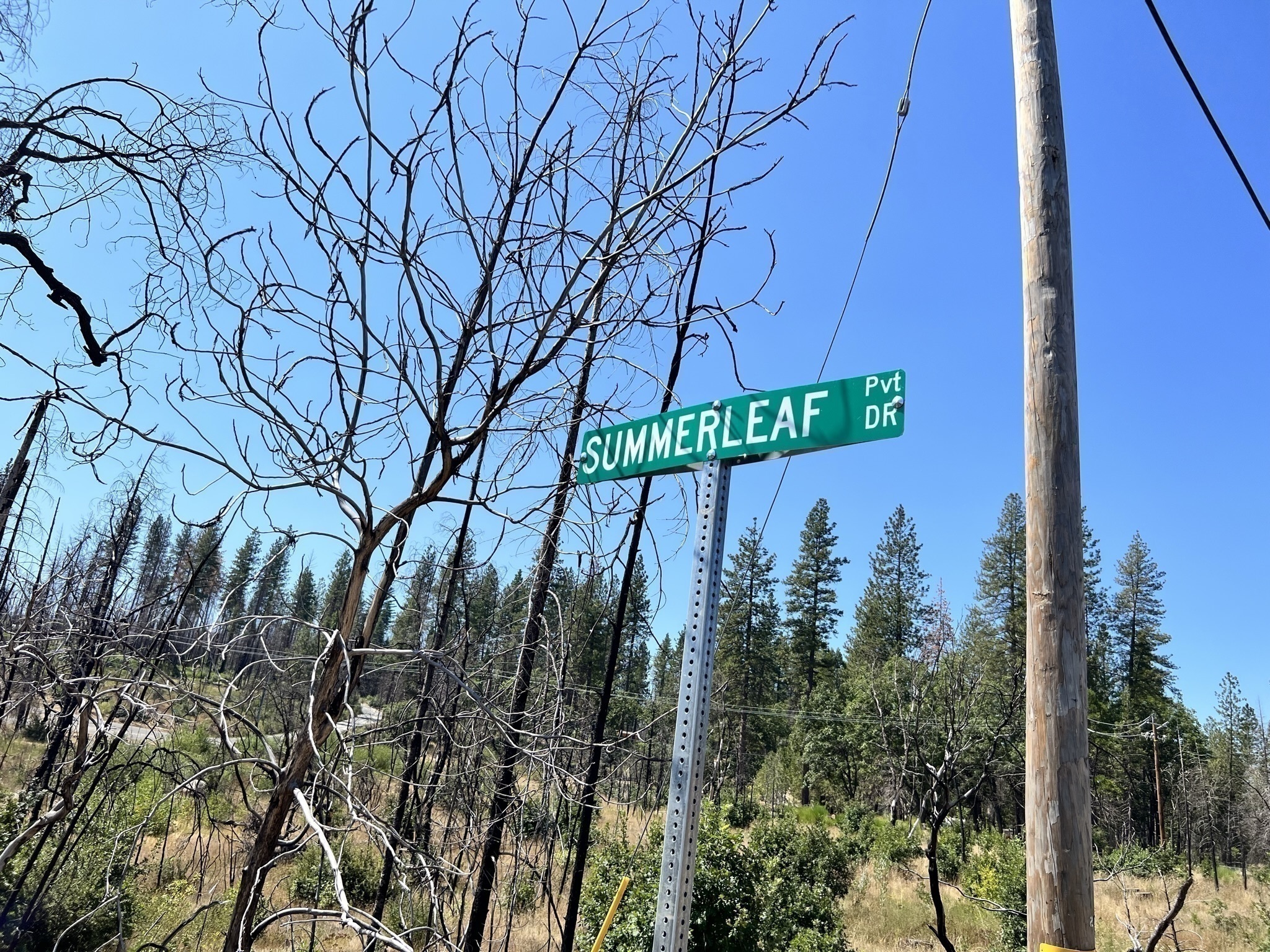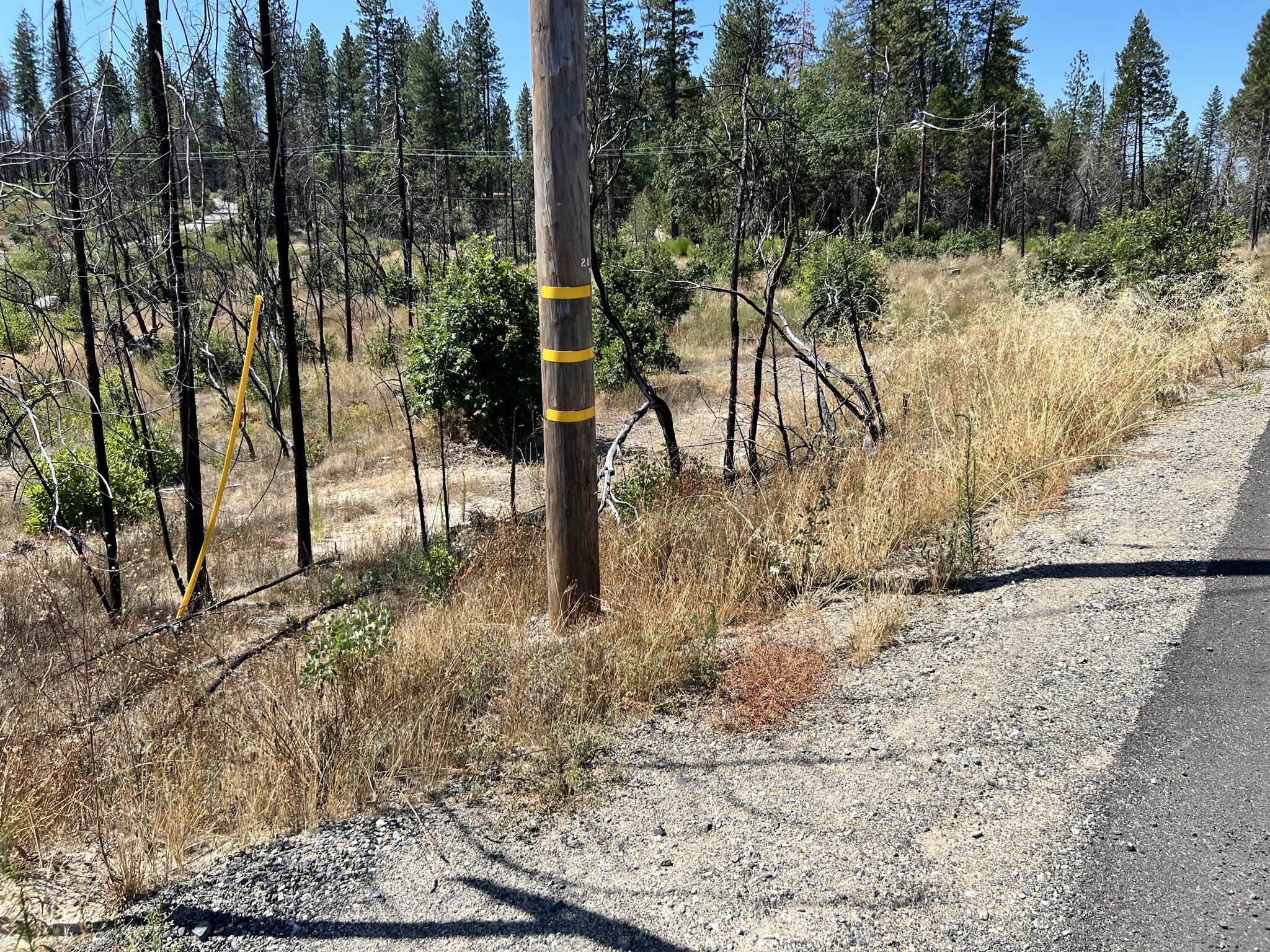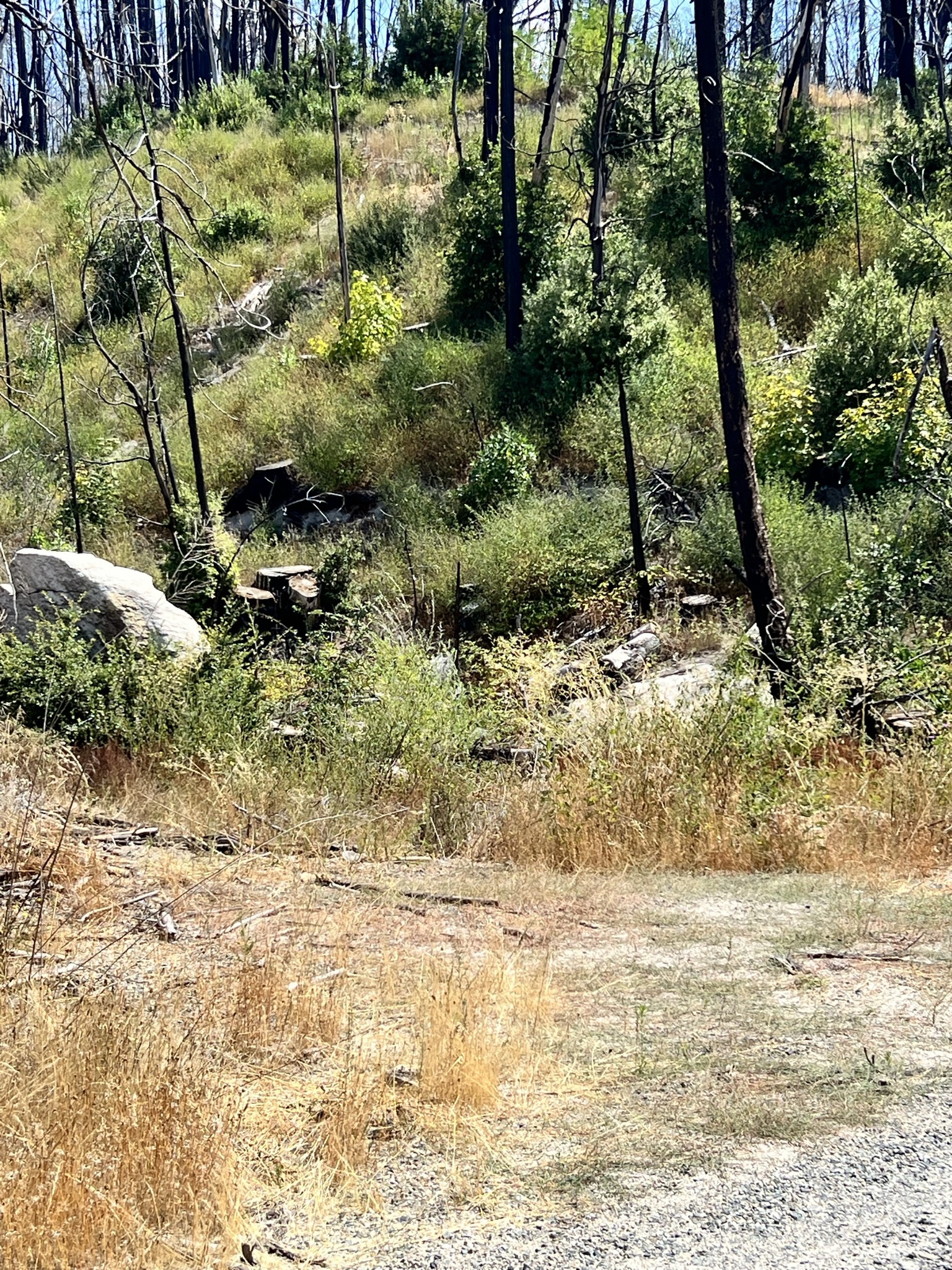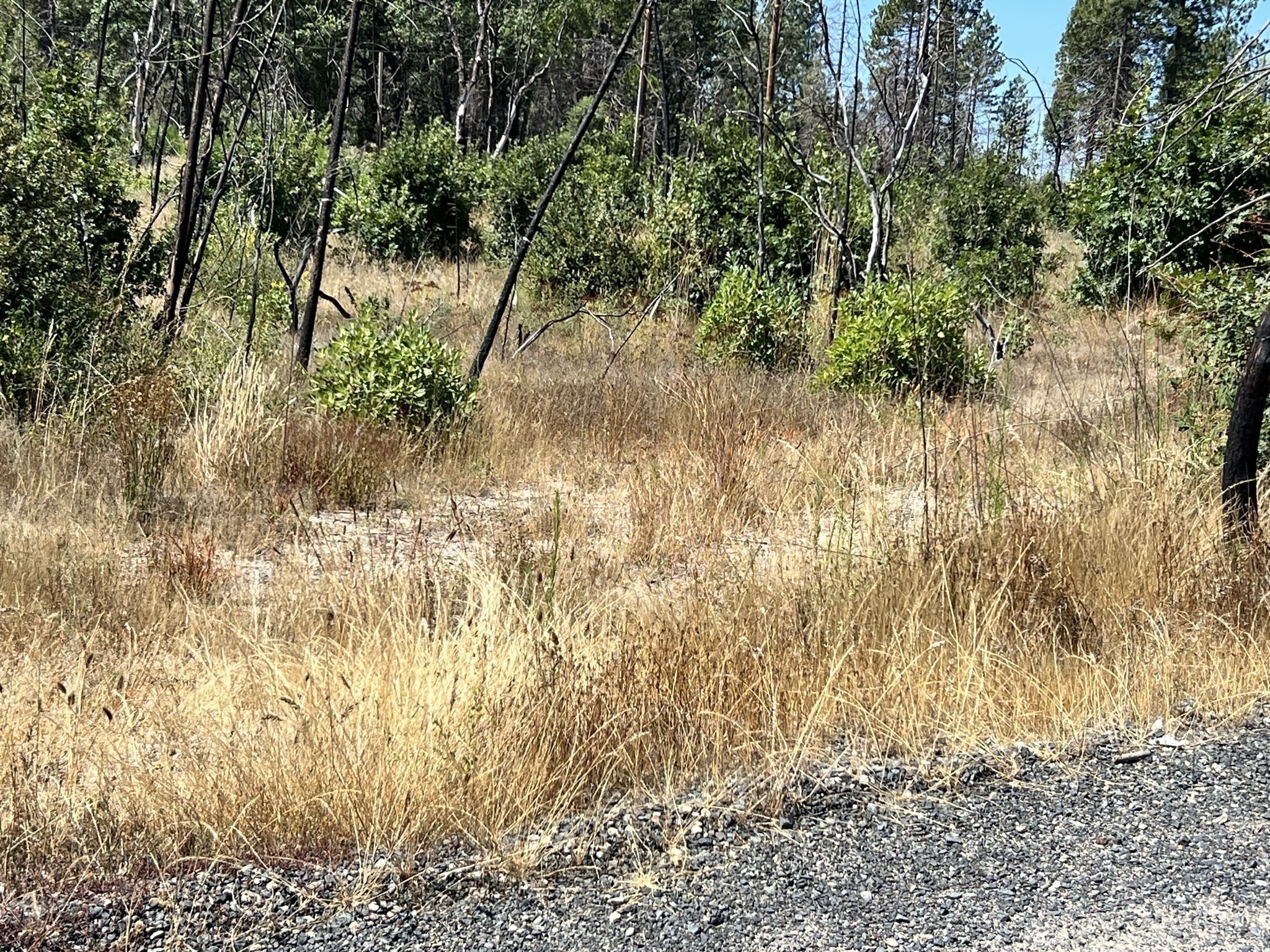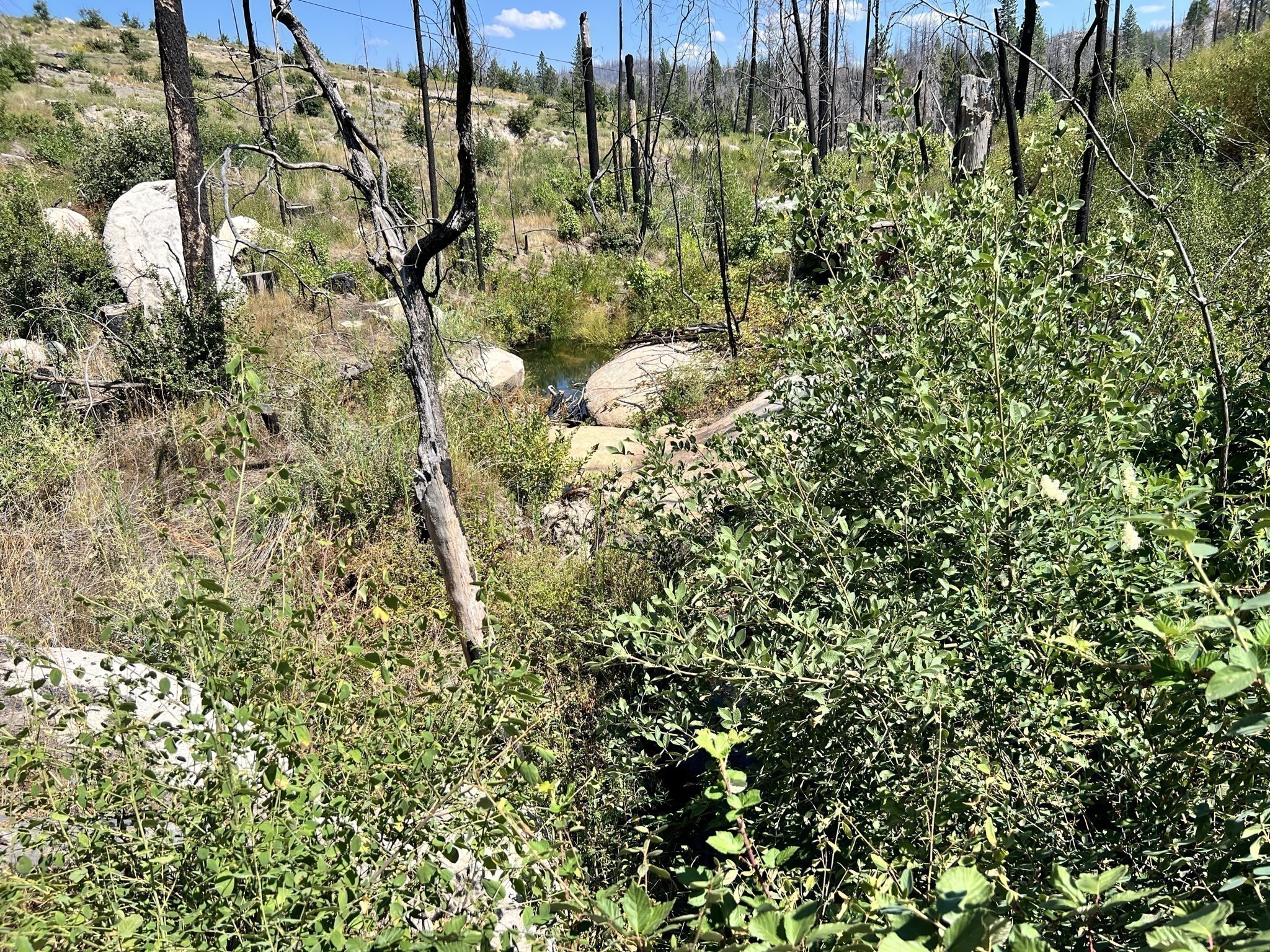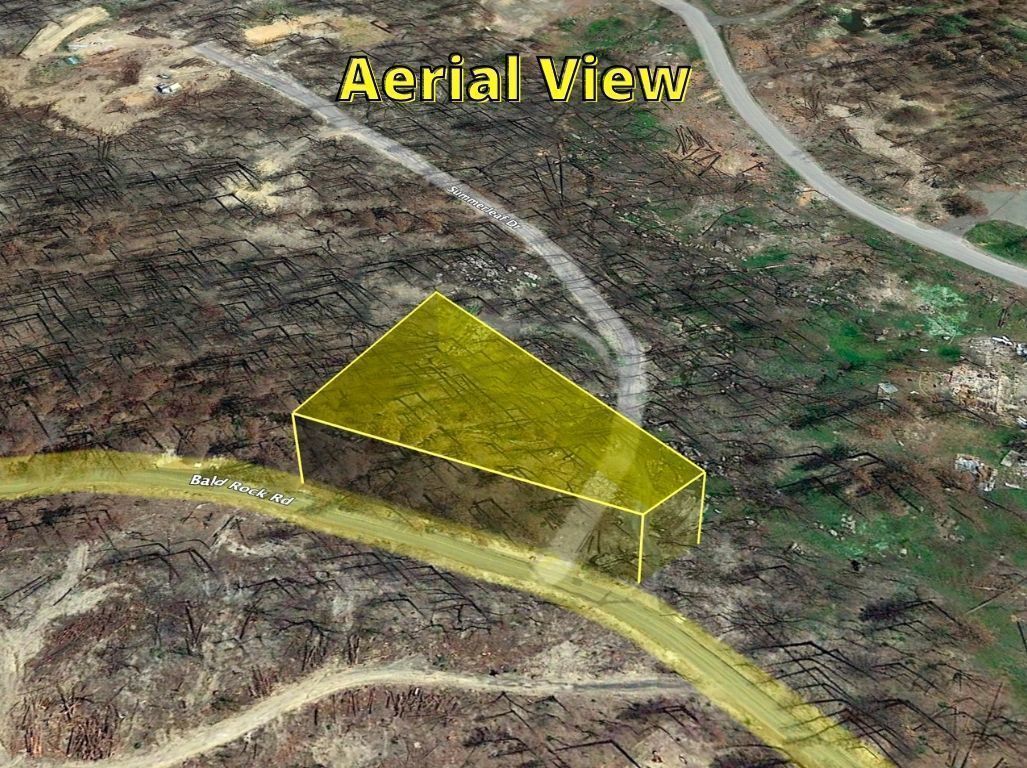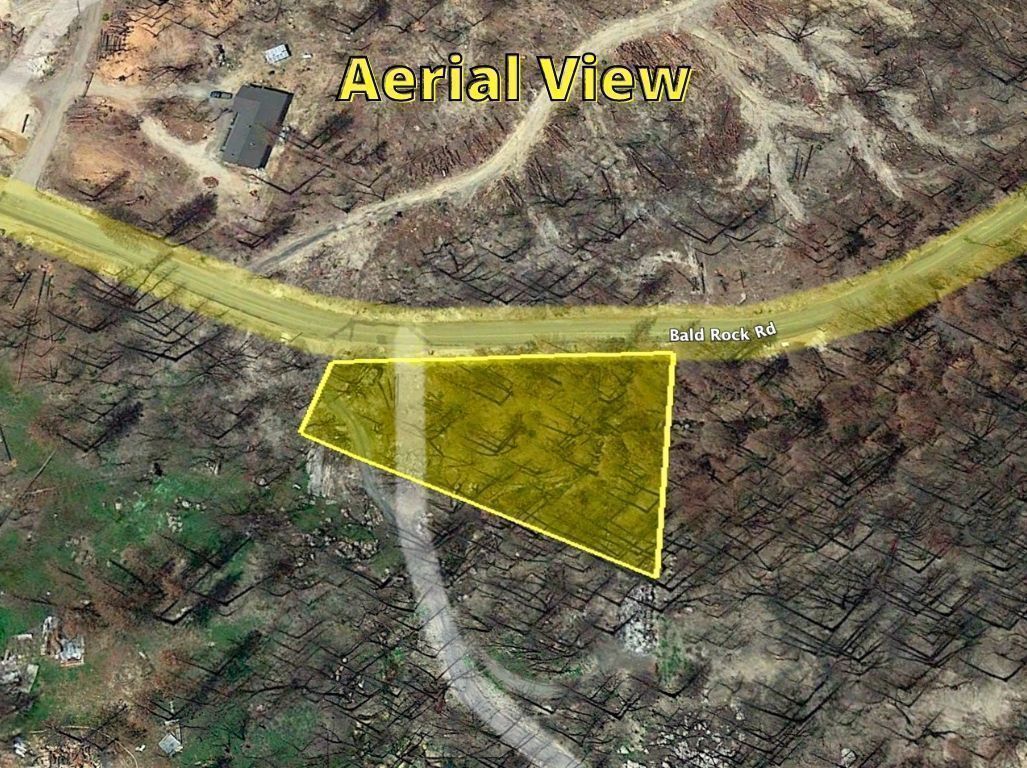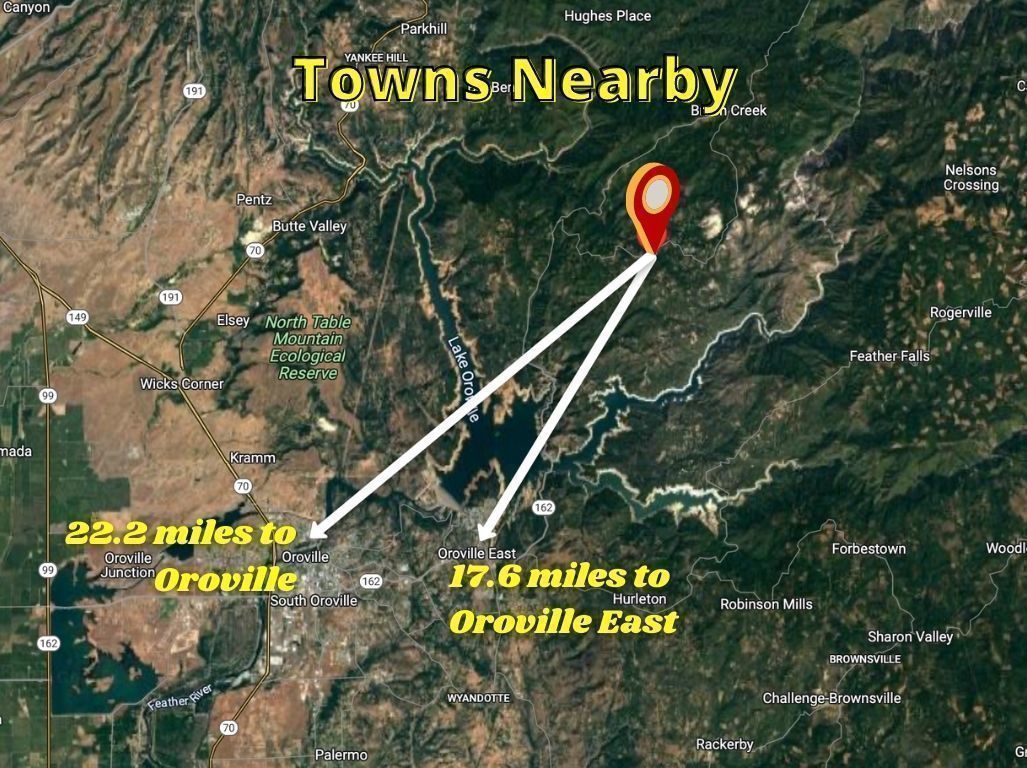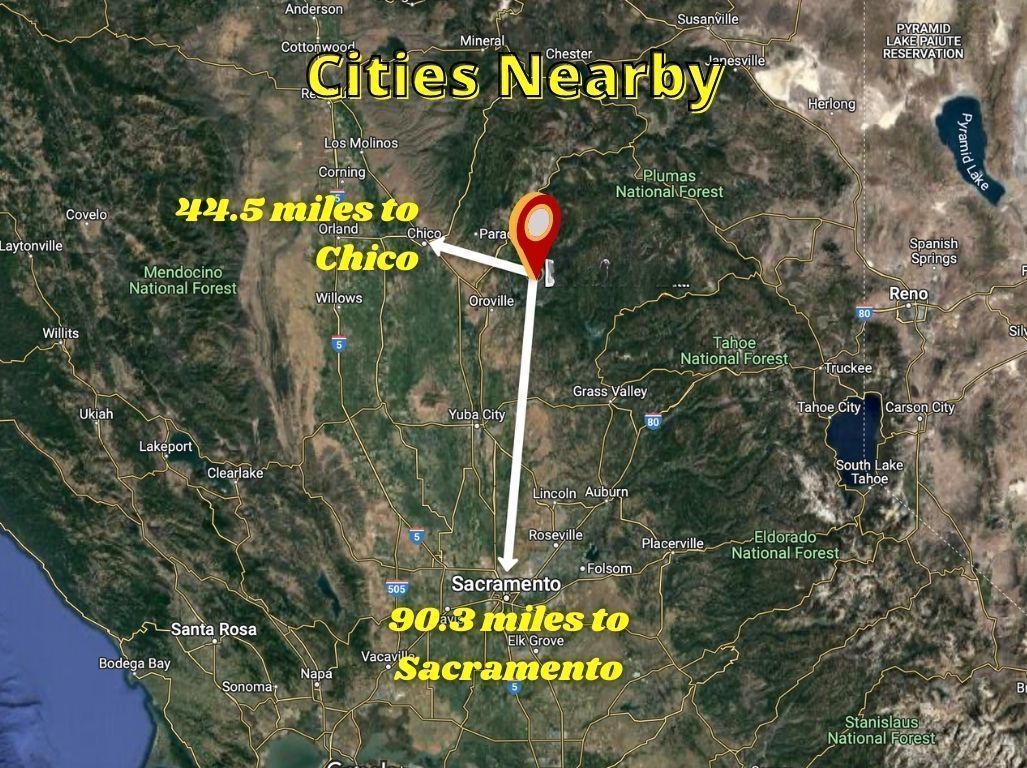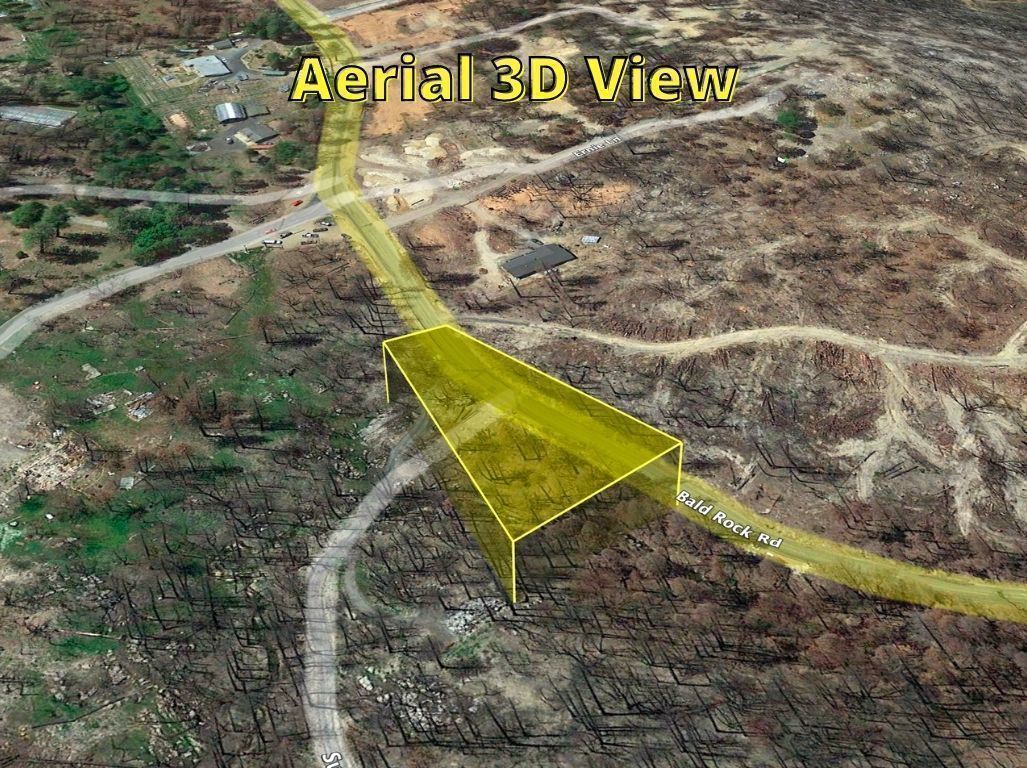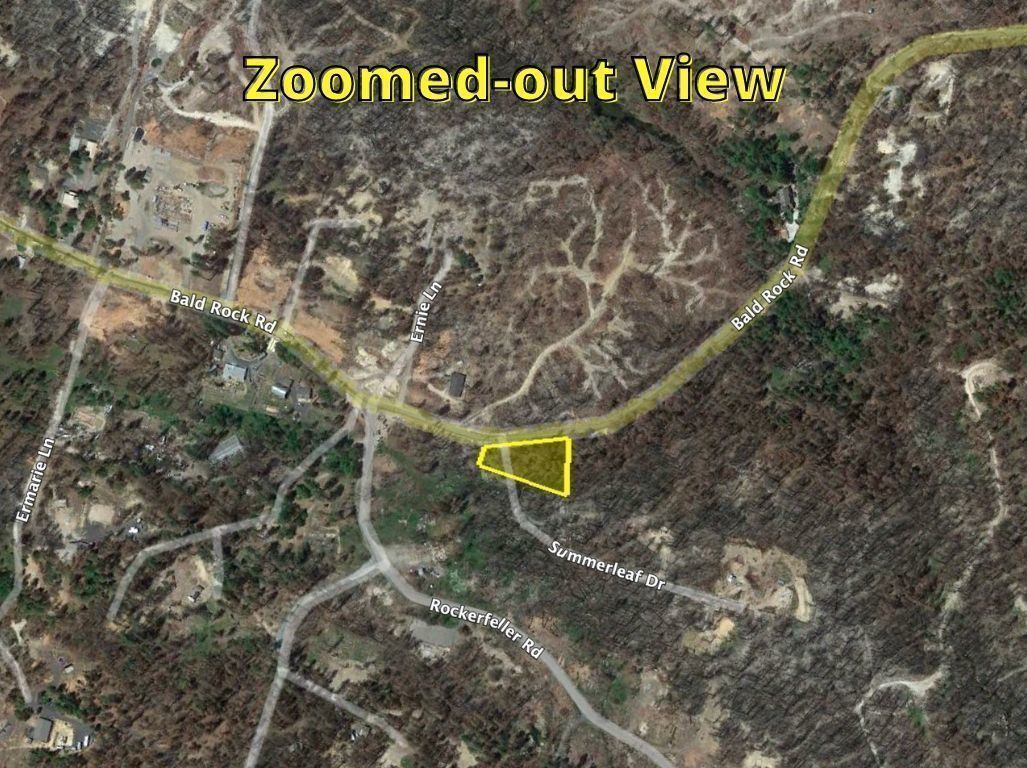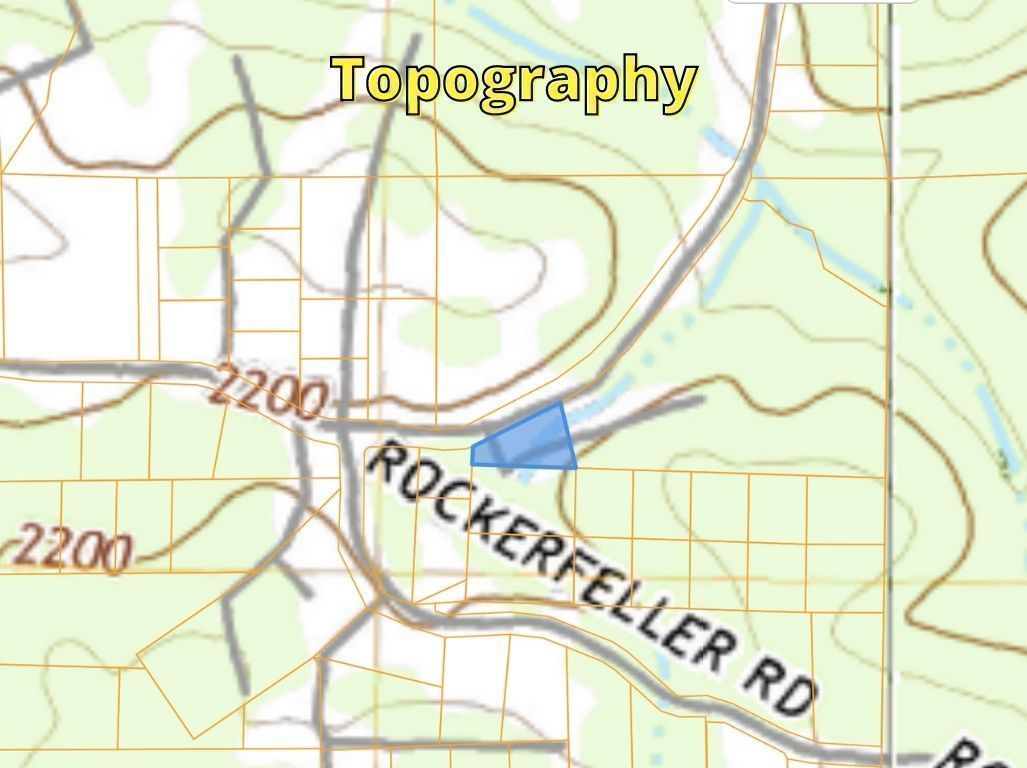 Property Details
Status: Available
State: CA
County: Butte
Parcel Number: 062-730-030-000
Short Legal Description: BALD ROCK RD
Size (In Acres): 0.99
Road Access: Yes - Unpaved
Electricity: Within 1/4 of a mile
Zoning: U
Similar properties in the area are listed or have been recently sold for around $35,000.
Buy this property today for just $17,900! (You save $17,100)
To purchase this property today call Irina at 9168254054 now!
I'm Interested In This Property