Breathtaking Views! Residential 2.7 Acre Lot in Tehachapi, CA Below Market Value!
Tax value $35,000 -- buy it for $9,999 cash! Build or hold.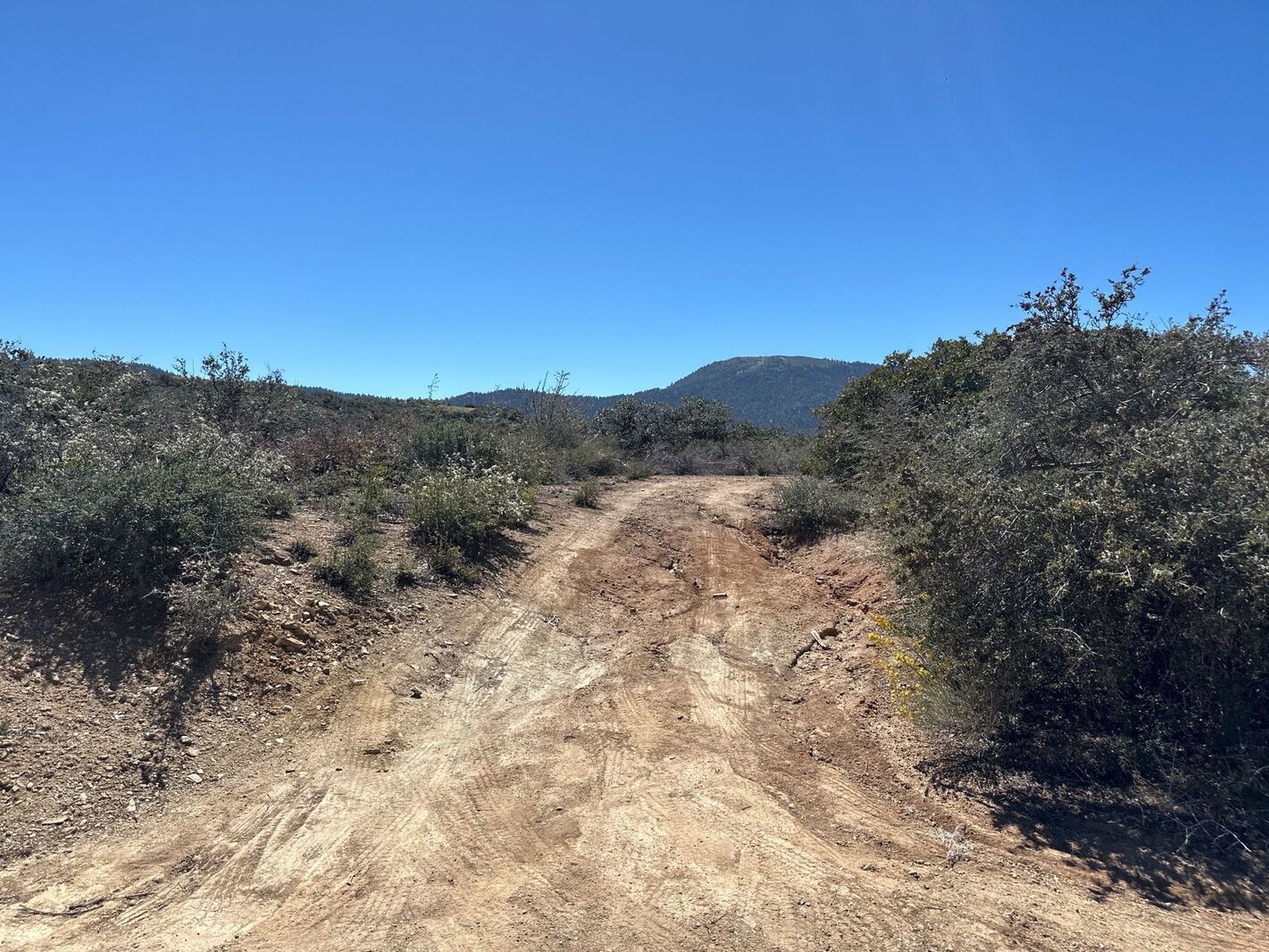 Map To Property
Property Address:
2.7 acre residential lot
Approx. size: 634.6 ft x 301.46 ft x 624.35 ft x 82.37 ft 
Assessed value $35,000. Offered at a deep discount for a quick sale. 
Cash price: $9,999
Property Address: 17920 Matterhorn Ct, Tehachapi, CA 93561
Property Overview: Welcome to your piece of paradise in beautiful Kern County, California! This 2.7-acre vacant land lot is a hidden gem nestled in the heart of Tehachapi, offering a tranquil escape from the hustle and bustle of city life. With stunning mountain views, abundant wildlife, and access to a close-knit community, this property presents a unique opportunity for your dream getaway or investment.
Property Details:
Parcel Number (APN): 379-241-12-00-3
Property Owners Association (POA) Dues: $450 per year
Property Taxes: Only $394 per year
Natural Beauty: The property is surrounded by breathtaking mountain views, making it an ideal location for nature lovers and outdoor enthusiasts. Witness spectacular sunrises and sunsets over the nearby peaks, and enjoy the serene ambiance of the Tehachapi region.
Wildlife and Recreation: Kern County is renowned for its diverse wildlife and recreational opportunities. On this 2.7-acre lot, you'll have a front-row seat to observe the local fauna, including deer, hawks, and other native species. The area offers hiking, biking, and horseback riding trails for the adventure seekers, as well as birdwatching and stargazing for those seeking a more relaxed pace.
Community: The property is situated within a Property Owners Association (POA), providing a sense of community and security. The annual dues of $450 ensure that common areas are well-maintained and that the neighborhood maintains its charm.
Accessibility: Access to the property is via a dirt road, adding to the rustic charm of the area. This serene location offers both privacy and seclusion while remaining within a reasonable distance from essential amenities in Tehachapi and other nearby communities.
Price and Terms: This remarkable piece of land is offered at an attractive price of $9,999 cash, plus closing costs. It's a fantastic opportunity to invest in your own piece of Kern County paradise.
Area Attractions:
Tehachapi Mountain Park: Just a short drive away, this park offers hiking trails, picnic areas, and stunning views of the Tehachapi Mountains. It's the perfect spot for outdoor enthusiasts to explore the natural beauty of the region.

Tehachapi Loop: Known as one of the engineering marvels of the world, the Tehachapi Loop is a famous train-watching location. You can witness the spectacle of trains navigating a looped track as they traverse the mountain terrain.

Downtown Tehachapi: Experience the charm of downtown Tehachapi, with its quaint shops, restaurants, and cultural events. It's a great place to enjoy a leisurely afternoon or evening.

Tehachapi Wine Country: Discover the local wineries and vineyards in the area, offering wine tasting and scenic views. Enjoy a glass of fine wine while taking in the serene surroundings.

Tehachapi Depot Railroad Museum: Explore the rich history of the region's railroads at this informative museum. It's a great place for both history buffs and families.

Tehachapi Mountain Trails: This area is a paradise for outdoor activities, including hiking, mountain biking, and horseback riding. Numerous trails crisscross the Tehachapi Mountains, providing endless opportunities to connect with nature.
Don't miss this incredible opportunity to own a piece of Kern County's natural beauty. Whether you're looking to build your dream home or make an investment in land, this 2.7-acre lot on Matterhorn Court offers the perfect canvas for your vision. Contact us today to schedule a viewing and start planning your future in this stunning California community.
Google Map link:  https://maps.app.goo.gl/MPQ7ZYxtJEbu6WpMA
GPS coordinates: 35.0808, -118.5391
1 hr from Bakersfield
Water, sewer, and electric are not connected but available.
Gas: propane. 
Buyer to do own due diligence. Seller makes no warranties or representations about this lot.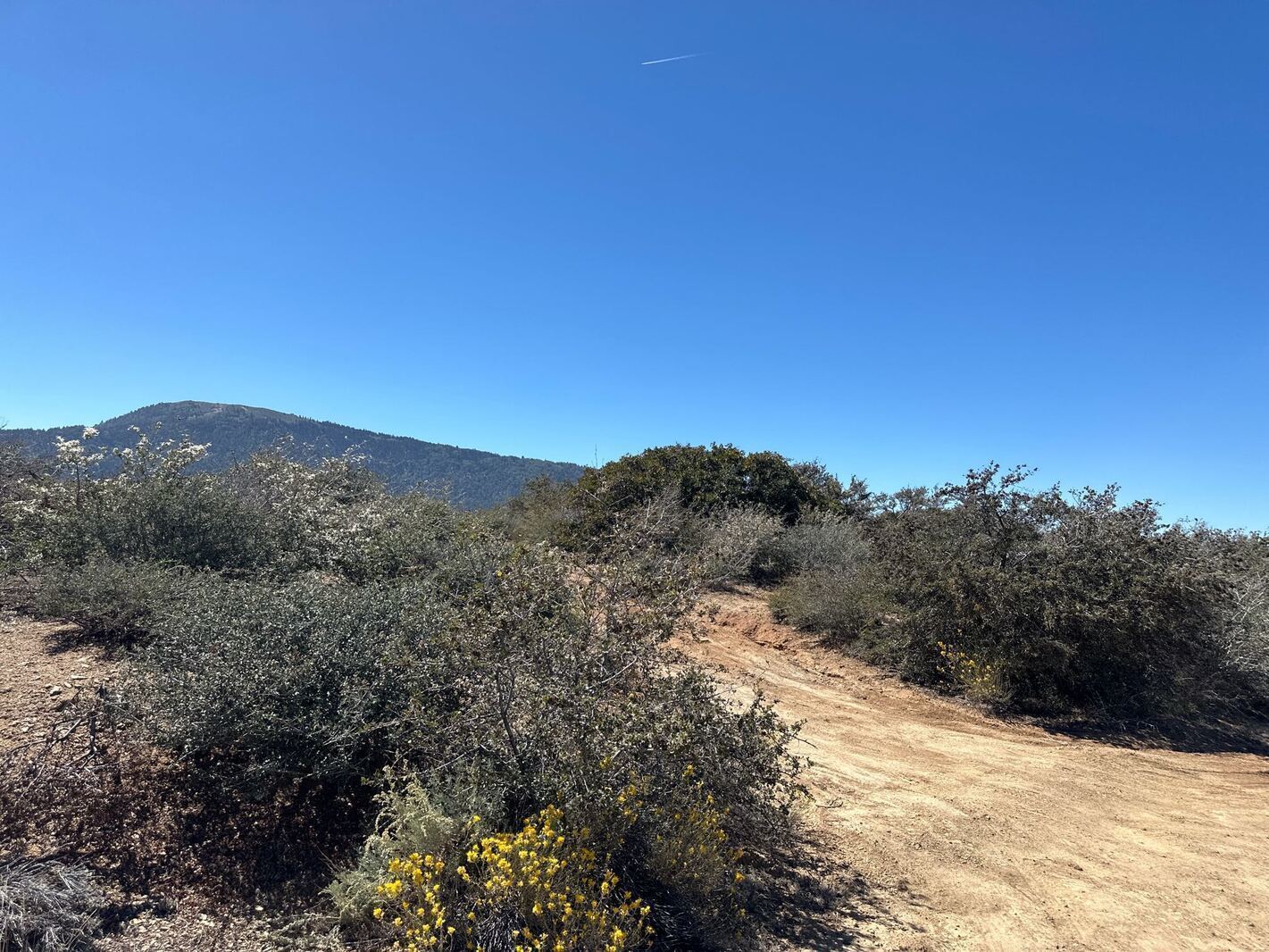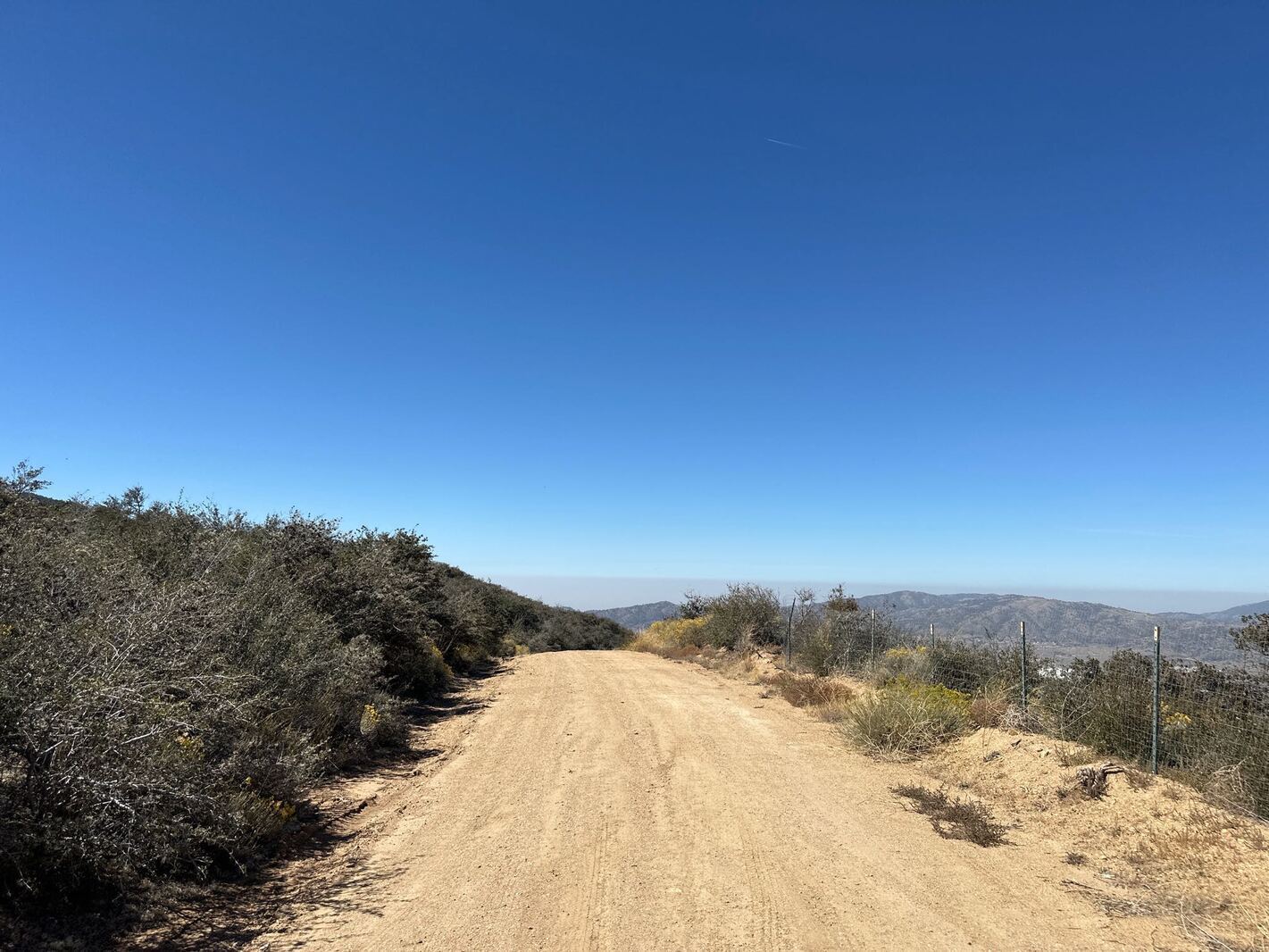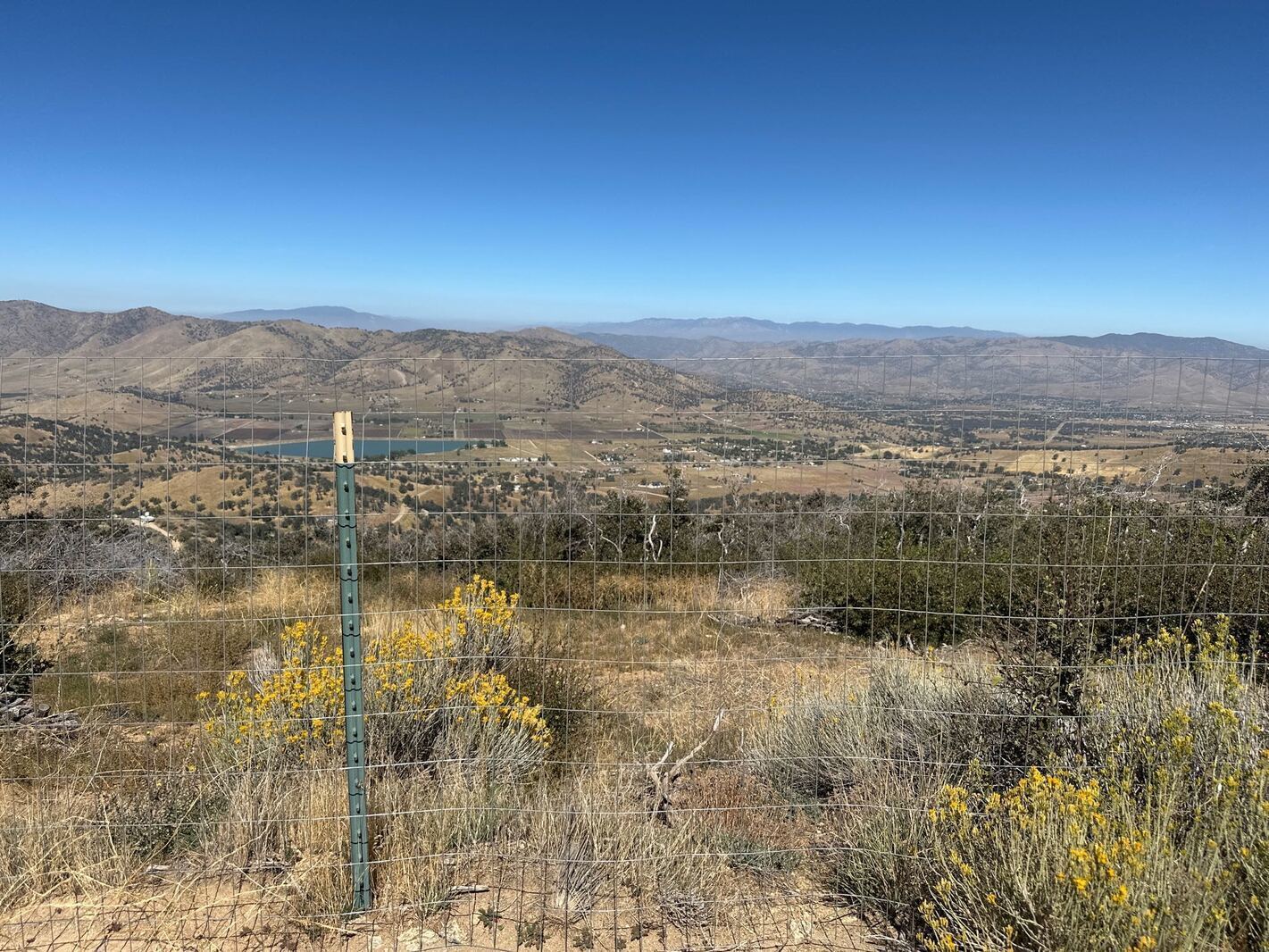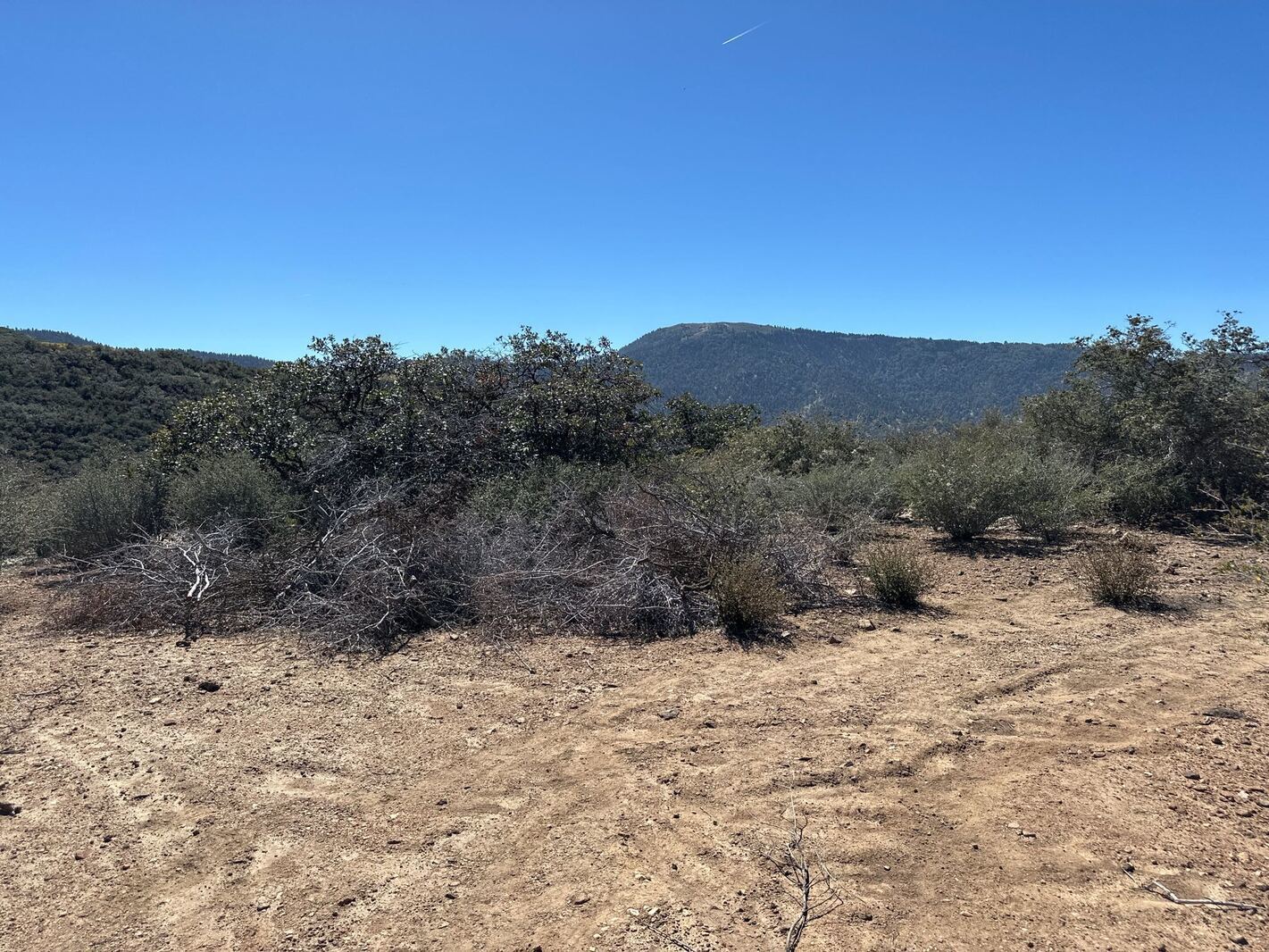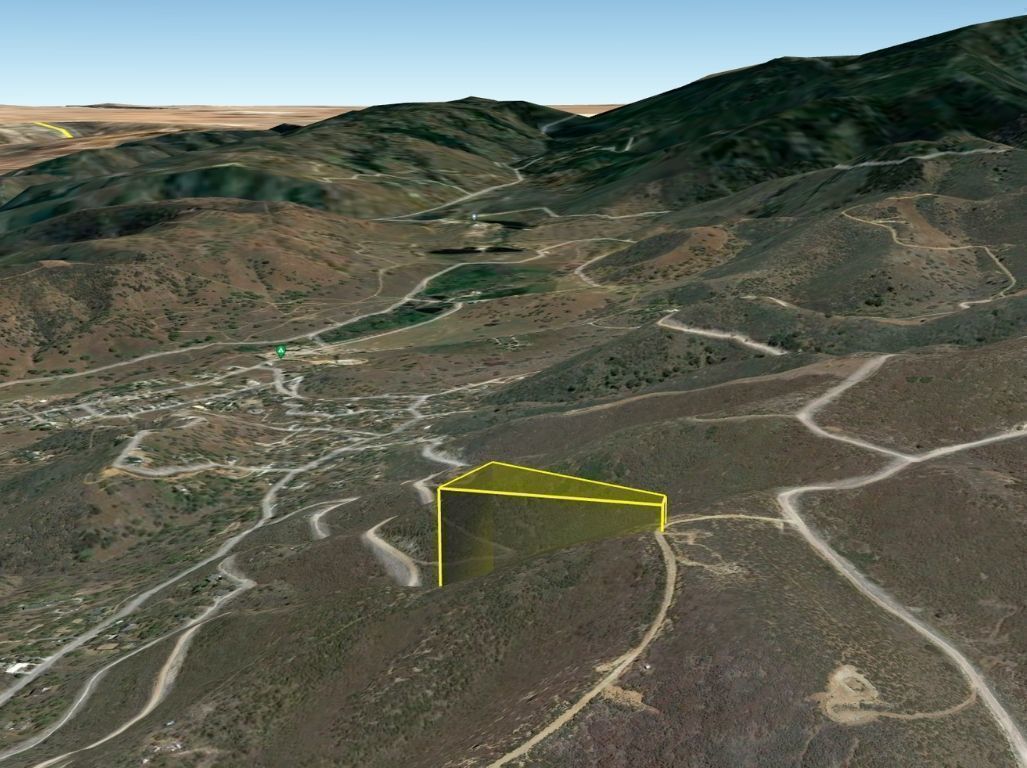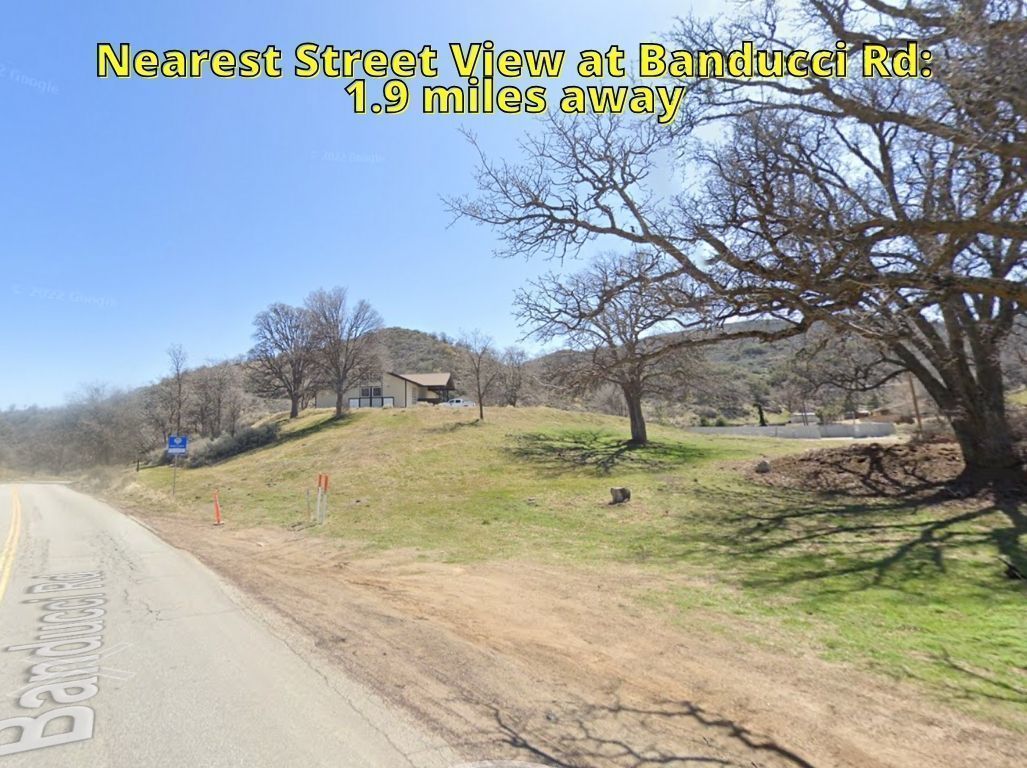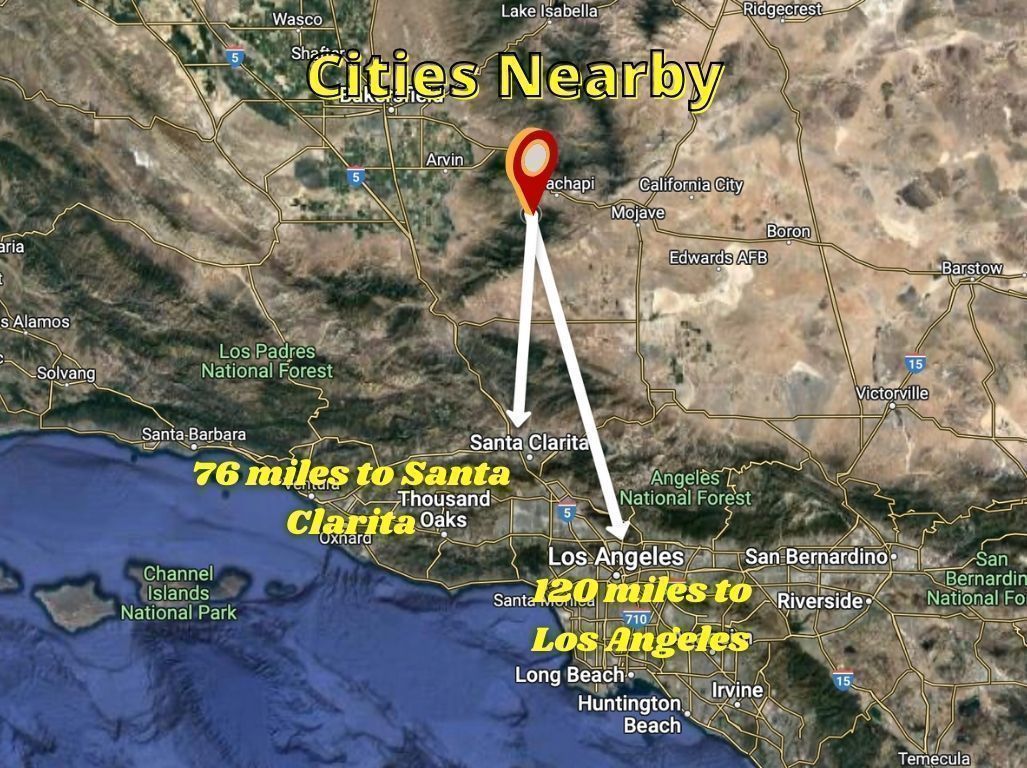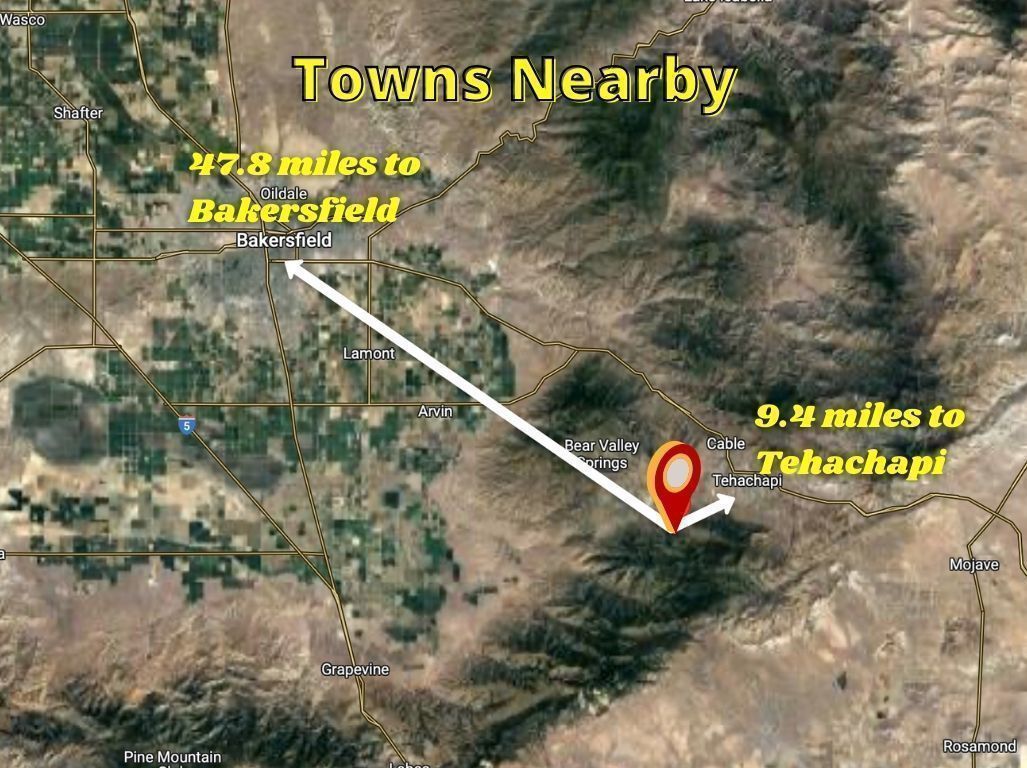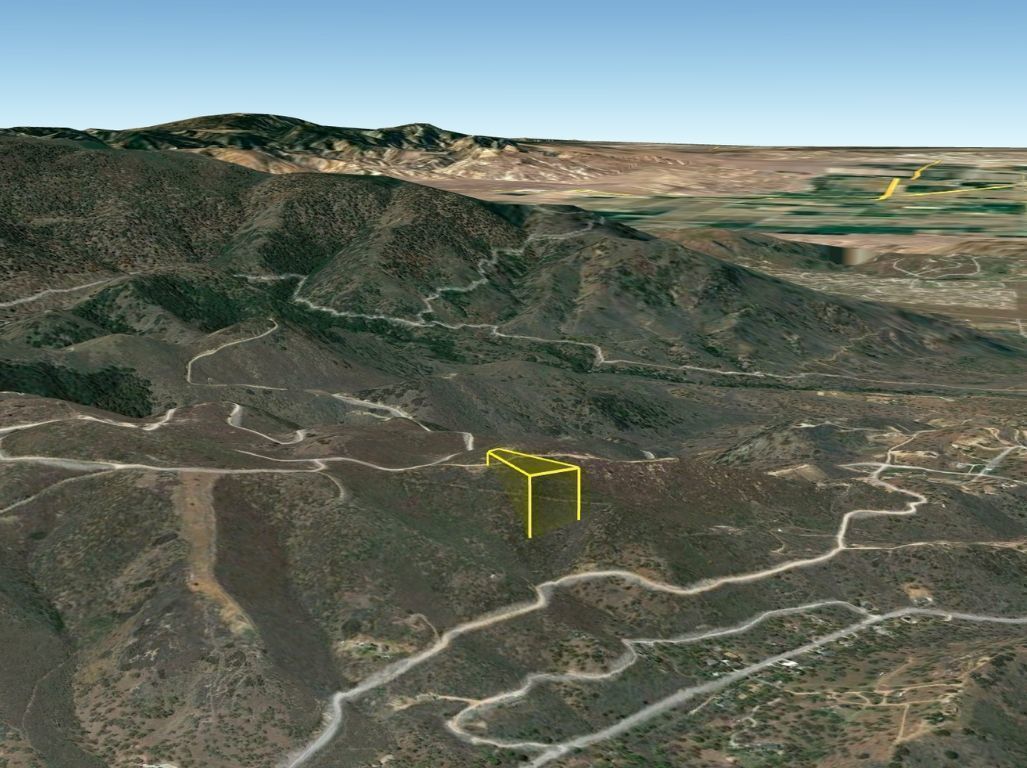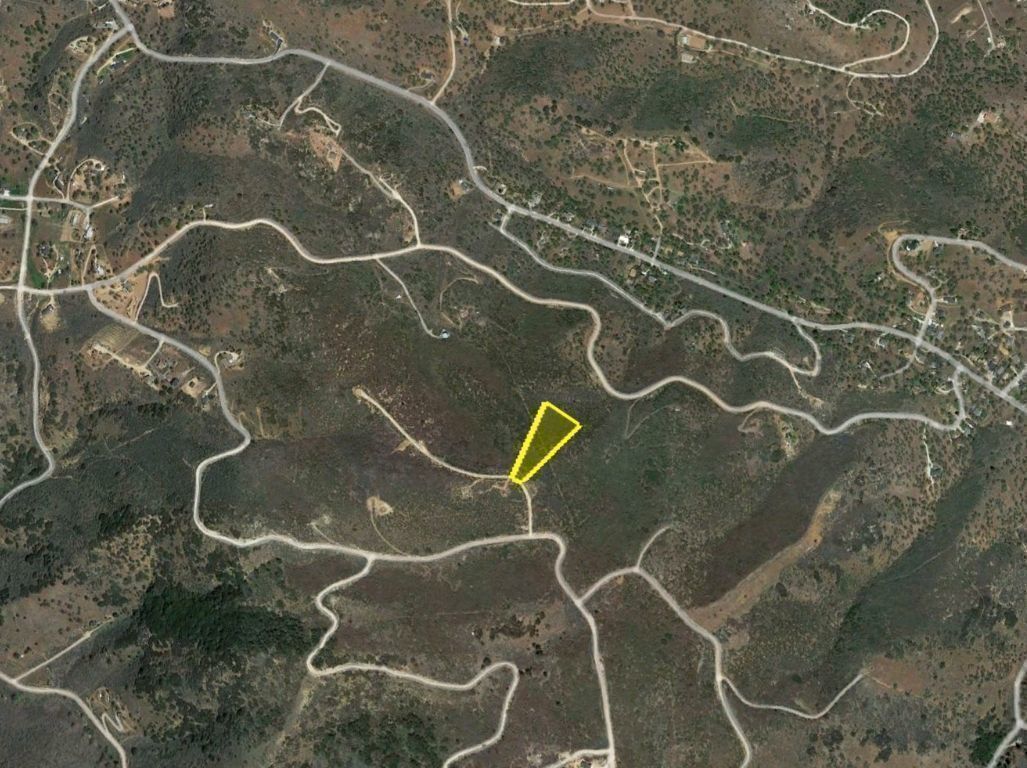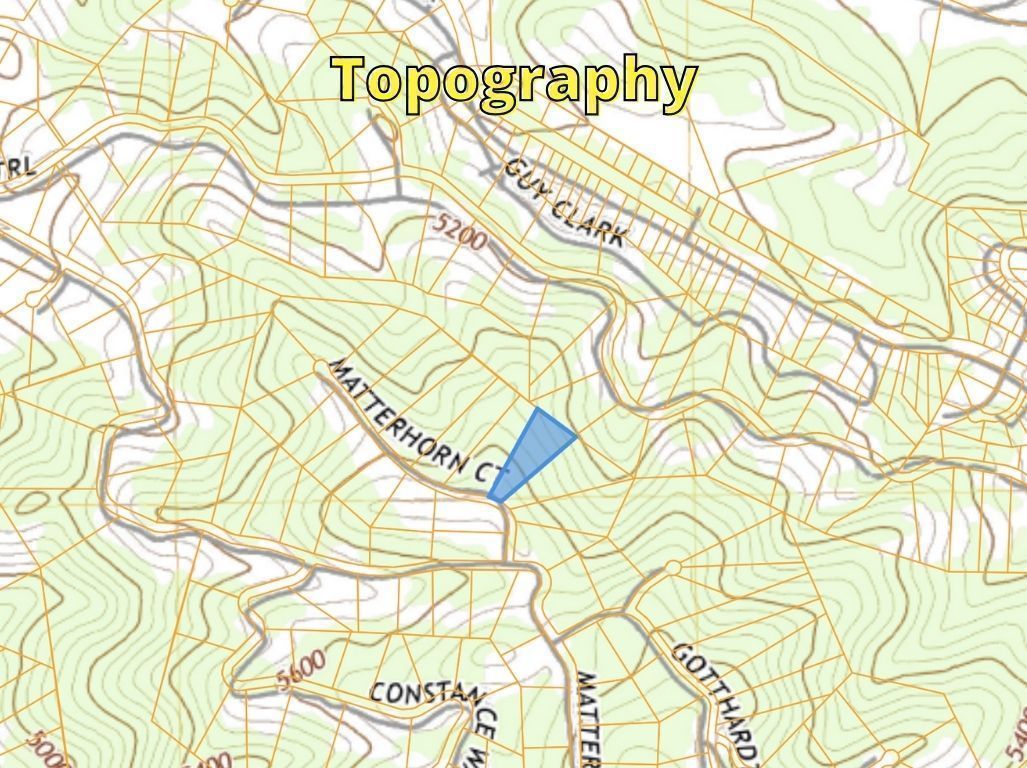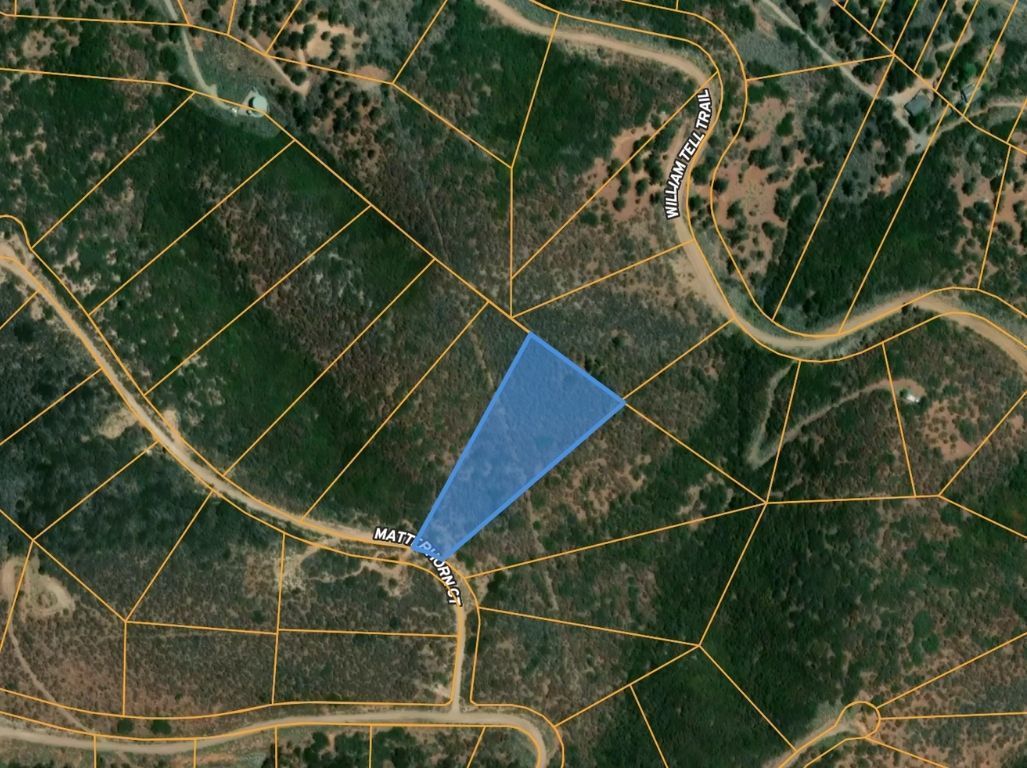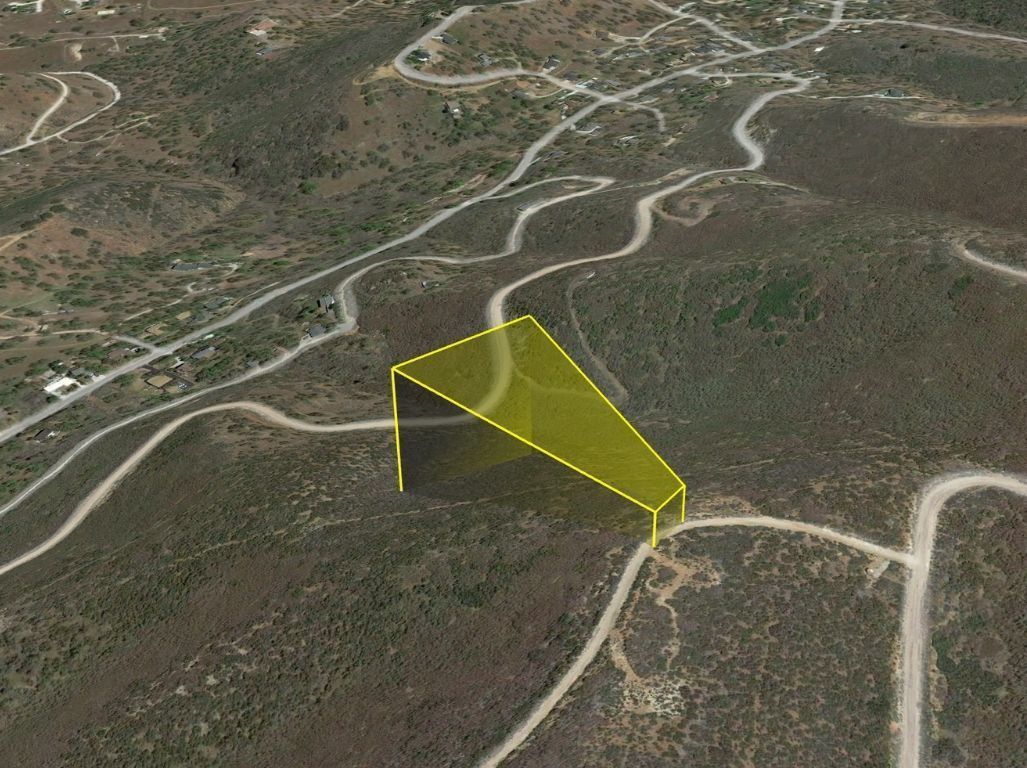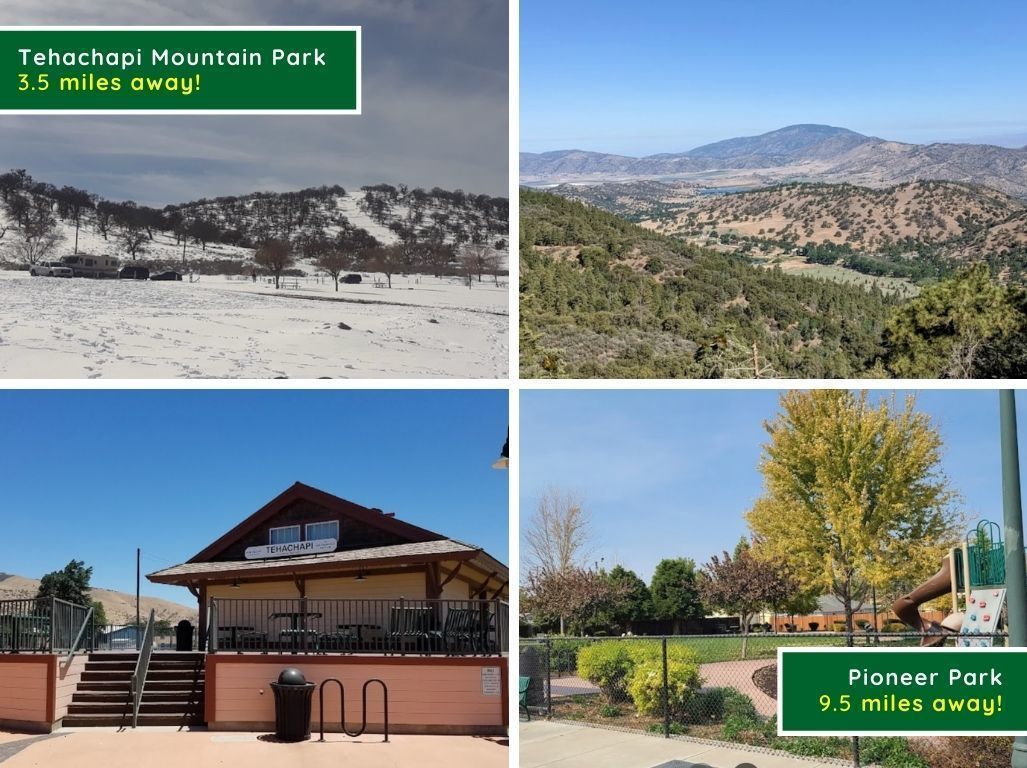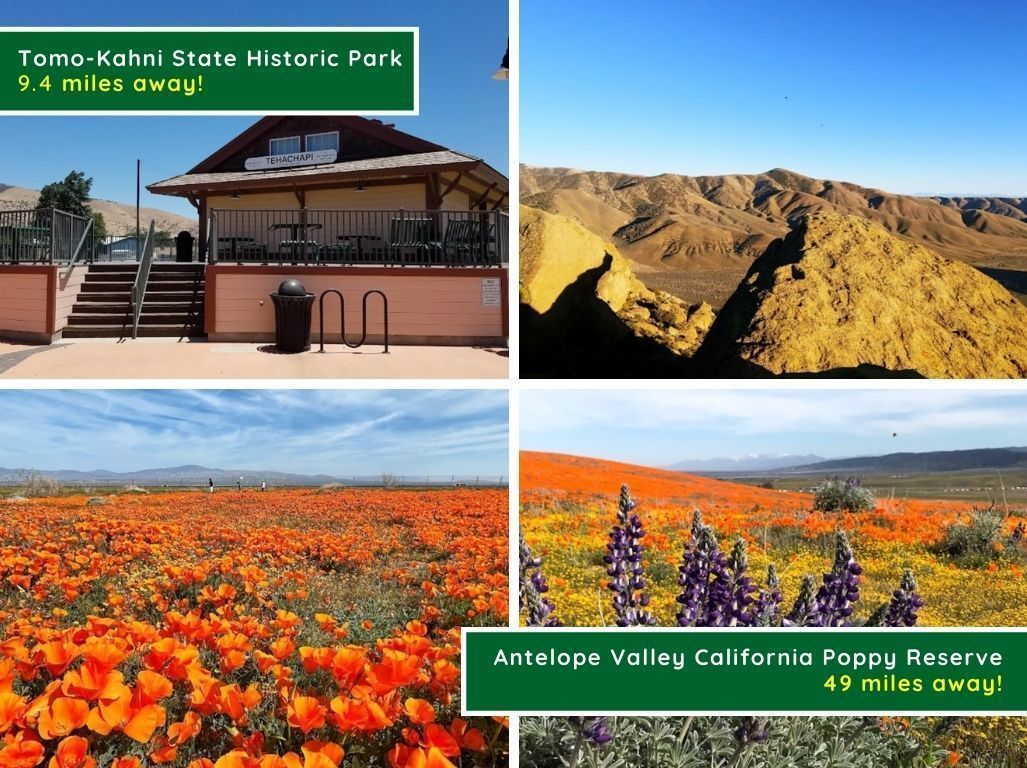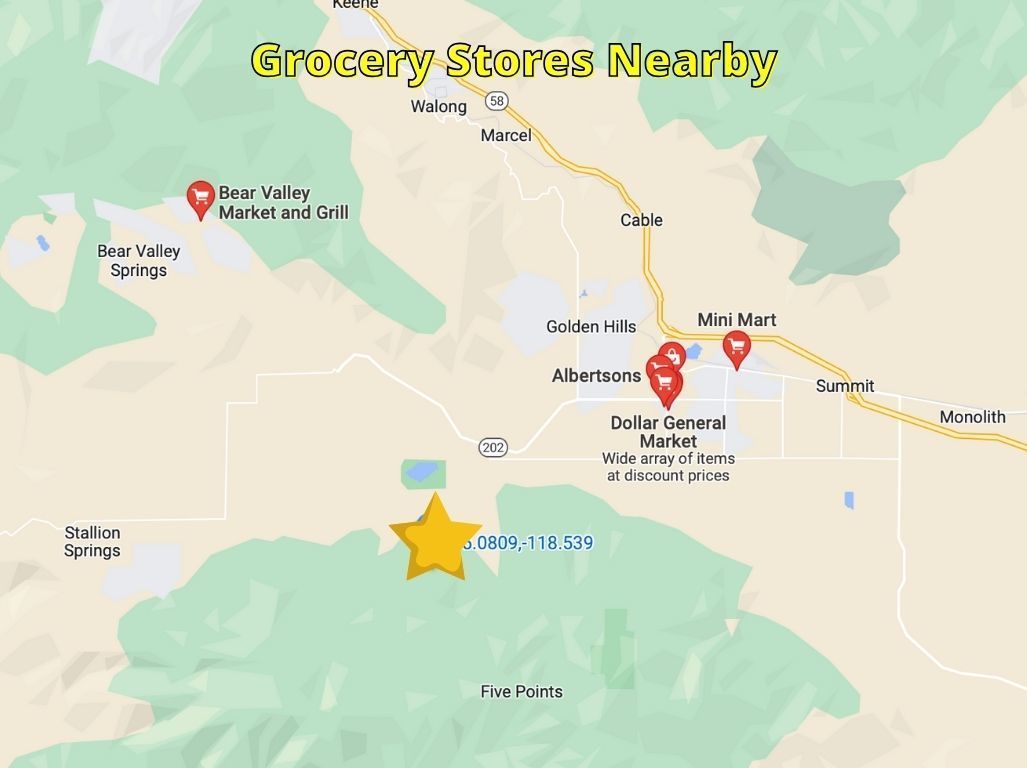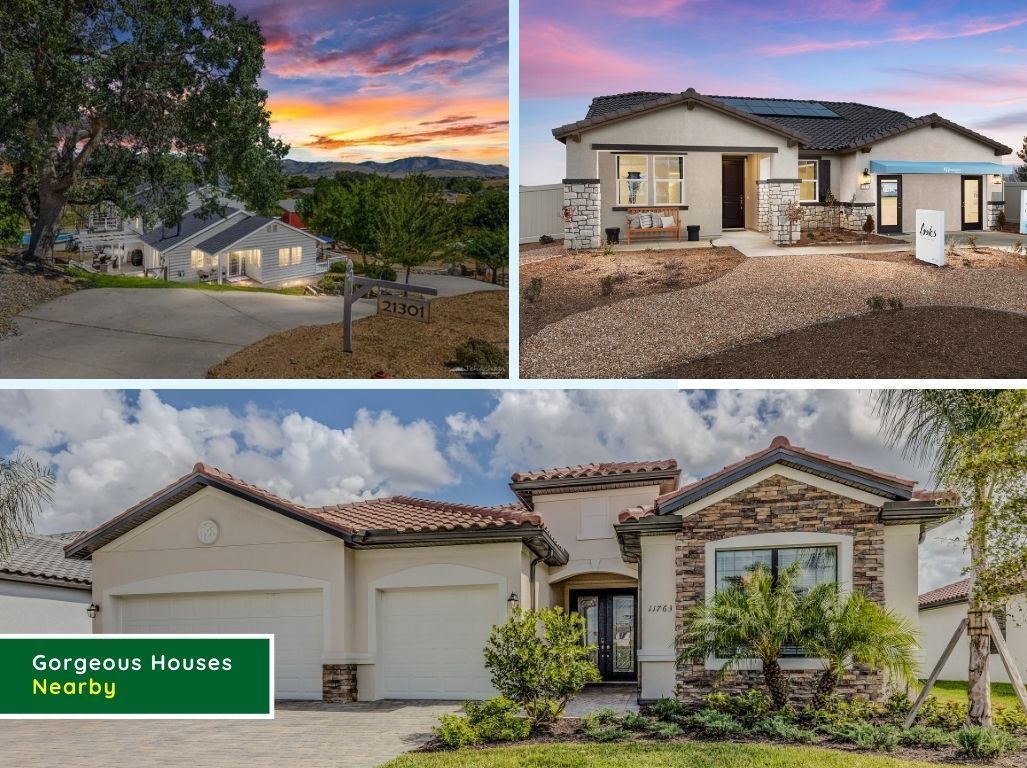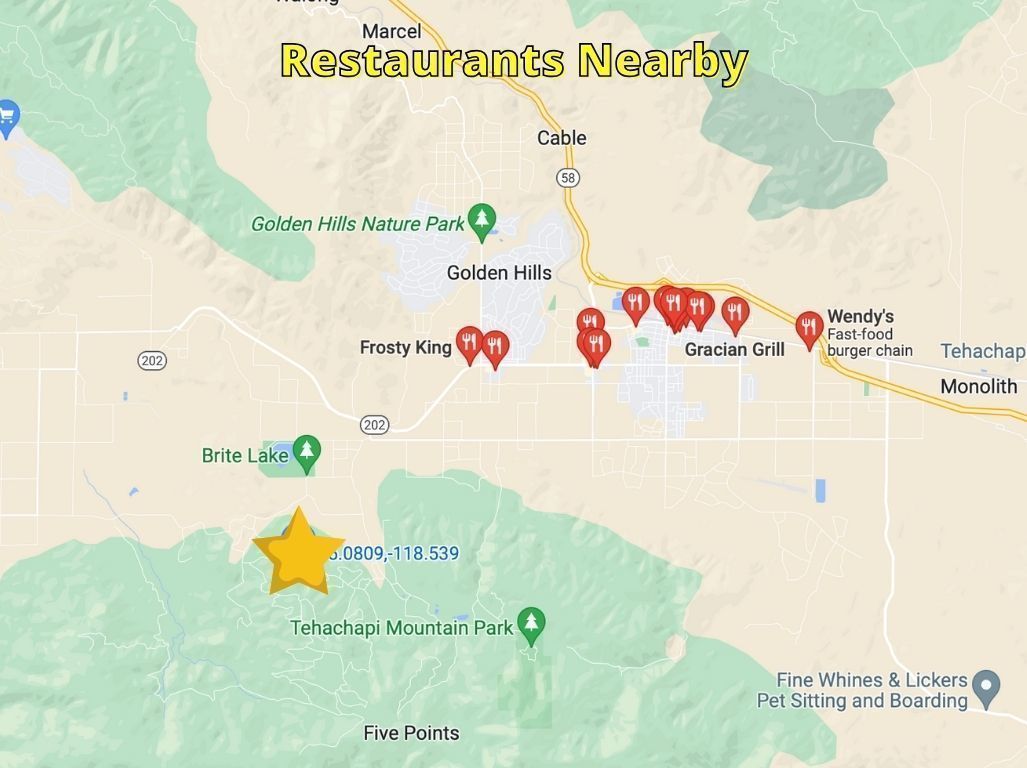 Property Details
Status: Available
State: CA
County: Kern
Parcel Number: 379-241-12-00-3
Annual Property Taxes: 394
Annual HOA Fees: 450.00
Size (In Acres): 2.67
Road Access: Yes - Unpaved
Zoning: E(2 1/2) R
Similar properties in the area are listed or have been recently sold for around $40,000.
Buy this property today for just $9,999! (You save $30,001)
To purchase this property today call Irina at 916-825-4054 now!
I'm Interested In This Property