Affordable Buildable Lot in an Exclusive Golf Resort (The Cliffs) on Possum Kingdom Lake
Only 1.5 Hours from DFW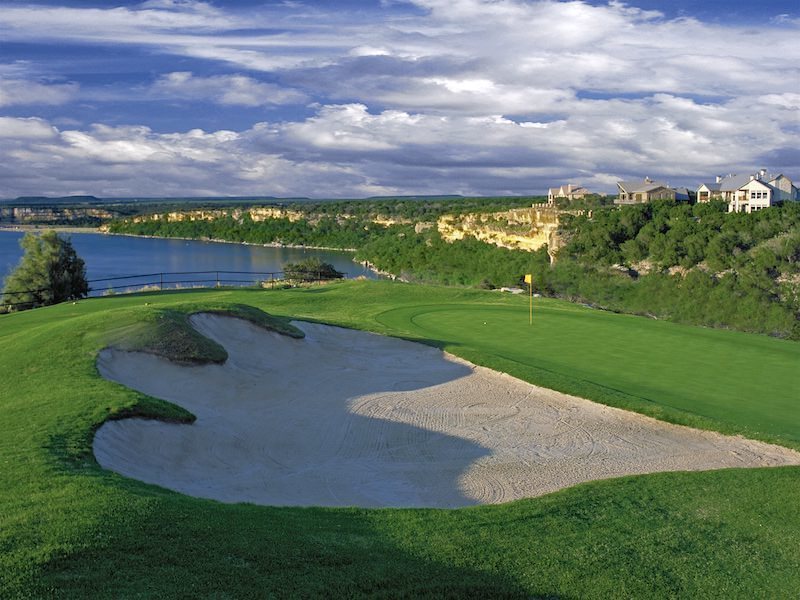 Map To Property
Property Address:
This residential lot is close to all the amenities offered by The Cliffs: swimming pool and spa, the Marina, driving range, golf pro shop, the restaurant. Free golf is included in your membership! The roads are paved. 
1,100 acres of lake views and rolling hills. The toughest 18-hole golf course with practice facility, the pro shop, and the Clubhouse.
Own this lot for only $4,900 plus closing costs.
You are not required to build. Enjoy all the included amenities and benefits.
Property Owner Benefits
---
Golf & Pro Shop
36 Comp. Greens Fees (Max. 72 for multi-lot owners)
Issue 18 in Jan & 18 in July (POA Billing Cycle)
See the amenities: https://ddresorts.com/the-cliffs/
BUILDING REQUIREMENTS: https://thecliffspoa.com/Page/26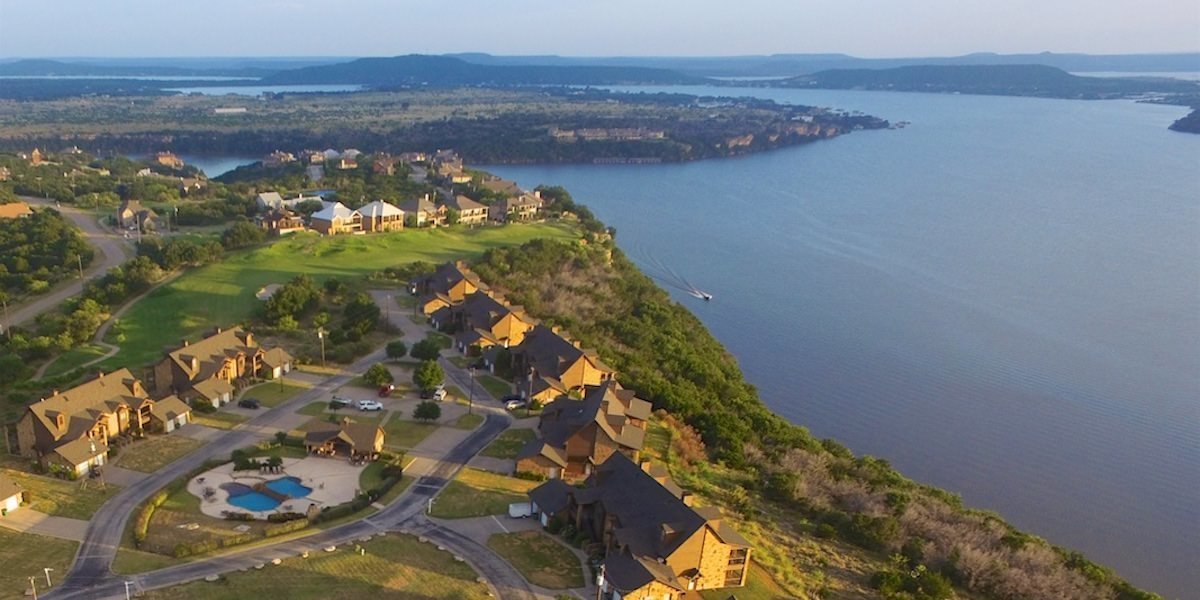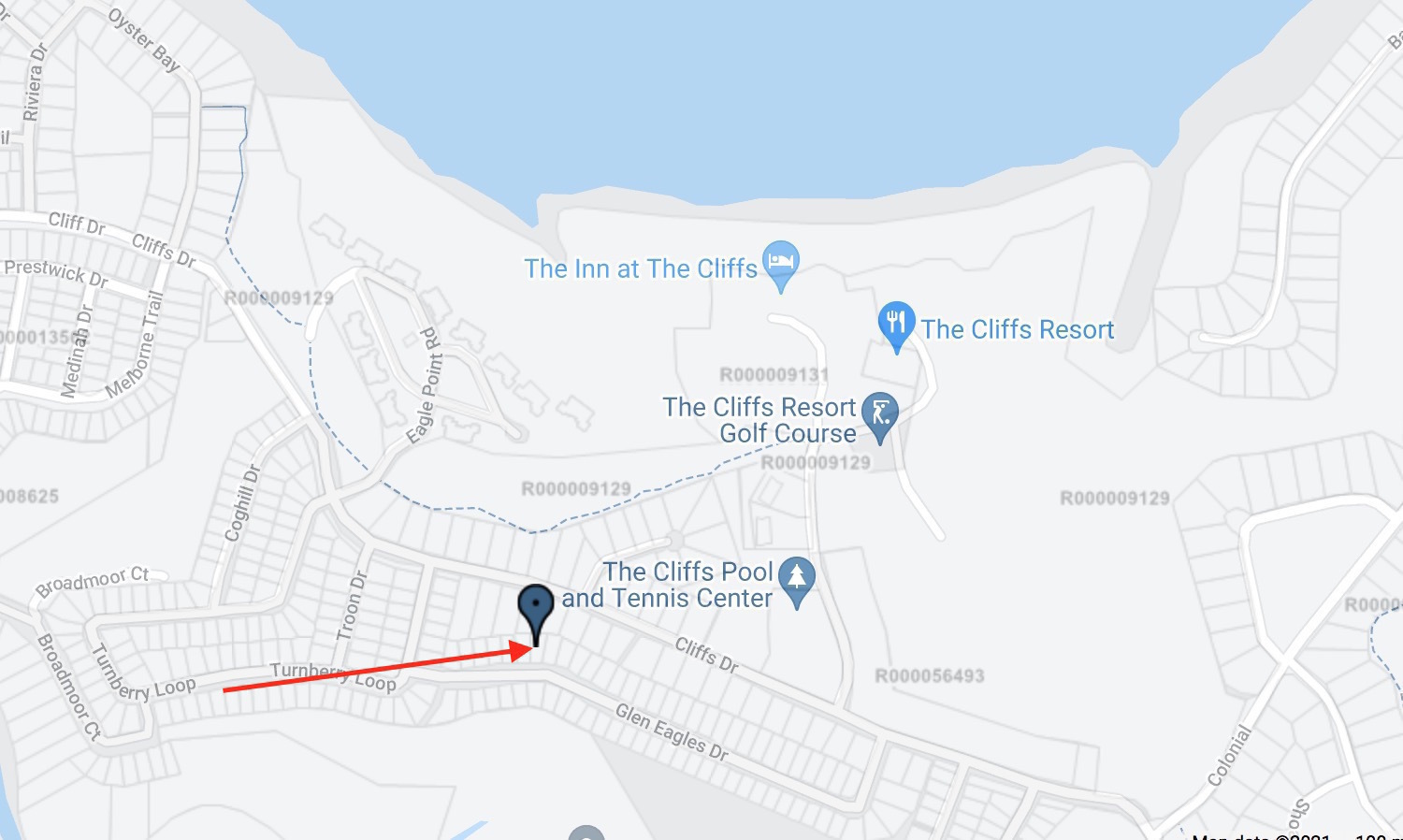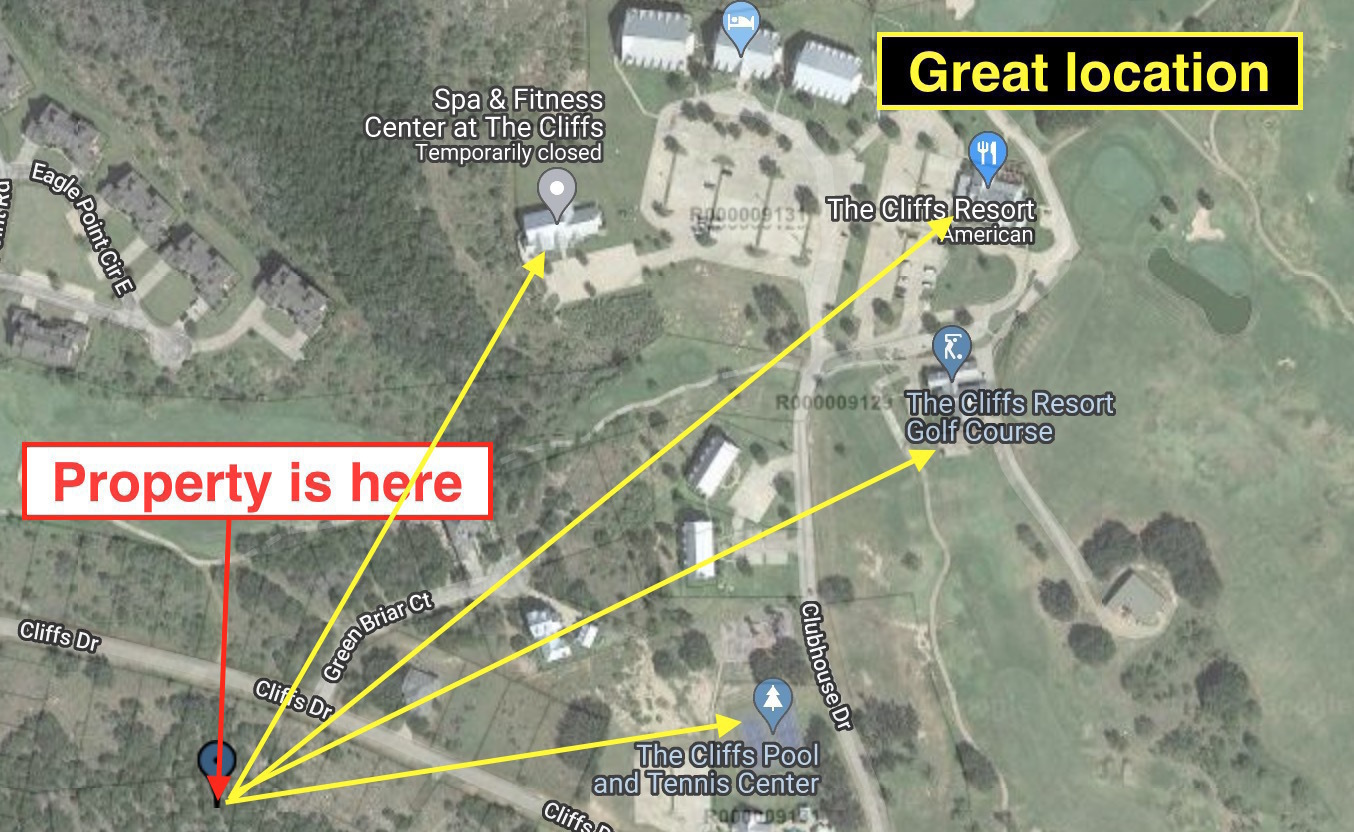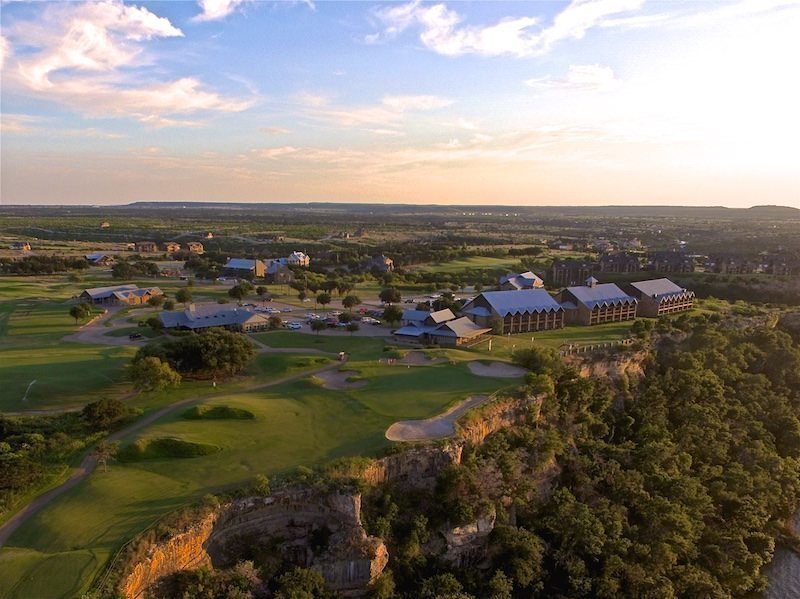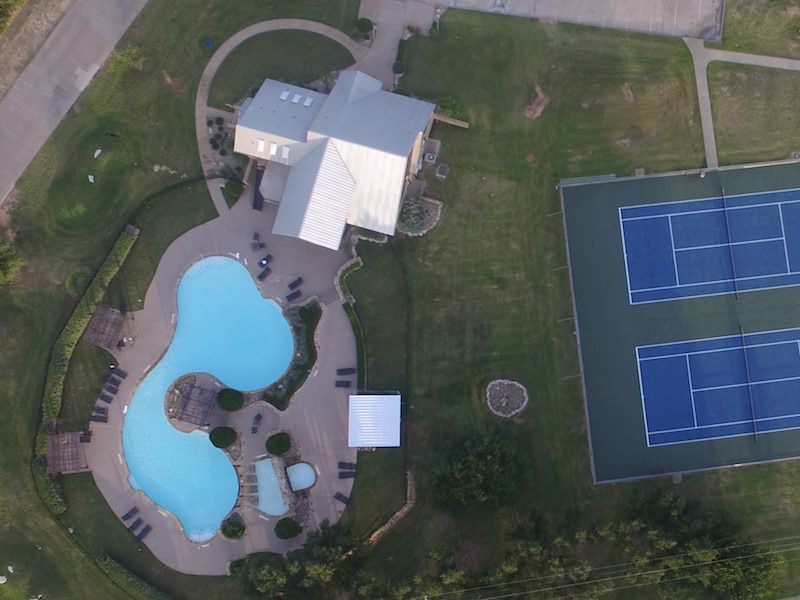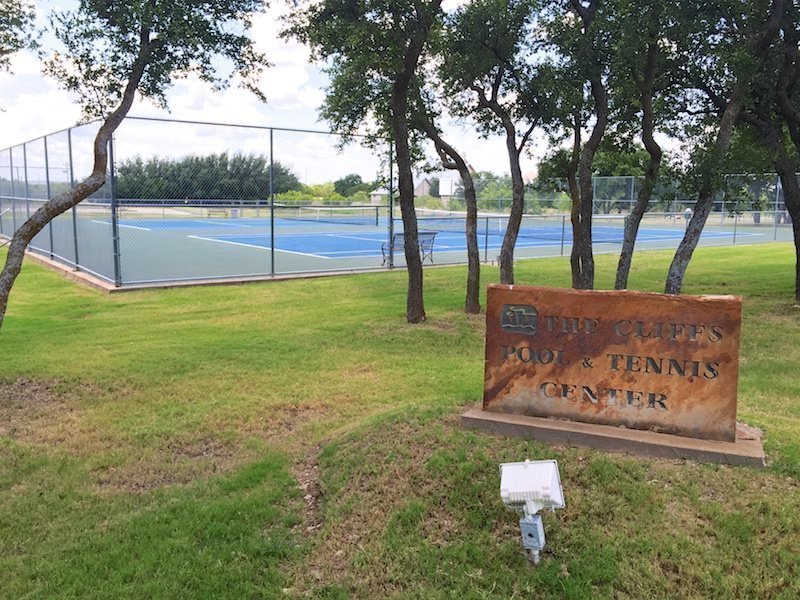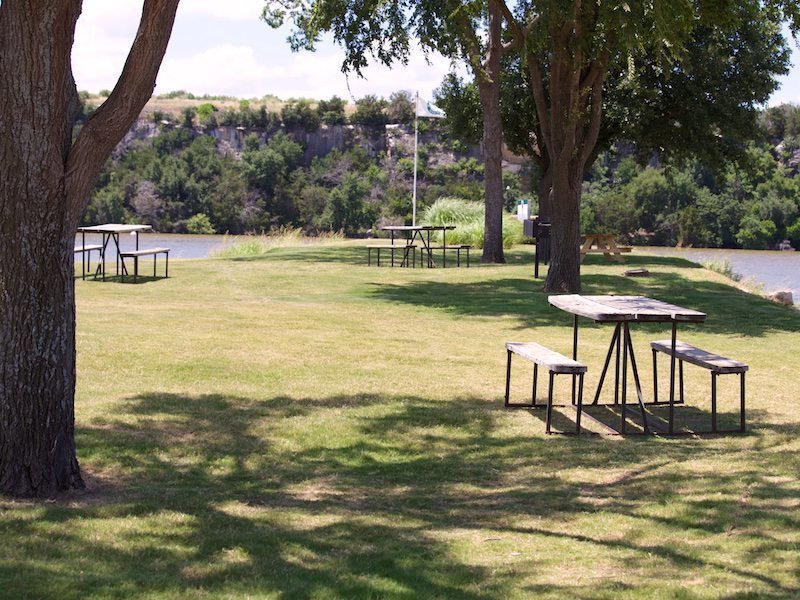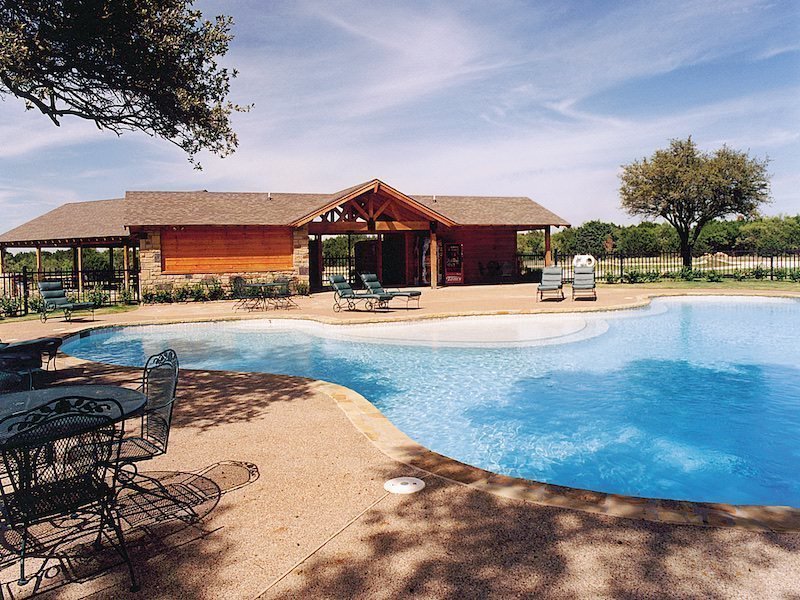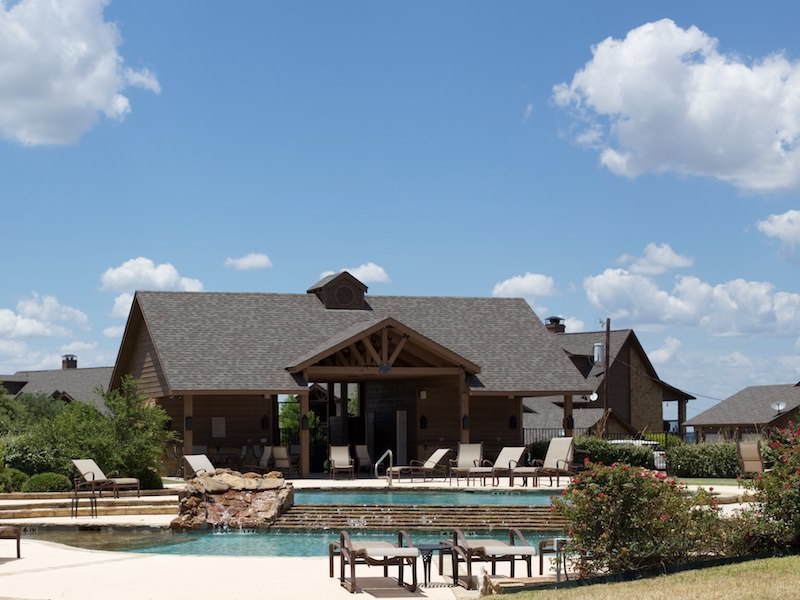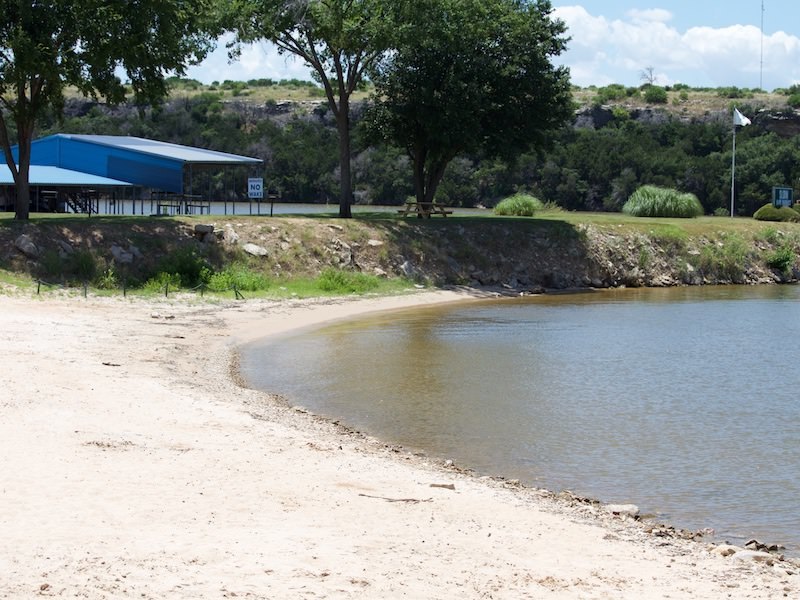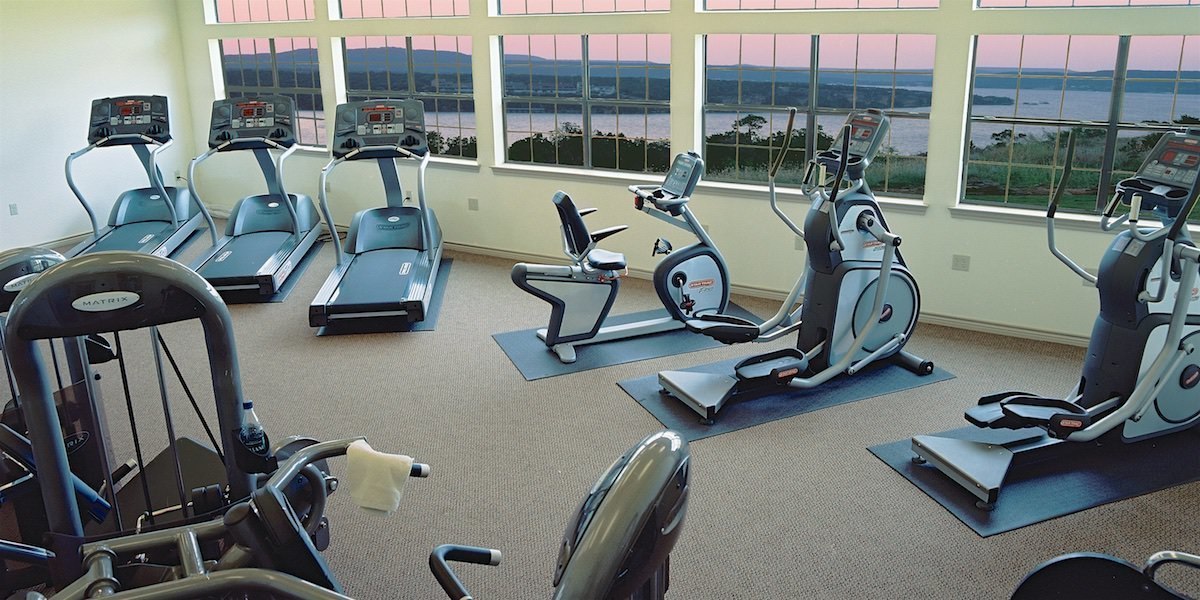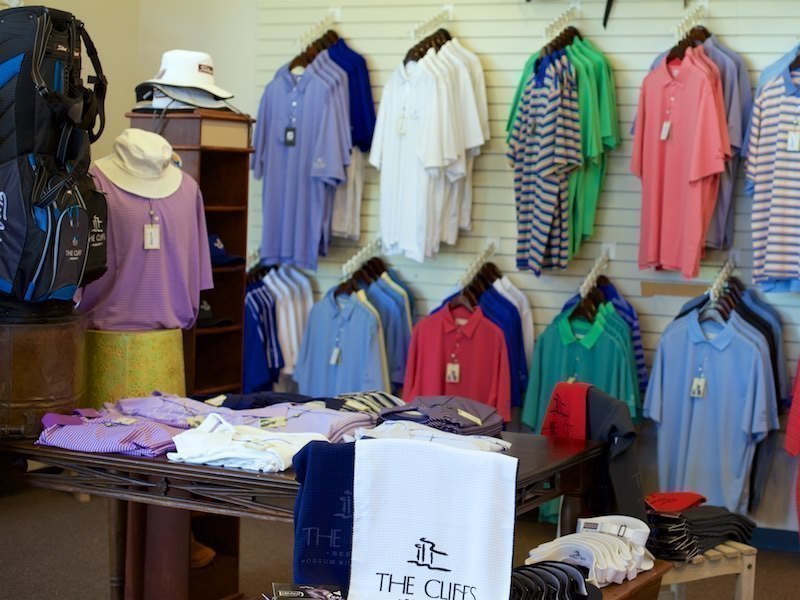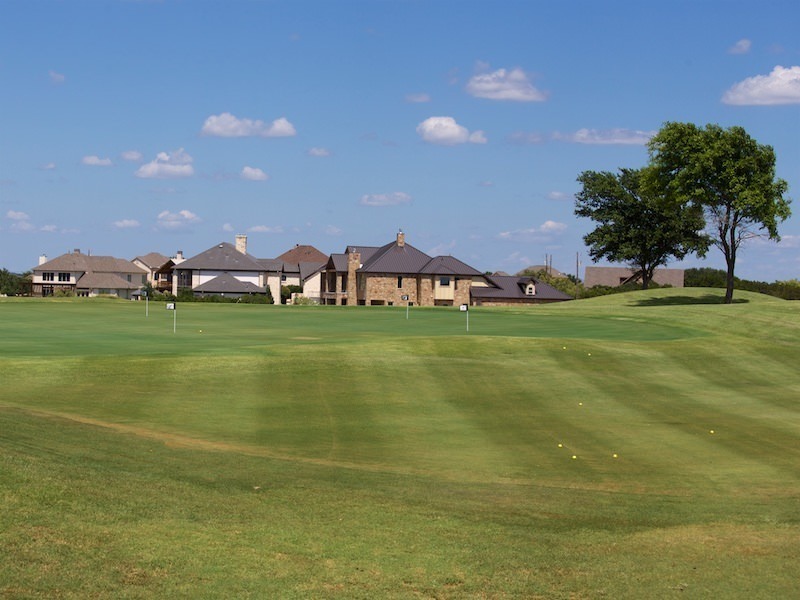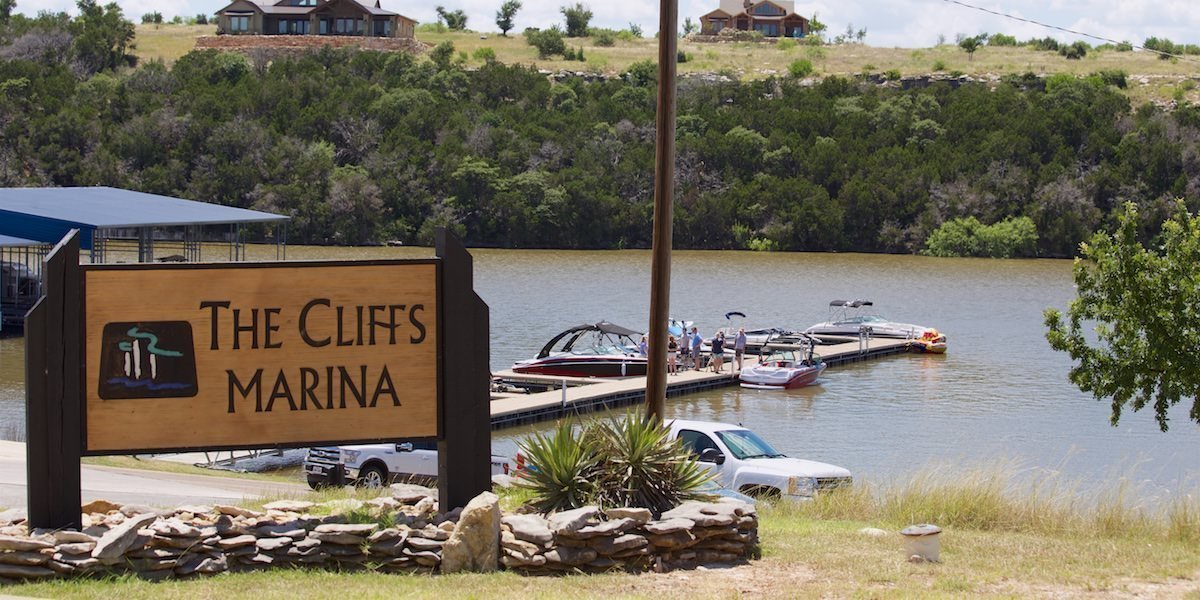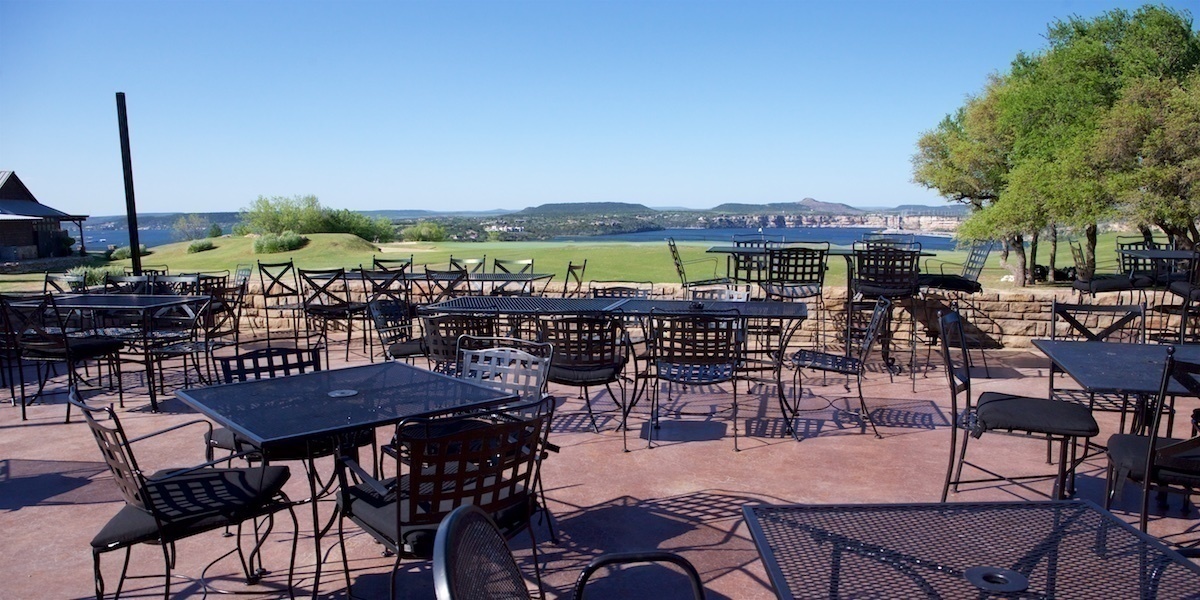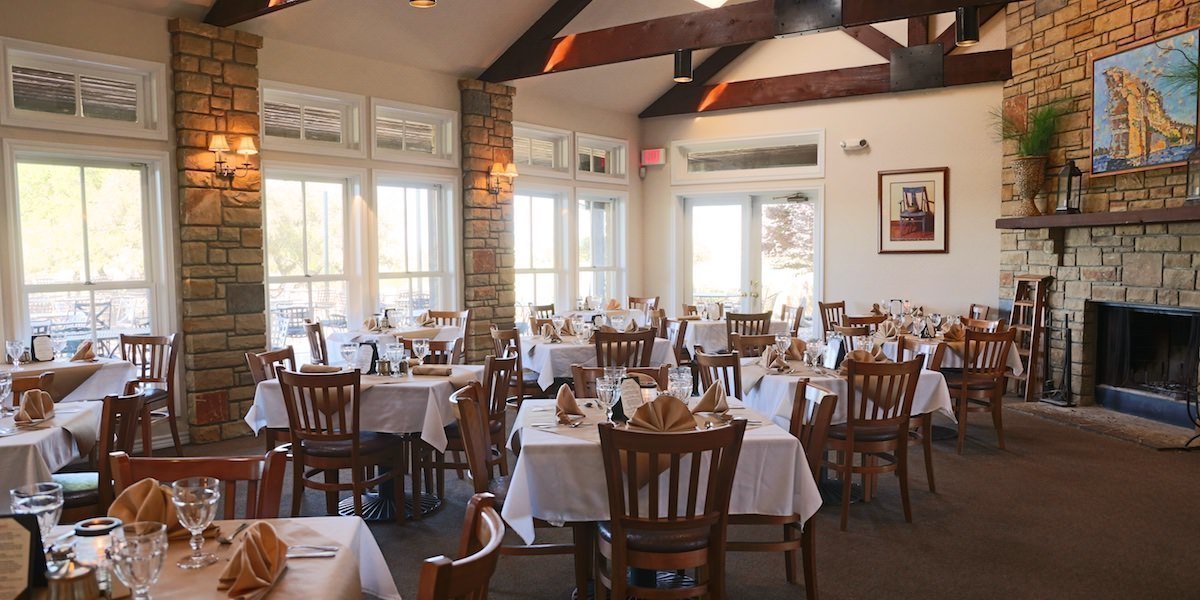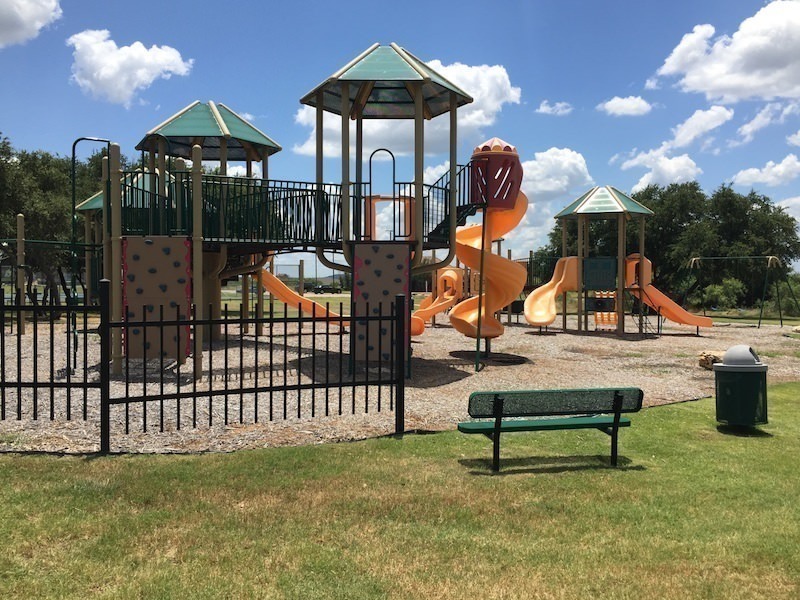 Property Details
Status: Available
State: TX
County: Palo Pinto
Parcel Number: 13021
Short Legal Description: Acres: 0.118, CLIFFS PHASE V LOT 44 G#C0250-05-00440-000-00-0
Annual Property Taxes: 105
Annual HOA Fees: 1000.00
Size (In Acres): 0.12
Size (In SqFt): 5154
Road Access: Yes - Paved
Electricity: Yes
Zoning: Residential Lot
Similar properties in the area are listed or have been recently sold for around $26,000.
Buy this property today for just $4,900! (You save $21,100)
I'm Interested In This Property