Buildable Lot in an Exclusive Golf Resort (The Cliffs), Low Cash Price
Lake Resort Living 1.5 Hours from DFW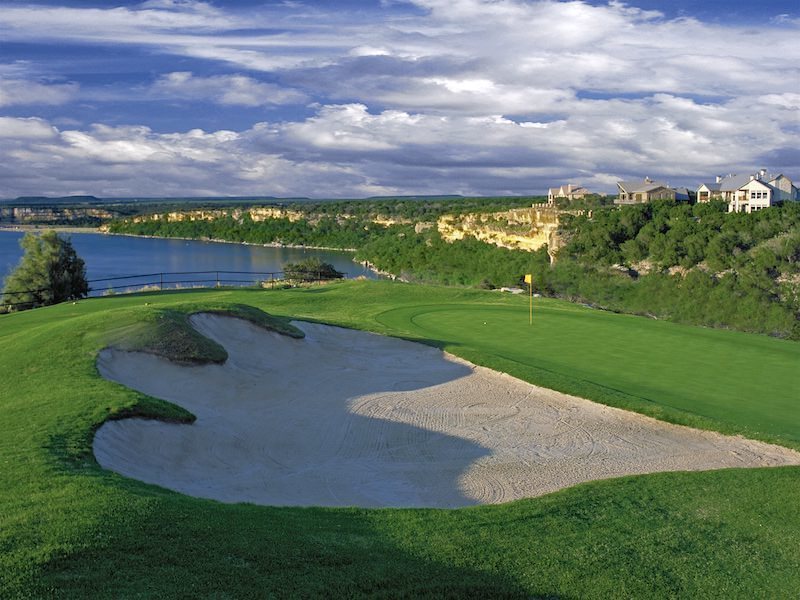 This residential lot is close to all the amenities offered by The Cliffs: swimming pool and spa, the Marina, driving range, golf pro shop, the restaurant. Free golf is included in your membership! The roads are paved. 
The Cliffs resort is a gated residential community 200 feet above Possum Kingdom Lake. It has 24/7 security, 3 swimming pools, Chaparral Grille and Spurs Bar, The Cliffs Marina, a conference center, an RV camping, parks, a spa, and a fitness center.
1,100 acres of lake views and rolling hills, ownership here is limited. The toughest 18-hole golf course with practice facility, the pro shop, and the Clubhouse.
Similar properties have been listed or sold for $31,000. Own this lot for only $12,500 plus closing costs.
You are not required to build. 
Property Owner Benefits
---
Golf & Pro Shop
36 Comp. Greens Fees (Max. 72 for multi-lot owners)
Issue 18 in Jan & 18 in July (POA Billing Cycle)
Greens Fees can only be redeemed by Property Owner, Spouse and Children under the age of 18 or Child under 23 who is a fulltime student
Greens Fees cannot be transferred and expire at the end of year
Greens Fees cannot be redeemed for Guests
IO owners without a lot receive 12 rounds of golf. (Issue 6 in Jan & 6 in July)
10% discount on Merchandise
Food and Beverage
10% discount on Food and Beverage. (Does not apply to alcohol)
Lodging
10% discount on Overnight Accommodations. (Up to 4 rooms per night)
Spa
10% discount on Spa Services and Merchandise
More
No requirement to build until you are ready
Access to exclusive member-only events, specials and groups
A generous and easy referral program
See the amenities: https://ddresorts.com/the-cliffs/
BUILDING REQUIREMENTS: https://thecliffspoa.com/wp-content/uploads/2020/02/The-Cliffs-Building-Packet-Rev-181019_2-1.pdf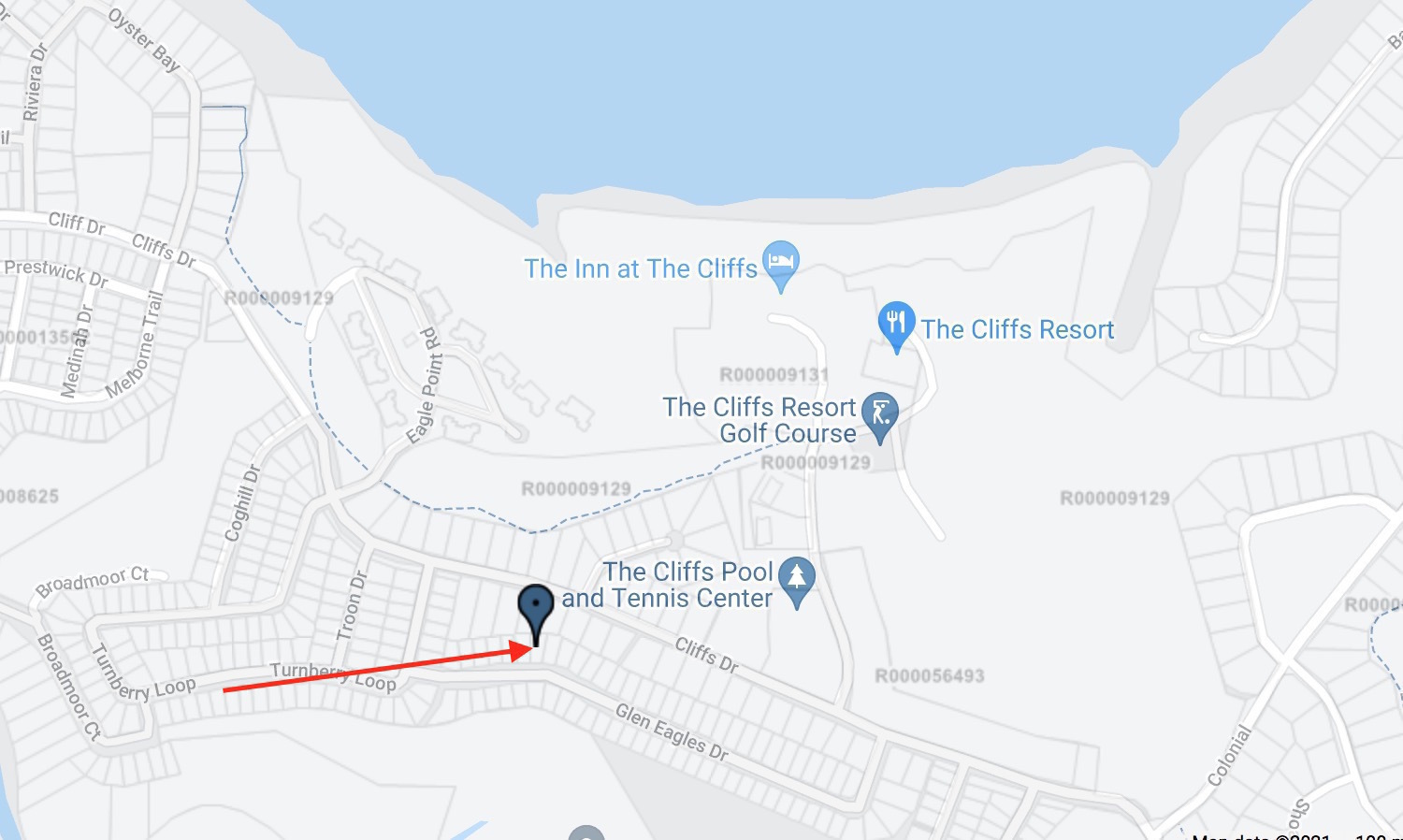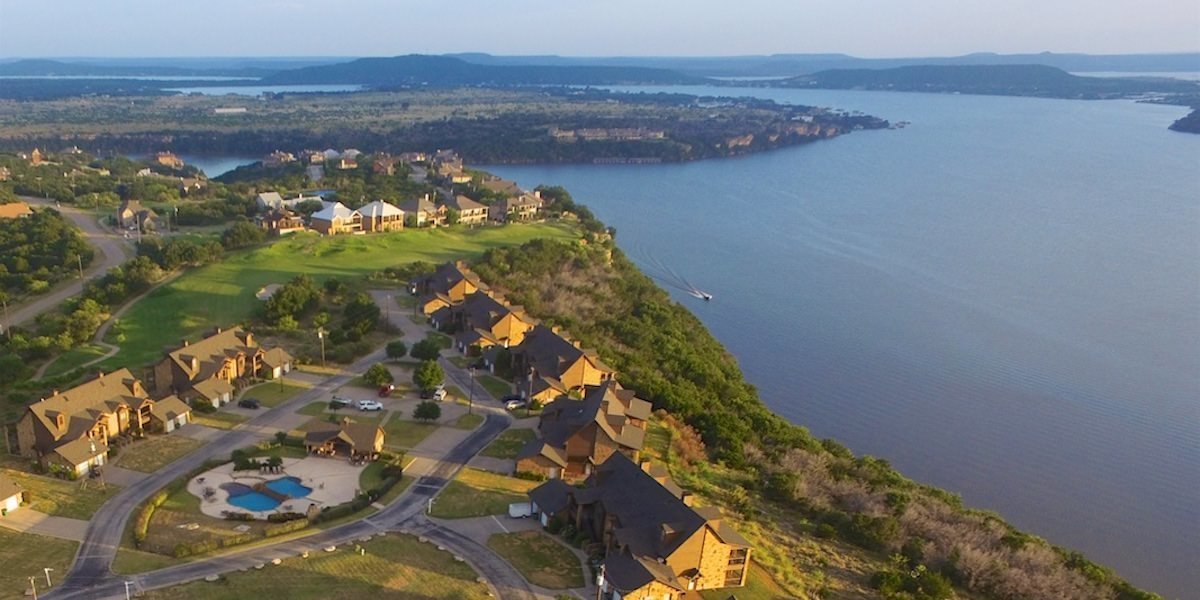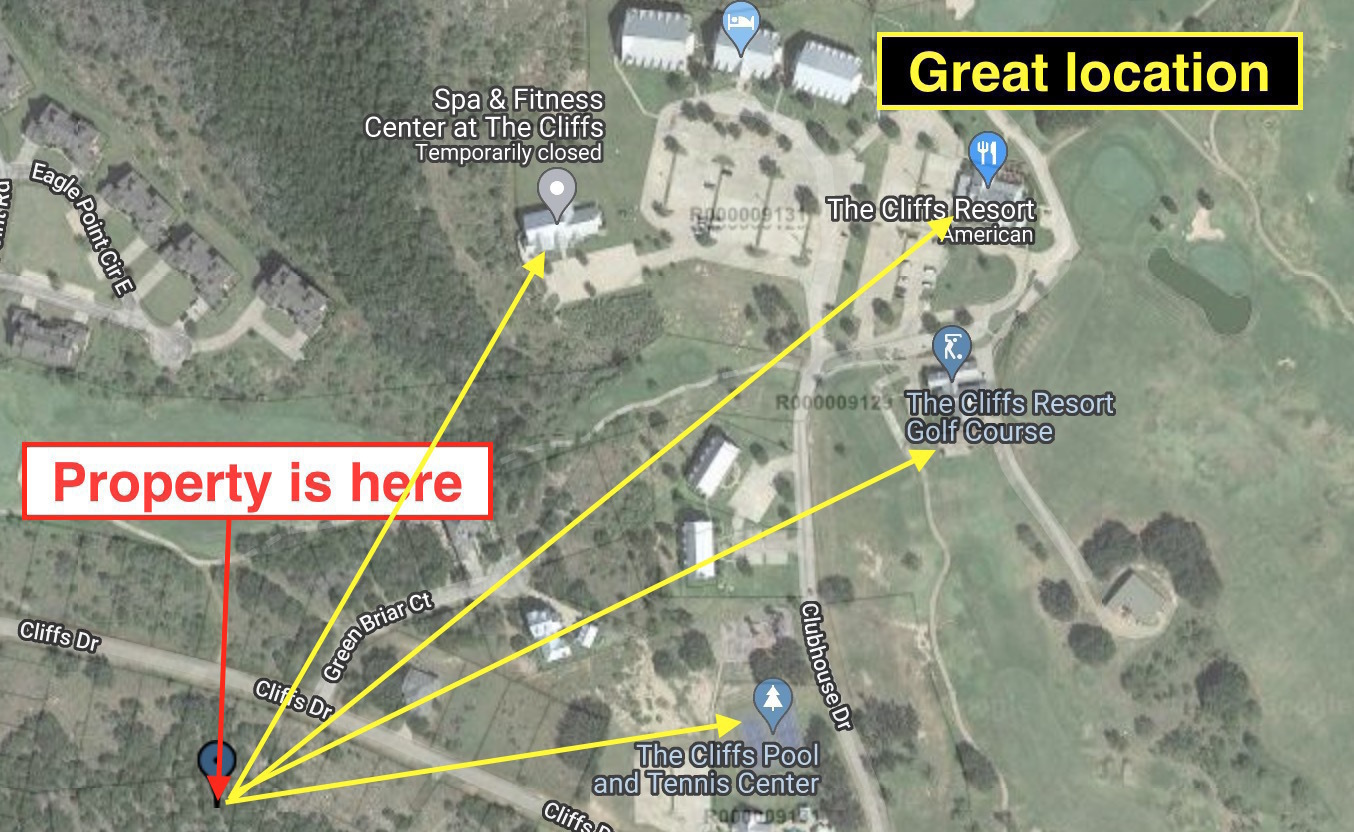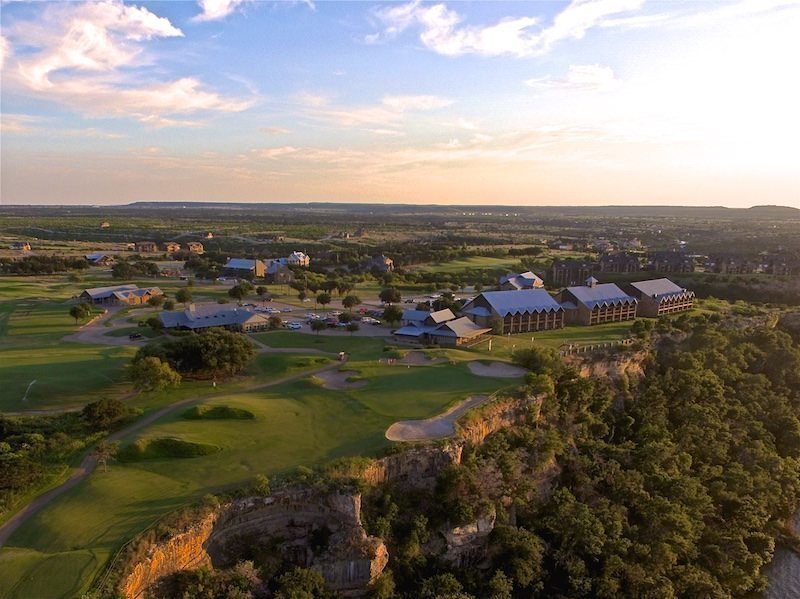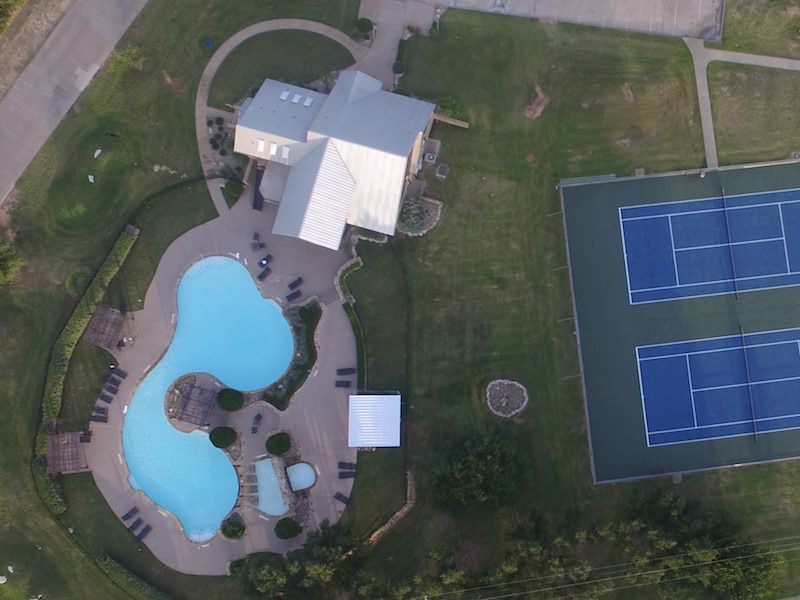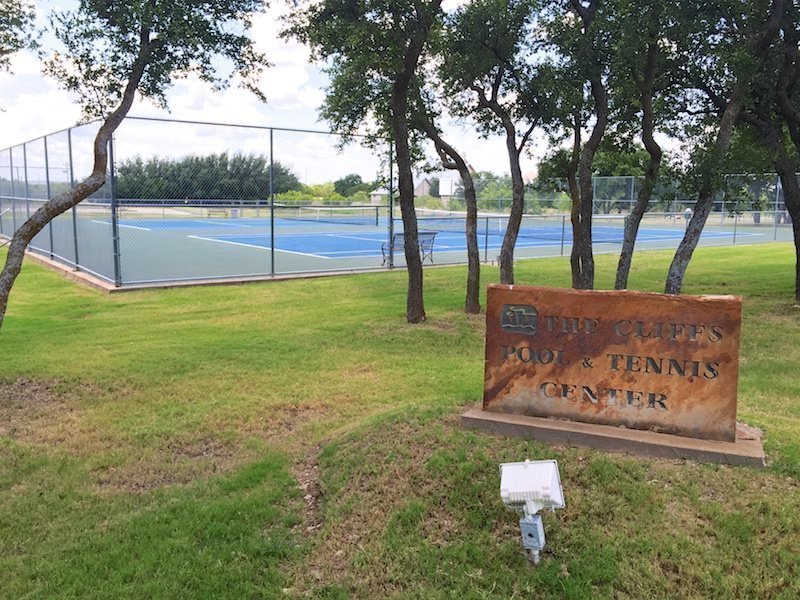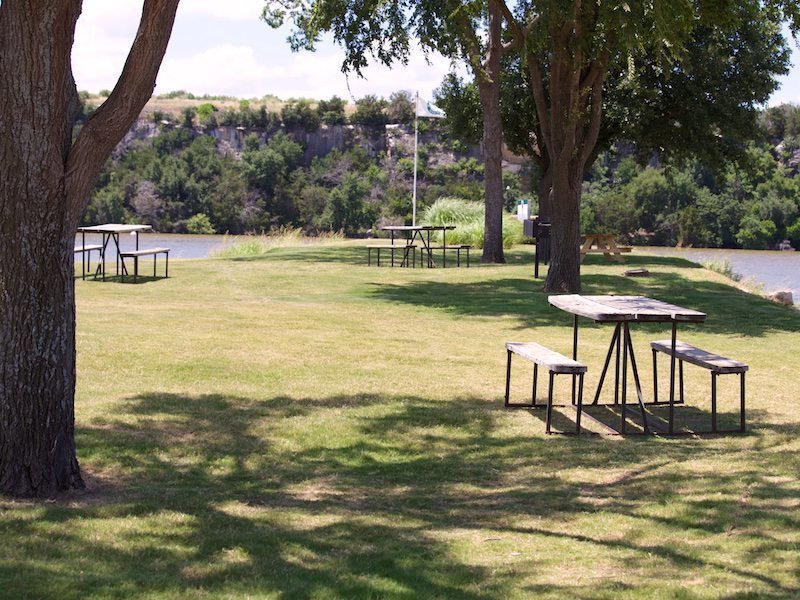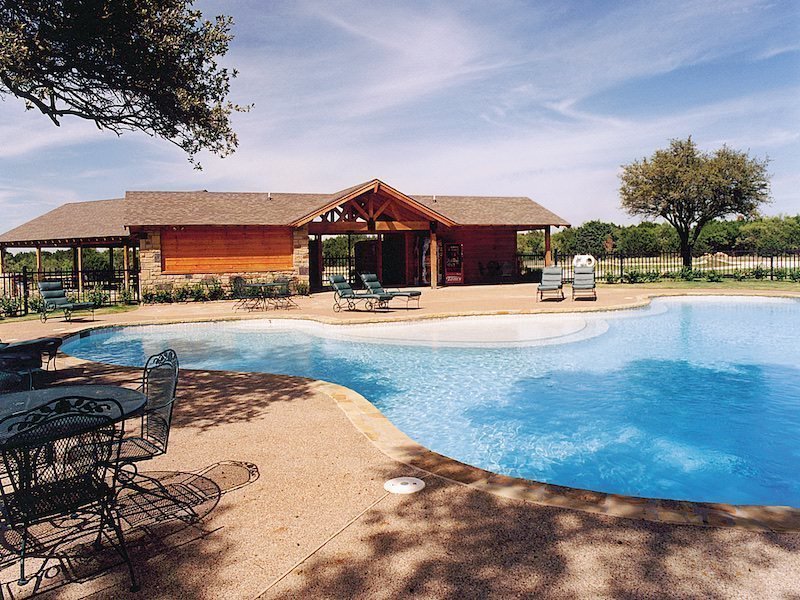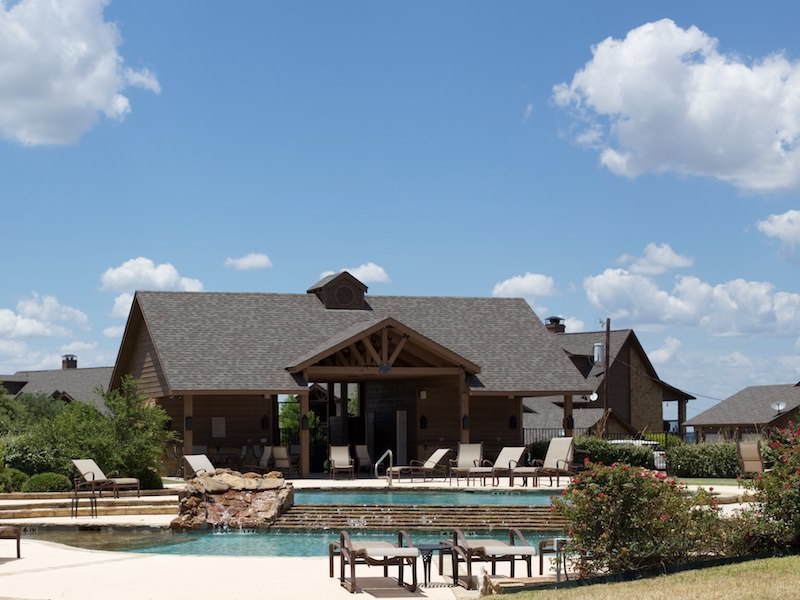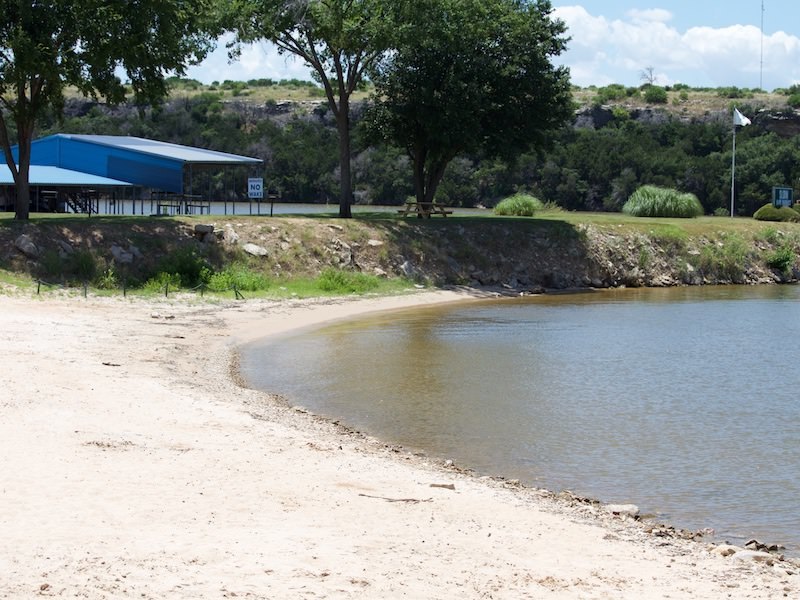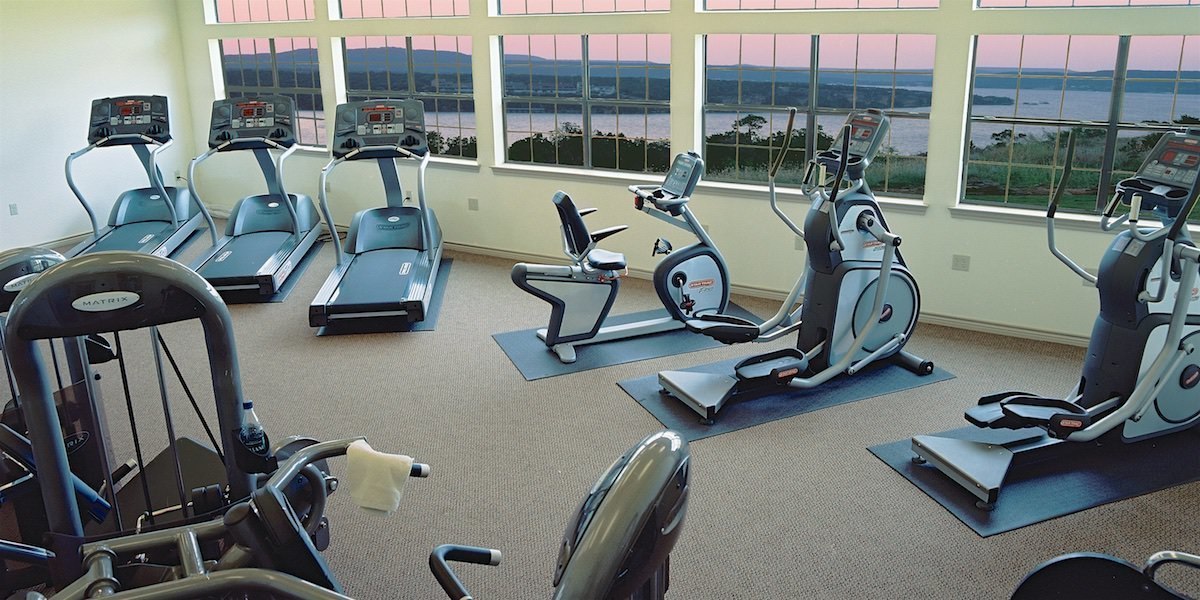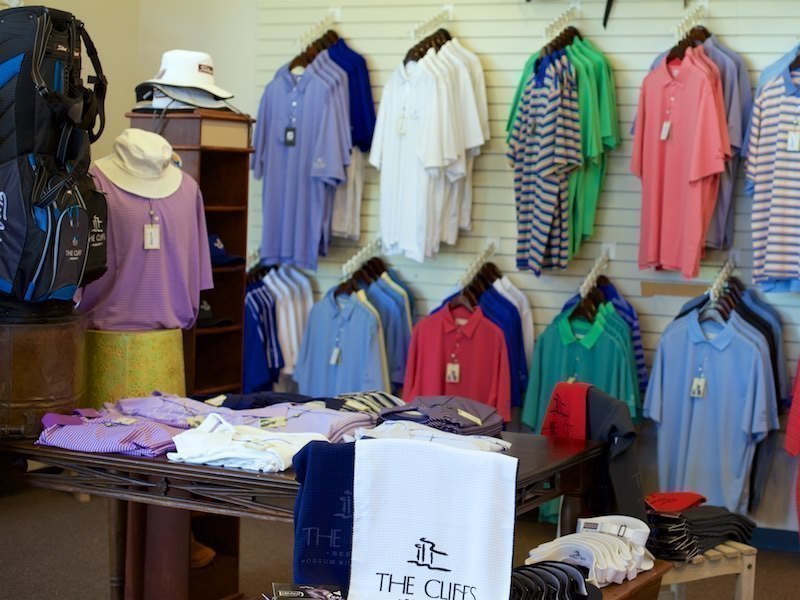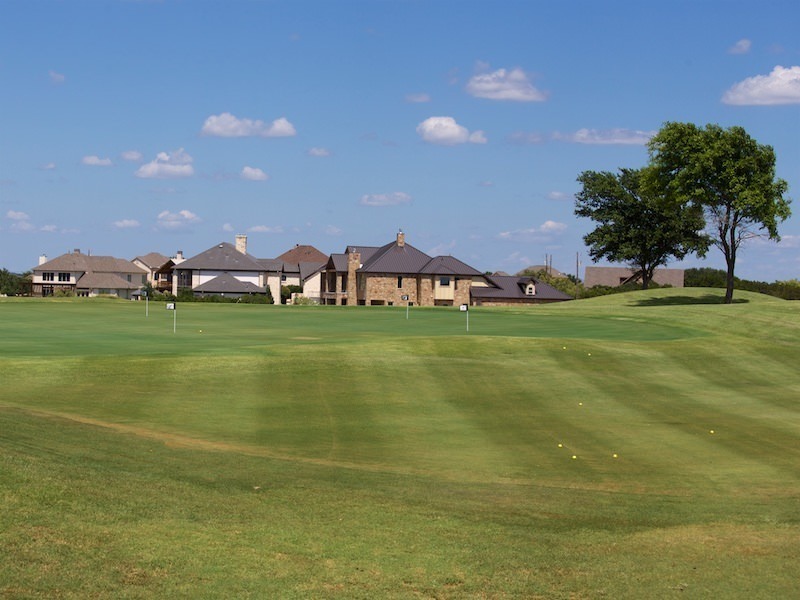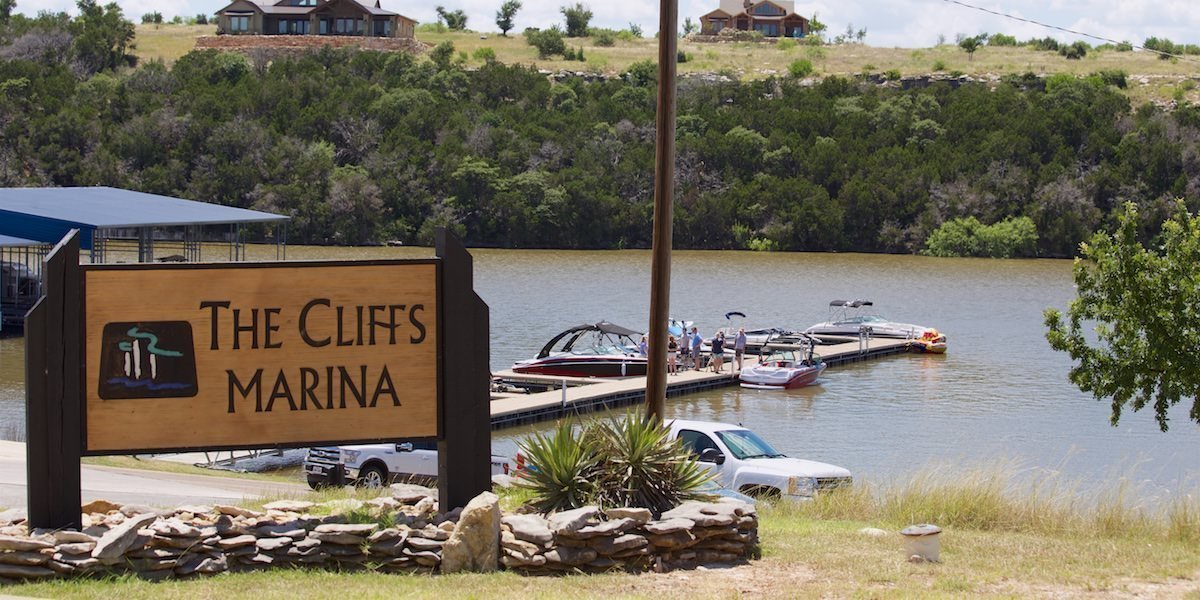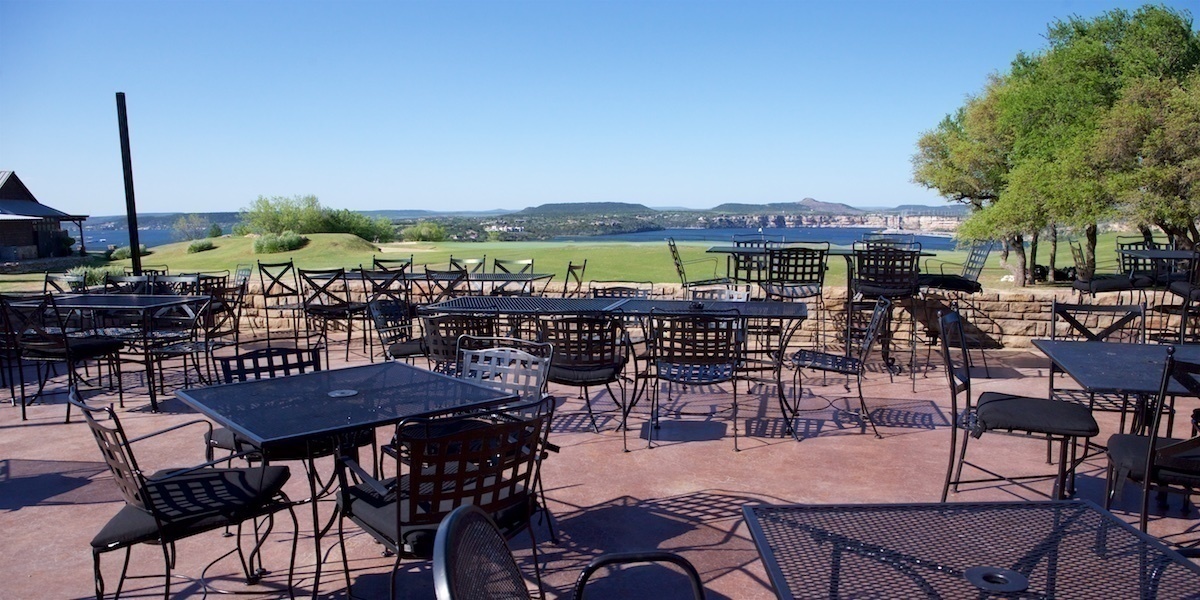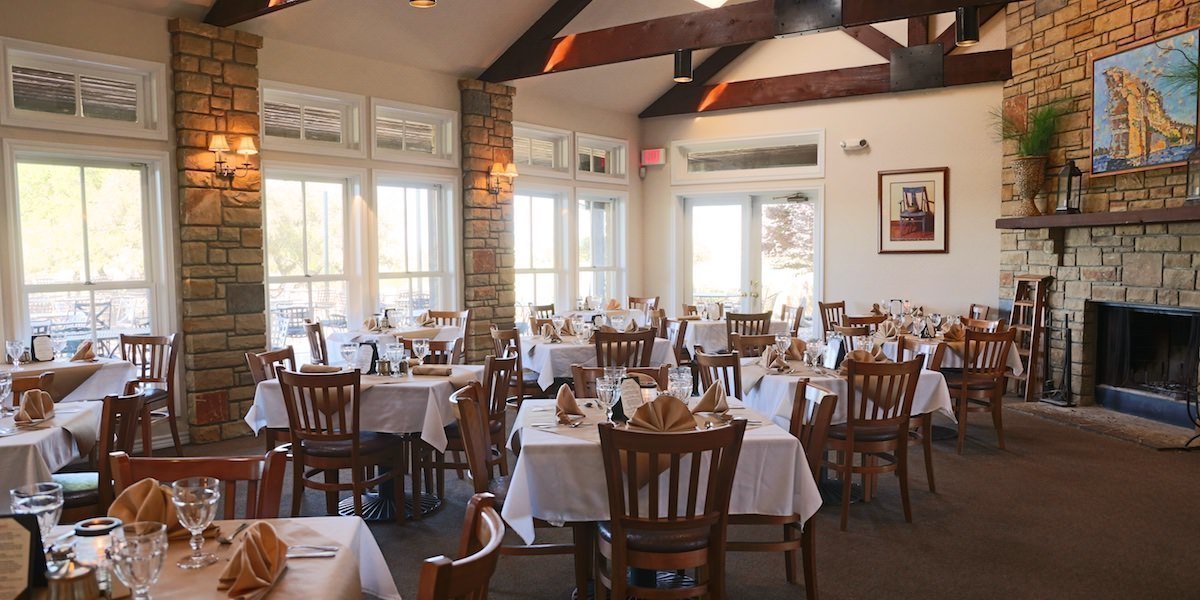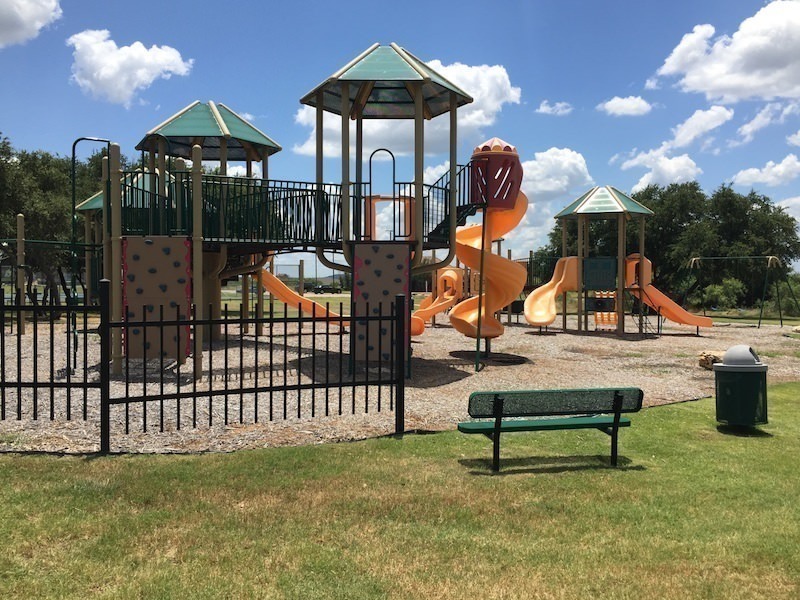 Map To Property
Property Address:
Property Details
Status: Available
State: TX
County: Palo Pinto
Parcel Number: 13021
Short Legal Description: Acres: 0.118, CLIFFS PHASE V LOT 44 G#C0250-05-00440-000-00-0
Annual Property Taxes: 105
Annual HOA Fees: 1000.00
Size (In Acres): 0.12
Size (In SqFt): 5154
Road Access: Yes - Paved
Electricity: Yes
Zoning: Residential Lot
Similar properties in the area are listed or have been recently sold for around $31,000.
Buy this property today for just $10,850! (You save $20,150)
I'm Interested In This Property