Unrestricted 0.34 acres in Demorest, GA -- Below Market Price! Financing Available
Great Potential & Investment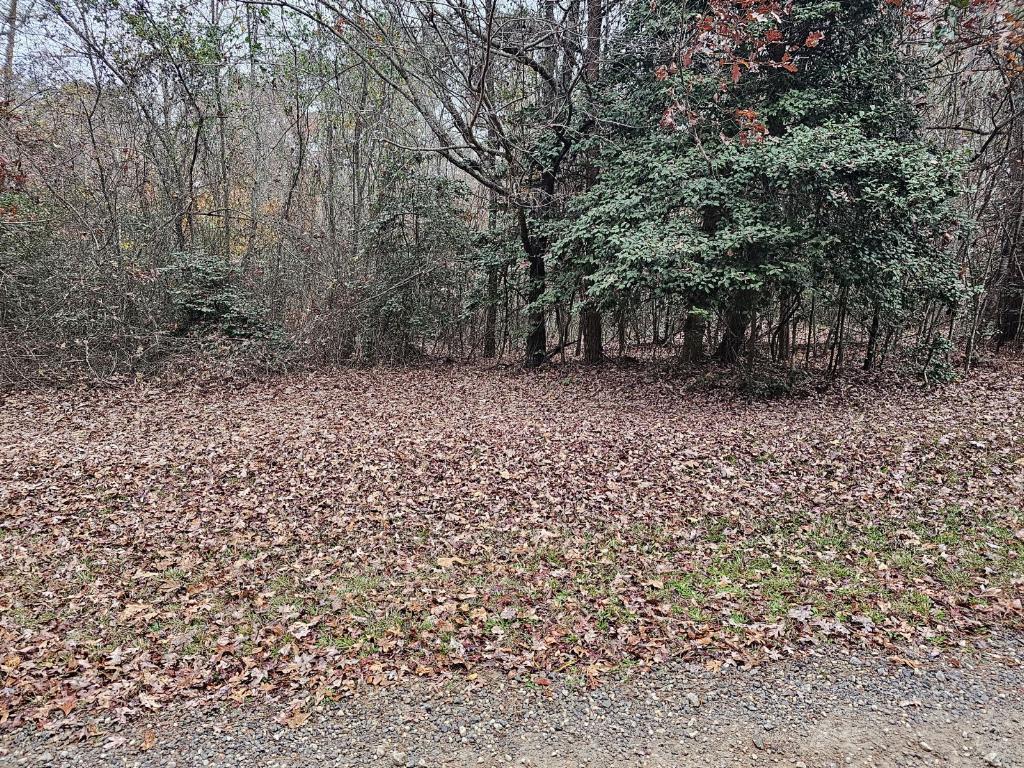 Map To Property
Property Address:
Welcome to the heart of Demorest, GA, where an exceptional opportunity awaits on this 0.34-acre vacant lot zoned for low intensity (LI) use. Nestled within a community that seamlessly blends small-town charm with modern convenience, this parcel is your canvas to create a vision of your own.
The property, spanning 0.34 acres, offers ample space for a variety of possibilities under the low intensity zoning. Whether you envision a quaint residence surrounded by nature or a small-scale business venture, the potential is boundless. The LI zoning allows for a harmonious balance between residential and commercial purposes, making it a versatile choice for investors and dreamers alike.
Surrounded by the picturesque landscape of Demorest, this lot provides a serene backdrop for your aspirations. Imagine waking up to the gentle rustle of leaves and the crisp morning air, all while being just moments away from the town's amenities. The location ensures easy access to local schools, parks, and the vibrant community life that Demorest has to offer.
Demorest's friendly atmosphere, combined with the flexibility of low intensity zoning, sets the stage for a truly unique opportunity. Whether you're considering a cozy home or a business venture, this 0.34-acre parcel provides the foundation for your dreams to take root and flourish.
Don't miss your chance to be part of Demorest's thriving community. Explore the potential of this vacant lot, where the charm of small-town living meets the endless possibilities of your imagination. Seize this opportunity to shape your future in a place that feels like home.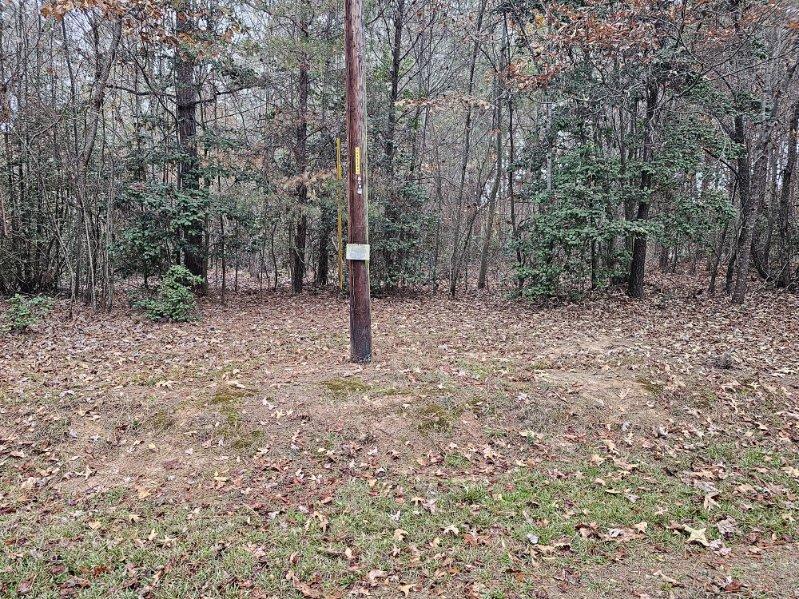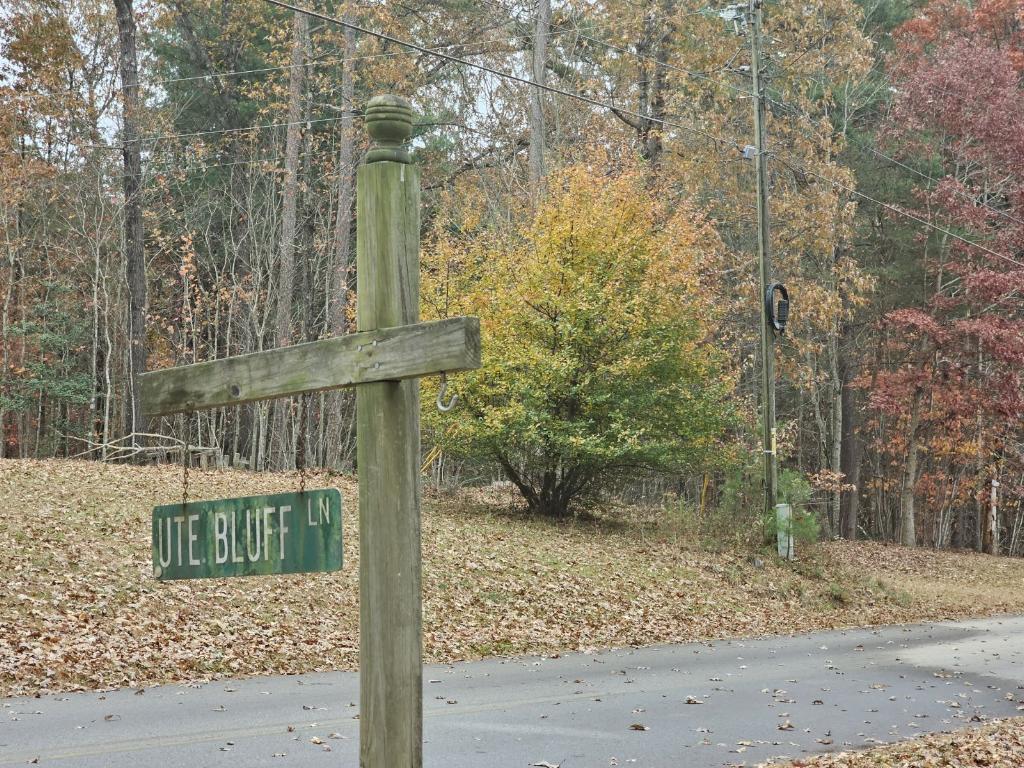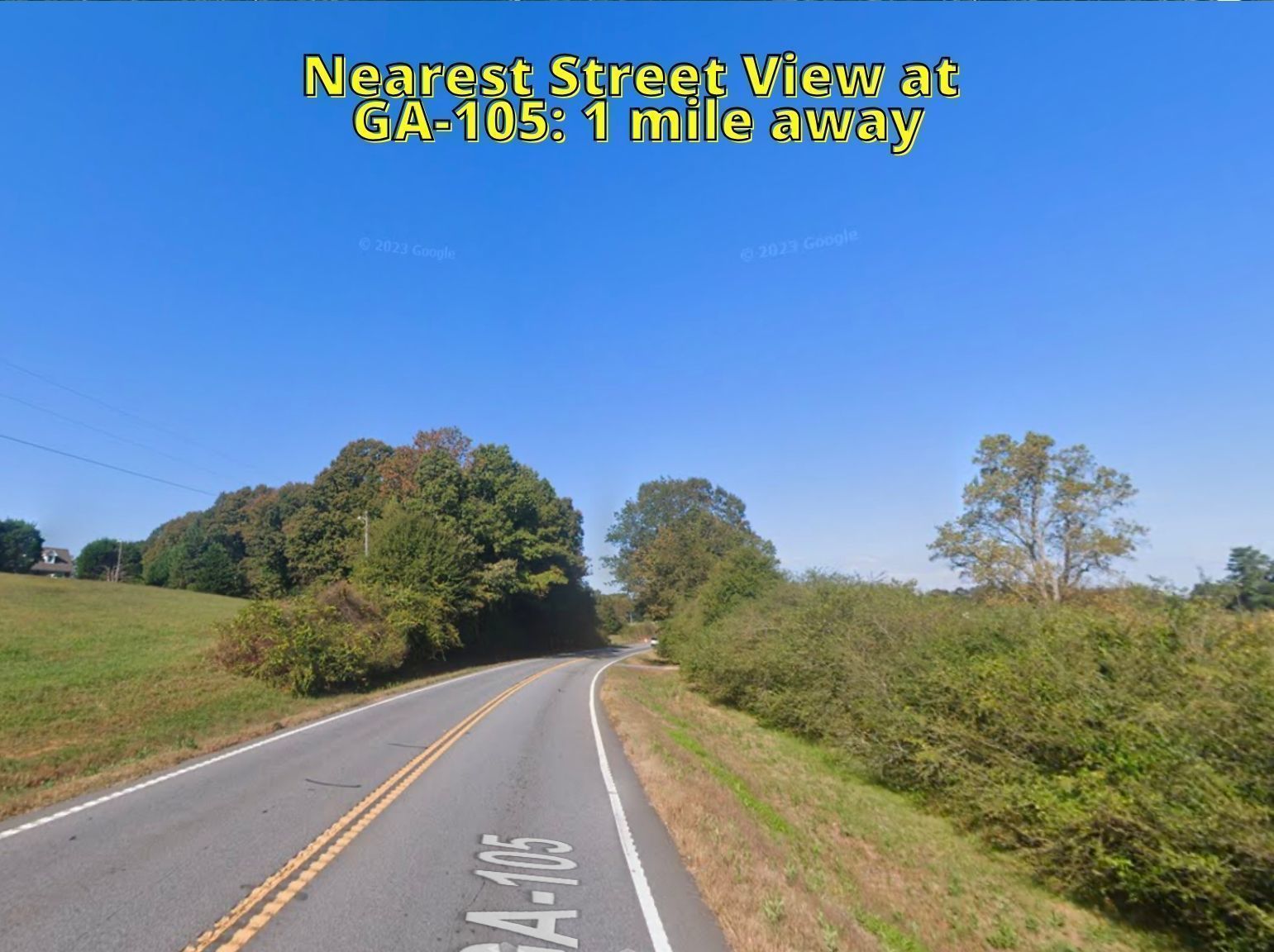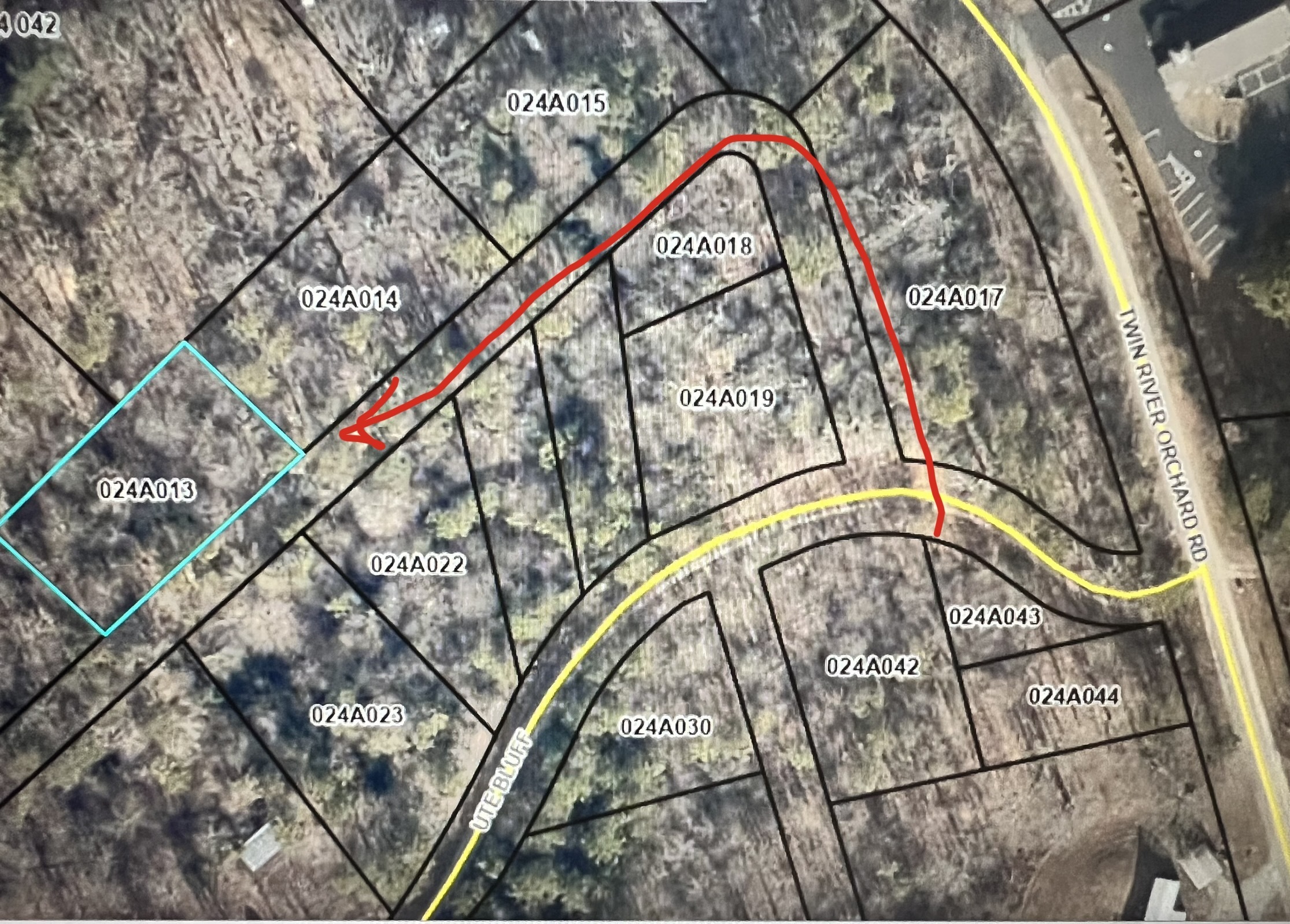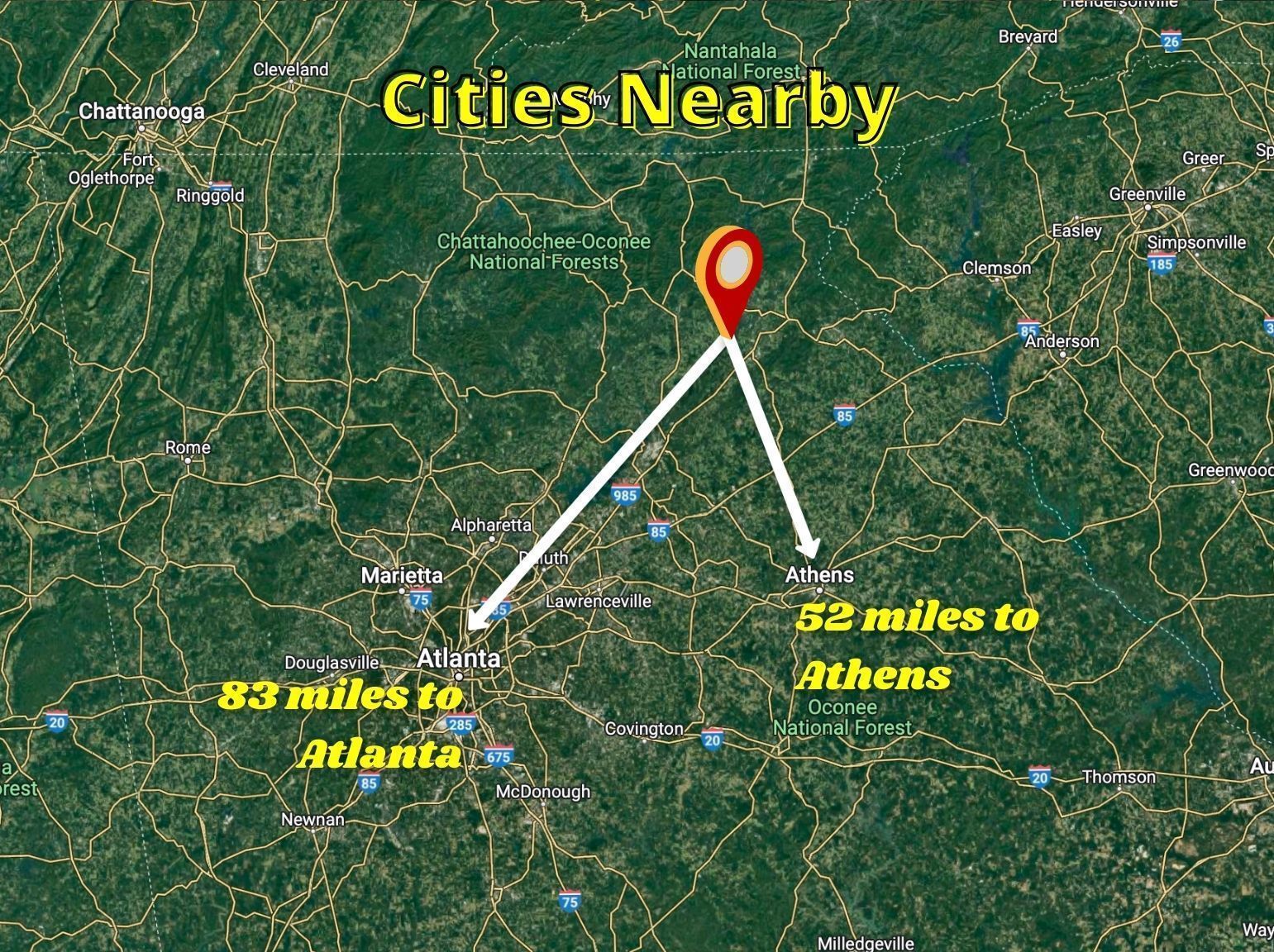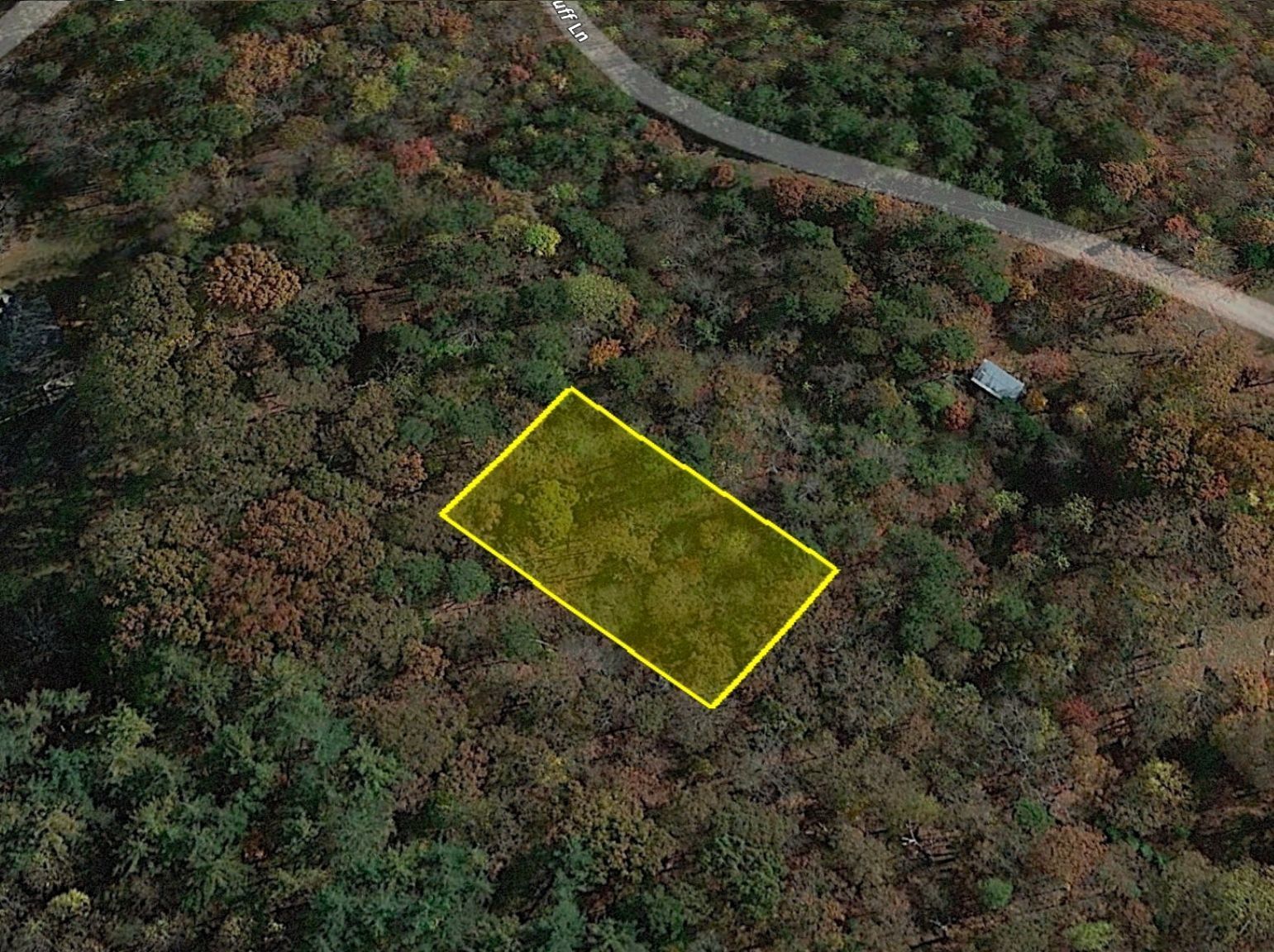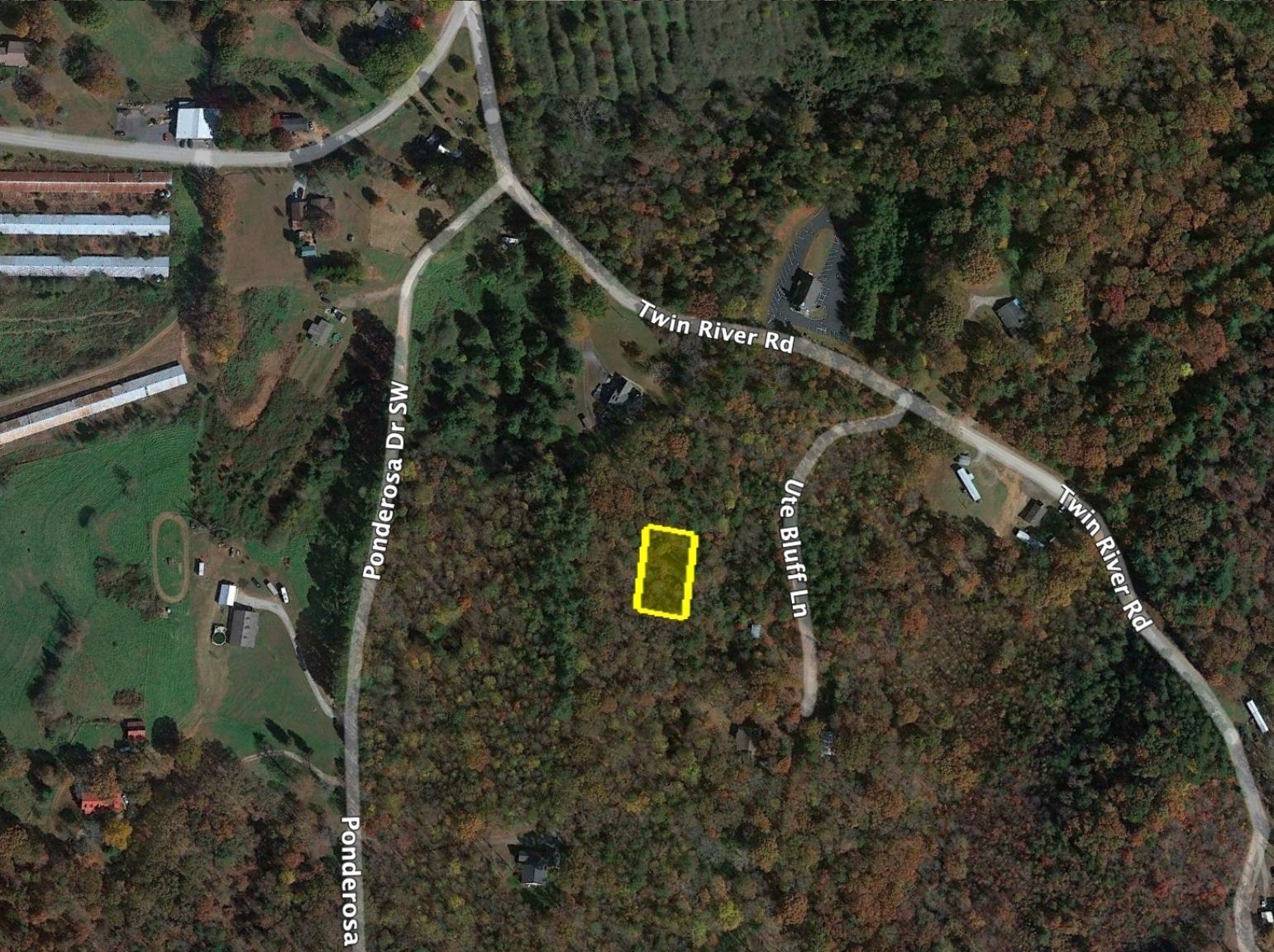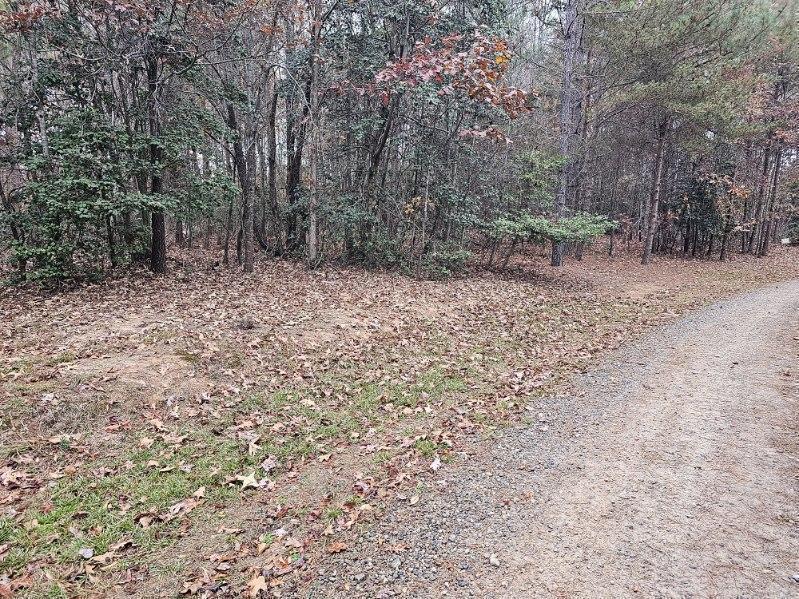 Property Details
Status: Available
State: GA
County: Habersham
Parcel Number: 024A013
Short Legal Description: 10-10 29 U CHATT R 729-082
Size (In Acres): 0.34
Zoning: LI
Similar properties in the area are listed or have been recently sold for around $15,000.
Buy this property today for just $12,500! (You save $2,500)
To purchase this property today call Irina at 9168254054 now!
I'm Interested In This Property