0.87 acres with Well, Septic, Power, and Driveway Minutes from Concow Reservoir (Butte County, CA)
Total of 5 Lots are Available in this Subdivision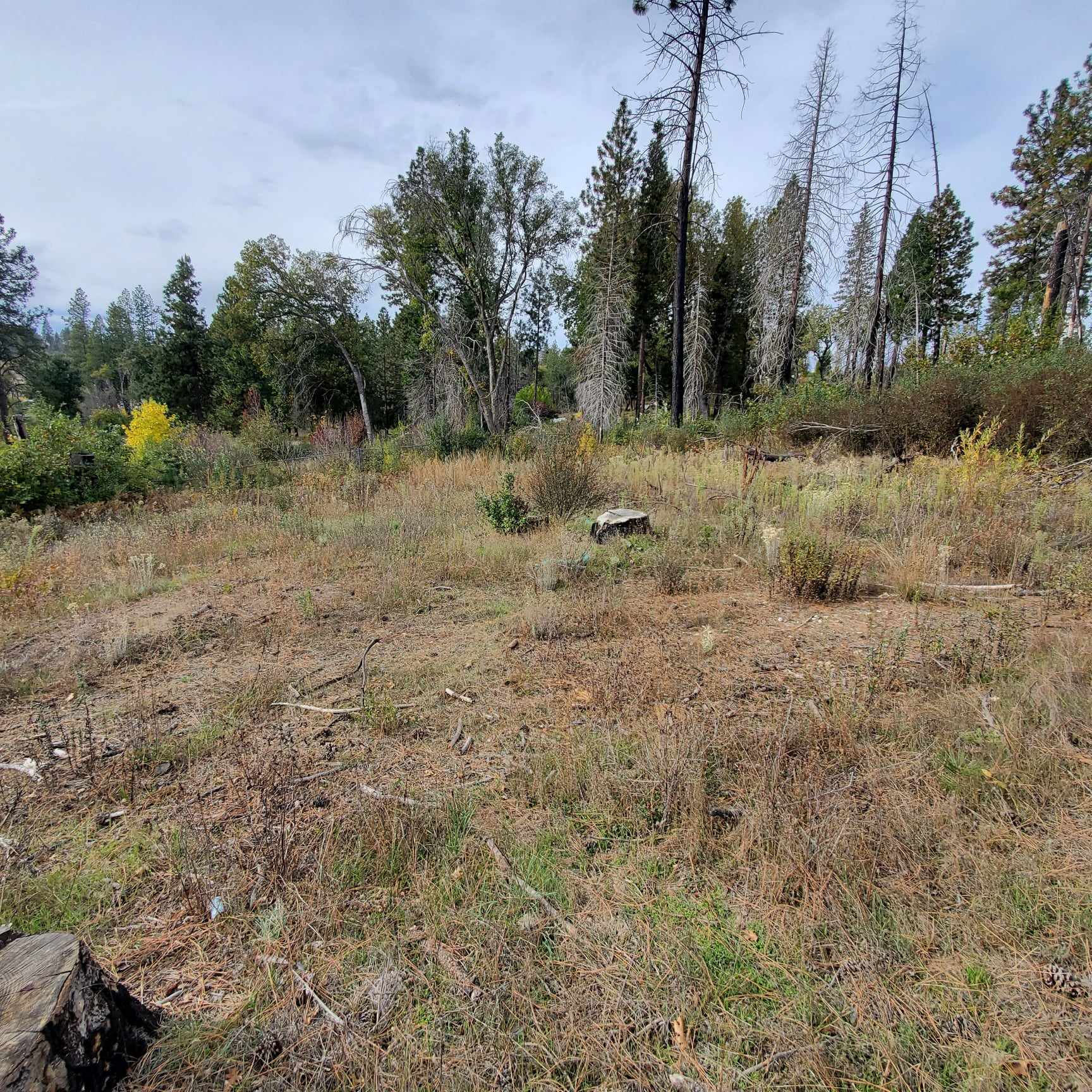 Map To Property
Property Address:
Step into a world of unparalleled natural beauty and potential with this impressive TRIPLE SIZE 0.87-acre lot in Camelot Owners' Association. Located just 2.5 miles (a quick 7-minute drive) from the pristine Concow Reservoir, this parcel offers an extraordinary opportunity to create your dream home in a community that cherishes the joys of lakeside living.
Key Features:
Prime Lakeside Location: This expansive lot is perfectly situated, a mere 2.5 miles from the captivating Concow Reservoir, a fisherman's paradise and a haven for outdoor enthusiasts.

Ready to Build: Everything you need to embark on your dream home project is in place. This lot comes equipped with a well and a septic system, significantly reducing the time and cost of construction.

Power at the Road: Electricity infrastructure is conveniently accessible at the road, streamlining the process of powering your new home.

Established Driveway: Benefit from the convenience of an existing driveway, making access to your property and future home hassle-free.

Building Regulations: Camelot Owners' Association maintains stringent building regulations that ensure the community's aesthetics and property values are preserved. Only stick-built homes are permitted, assuring a high standard of quality and durability.

Previous House: This lot's history includes a previously existing house (2 bd 1.5 ba 1,248 sqft – buyer to verify. No warranties or representations made). According to the HOA, the septic and well are believed to be in good condition, but the buyer should verify their status.

Tranquil Living: Immerse yourself in the tranquility of a community that values the natural world and provides a peaceful escape from the noise and rush of city living.

Community Amenities: As a member of Camelot Owners' Association, you'll have access to any exclusive community amenities or services, enhancing your living experience.

Comparables: A smaller lot (0.7 acres) next street over is listed at $36,000: https://www.zillow.com/homedetails/13258-Ambleside-Dr-Oroville-CA-95965/18258887_zpid/
This remarkable lot offers a rare opportunity to create your lakeside haven. Whether you envision a full-time residence, a vacation retreat, or an investment property, the potential for cherished memories is boundless.
To discover more about this exceptional 0.87-acre lot in Camelot Owners' Association or to schedule a visit, please contact us. You could be on the verge of embarking on an exciting journey towards lakeside living and making your dream home a reality.
Make an offer today. Additional lots are available.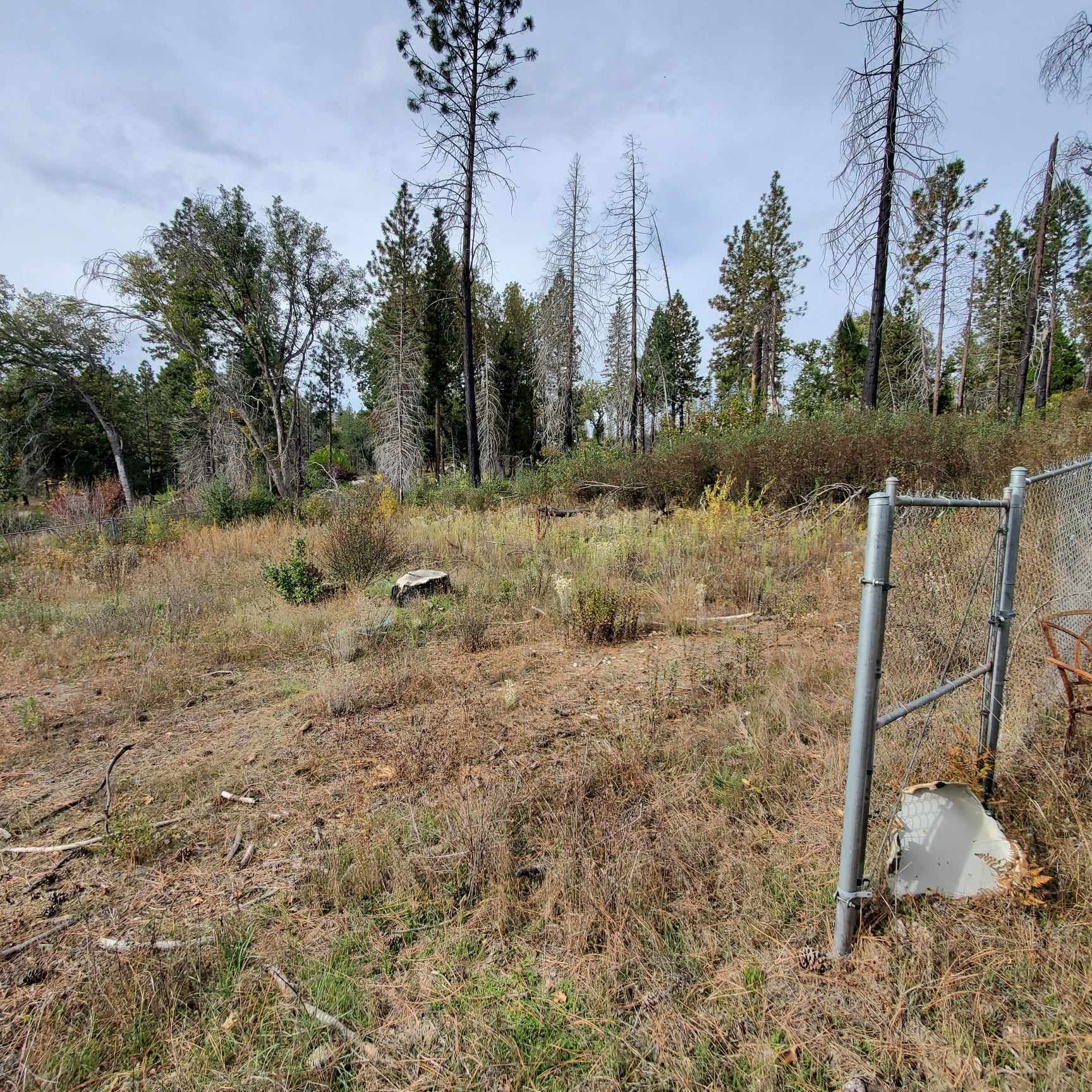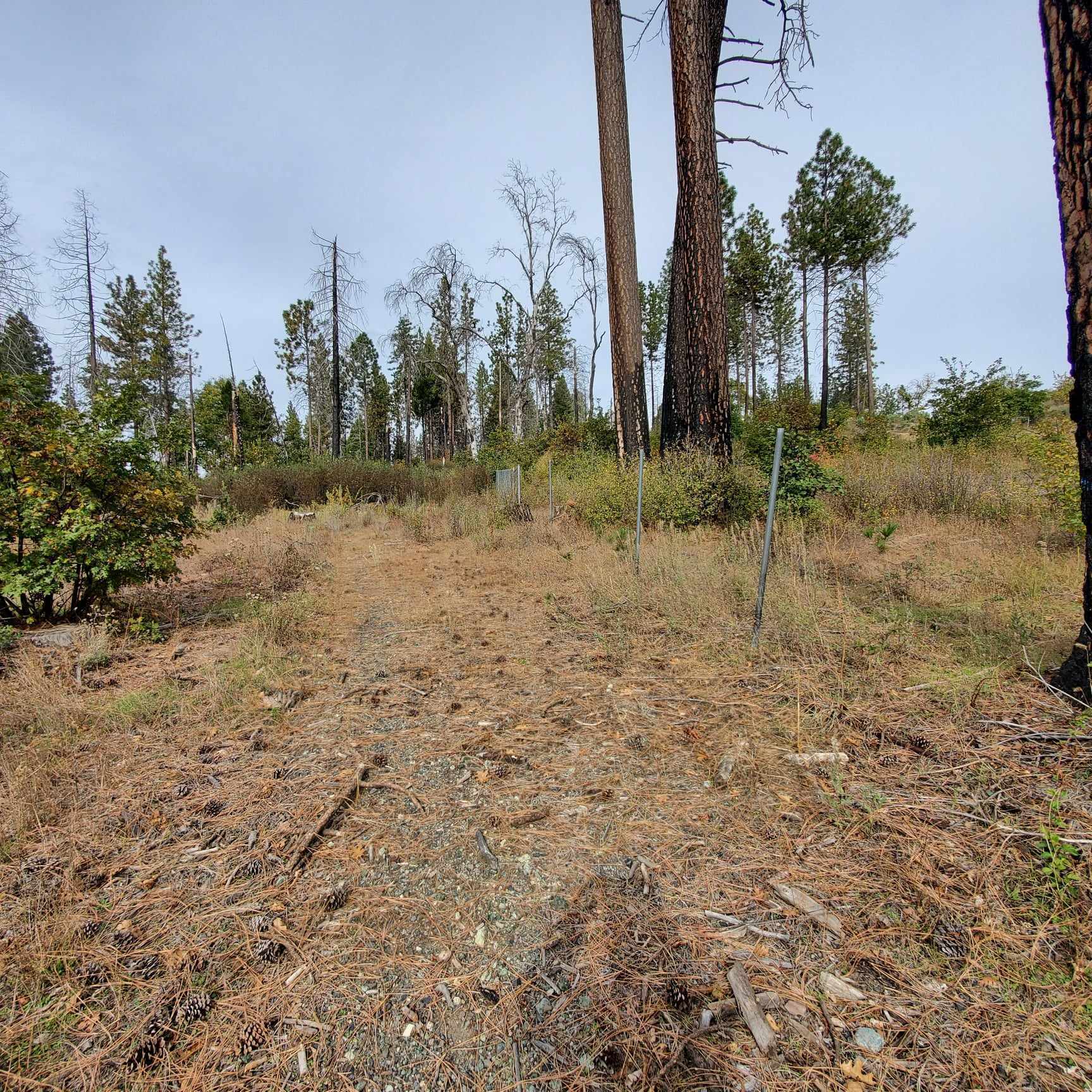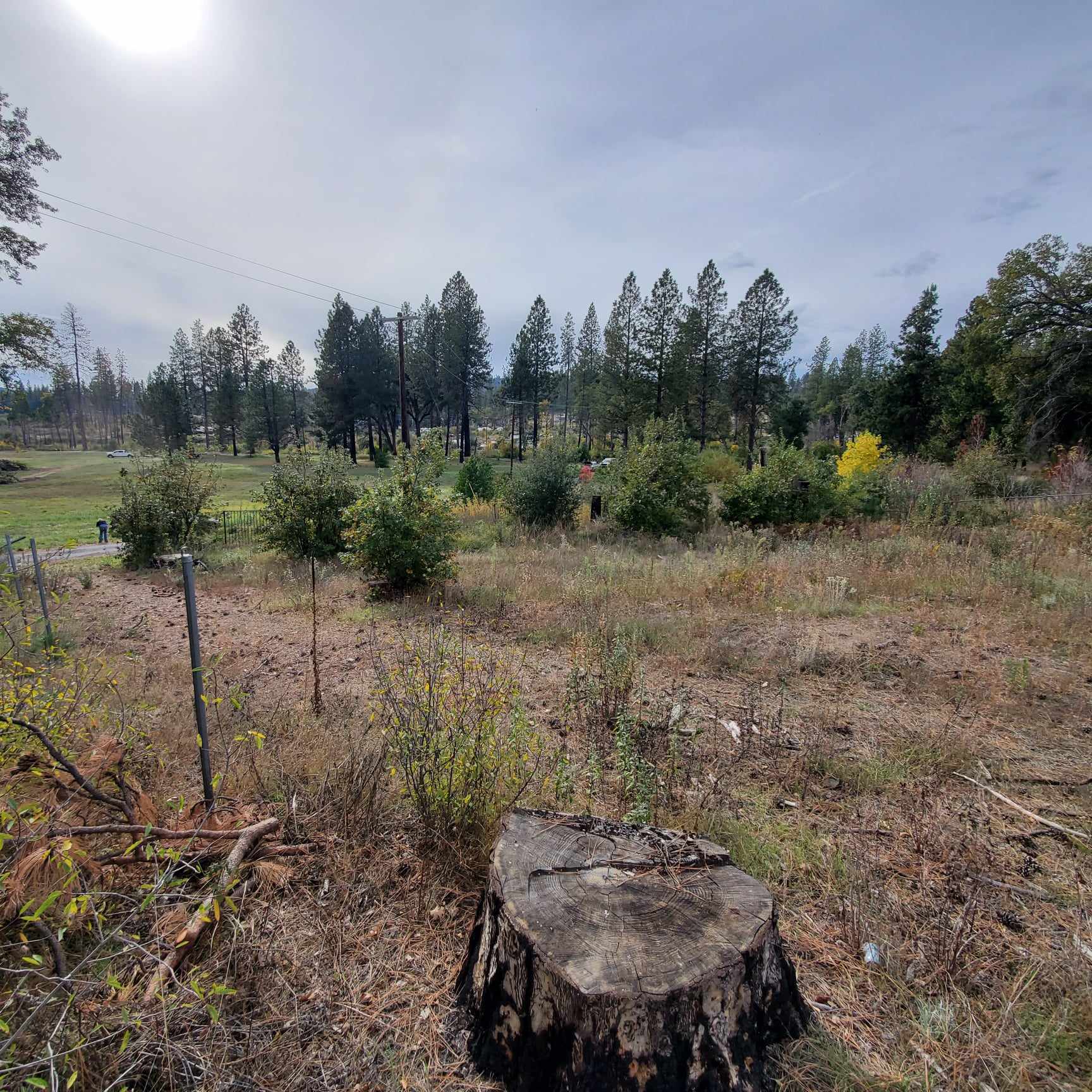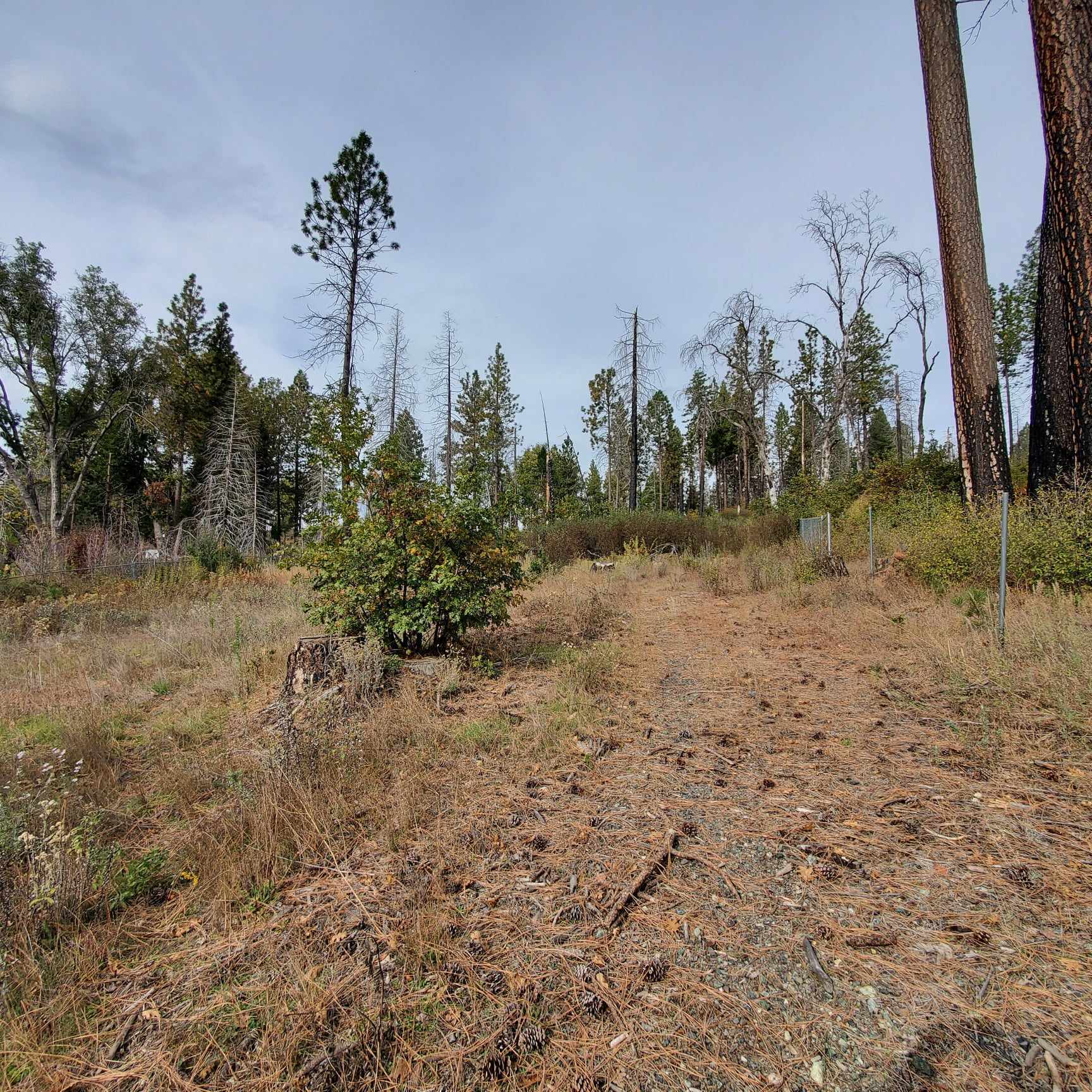 Property Details
Status: Available
State: CA
County: Butte
Parcel Number: 058-400-049
Short Legal Description: CAMELOT SPR VLY RCH LT 241-243
Size (In Acres): 0.87
Road Access: Yes - Paved
Electricity: Yes
Improvements
Septic System
Well
Other: driveway
Similar properties in the area are listed or have been recently sold for around $36,000.
Buy this property today for just $28,900! (You save $7,100)
To purchase this property today call Irina at 9168254054 now!
I'm Interested In This Property