Great Deal! Priced Very Low for a Quick Sale. 0.3 ac Vacant Lot in the Possum Kingdom Lake Community.
No Requirement to Build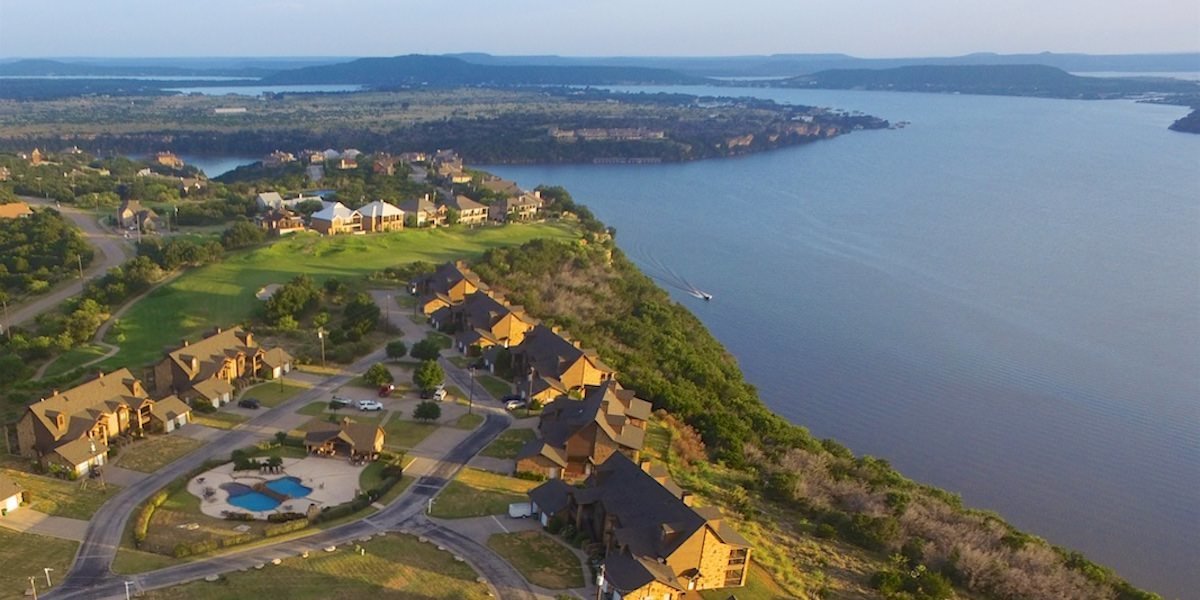 Map To Property
Property Address:
The Cliffs resort is a gated residential community 200 feet above Possum Kingdom Lake. It has 24/7 security, 3 swimming pools, Chaparral Grille and Spurs Bar, The Cliffs Marina, a conference center, an RV camping, parks, a spa, and a fitness center.
1,100 acres of lake views and rolling hills, ownership here is limited. The toughest 18-hole golf course with practice facility, the pro shop, and the Clubhouse await you.
In 76449 zip code, typical home value is above $400,000. 
Similar properties have been listed or sold for $65,000. Own this 0.3 acre lot for only $19,500 plus closing costs.
You are not required to build. 
Property Owner Benefits
---
Golf & Pro Shop
36 Comp. Greens Fees (Max. 72 for multi-lot owners)
Issue 18 in Jan & 18 in July (POA Billing Cycle)
Greens Fees can only be redeemed by Property Owner, Spouse and Children under the age of 18 or Child under 23 who is a fulltime student
Greens Fees cannot be transferred and expire at the end of year
Greens Fees cannot be redeemed for Guests
IO owners without a lot receive 12 rounds of golf. (Issue 6 in Jan & 6 in July)
No requirement to build until you are ready
 
See the amenities: https://ddresorts.com/the-cliffs/
BUILDING REQUIREMENTS: https://thecliffspoa.com/wp-content/uploads/2020/02/The-Cliffs-Building-Packet-Rev-181019_2-1.pdf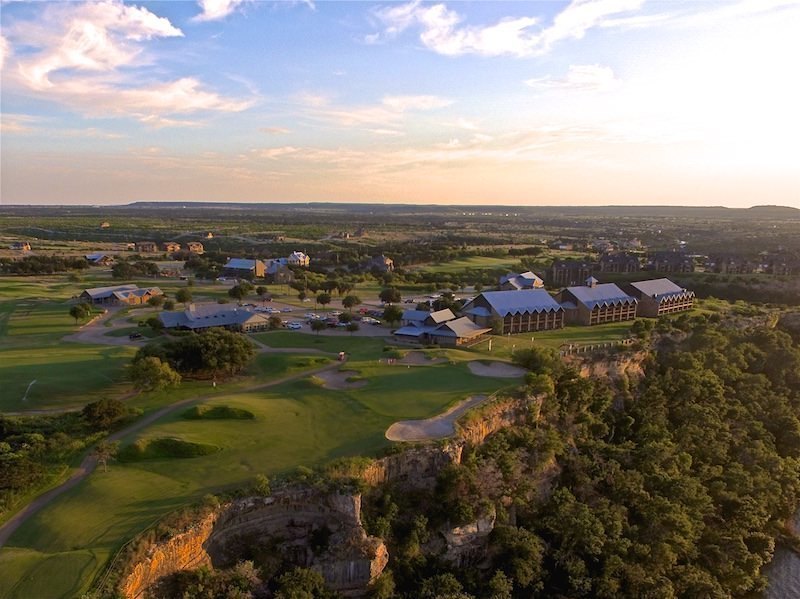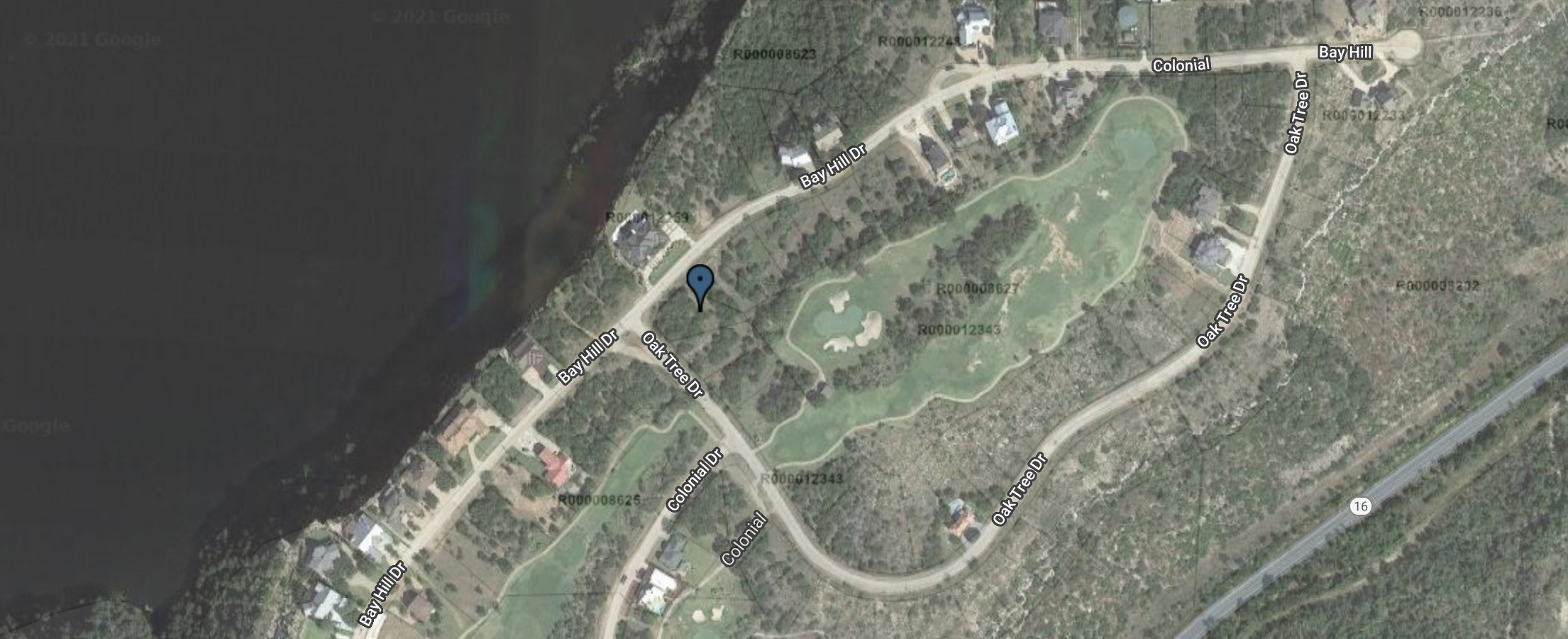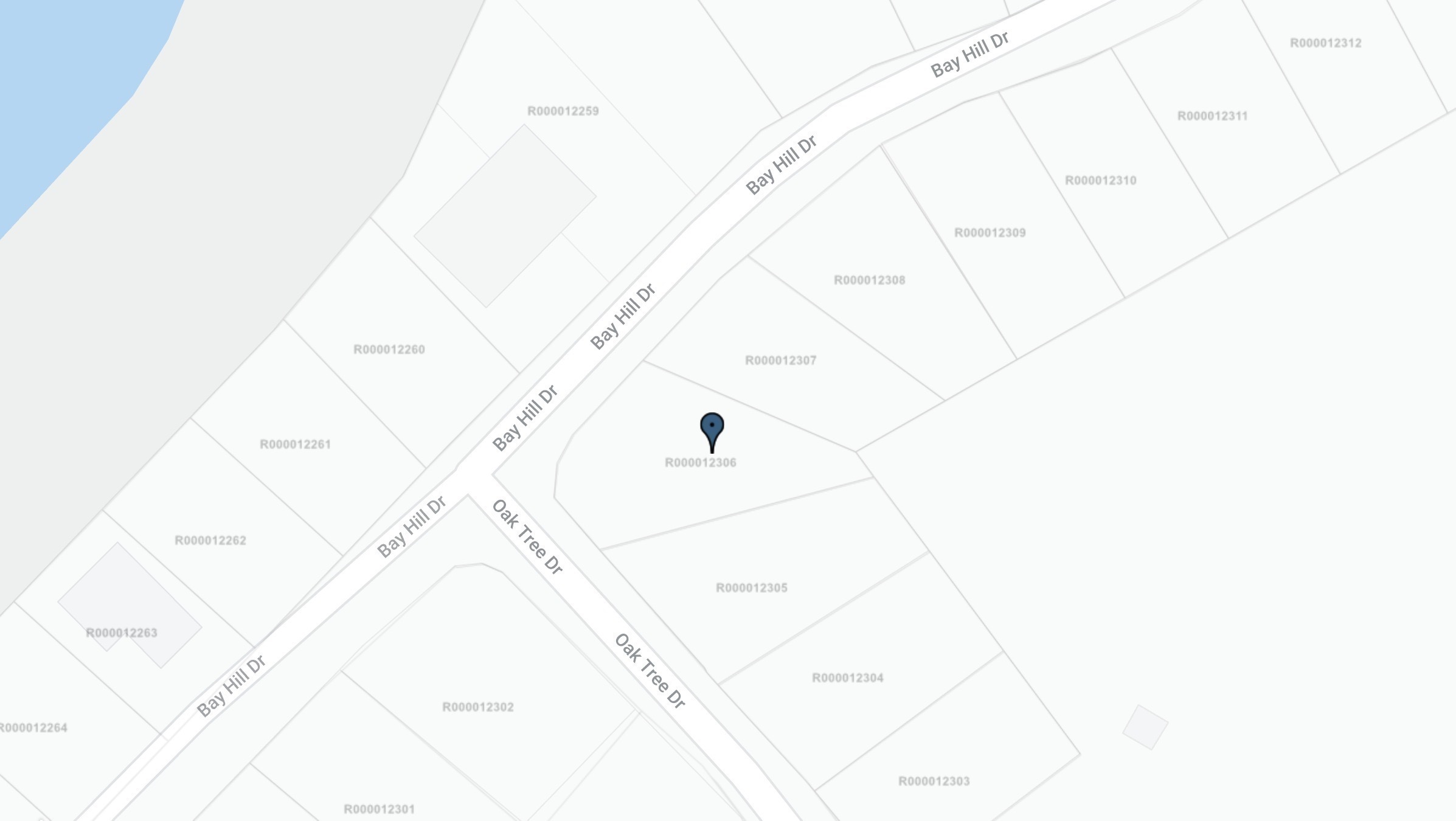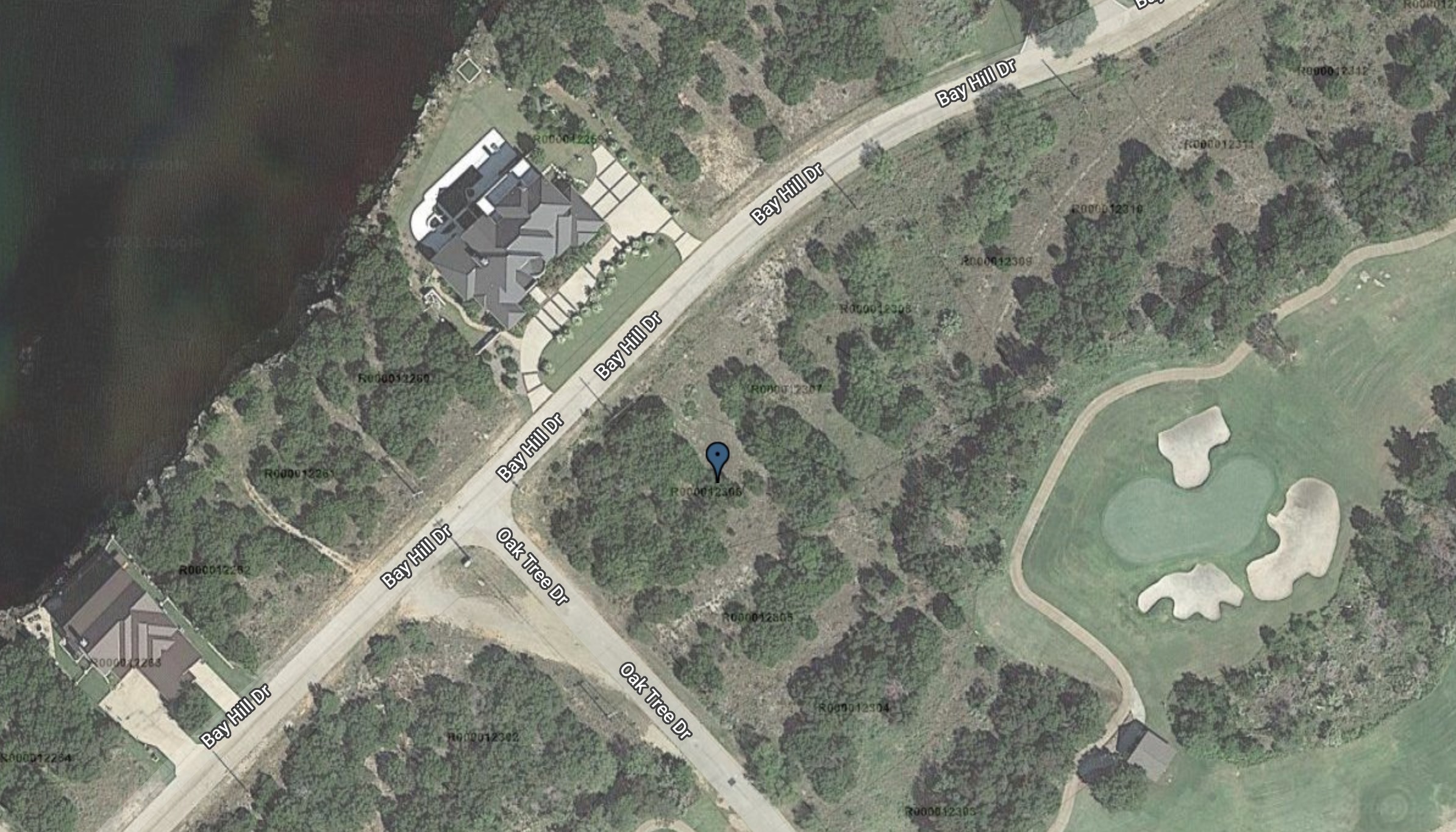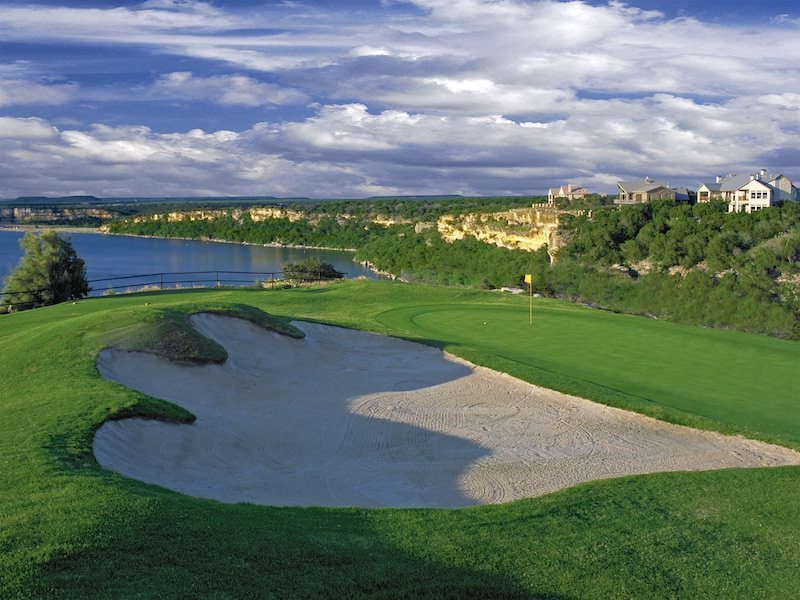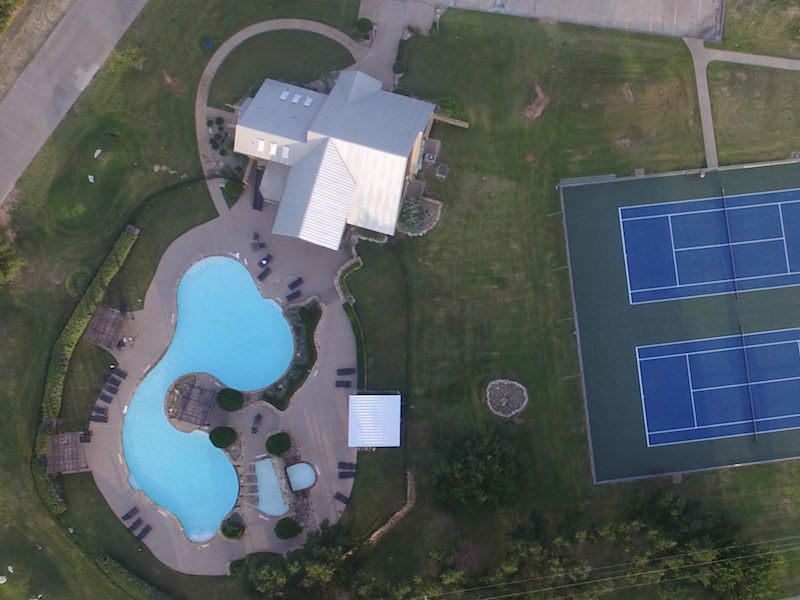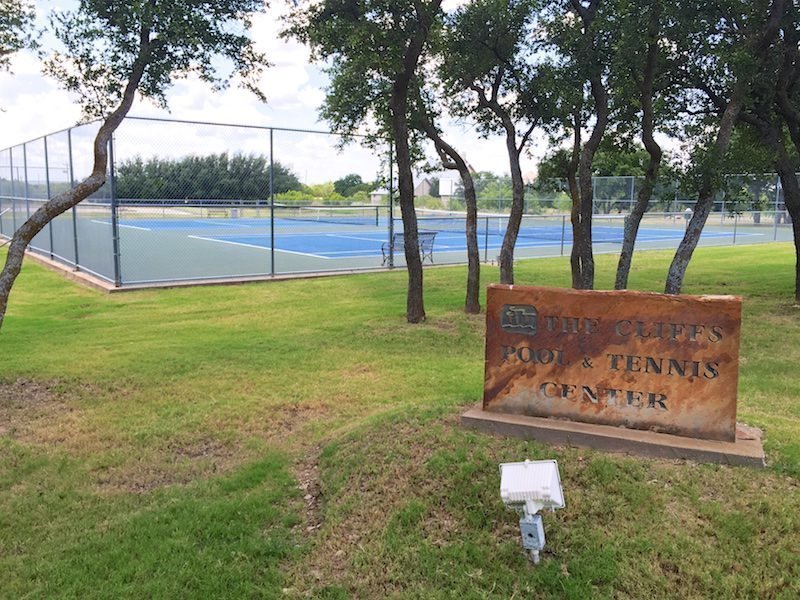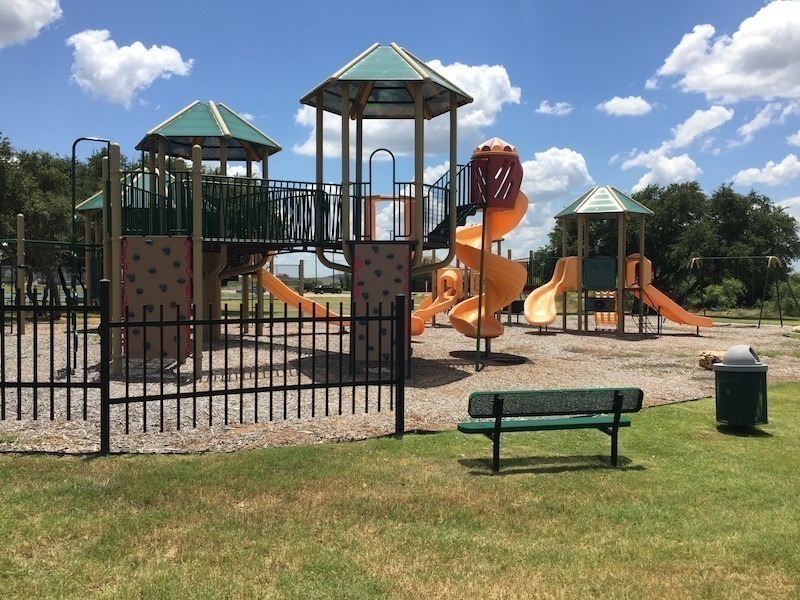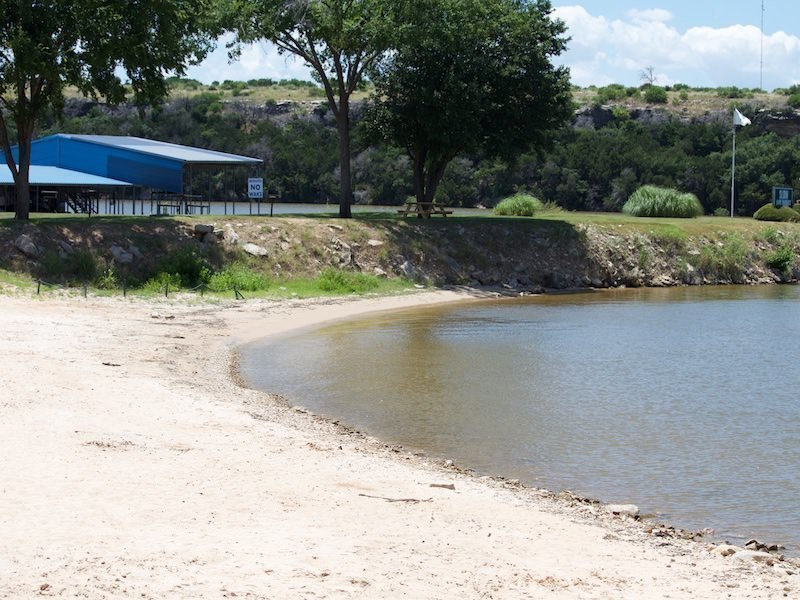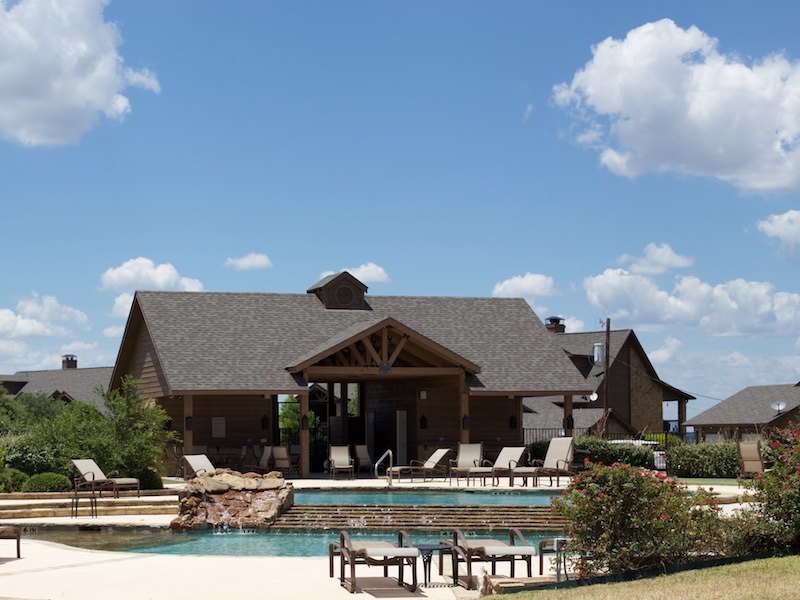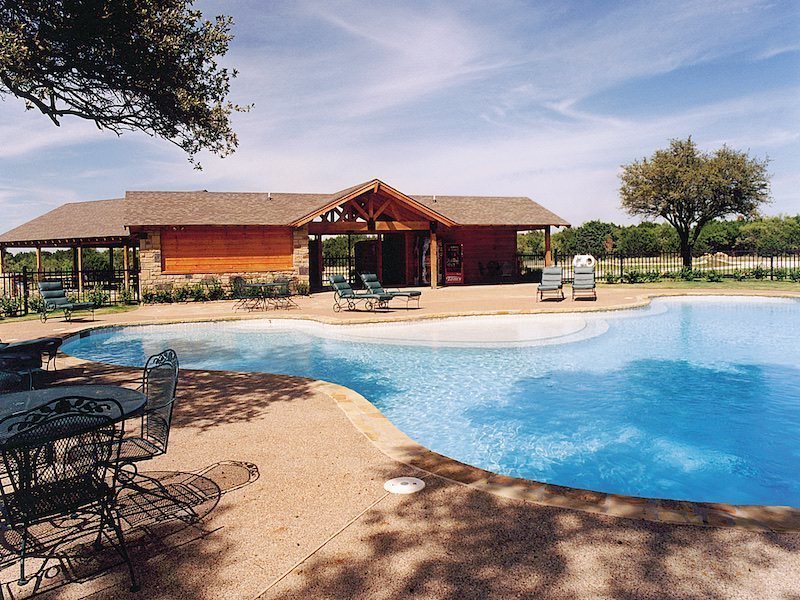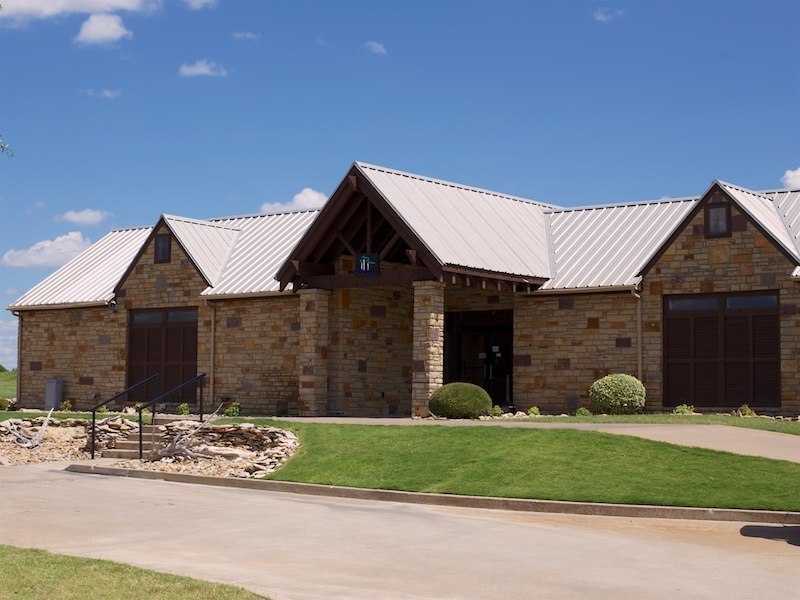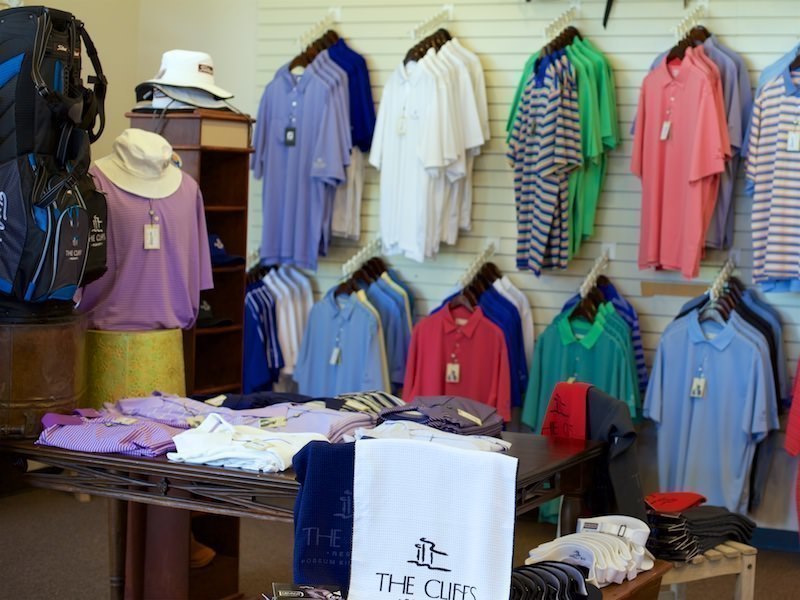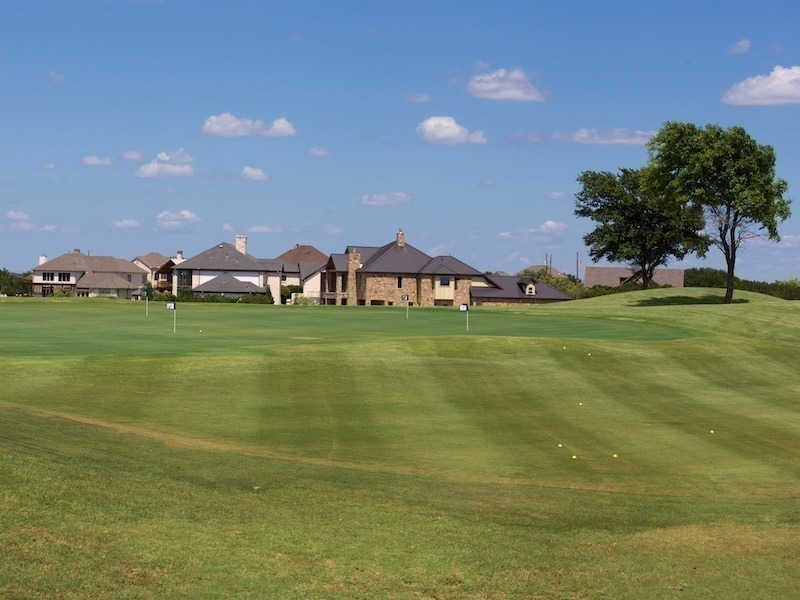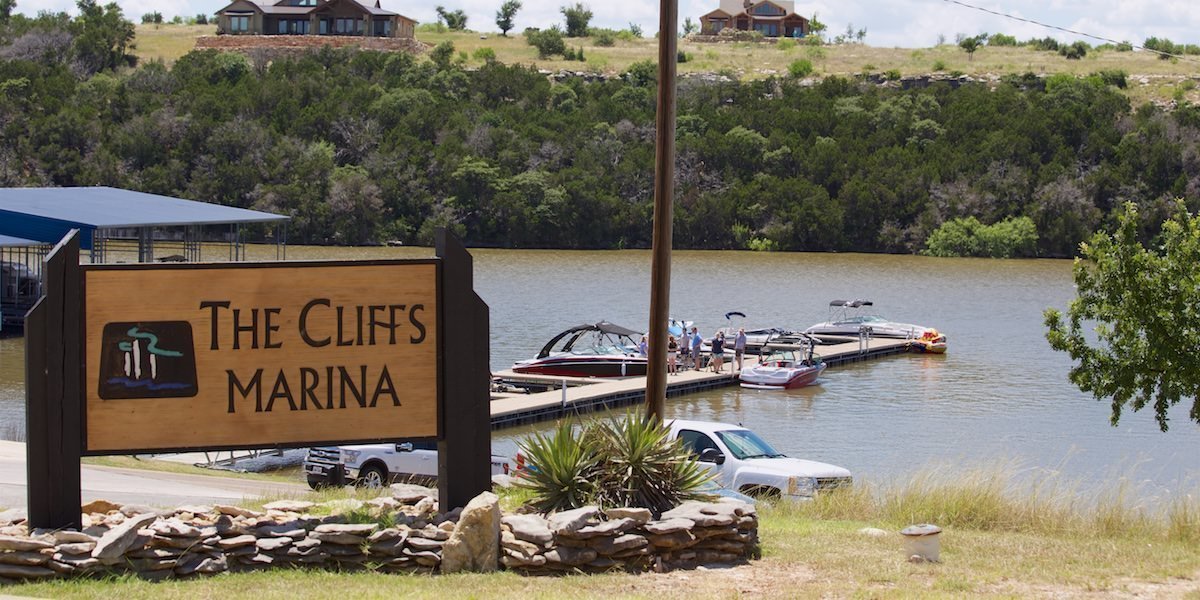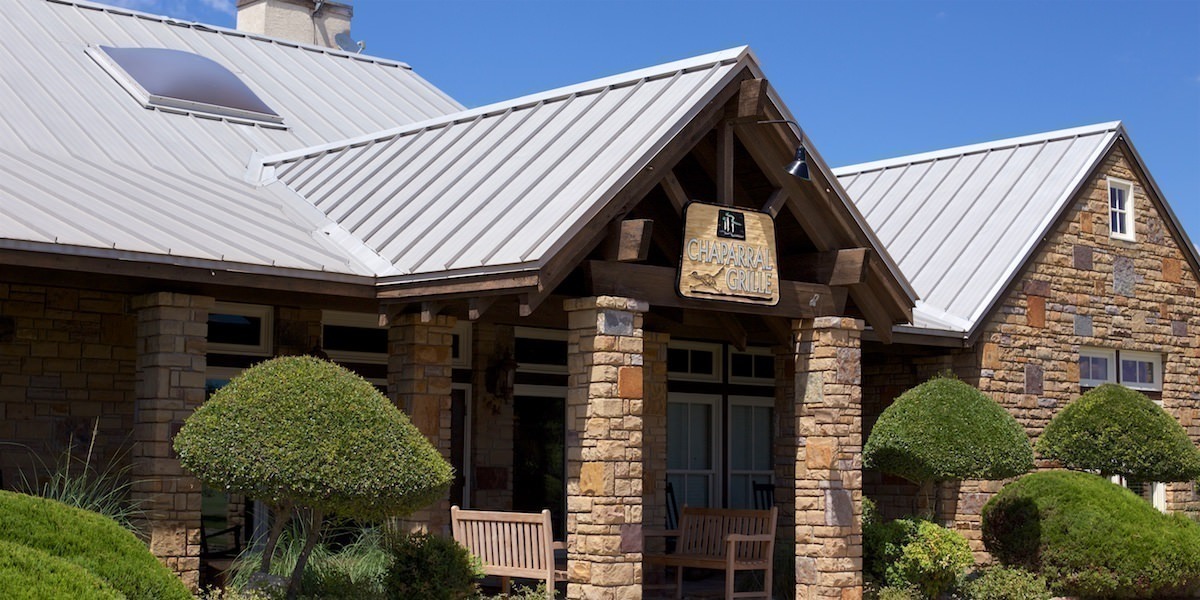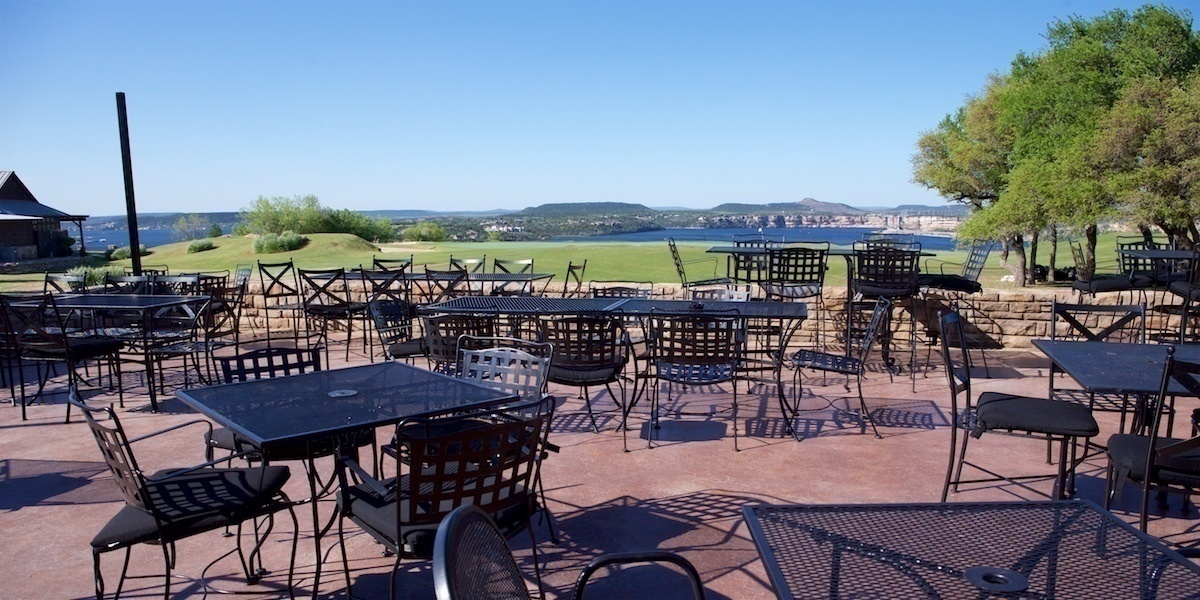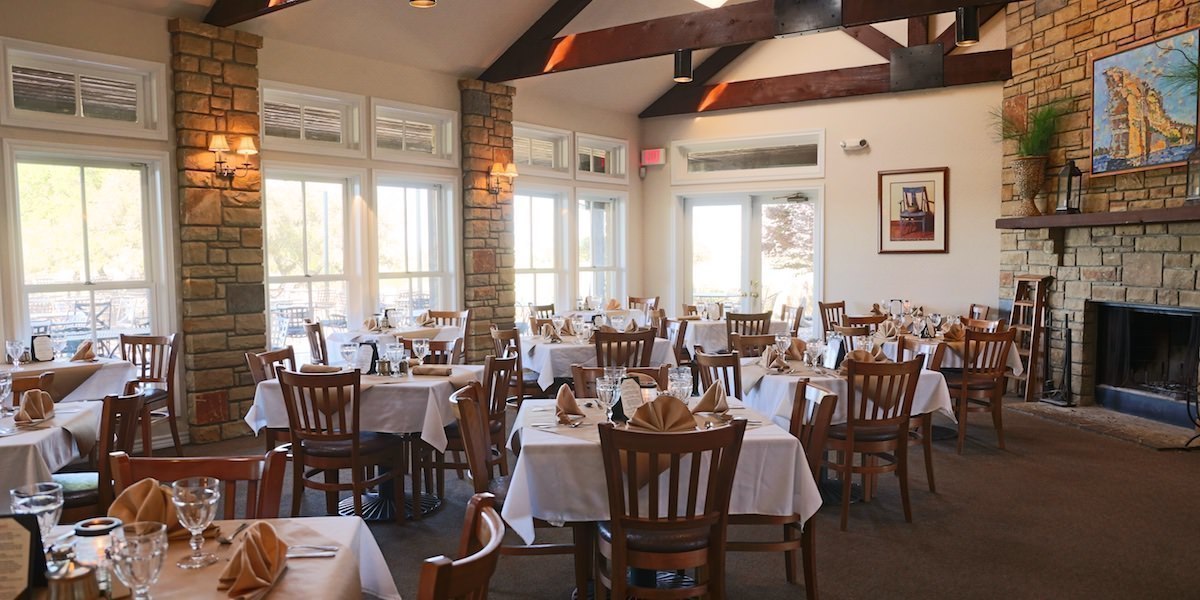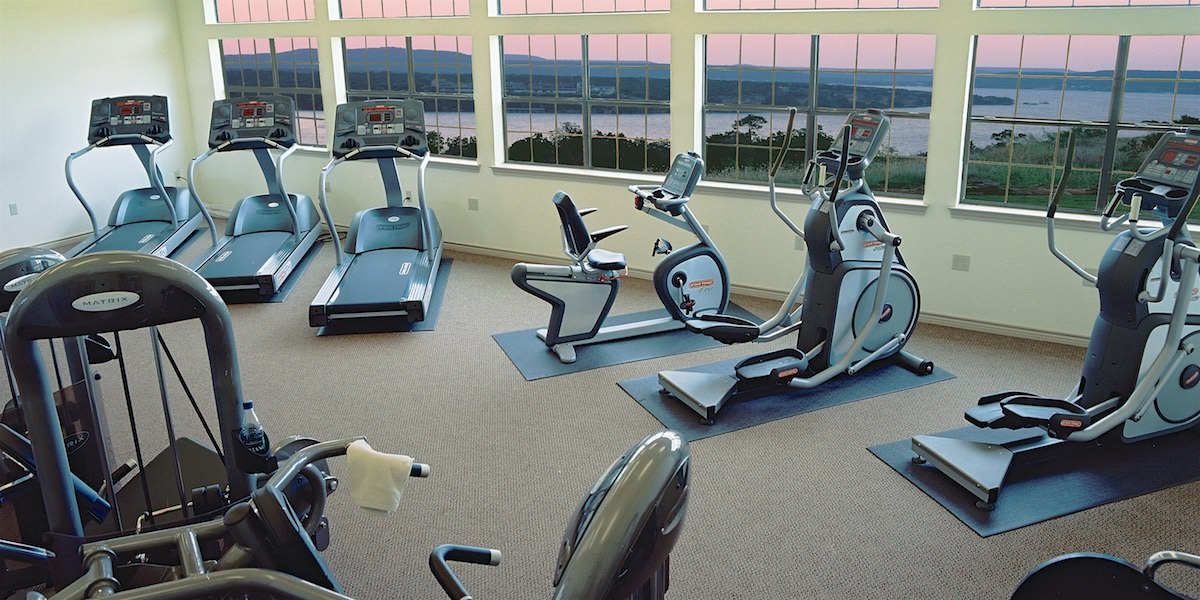 Property Details
Status: SOLD
State: TX
County: Palo Pinto
Parcel Number: 12306
Short Legal Description: Acres: 0.316, CLIFFS PHASE I LOT 196 G#C0250-01-01960-000-00-0
Annual Property Taxes: 522
Annual HOA Fees: 1000.00
Size (In Acres): 0.32
Road Access: Yes - Paved
Electricity: Yes
Zoning: Residential Lot
Terrain: Flat
Similar properties in the area are listed or have been recently sold for around $65,000.
Buy this property today for just $19,500! (You save $45,500)
I'm Interested In This Property