Lot #2 (0.24 Ac) -- 2 Lots Available Side by Side -- Gated Golf Resort (The Cliffs in Graford, TX)
$15,750 or $30,000 for Both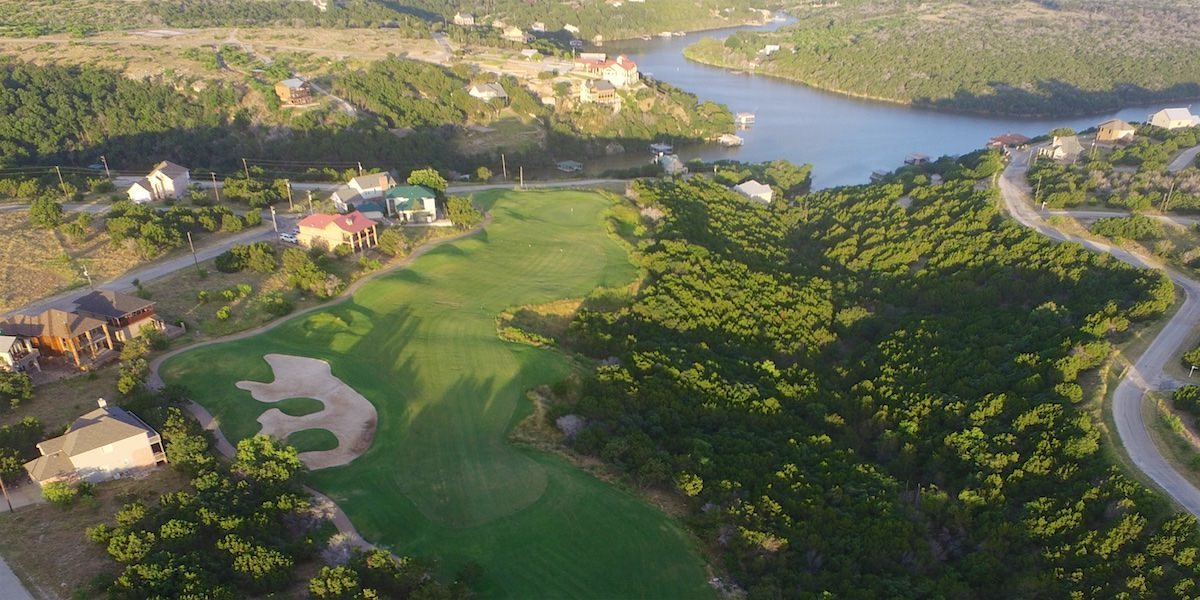 Only $15,750 per lot, or $30,000 for both! Market value of each lot is at least $30,000, so you are getting them half price. There is no requirement to build.
This 1,100 acre resort, the Cliffs, is 200 ft above the Possum Kingdom Lake in Palo Pinto County. It is gated, with 24/7 security, 3 swimming pools, a restaurant, a marina, a conference center, an RV camping, several parks, a spa, and a fitness center. Lake views and gently sloping hills. 
Cliffs is also the home to the toughest 18-hole golf course with practice facility.
Similar properties have been listed or sold for $30,000. Offered at $15,750 plus closing costs. Discount if bought with the identical lot next to it (Lots 51 and 52).
Property Owner Benefits
---
Golf & Pro Shop
36 Comp. Greens Fees (Max. 72 for multi-lot owners)
Issue 18 in Jan & 18 in July (POA Billing Cycle)
Food and Beverage/ Lodging/Spa
10% discount
 
Amenities: https://ddresorts.com/the-cliffs/
BUILDING REQUIREMENTS: https://thecliffspoa.com/wp-content/uploads/2020/02/The-Cliffs-Building-Packet-Rev-181019_2-1.pdf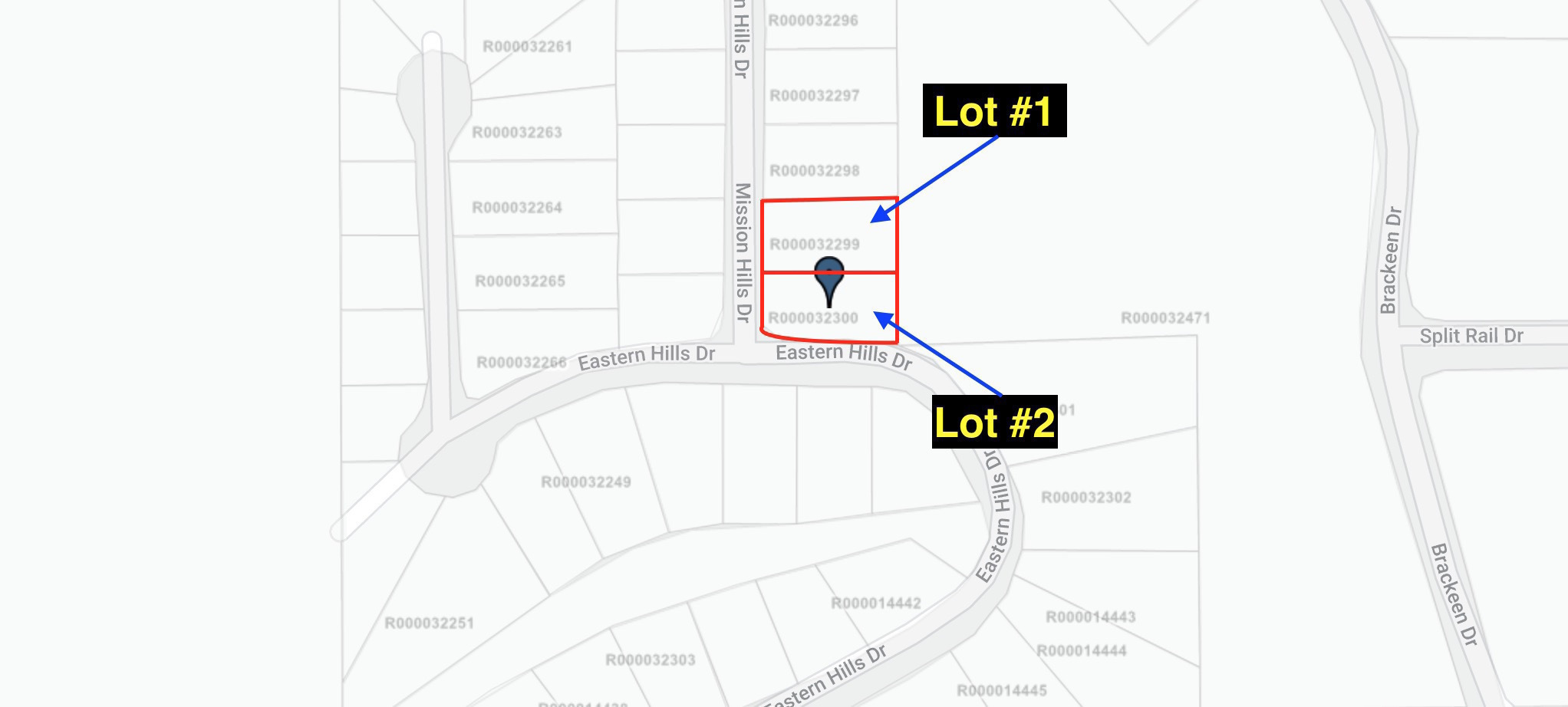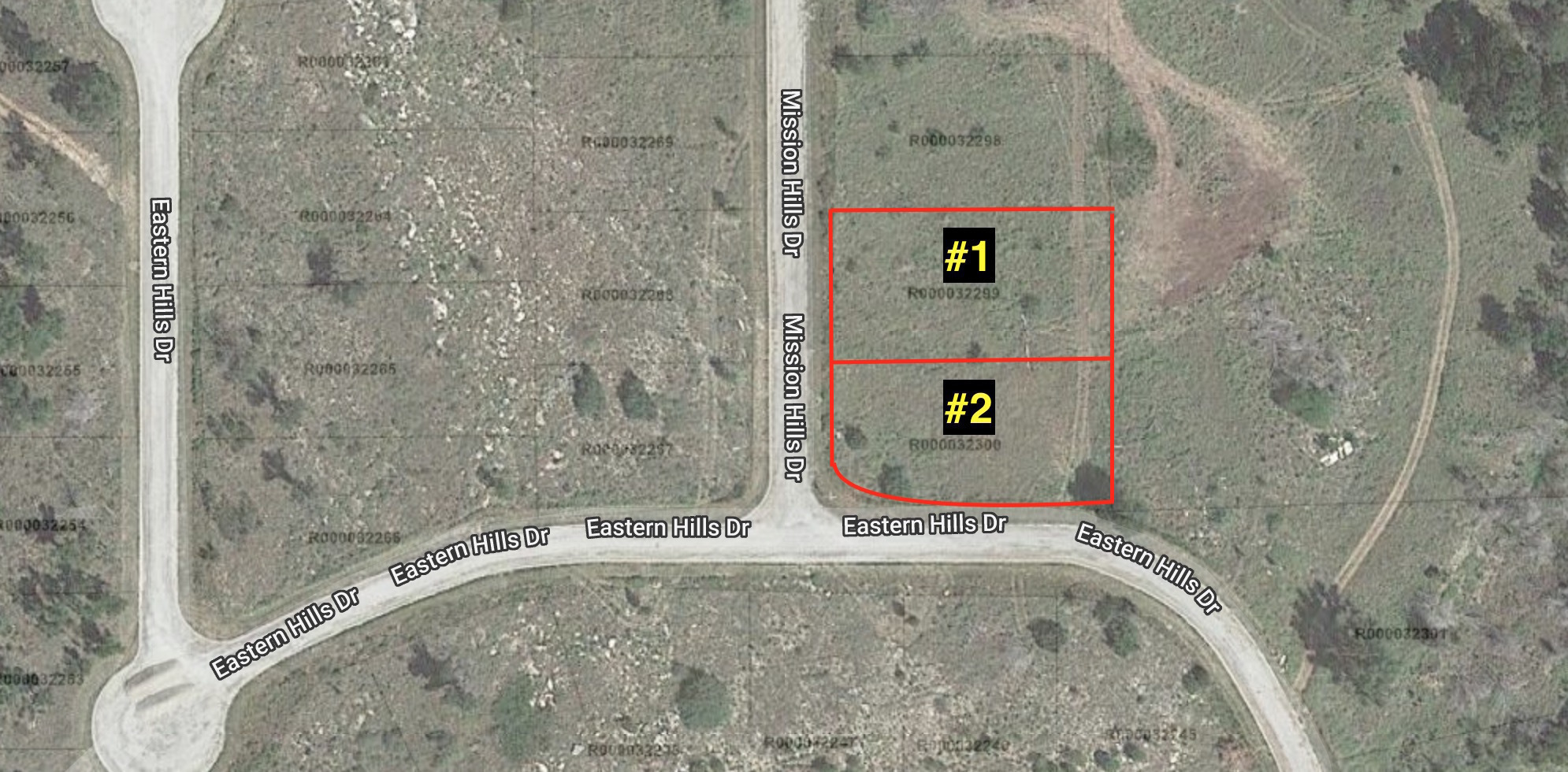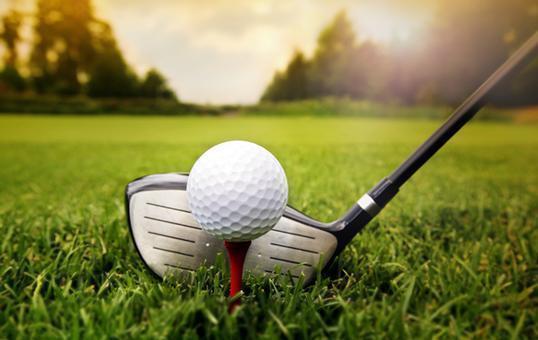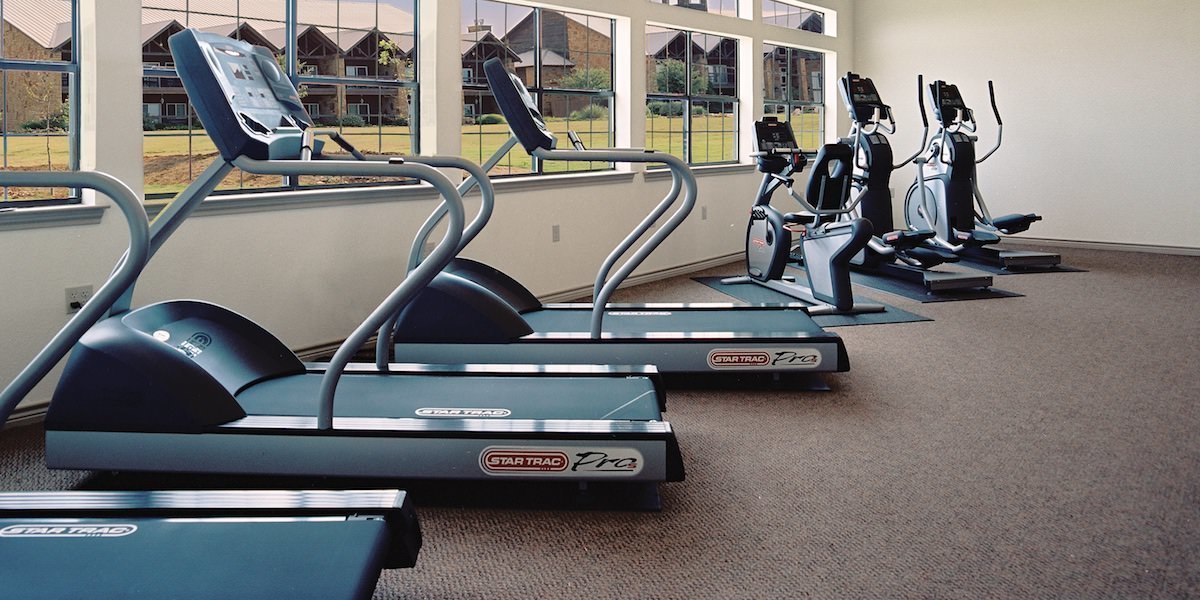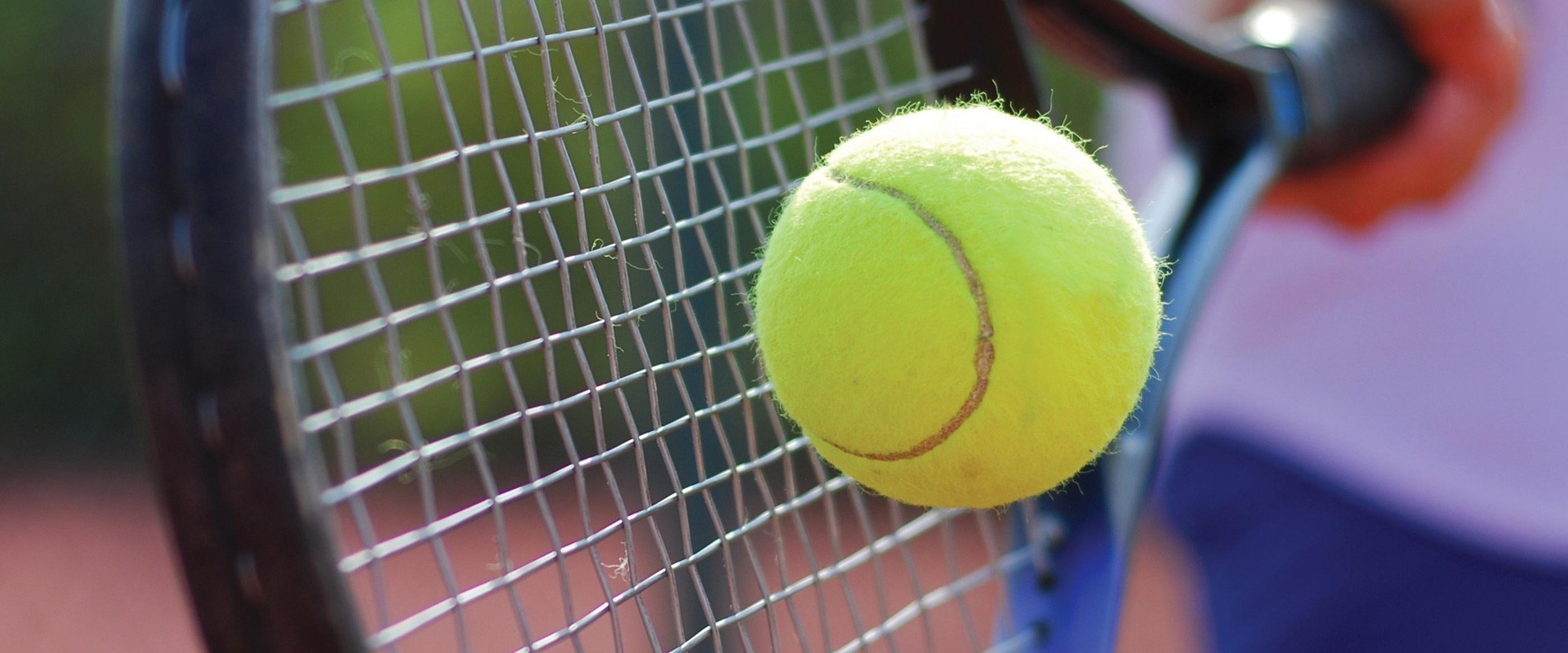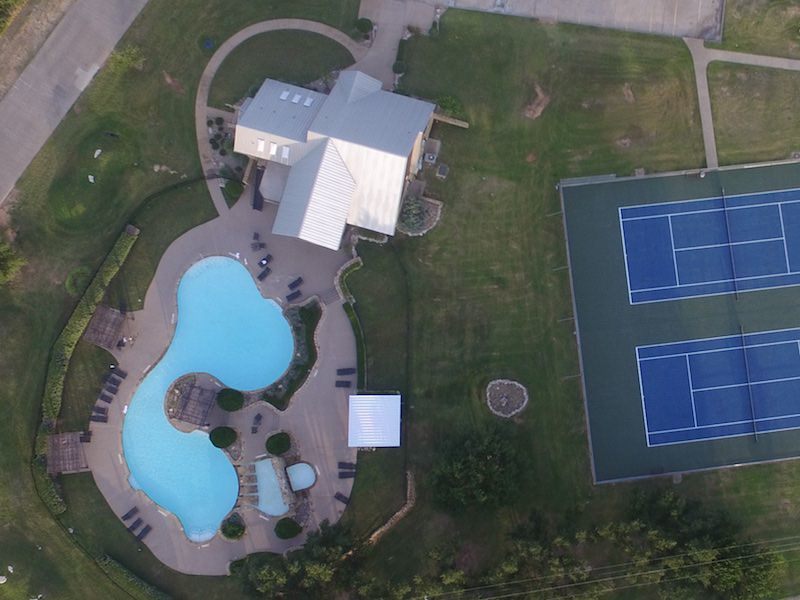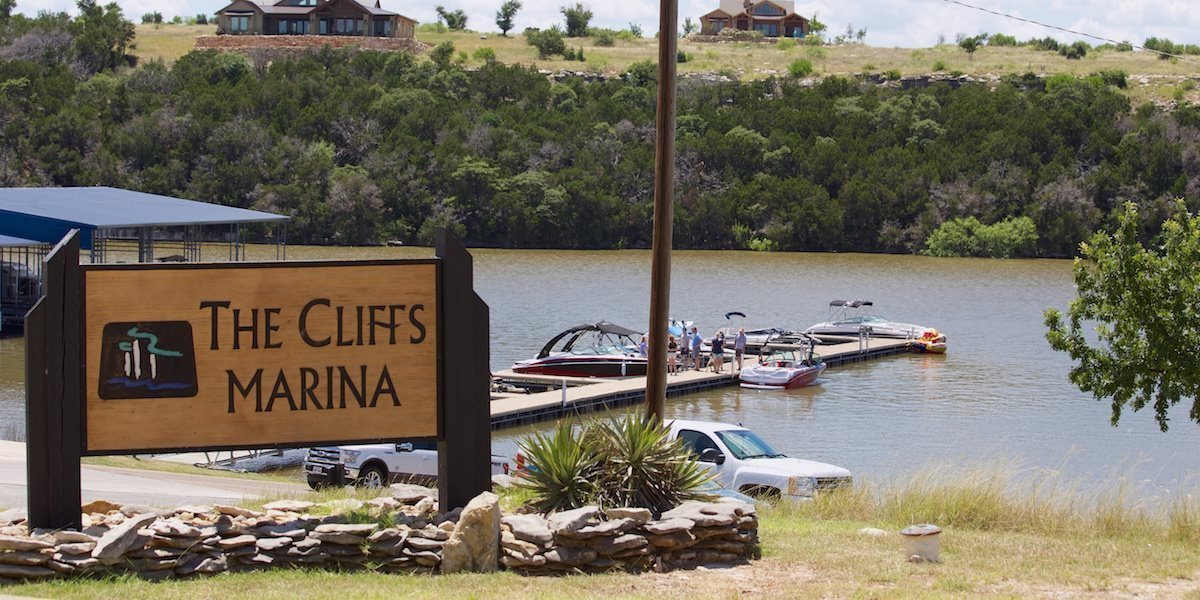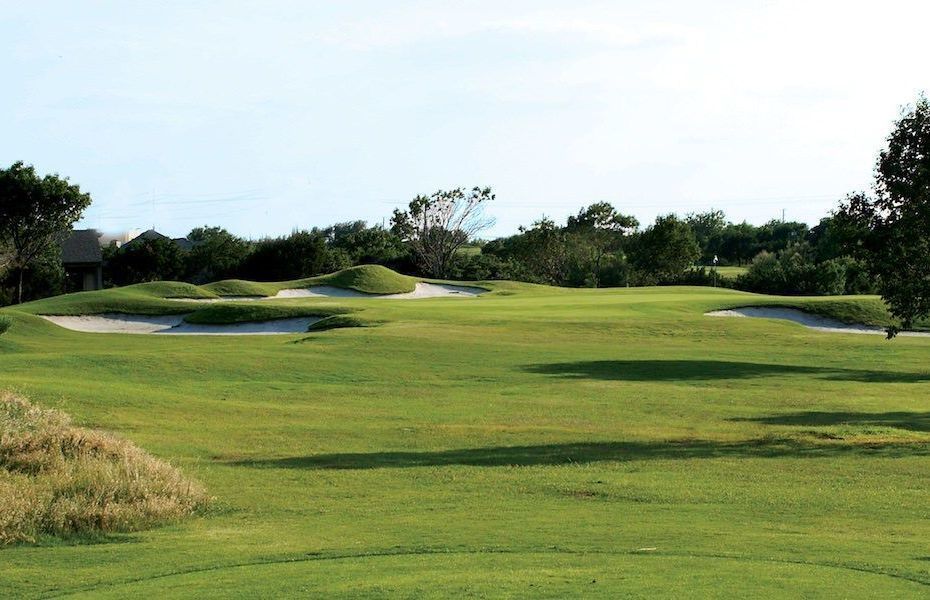 Property Details
Status: Available
State: TX
County: Palo Pinto
Parcel Number: 32300
Short Legal Description: Acres: 0.237, CLIFFS PHASE XII LOT 52
Annual Property Taxes: 352
Annual HOA Fees: 1000.00
Size (In Acres): 0.24
Size (In SqFt): 10324
Road Access: Yes - Paved
Electricity: Yes
Similar properties in the area are listed or have been recently sold for around $30,000.
Buy this property today for just $15,750! (You save $14,250)
I'm Interested In This Property